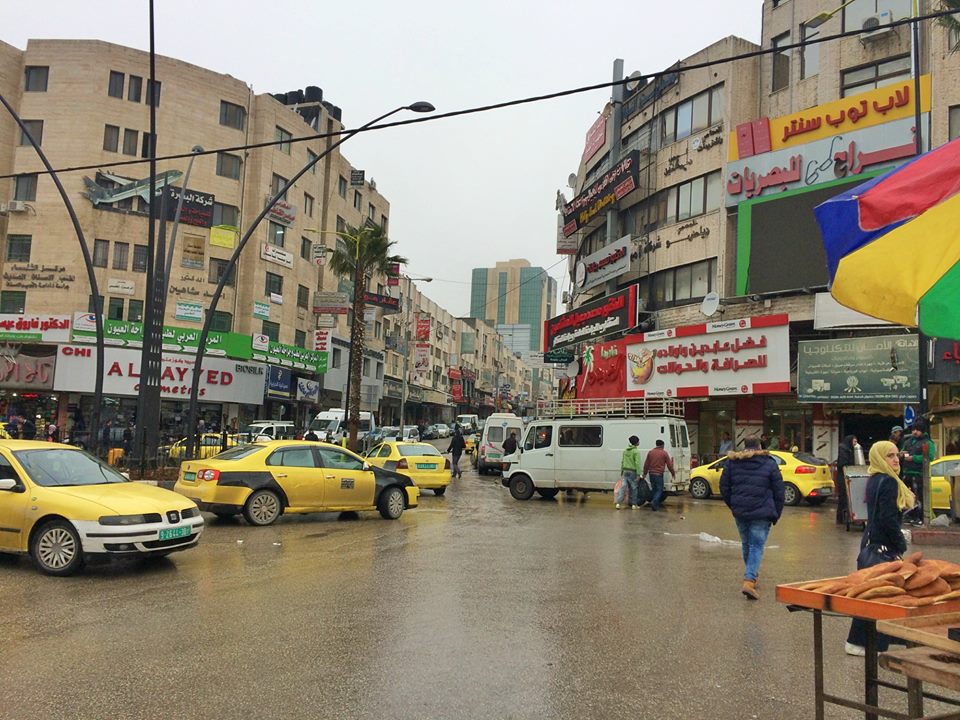 As volunteers, students and participants at the Excellence Center, you can travel freely around Palestine and Israel. Each of you get two days off each week, and you can usually plan trips together with other internationals to neighboring cities, like Ramallah, Jericho, Nablus, and Bethlehem. Sometimes when traveling Palestinians, it is a little bit harder because of the restrictions placed on them by Israelis. For example, it would be hard for you to go to Jerusalem with Palestinians because of the restrictions placed by the Israelis.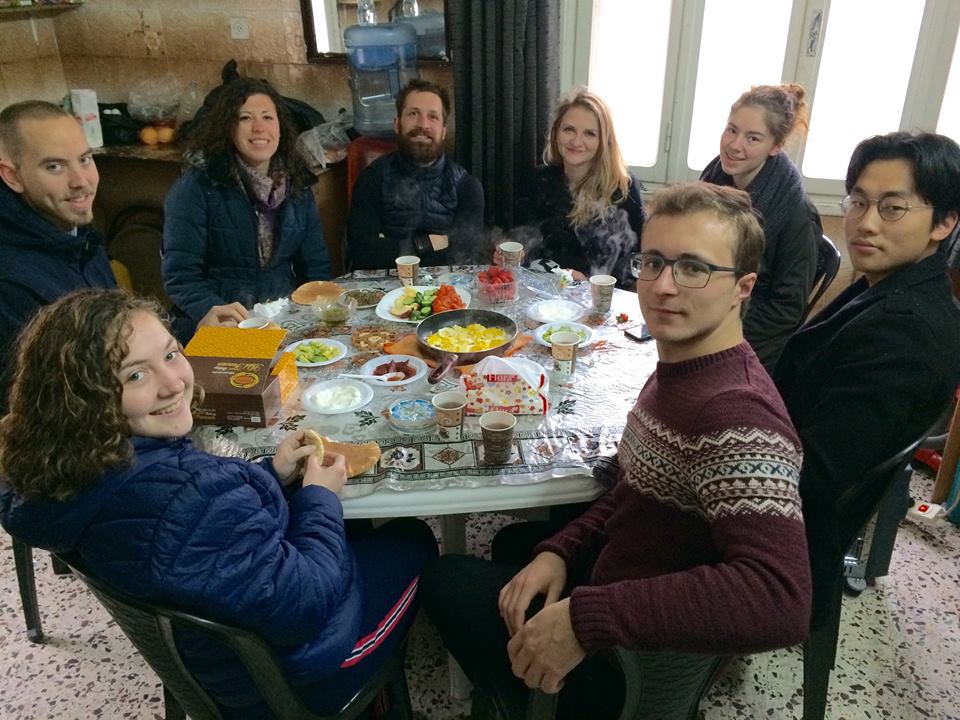 When traveling to Israel, a lot of people from the Americas, Europe, and Australia don't need to fill out any kind of form, and can simply receive a tourist visa when they arrive to Israel. The visa that internationals receive upon arrival to Israel is all they need to travel to or around Palestine and Israel. Potential volunteers from other countries in Africa and Asia might have to fill out a tourist visa application for their time in Hebron. Volunteers might receive extra questions at customs about their intentions, but don't worry, just stay calm and be clear and honest about what you are doing at the Excellence Center.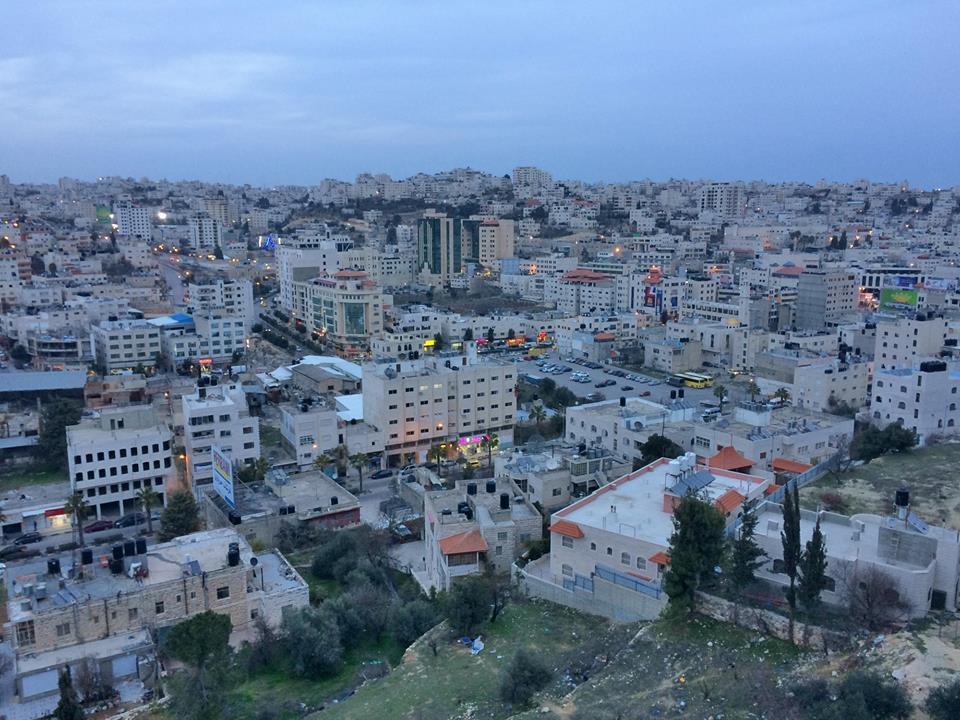 Money wise, traveling around Palestine is very inexpensive. Going as a group and taking a shard taxi or bus service is probably the easiest and least expensive experience. For example, going to Bethlehem by a shared taxi, and spending the day there was around 50 shekels, which is around $13. Traveling within Hebron and buying food and gifts is relatively inexpensive as well. You can visit the Old City and the Ibrahimi Mosque, things like this. However, make sure you get a local to tell you what prices relatively should be.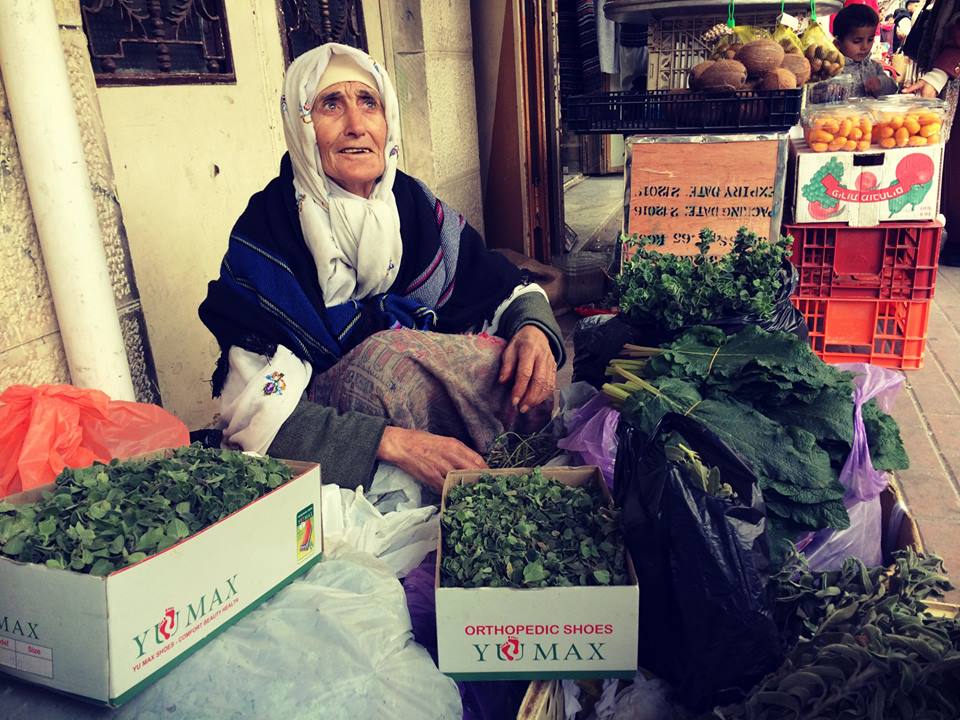 Traveling to Jerusalem or Tel Aviv from Hebron or the Excellence Center  is also relatively easy, it takes around an hour to Jerusalem and two hours and a half to Tel Aviv, many of our volunteers. students or participants go to spend their weekends in Tel Aviv or Jerusalem.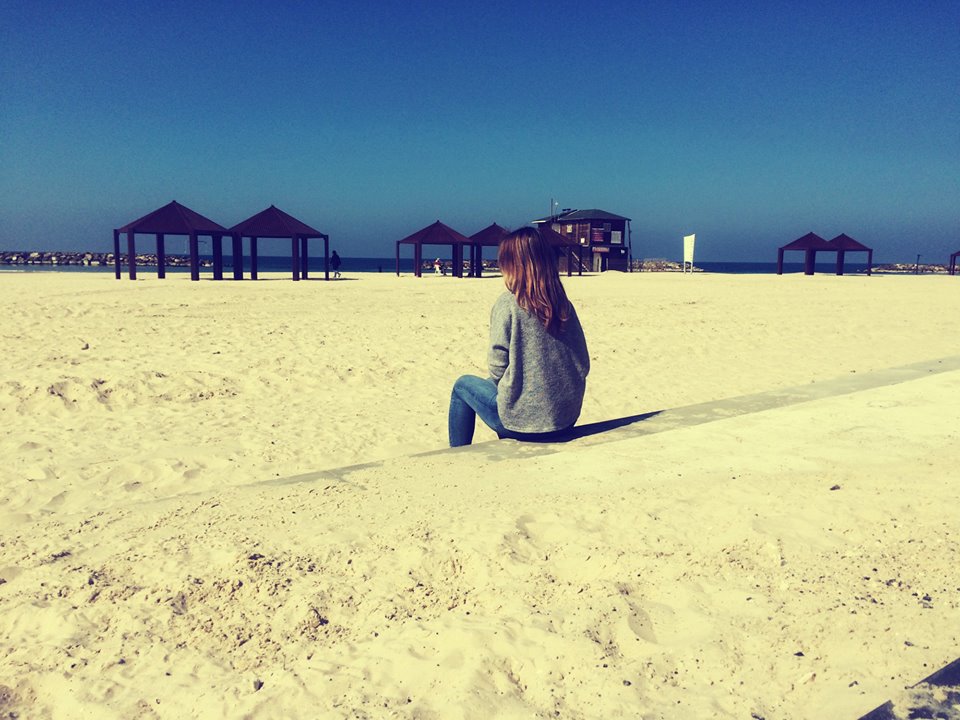 Don't be afraid to travel by yourselves around Palestine and Israel, as in a group of international volunteers. The people on Palestine are always willing, more like eager, to help visitors from other countries in getting them to where they need to go. Jennifer from the USA remarked "I get lost very easily, but I just ask a local to point me in the right direction or ask about how I would get to a certain area. Some people will go as far as inviting (or taking) you to their homes for a meal".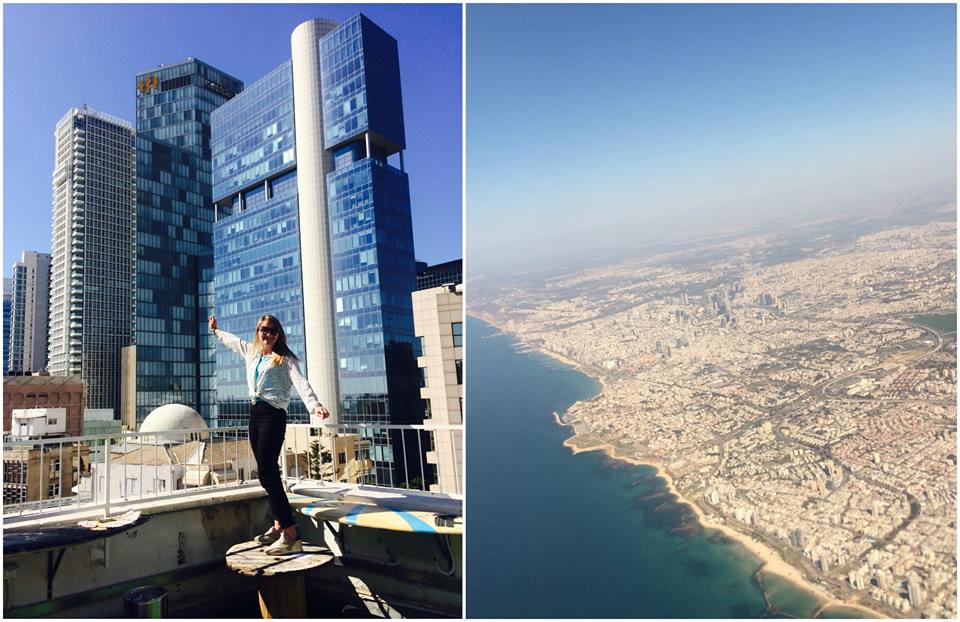 With people as friendly as Palestinians, the prices which are super cheap, and general freedom to move around as an international volunteer, traveling around Palestine and Israel is actually very easy.