Hebron/Khalil is the largest city in the West-Bank, located south of Jerusalem (30 km from Jerusalem) and features two universities – the Hebron University and Polytechnic University. Khalil is one of the oldest and continuously inhabited cities of Palestine and known for its famous sites, such as the tomb of Abraham, The Russian Orthodox Church, and Abraham's Oak Holy Trinity Monastery.
These sites make Khalil one of the holiest places for all three world religions – Islam, Judaism and Christianity. This makes it particularly appealing for Israeli settlers who have taken over half of the city. For this reason you will also be able to get your personal impression of Palestinian-Israeli relations.
Throughout history, Hebron fell under Byzantine rule, after which it fell prey to the crusaders. In succession, the Ayyubids, Mamelukes, Ottoman Empire, and an Egyptian General, all laid claim on Hebron. In recent history Khalil was occupied by the British forces, by the Jordanian kingdom and finally came under Israeli occupation. It is now divided into H1 (Palestinian Authority) and H2 (Israeli Authority).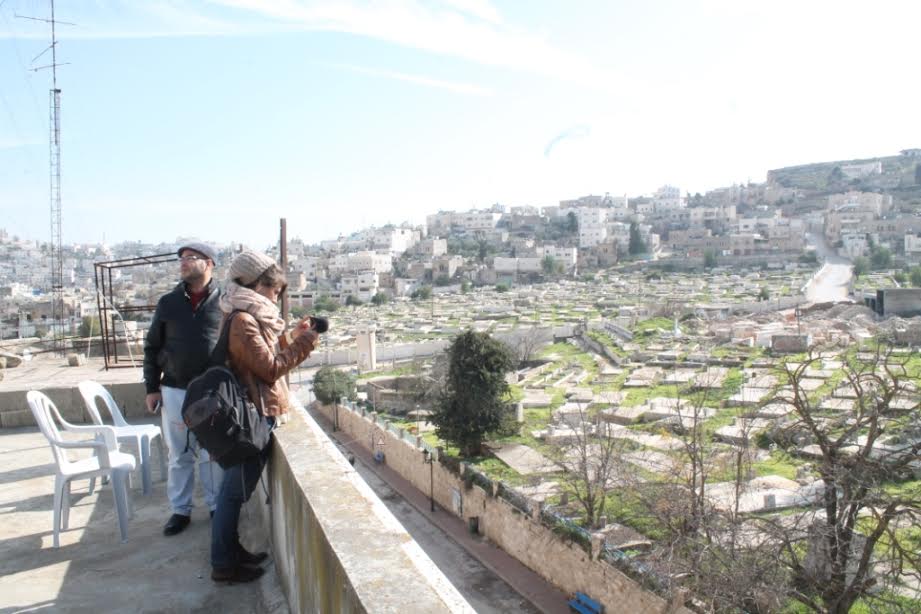 The youth is very informed, politically active and well versed in using social media. They will never pass up a chance to talk to you and invite foreigners! Khalil also features different organizations with young local volunteers who are actively participating in shaping their society. From poetry nights to hanging out in nearby recreation parks in the evening or just meeting friends on the streets – Khalil offers a variety of aspects on city-life. Men and women tend to socialize separately. Khalilis – the inhabitants of Khalil, have a great sense of humor and have developed a true joking culture.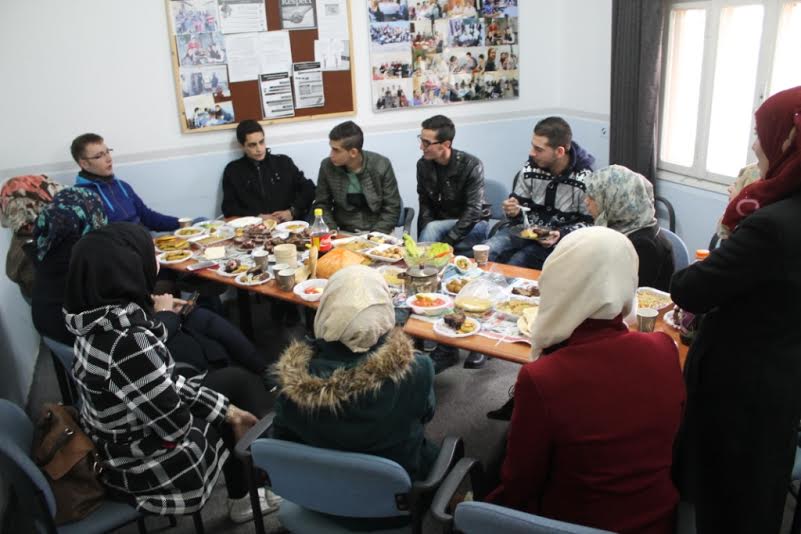 Olives, grapes, figs, jasmine and roses in the back yards of the multistory limestone houses – the numbers of stories let you guess how many sons live in the house. Get to know different family cultures!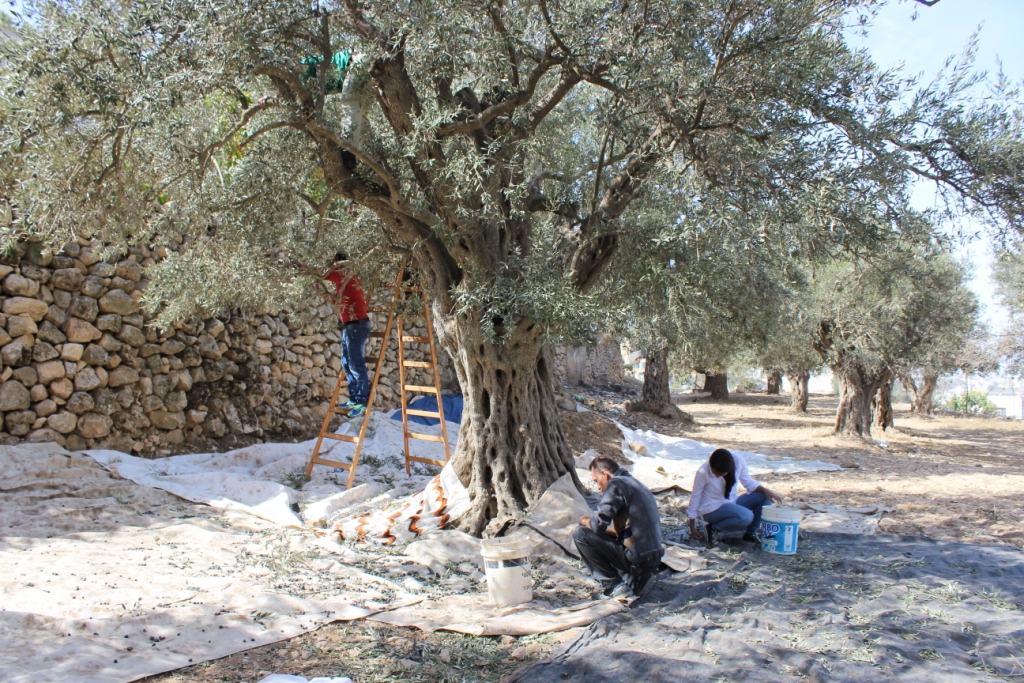 The city's surrounding landscape is breath-taking, with the white lime-stones building towering majestically over the landscape. Khalil is close to other cities like Bethlehem, Jerusalem, Ramallah, and Nablus. It is famous for queries, its glass and ceramic manufacture, products of olive wood, as well as its shoe industry.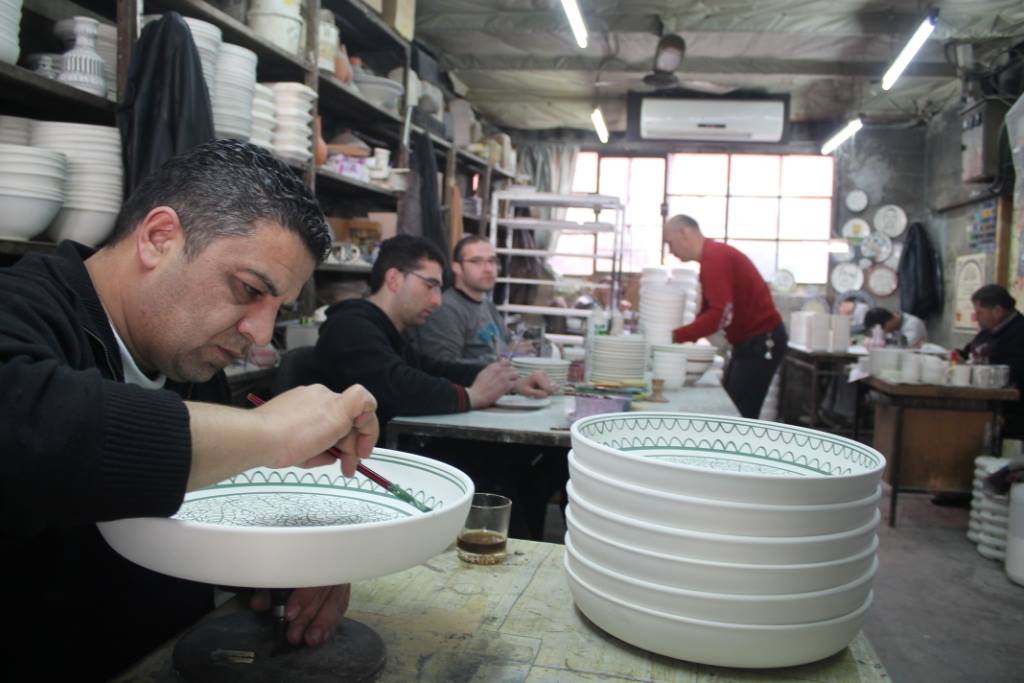 You will also find beautiful embroidery products carefully crafted by local women. Don't be afraid to bargain! You can best learn a language through an array of sense-impressions and relations with locals.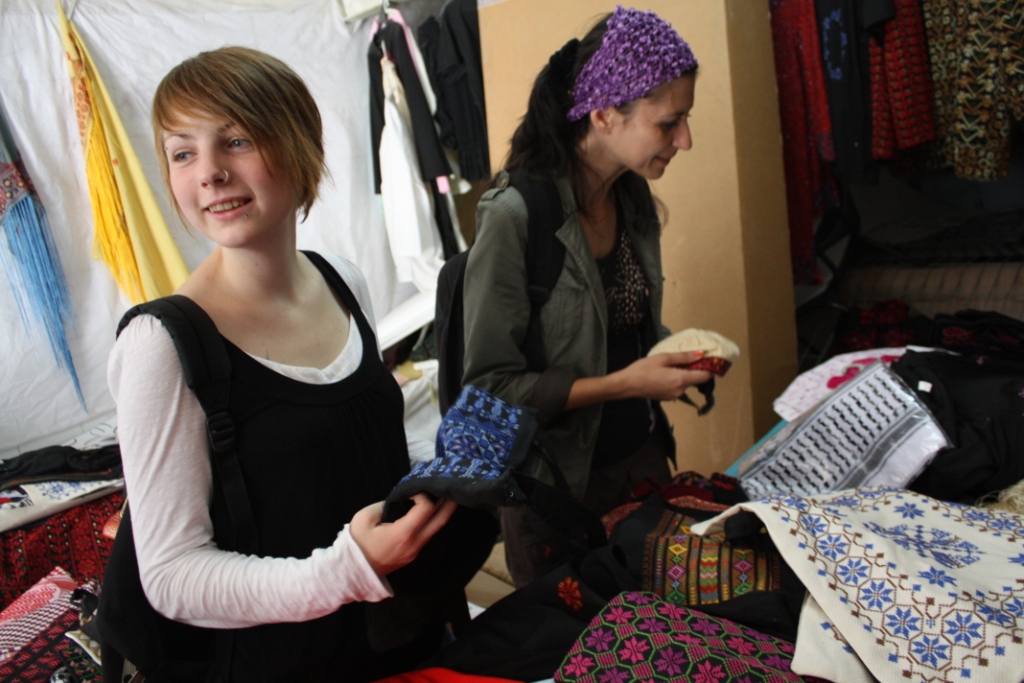 Come and see for yourself – explore Palestine!