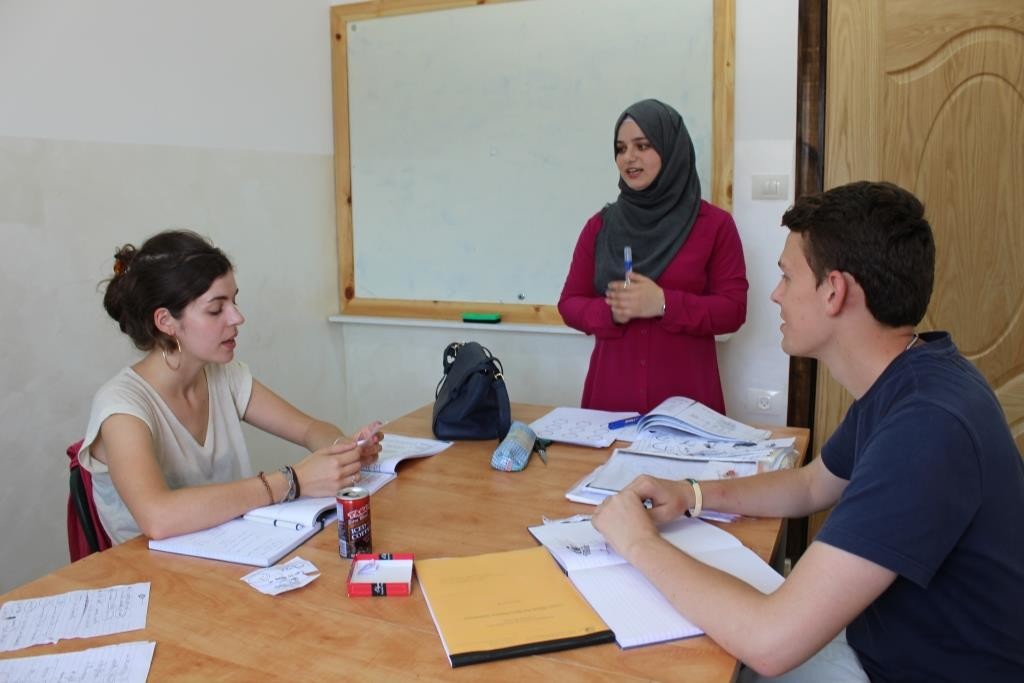 Coming to Palestine without Arabic: If you don't speak any Arabic, living in Palestine for a couple months might sound like a crazy and intimidating prospect. It's true that this language barrier may make certain situations confusing and challenging, but coming to Palestine without knowing Arabic is totally possible.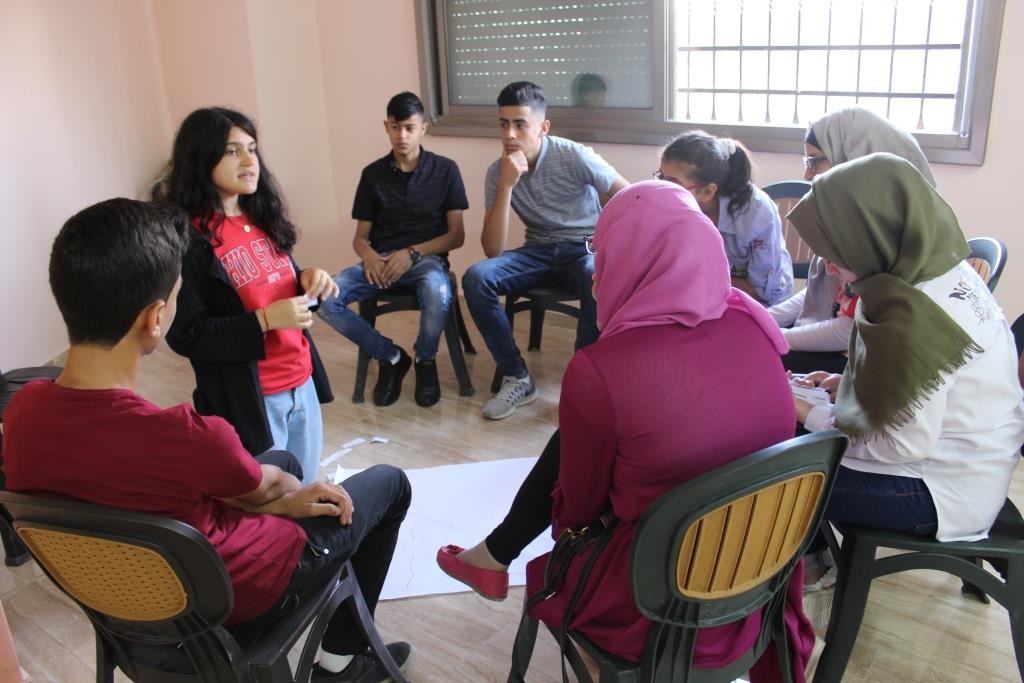 Many interns and volunteers show up to the Excellence Center having no background in Arabic whatsoever. Some, like myself, show up having only studied it for a few weeks in preparation for the trip. Others show up with years of training in Arabic and the ability to carry on Arabic conversations with Palestinians. While some things will come easier to the final group, all three groups tend to have positive experiences here.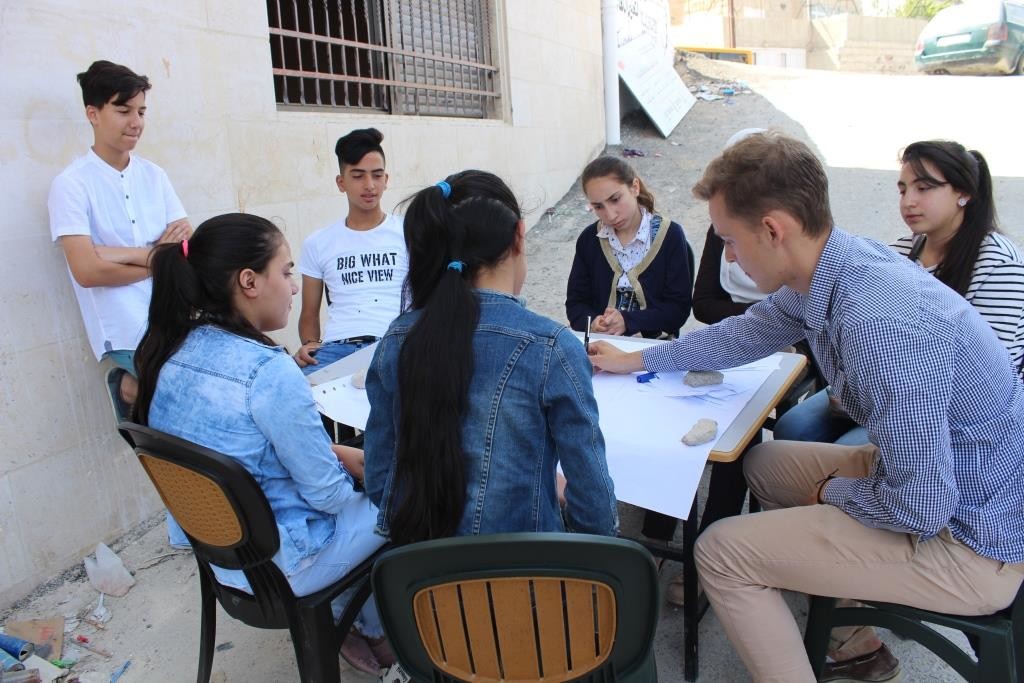 Working at the Excellence Center without Arabic skills is no problem at all, because all the staff here have at least decent English skills. They will talk to you in Arabic if you are able to understand them, so that you can practice, but English is always an option.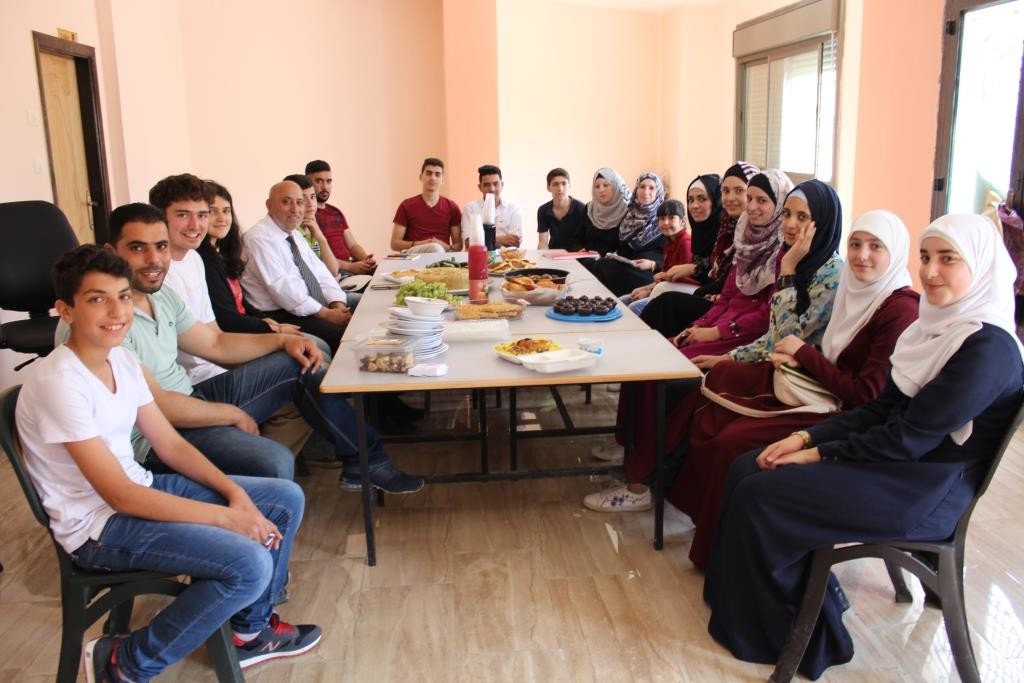 As for the teaching, it is perfectly okay to not know Arabic. If you are teaching beginner or intermediate classes, the students should know enough English to understand your instructions and explanations, though you may have to explain things slowly and more than once (it will be good practice for them). For starter classes, the students may struggle to understand you, but you will probably be working with a translator available or co-teaching with someone who knows enough Arabic to fill in the gaps.
The Arabic lessons also won't be a problem. The Excellence Center's Arabic teachers can teach all levels, and you will either have private lessons or be matched with a classmate at a level similar to your own.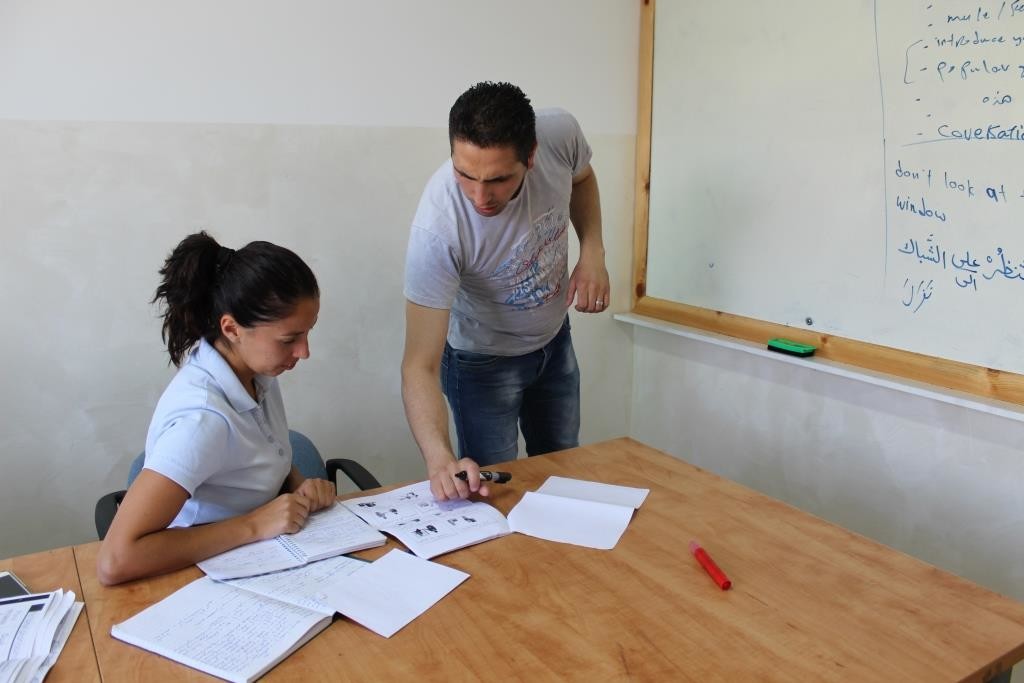 Getting around Hebron and other parts of Palestine is where you may run into some difficulties without Arabic. However, these difficulties are not unmanageable. Almost all Palestinians have a few basic English words and phrases like numbers and greetings. Many of them, but certainly not all, are good at English, which they are taught in school from a young age. If you are lost or confused, not every Palestinian will be able to help you out, but you can almost always find at least one nearby who can.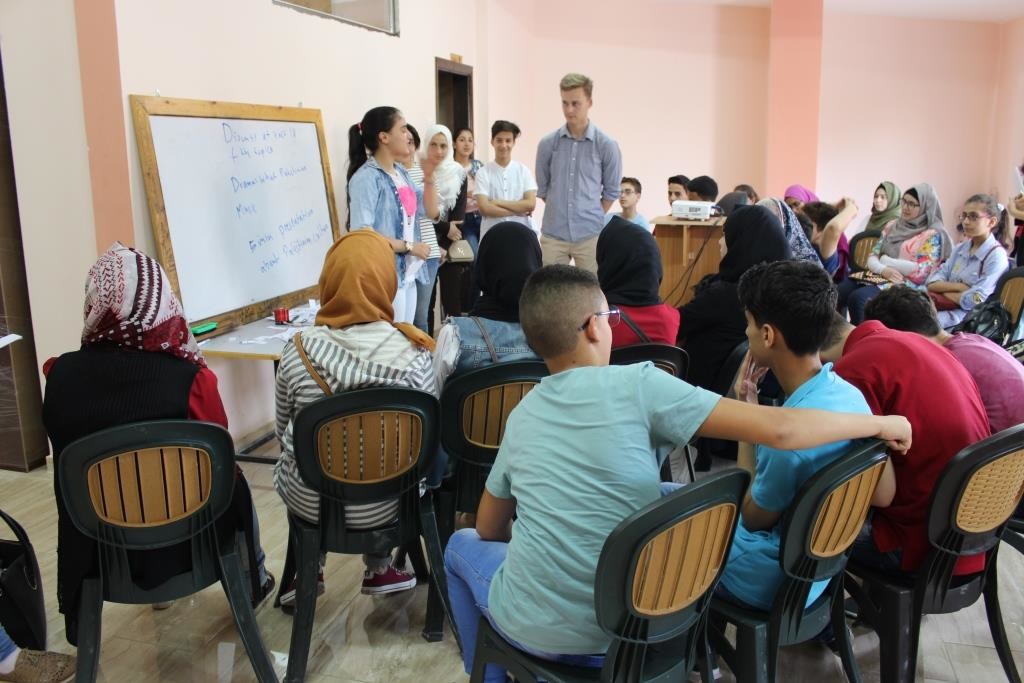 All that being said, it is most definitely a good idea to study some Arabic before coming to Palestine. If you learn the alphabet, greetings, numbers, and how to introduce yourself before showing up, you will have a slightly easier time here and a head start in your Arabic lessons.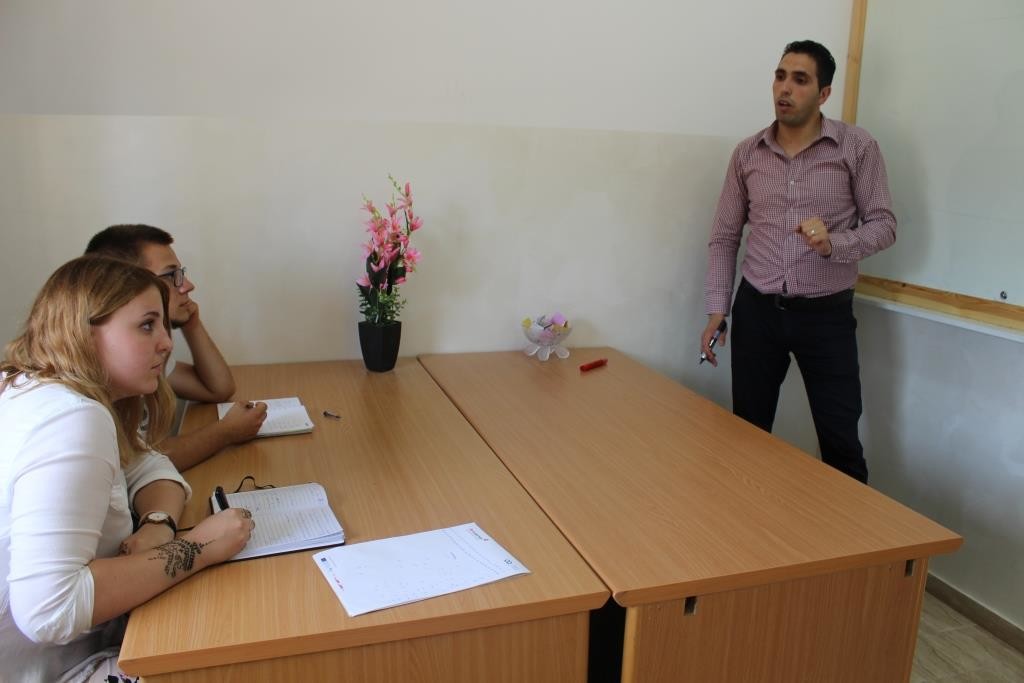 The bottom line is that you should not let your lack of Arabic skills scare you away from coming to the Excellence Center in Palestine. There will be other interns and volunteers in your same position. It will not prevent you from having a fun and productive experience.