Life in Palestine is something everyone must experience for themselves. International volunteers , students, and interns at the Excellence Center are given many opportunities to experience true life in Palestine through cultural immersion. Internationals can live with host families and see the life of local families by engaging with them daily, playing with children, learning how to cook or eat traditional foods, such as bread with hummus, yogurt, falefel, and dishes that consist of different variations of chicken, rice, and vegetables.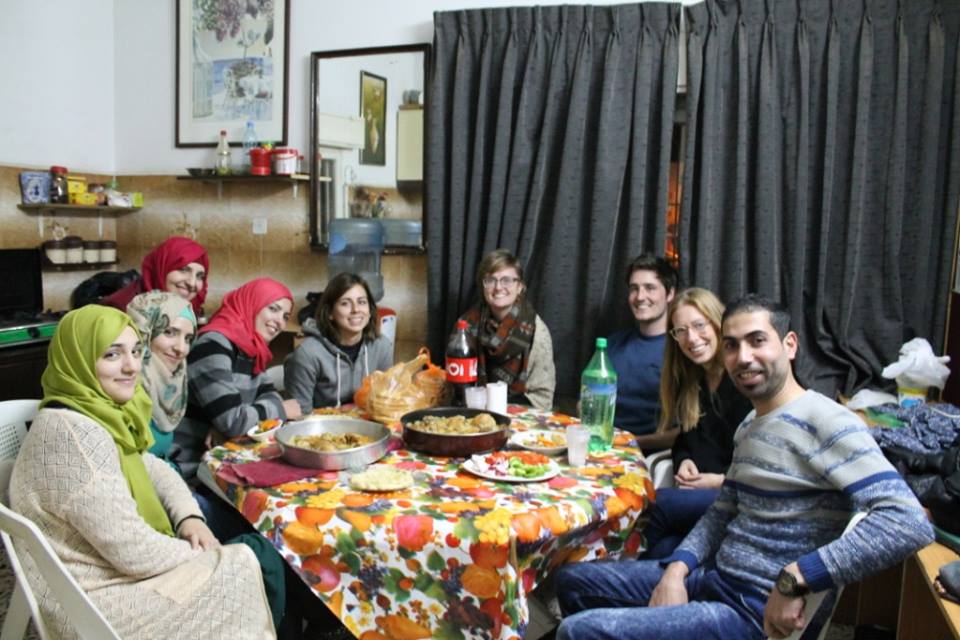 Some other things internationals can do during their stay in Hebron include visiting the charming old city or going to many of the traditional or Western style coffee shops. It is easy to make friends in Hebron and meet for coffee, it is also easy to get around the city very cheaply with taxis. There are several hidden gardens and park throughout the city to escape and relax with friends.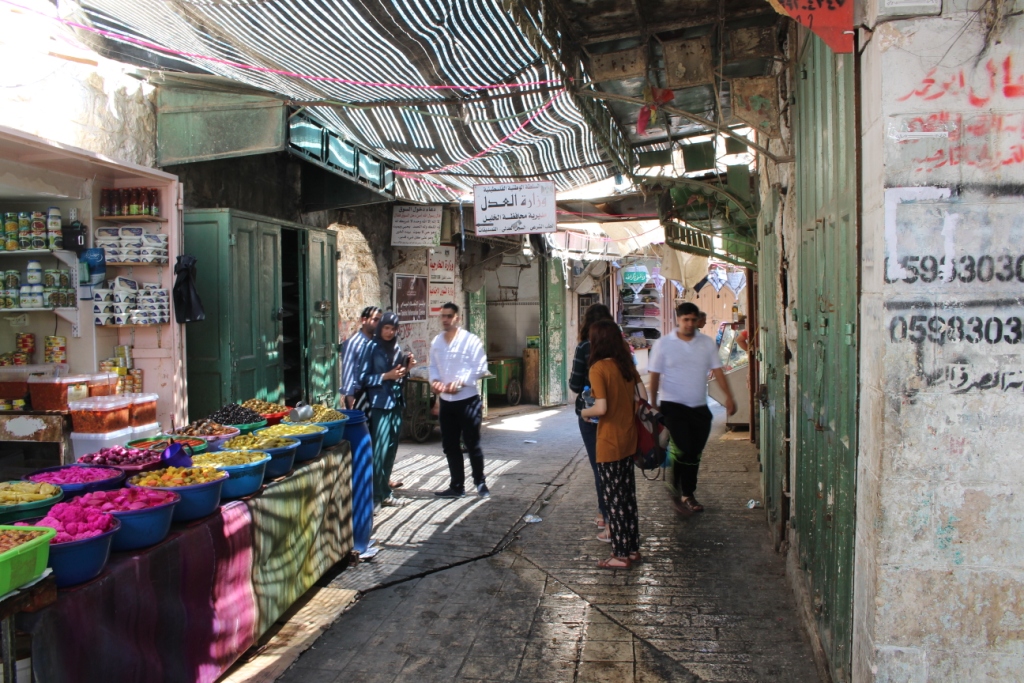 While the situation now in Palestine is tense, it is relatively safe for internationals as long as they know which areas to avoid. On their days off they can travel to other cities quite easily such as Bethlehem, Jerusalem, Jericho, the Dead Sea, Ramallah and others. There are many historic sites in Palestine including mosques, churches, ruins,  and the lovely old architecture of many city centers. There are also many beautiful landscapes and mountains across the region that are worth a visit. It is also quite easy to find opportunities to participate in different activities with locals such as olive picking and tree planting. The weather is very hot in the summer and still very quite warm during winter days.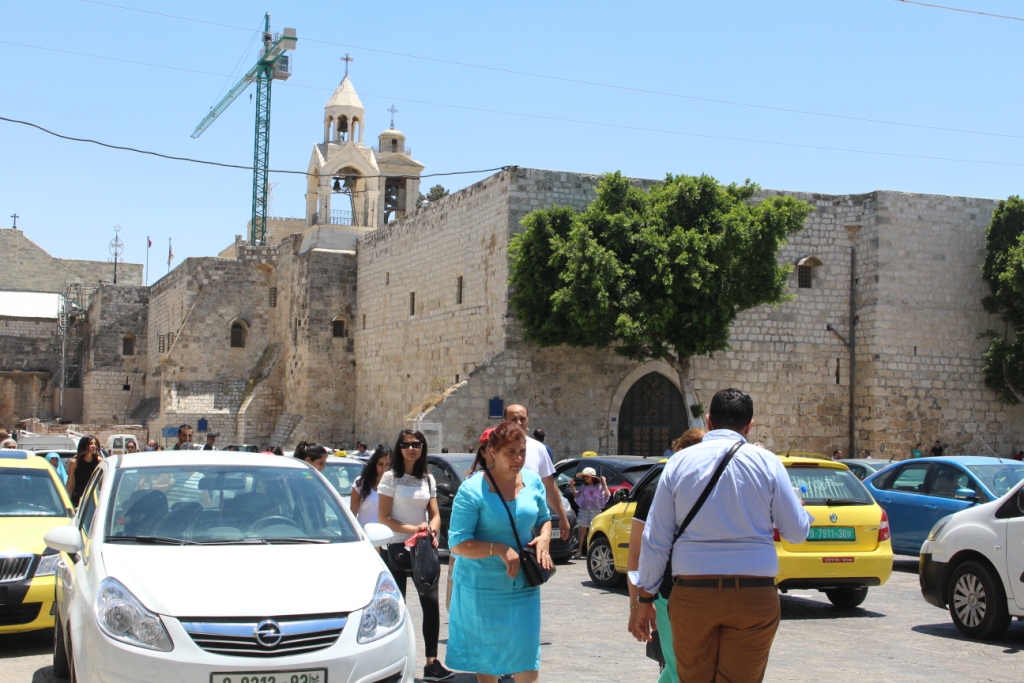 One thing that distinguishes Palestine from other countries is the amazing hospitality. Palestineans are very friendly, welcoming and generous with visitors.Internationals will be invited for occasions such as dinners, barbecues, weddings etc.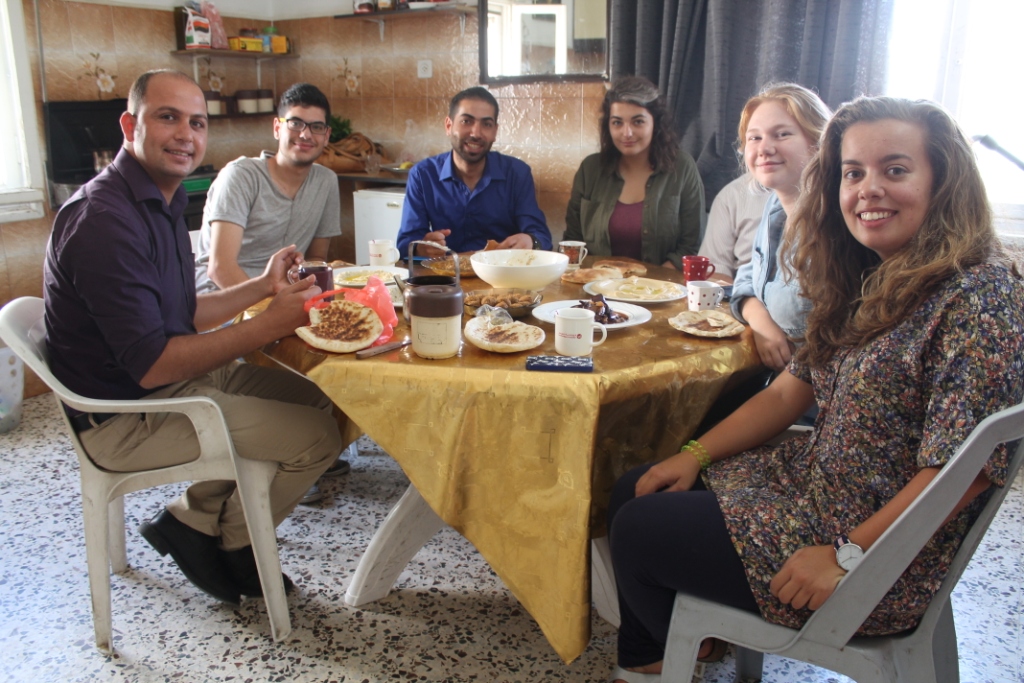 Volunteer Monica from America participating in the Teach English Study Arabic program, says of her experience in Palestine, "It's one of the best experiences of my life so far. I truly feel at home because of the love and warmth I have been shown here by my coworkers, host family, and new local friends and their families. In just two months I've been able to experience so many things and gain a deeper understanding of life in Palestine, both the beauty of it and many of the tragedies that go unnoticed by the international community."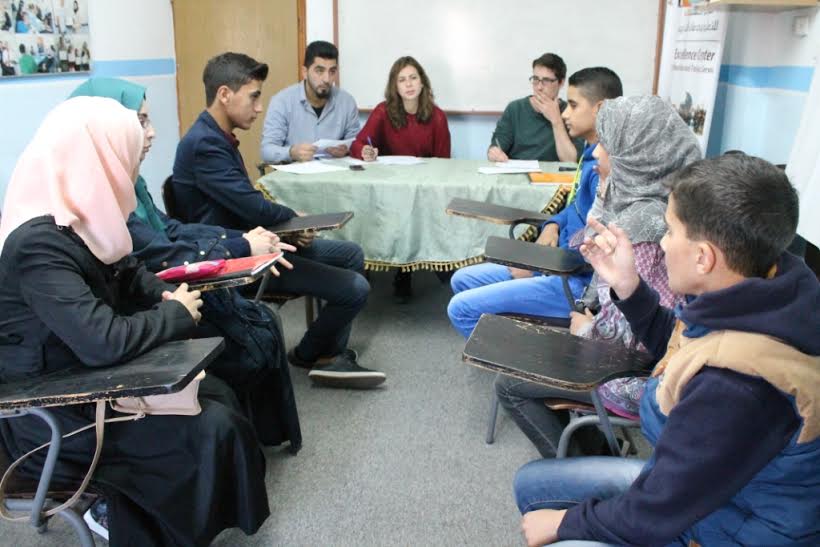 Another intern Melanie from Canada shares, "It was overwhelming at first, but I felt very taken care of by my host family. Working at the center is great practice for my future career and I get to meet a lot of Palestinian people. The students are also very nice and invite us to drink coffee or visit Bethlehem."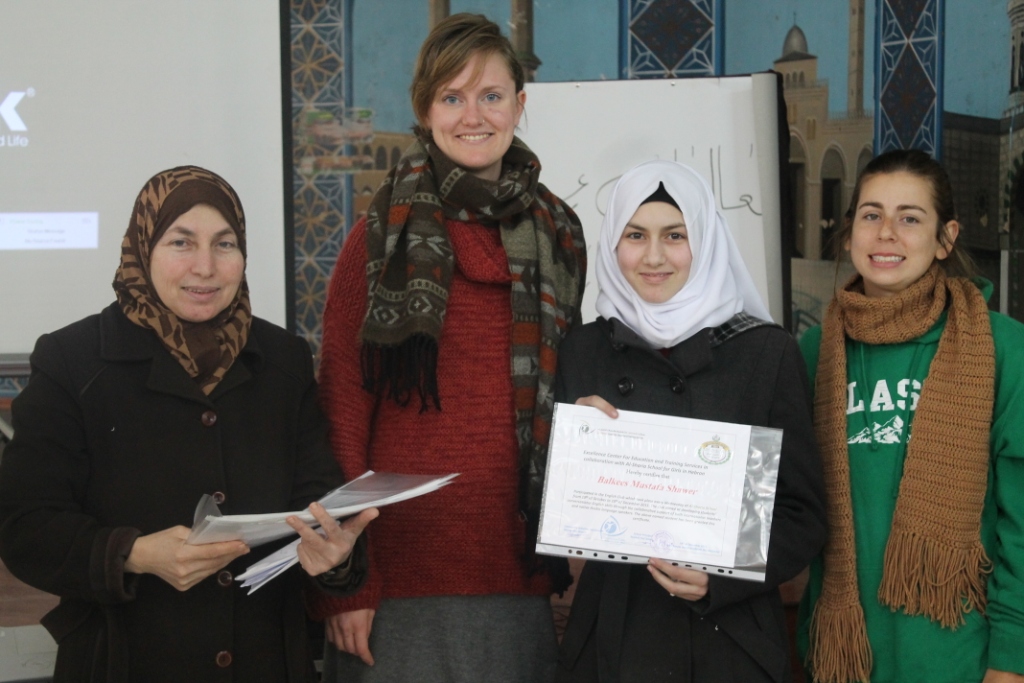 Also, Karl from Sweden studying Arabic shares "I study every day and still meet generous and friendly people everyday and go to smoke shisha (hookah). We talk about Sweden and the situation in Palestine. I learn about the conflict from the perspective of the Palestinian people. "