For many people the mere word "Palestine" conjures up extremely negative images – that of violence, protests, throwing of rocks, tear gas and deprivation, to name just a few.  These are the pictures and stories that we are regularly presented with by the mainstream media. Some people even associate the horrific images of Syria with the whole of the Middle East. So its hardly surprising that your family and friends, who love and care about you, are shocked and scared when you announce that you intend to travel to Palestine to volunteer, intern or study Arabic.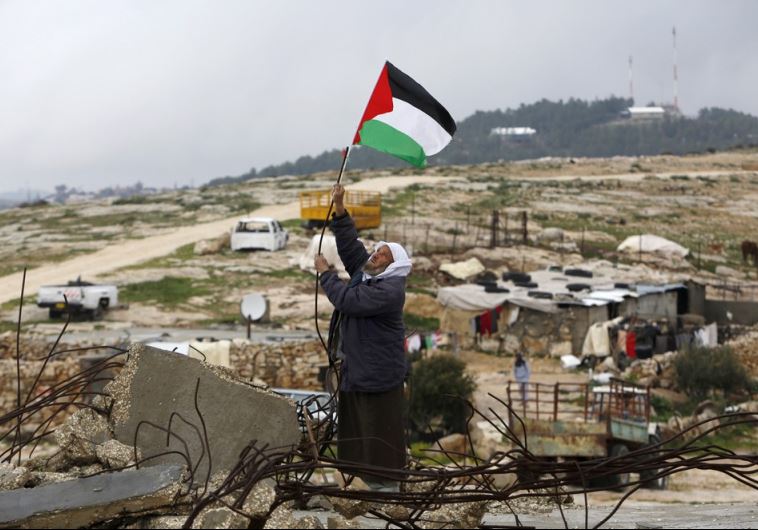 Sadly, their reaction is not surprising given the misconceptions in the mainstream news about the Israeli / Palestinian conflict.  In fact a lot of people have very little knowledge of Palestine and you may be confronted with responses such as: Where is Palestine? Why on earth do you want to go there? Are you crazy? Is it safe to be in Palestine?  Why don't you go somewhere nice?  These questions and fears are the result of lack of information about the real situation in Palestine and the Israeli / Palestinian conflict and a very one-sided presentation by the main-stream media.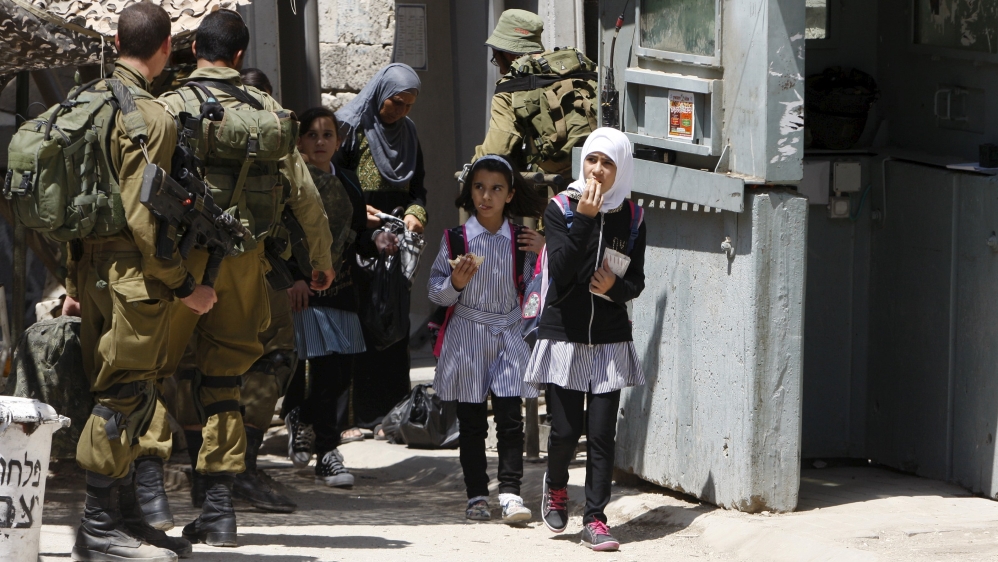 Faced with a barrage of questions and fear, you may even ask yourself if you are making the right decision to come to Palestine.  Some adventurous internationals still decide to come to Palestine to experience being in a completely different culture and environment. Some others unfortunately decide to stay home or to travel to somewhere that is perceived to be "safe".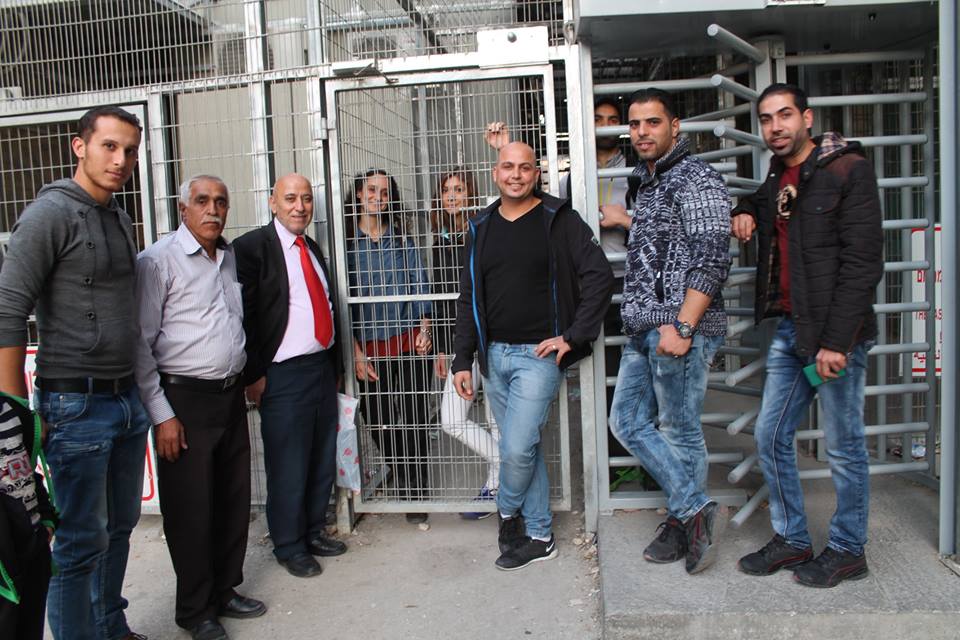 Of course we totally understand the concerns of your family and friends and everyone needs to make their own decision but we would like to give you some information so that you can make a balanced decision, that is, a decision that is not purely based on what you see in the mainstream media.  Yes, unfortunately we agree, the image of Palestine that you do see is connected to war and many people naturally identify all of Palestine with war and it being a dangerous place to be at and even a place that you should not visit. We also totally agree that there are many restrictions of movement in Palestine and there are checkpoints around the Palestinian cities.   Many people also have a hard time and find living here difficult. However, this does not mean that you cannot come to live, volunteer, intern or study in Palestine. You will have great opportunities to meet new people, live the Palestinian daily life and make a difference in your life and others, because what you don't see in the mainstream media are the treasures that you can discover when you are here; that is the amazingly resilient people and a wonderful culture of friendship and warmth where you will be most welcome.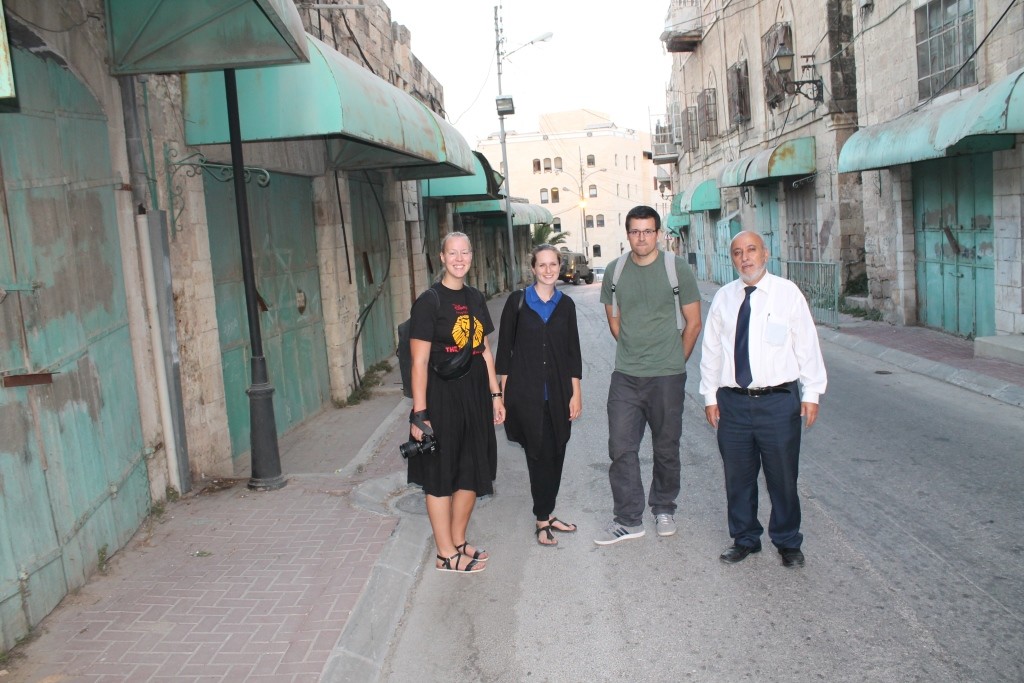 John Bell, a volunteer from the UK teaching in Hebron was surprised at how safe it was when he came to Palestine: "before I came all my family warned me not to come to Palestine because they had heard in the news that it was dangerous. Looking back, they could not have been more wrong, I felt welcomed everywhere I went and I am so glad I came!" If you are still in doubt, it's very easy to find foreigners who have been in Palestine, and they will be able to honestly answer any questions you have.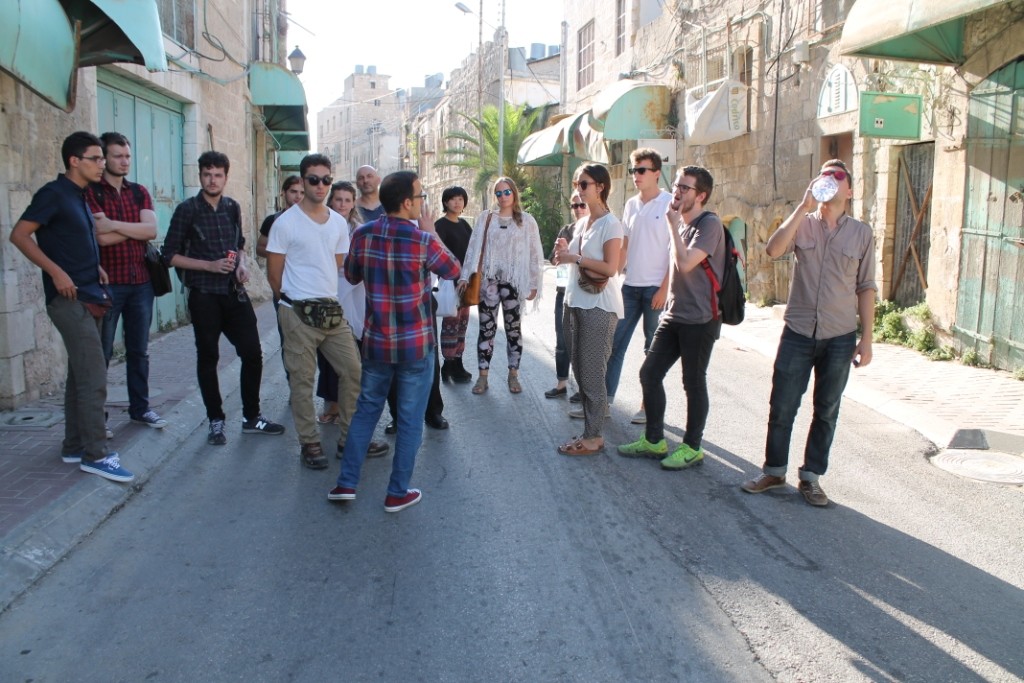 One thing is for certain, if you come to Palestine you will be able to speak honestly about Palestine from your personal experience, and you will go home having learnt a huge amount about this part of the world. Do not underestimate the knock-on effects of the impact you can have when you come back from Palestine.  You have the potential to change the world by spreading the good news about daily life in Palestine and its amazing people.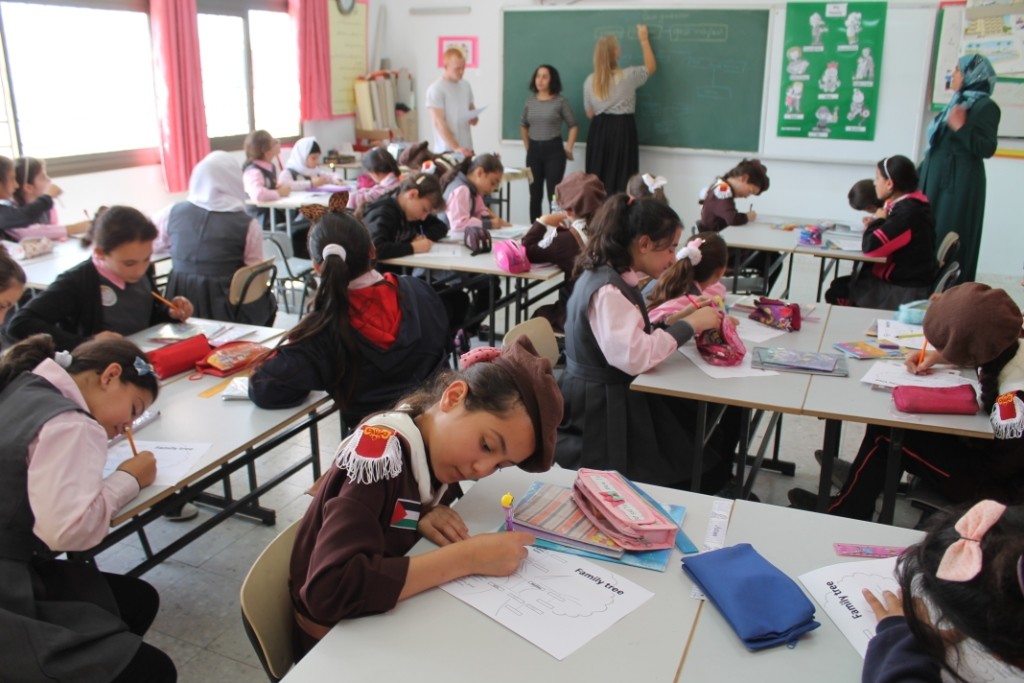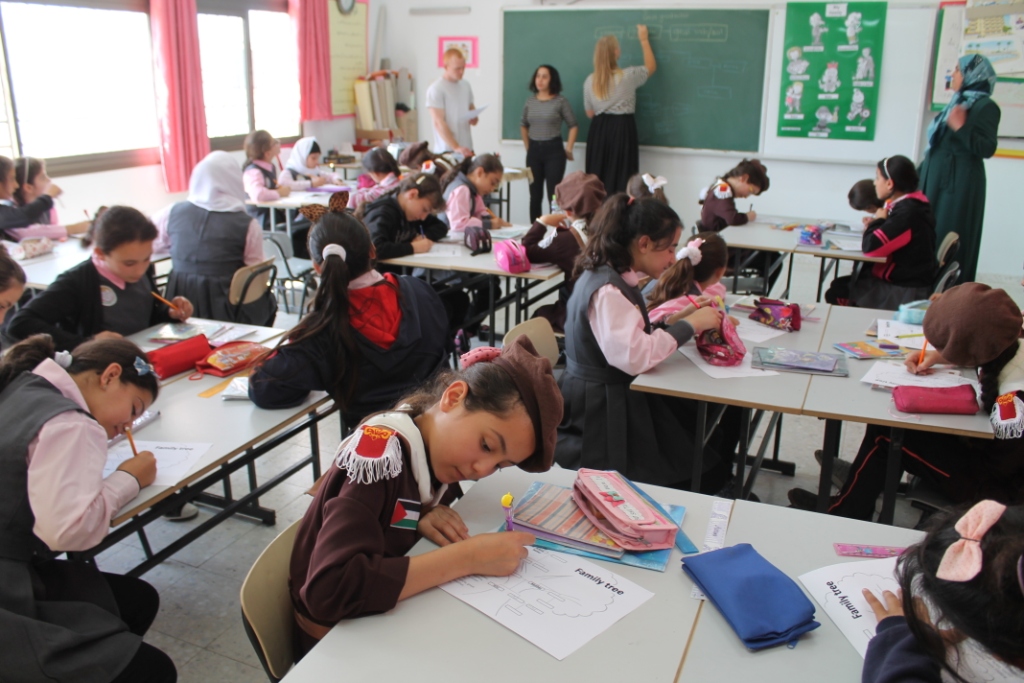 There are many misconceptions in the media about Palestine and Palestinian people. By coming to Palestine you will be unable to avoid witnessing the impact of the Occupation on Palestinian lives. Just by coming to Palestine you will be the voice of truth and justice to the rest of the world. You can bare witness!
With regards to your safety concerns when you come here, you will quickly see for yourself that Palestinians are very welcoming and will go out of their way to help you in any way they can. Palestinians recognize the importance of tourists coming here and their contribution to the local economy. Palestinians also want tourists to see the many great things about their country and then to go home and tell the rest of the world about the real situation here.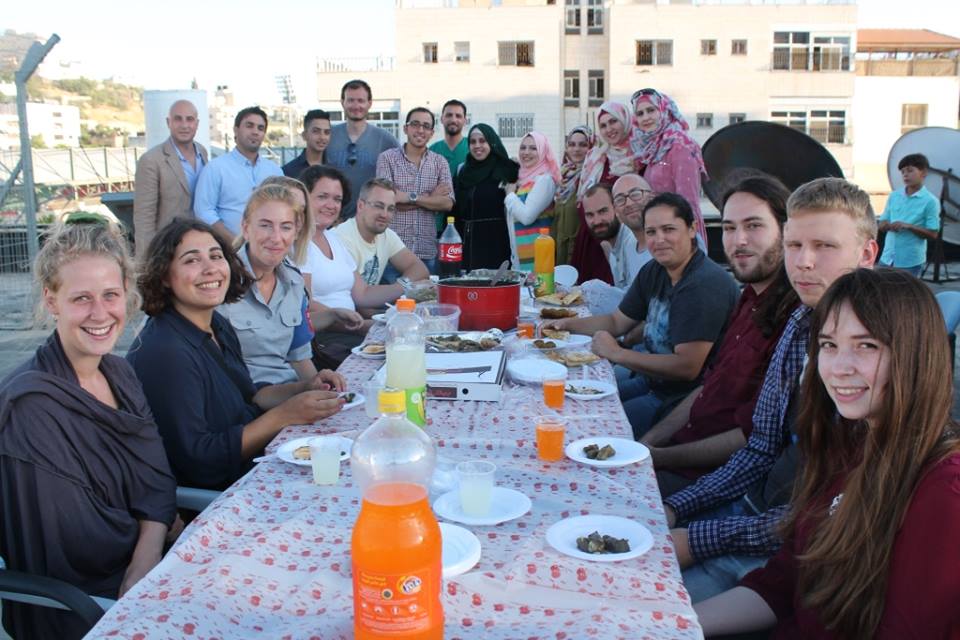 We would like to recommend that you read about Palestine, stories of people who were in Palestine. In conclusion, your safety while in Palestine is our prime prime concern and we do not take this very important issue lightly.  However, there is a lot false information about Palestine spread around the world and yes; it may prevent you from visiting, experiencing and exploring Palestine.  Many of international people who visit Palestine for the first time had the same reservations and concerns about Palestine that you may be having.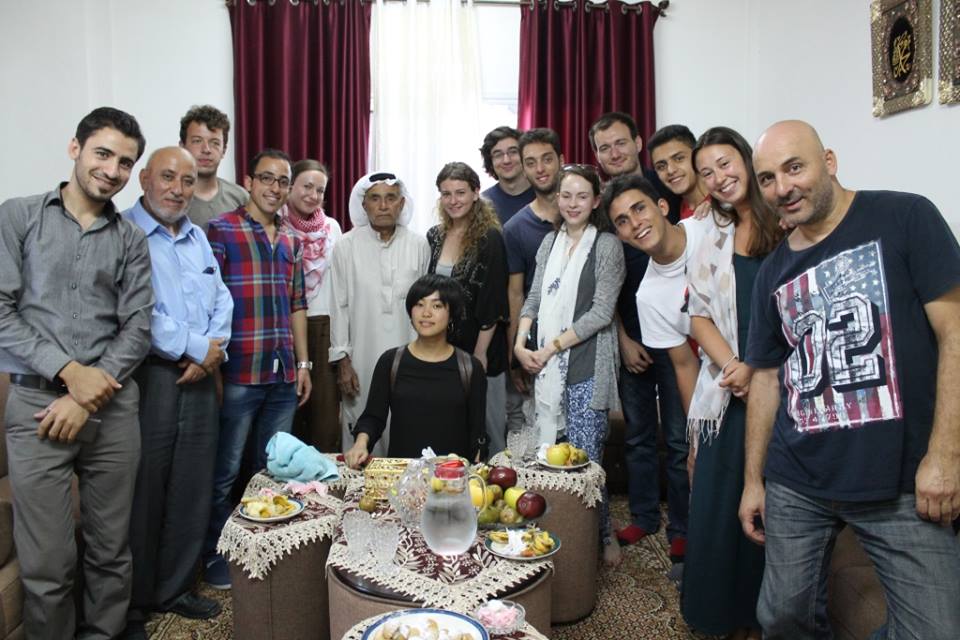 Most of them argued with their family and friends about traveling to Palestine, just like you may be.   But it ends up that some of them have returned to Palestine many times. Some have even made their 8th visit.  The beauty of the land, the beauty of the Palestinian hospitability, food, friendliness of people, politics, daily life, geography and nature and the language make them attracted to come again and again.