The Excellence Center provides male visitors accommodation in our local apartment in the main heart of Hebron city in Palestine, just 10 minutes walk from the center itself. The apartment is located on the vibrant street of Ein Sara, but set back inside the block so that its inhabitants are not bothered by the sounds outside (which turn quiet in the evening, anyway).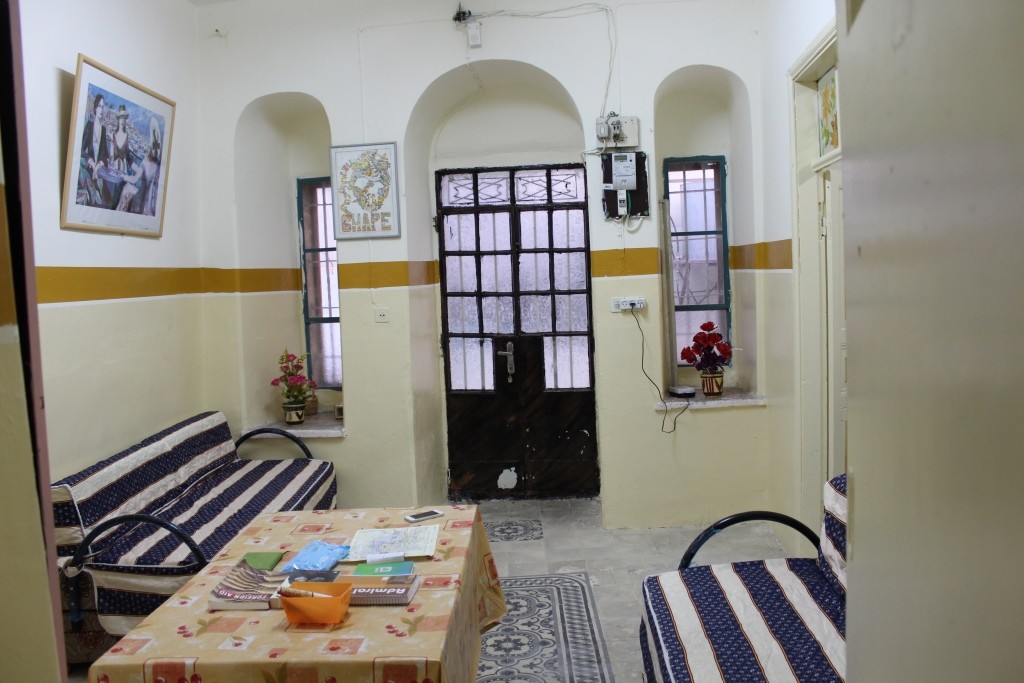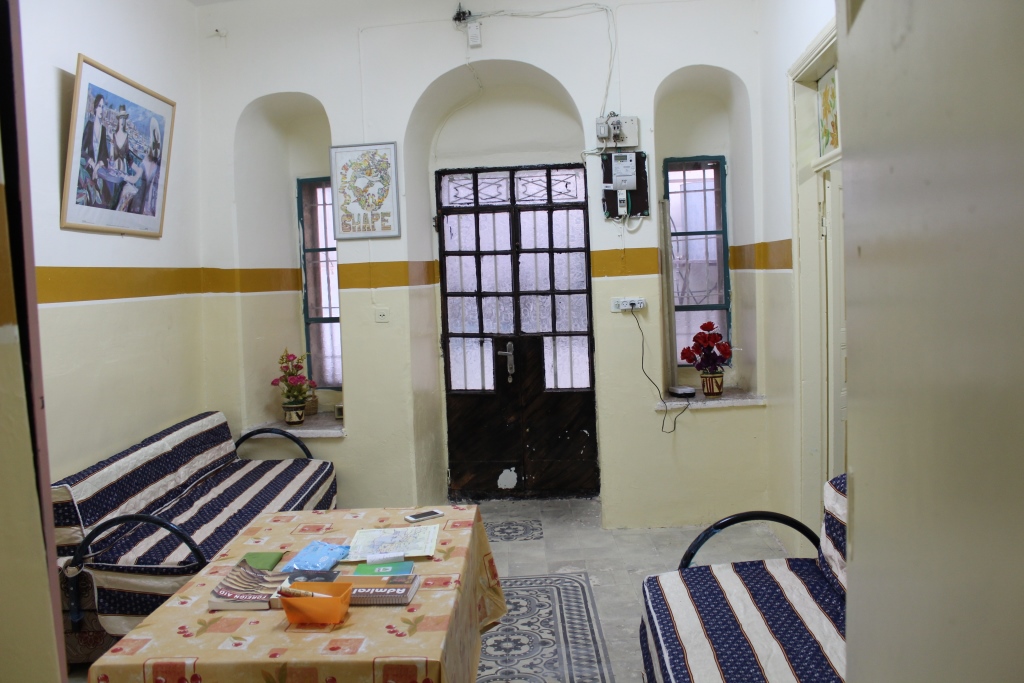 There are two bedrooms -one with three single beds and another with two single beds- for a total of seven inhabitants. In addition, there is a living area stroke dining room by the entrance that has two couches, a table and several chairs.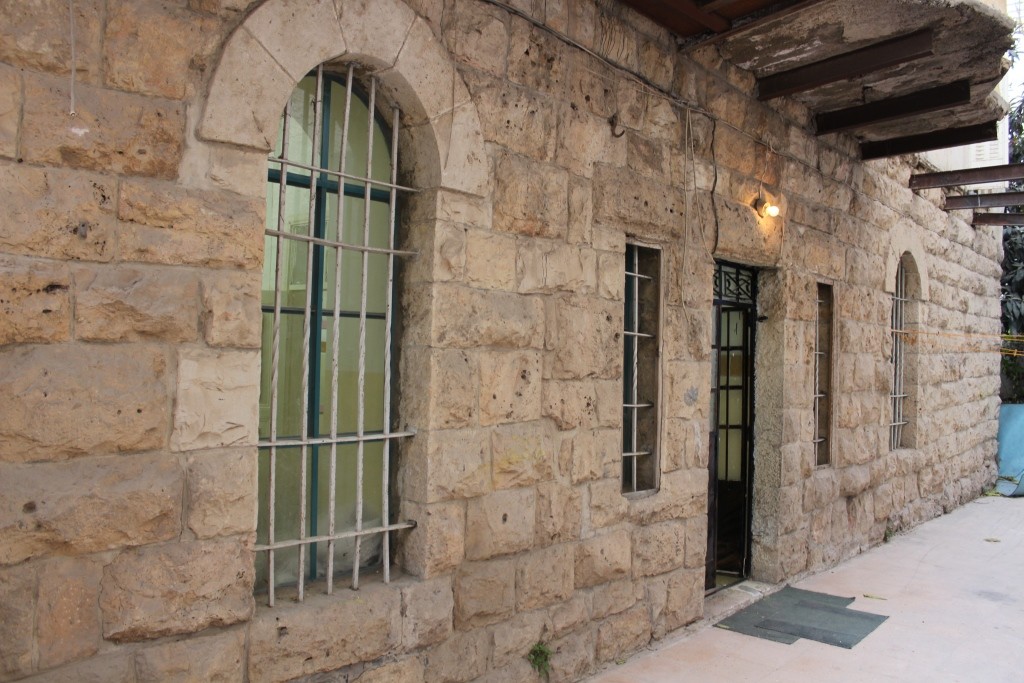 The kitchen in the dorm comes with a gas stove, a mini-fridge, and a washing machine. There are drying racks for washed clothes, and if need be one of the two space-heaters provided can be used to speed up the process. Next to the kitchen is the bathroom, which includes a toilet and a handheld shower. Wifi is provided, and there is a kettle. The apartment is managed by a local family, so issues can be brought to attention quickly.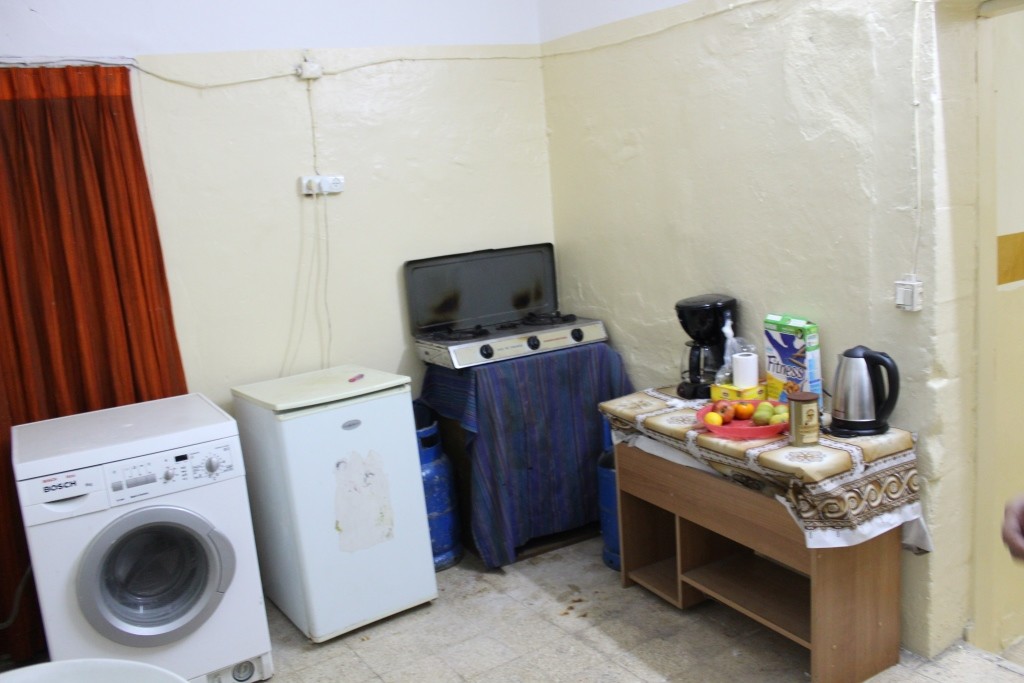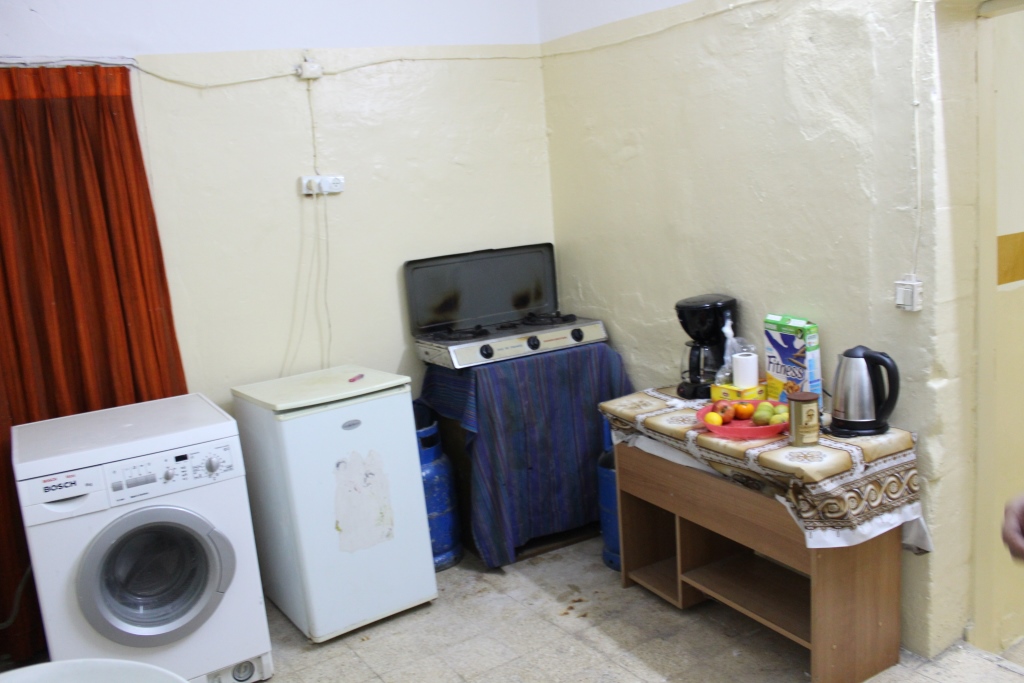 When
The Excellence Center is very flexible, guests can freely choose their arrival, number of days (1-10 days), number of people, and time of arrival to Hebron
Price of staying at the Excellence Center dorm 
20-25$ per night, including Palestinian breakfast at the Center
We hope to have the pleasure of hosting you at the Excellence Center dorm in Hebron, Palestine