Staying with a Palestinian host family is one of the best ways to be active and receive a support system while in Hebron, Palestine. Of course the instructors and managers at the center will always help you, in any kind of situation, but your host family is your support system when you are not at the Excellence Center. They feed you, give you clothes (when you need them, like slippers, sweaters, etc…), and it is basically your means of communication to the community.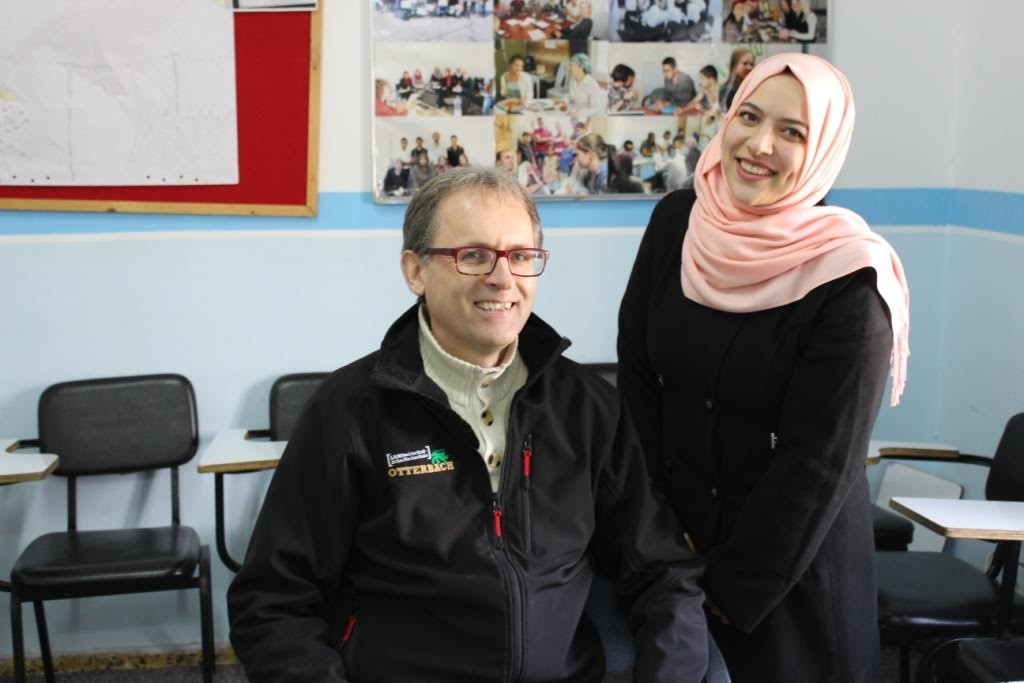 Some Palestinian host families aren't perfectly fluent in English, which is not a realistic expectation, but internationals do communicate enough. Members of host family always try to communicate with you as best as possible whether it's through English or Arabic. They have internet so Google translate has been getting somewhat of a workout lately. you can learn Arabic just by having a conversation with them or even by eating dinner with them.
Activities with our host families are mainly centered on their extended family and their neighbors, but internationals do go other places, like a nature reserve in Jericho. Volunteers or students enjoy spending time with their host families and their many relatives. Additionally,  internationals get to practice their Arabic listening skills by listening to the family members. Moreover, a host family provides support and integration during volunteers or students stay in Palestine.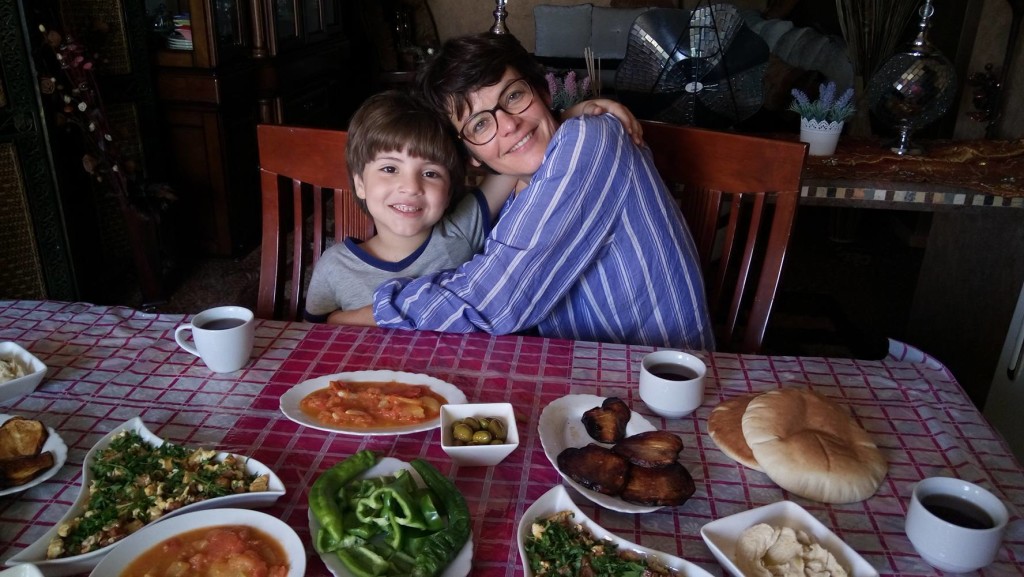 A host family is also a good opportunity to meet Palestinians who are close to the same age as you. Some of the students at the Excellence Center will be around the same age as you, but it's not exactly the best idea to have them as Facebook friends or Instagram followers. With your host family members, it is entirely possible to have them as friends and to meet other Palestinians your age.