If you are considering coming to Palestine to volunteer, intern, visit and/or to learn Arabic, you may have some anxieties about the infrastructure:  How will I travel around? Will my mobile phone work?  In fact, visitors to Palestine may be surprised to encounter modern buildings, the bright lights of giant advertising screens, and see local people driving new cars and using the latest smart-phones.  Of course this is a country with a long and eventful history, resulting in many contrasts and some differences from the 'western' world, but this article will offer reassurance that the infrastructure is more than sufficient to make for a comfortable stay.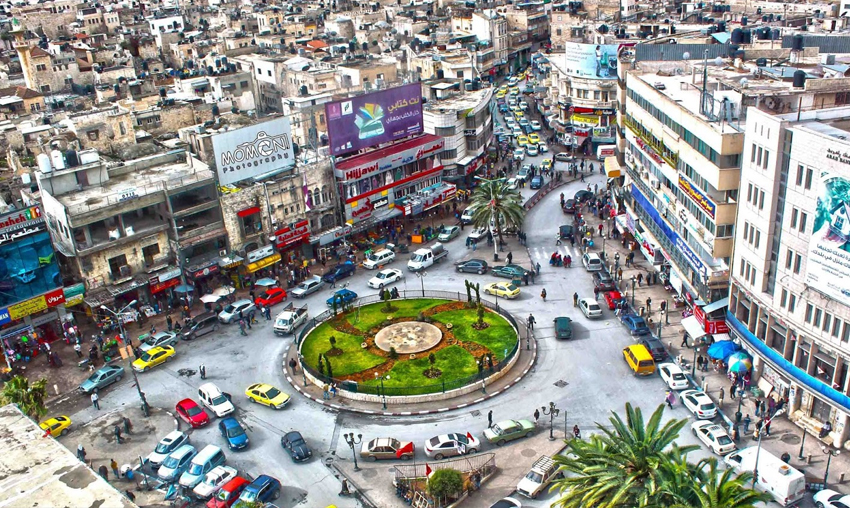 Travel
Roads in Palestinian cities, including Hebron, are generally busy, especially during rush hour.  Depending on where you call home, you may consider that not all the roads are well-surfaced and driving habits are more casual than you are used to, but there is nothing much to shock anyone familiar with some parts of Southern Europe.  You may find your pavement ends and you need to cross the road to pick it up again and visitors from the UK must of course remember that in Palestine people drive on the right – in common with most of the rest of the world!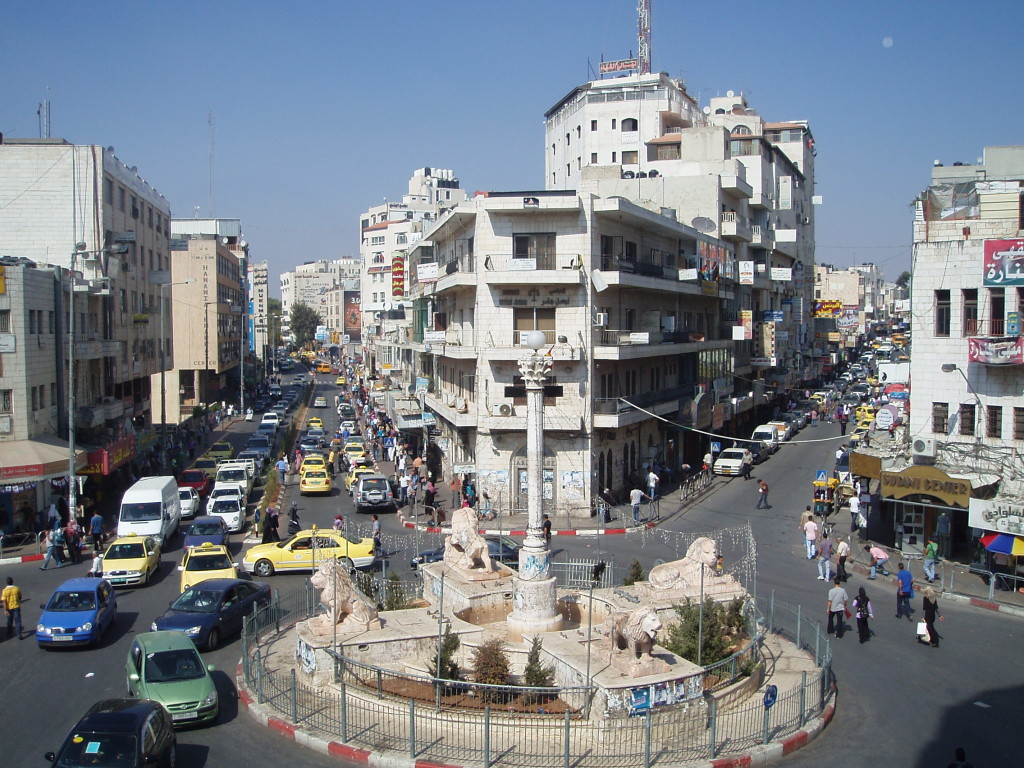 In Hebron, taxis are cheap and plentiful.  Most often, people share taxis which are making point-to-point journeys, picking up and dropping off en route.  A shared journey within the city is extremely cheap – unlikely to cost more than a couple of shekels.  If you wish to take a taxi from door to door, you can.  It will cost relatively more, but still most likely cheaper than home.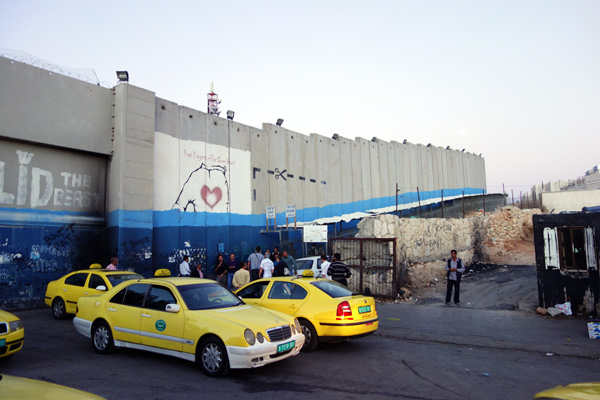 Shared taxis (often in the shape of mini-buses) are available to many other destinations in the West Bank, and can be boarded at the central bus station on the upper floors of a shopping mall/car park.  Shared Arab taxis to Jerusalem depart from a different place not far away.  
Phones and internet
You will see many people using the latest smart-phones.  Young people in particular, like young people everywhere, are keen to have the latest gadgets, fashions and accessories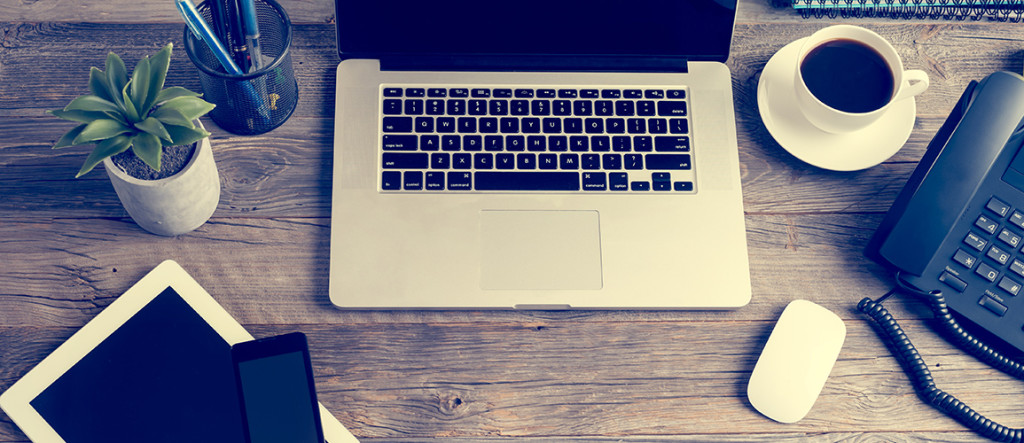 The availability of a phone signal is like anywhere else in the developed world.  You should get a text message on arrival in the country telling you the rates for calls and texts.  If you are staying a while, it will most likely be more cost-effective to buy a local SIM available from several stores in the city centre, which you can use to make and receive cheap international calls.  Take a cheap Nokia handset with you, and you can keep your smart-phone for the internet and use the cheap phone for the local SIM.  What's more, it will be indestructible, undesirable, and the battery will last forever.
You will find wifi at the Excellence Center and at most of the other locations you would expect, for example cafes, so you can use the internet and make WhatsApp calls.  Bear in mind that you may not have wifi at your accommodation.
Electricity and water
Regarding electricity, Palestine uses European-style round two-pin sockets, so, depending on where you are coming from, you may need to bring an adaptor for your phone charger!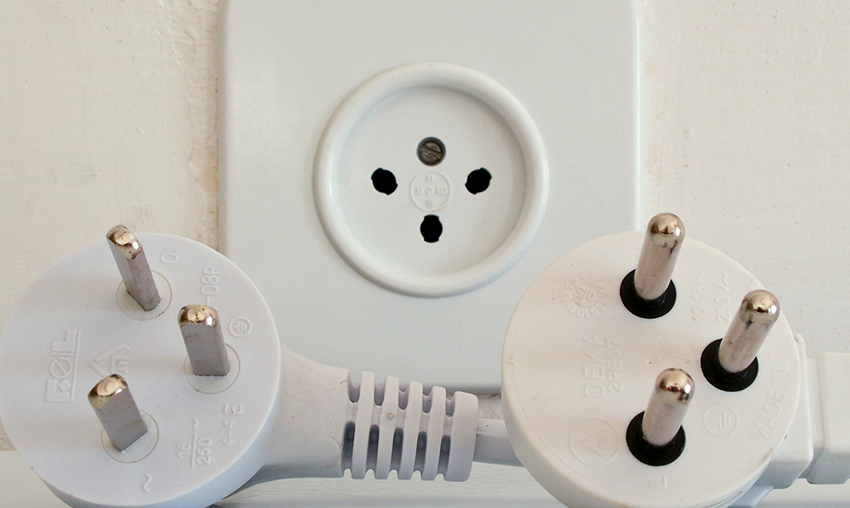 .  You may find hot water to be a scarce commodity. Unlike northern Europe and north America, buildings tend not to be centrally heated, but rather built with thick walls to be well insulated against hot and cold.  If you visit in winter, bring warm clothes!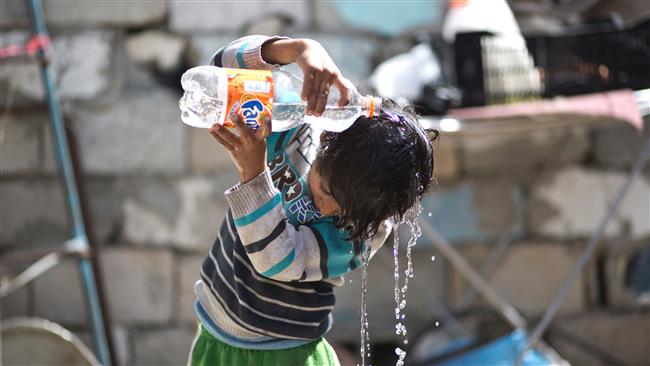 Conclusion
Palestine, including Hebron, is a place of many contrasts.  There are some dilapidated and derelict buildings, and you may see models of car that have long disappeared from the streets of western Europe.  Horses and carts are still used to carry vegetables to the market.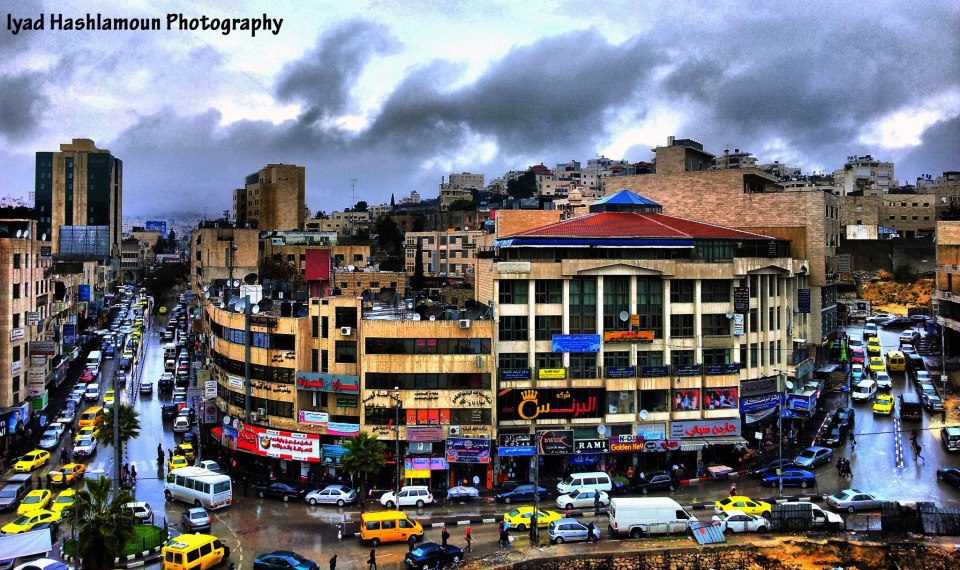 Overall, however, Palestinian cities are bright, busy, bustling and full of life.  Yellow taxis are everywhere and very cheap.  You will be able to use your phone and the internet.  There is generally water and electricity, and food is delicious and cheap.  People are friendly and helpful and always interested and happy to meet foreign visitors.