The Excellence Center's team is happy to meet people from all over the world and would like to introduce them to the Palestinian culture, give them the opportunity to meet Palestinian youth, and offer them tea and coffee. Everyone is always welcome to come and visit the Center Saturdays through Thursdays.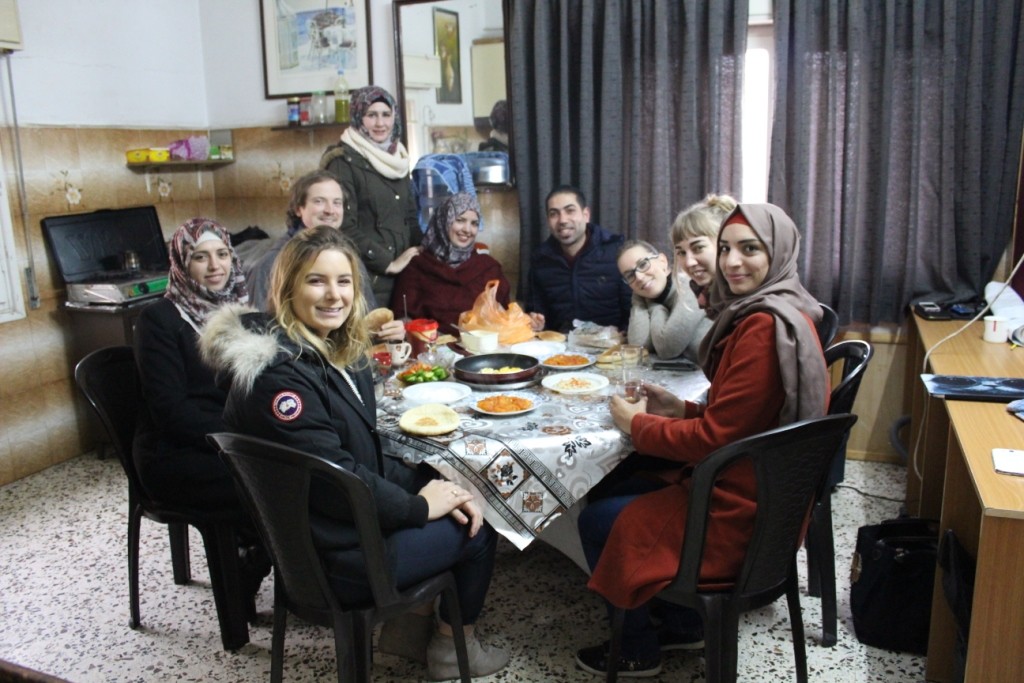 If you wish to visit the Excellence Center during your stay in Palestine, please contact us at: Rafat@excellencenter.org
Whatsapp:+972599479880
Should you have any questions, please do not hesitate to contact Mr. Rafat Shantir at Rafat@excellencenter.org.
Excellence Center's Facebook page: https://www.facebook.com/ExcellenceCenter
Excellence Center's Facebook account: https://www.facebook.com/RafatECHebron
Watch us on Youtube: https://www.youtube.com/channel/UCsQSLdFZWZcBm6Uj0XMYuKg
Visit and Explore Palestine: https://www.facebook.com/ExplorePalestine
Thank you very much! We would be happy to welcome you at our Center in Hebron, Palestine