5 Unique Things About Living in Palestine
|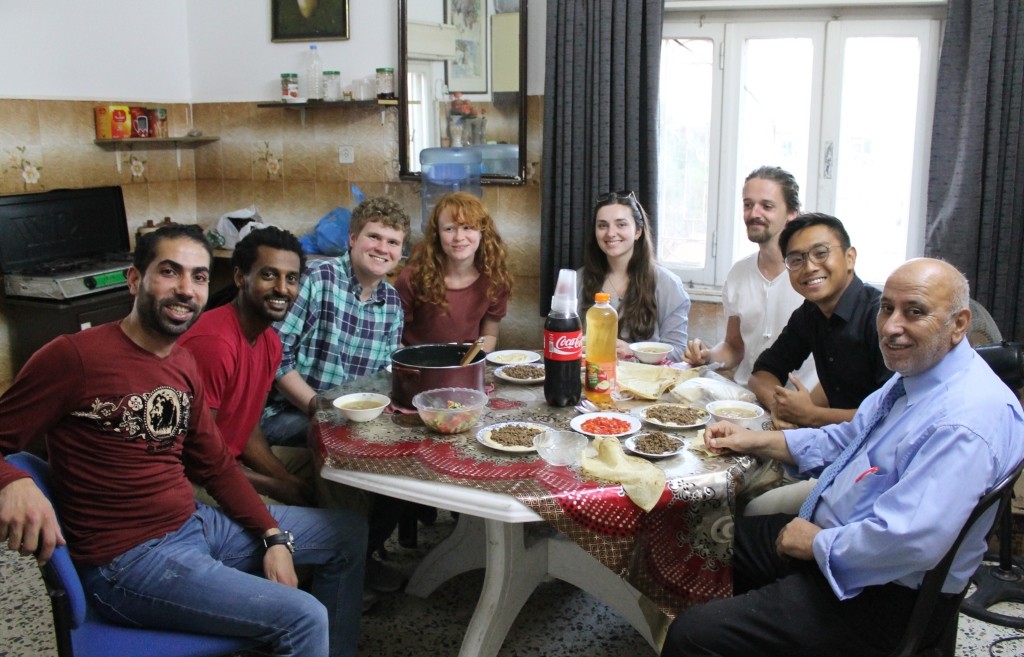 5 Unique Things About Living in Palestine: Whether you come to study Arabic, volunteer in Palestine, or just to visit, your time in Palestine will be different than your everyday life back home. Palestine shares a lot in common with the rest of the Middle East and its people have many of the same habits, hobbies, and values as people around the world. Nevertheless, the culture of Palestine is unique as is the city of Hebron where visitors to the Excellence Center stay. Here are five aspects of life in Hebron that international guests will find unique.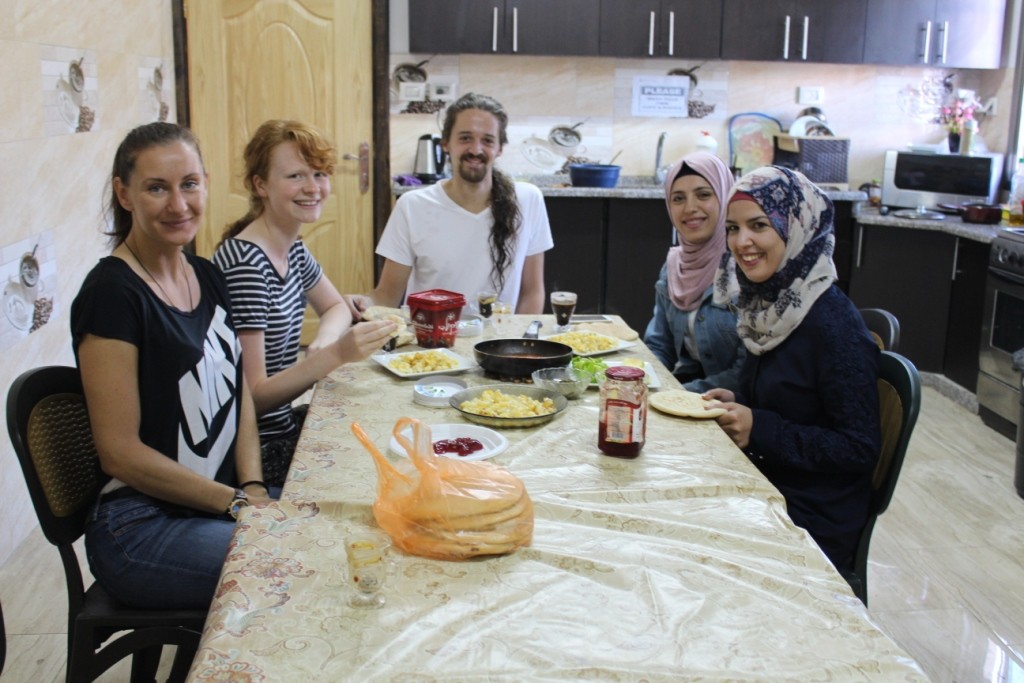 First, life moves at a slower, more relaxed pace. Despite what the news tells you if you're hoping to dodge bullets and car bombs your time would be better spent in Syria or Somalia. Despite the occupation, Palestinian's lives go on and they go on at a very relaxed pace by Western standards. People run errands, perform the duties of their job, and cross town for meetings, but they do so stopping to say hello to friends and neighbors, greet strangers, and exchange news or stories with the clerk at the corner kiosk. Offices too seem more relaxed. Young professionals in Washington, New York, and London often experience near constant stress from the moment they arrive until the second they leave work. No one will think twice if you step out to grab a coffee or stop what you're doing to practice you're Arabic.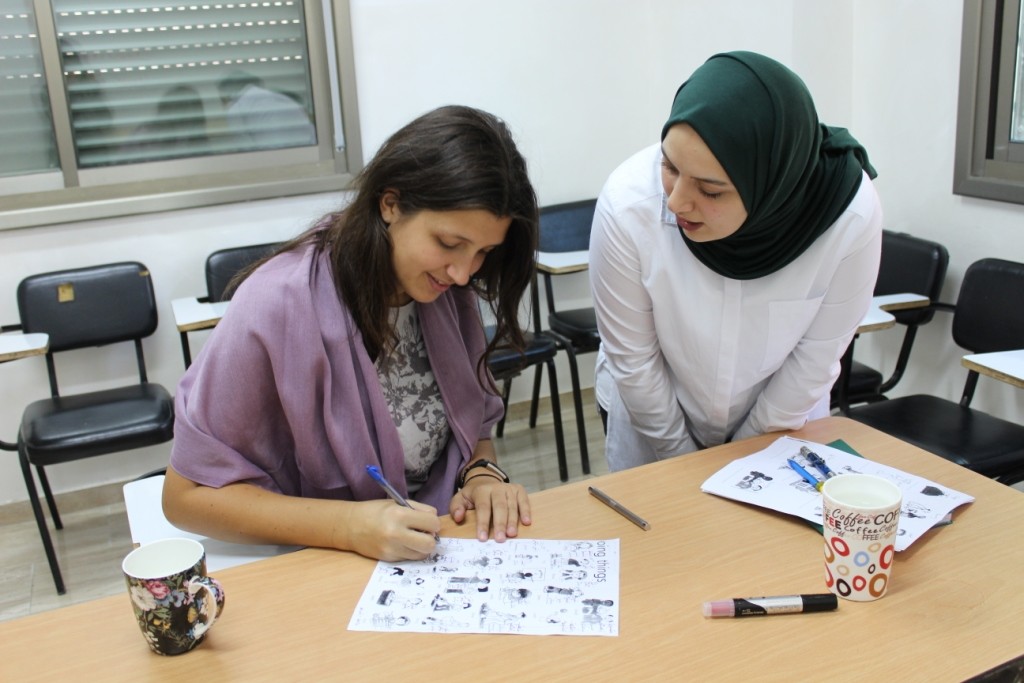 Second, people are a lot friendlier. Volunteers will often find strangers stop them on the street corner, not to harass them or ask for money, but to say hello, ask where they are from and welcome them. A group of volunteers went one evening to explore the old city and were surprised to be stopped in an alleyway by a Palestinian woman who motioned them into her home and showed them the architecture. Visitors will also be stopped and the grocery store across the street by the owner who will insist they take a cup of Nescafé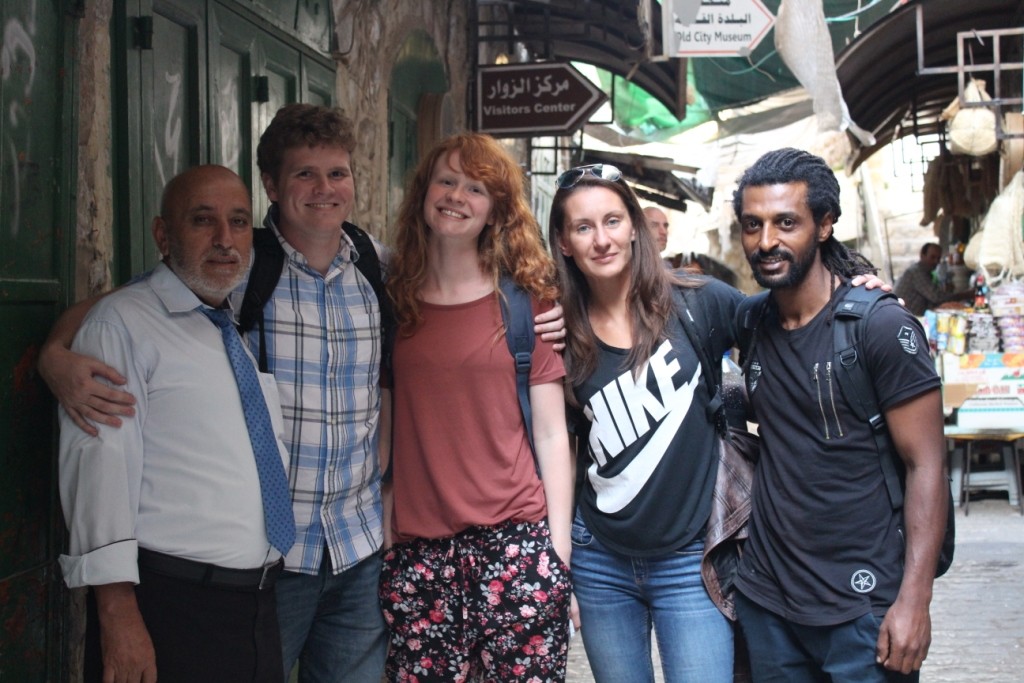 Third, you'll see history being made. The conflict has been a major challenge for the global community for seventy years and that's unlikely to change anytime soon. Spending time in Palestine will give you a chance to meet those most directly affected by the conflict, see its impact up close, and see for yourself what is accurate and what is hype. When you return home, you'll have a unique and informed perspective that others will value.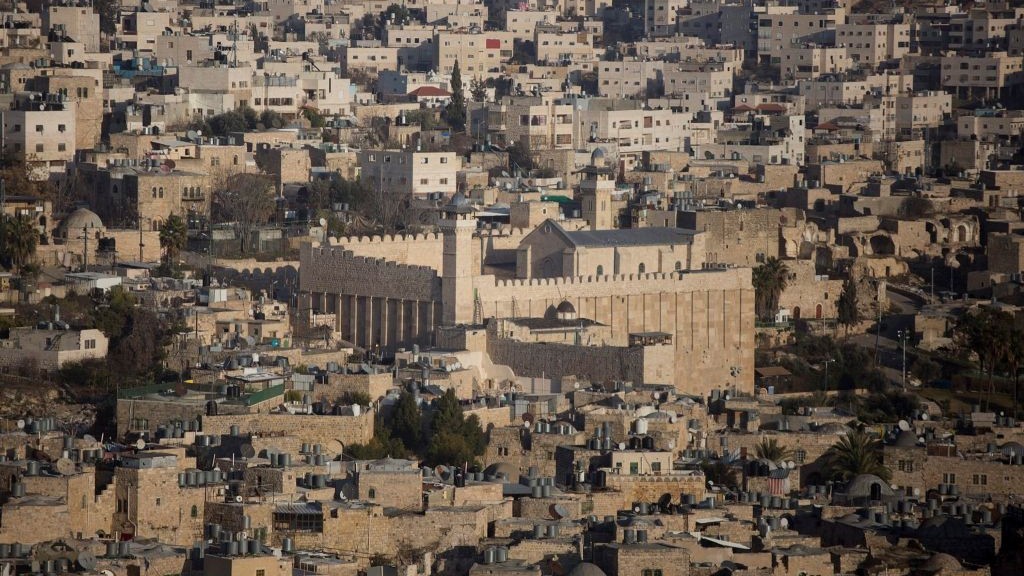 Fourth, you'll hear the call to prayer, every one of them, every day. While many in Palestine have never visited the Middle East, others have traveled to Turkey, Egypt, Morocco, Jordan and other majority-Muslim nations before. They have heard the call to prayer, the announcement from the imam of the local mosque calling Muslims to prayer, a few times a day in between the regular hustle and bustle of city life. In Palestine, however every call to prayer, all five of the daily announcements beginning early in the morning and ending late at night, can be heard. As a small, religious city, there is little to interrupt the call in Hebron that may not be audible each time in bigger cities like Cairo. The call is symbolic of the close-knit, religious nature of Hebron that creates a strong community feeling.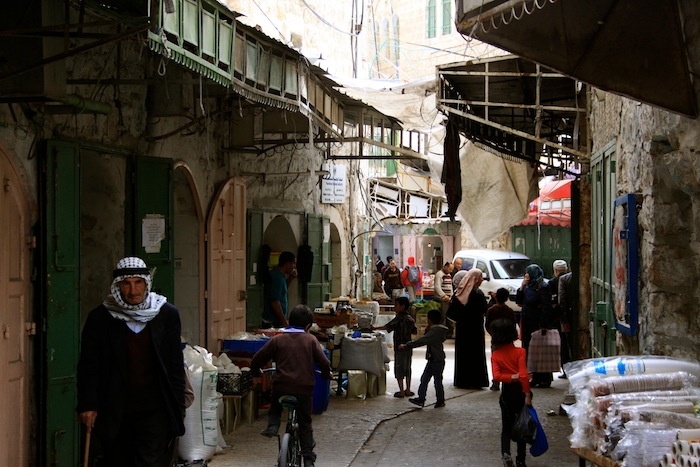 Finally, Palestine is at a crossroads. By that we don't mean that there is some big decision the people of Palestine need to make. We mean literally, it is adjacent to several roads which lead all over Palestine and Israel. Visitors will experience the close community of Palestine, but if they wish to go out and explore they can do so easily. Jerusalem is only an hour away via shared taxi. Likewise, Bethlehem, Jericho and Ramallah can be reached quickly. Further away but still easily accessible, visitors can see the Mediterranean coast at Tel Aviv and Haifa, the Sea of Galilee at Tiberius, or the mountains of the Golan Heights.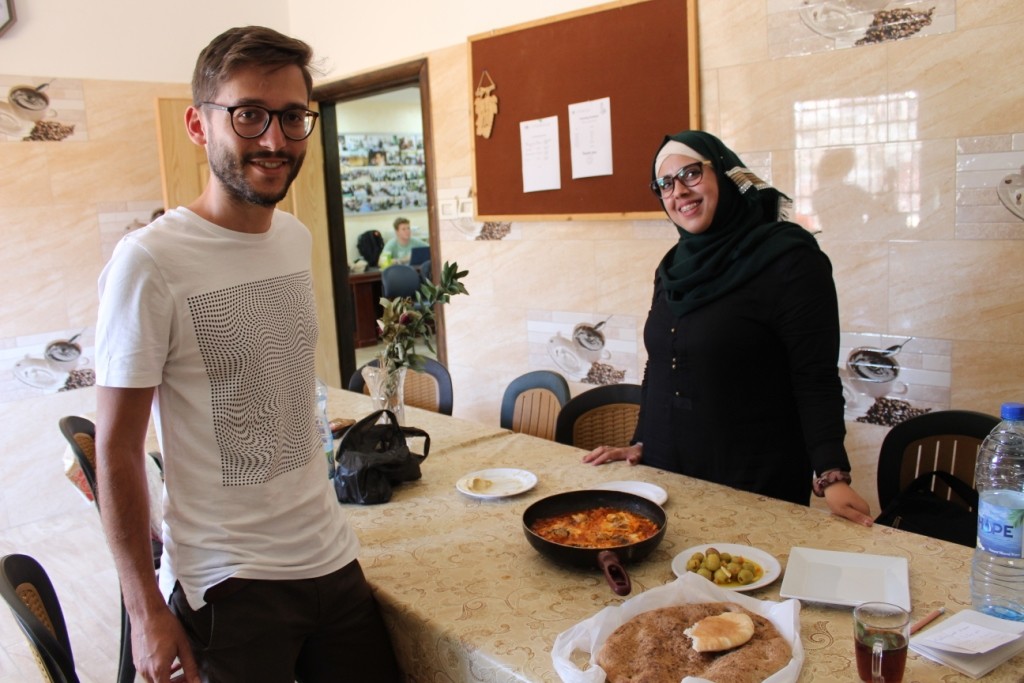 If you choose to visit Palestine you'll find your time here will differ greatly from your daily life at home. But while each of these differences is unique they will also make your time both enjoyable and special whether it's the friends you make, the trips you take or the lessons you learn.