One of the most rewarding aspects of traveling is to experience something new. Sometimes we need to step out of our comfort zone, challenge ourselves, take the path less travelled and just enjoy the journey! Travel offers the opportunity to grow, both personally and professionally and for many people who travel they find that they can achieve something that they previously thought impossible.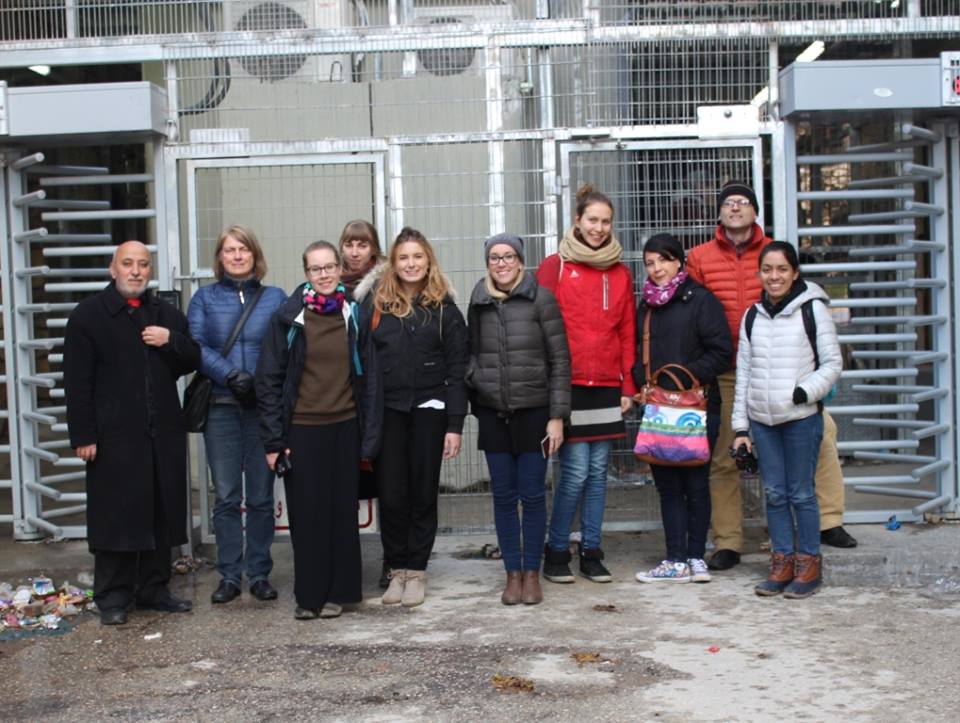 For women though, the idea of travelling alone to Palestine (Travelling as a Woman to Palestine) adds a few more things to consider, especially about safely.  A completely new culture may make travelling to a place like Palestine a bit more daunting for some women.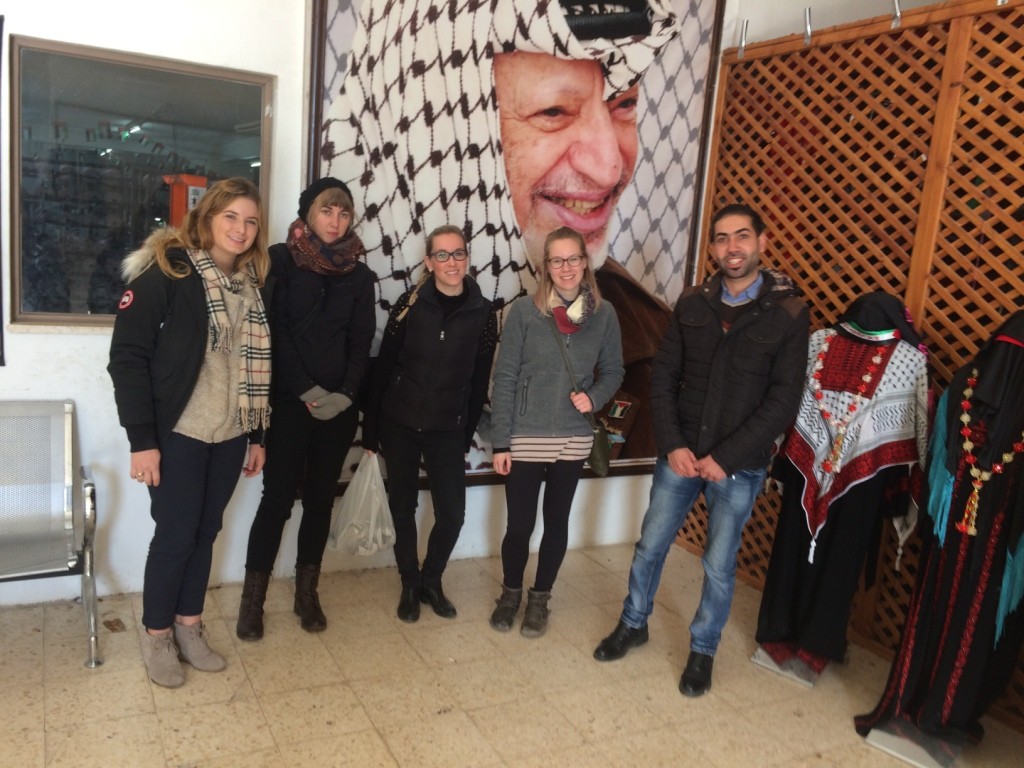 At the Excellence Center, we have a lot of female volunteers and students learning Arabic. Our female volunteers and Arabic students stay with a host family, where they usually spend the evenings and eat dinner with them. Your host family will take care of you and if you need help during your stay with absolutely anything, your family are always willing to help you. In some families the older members don't speak English but their children usually do, so there is no problem to communicate through the kids with the parents if necessary.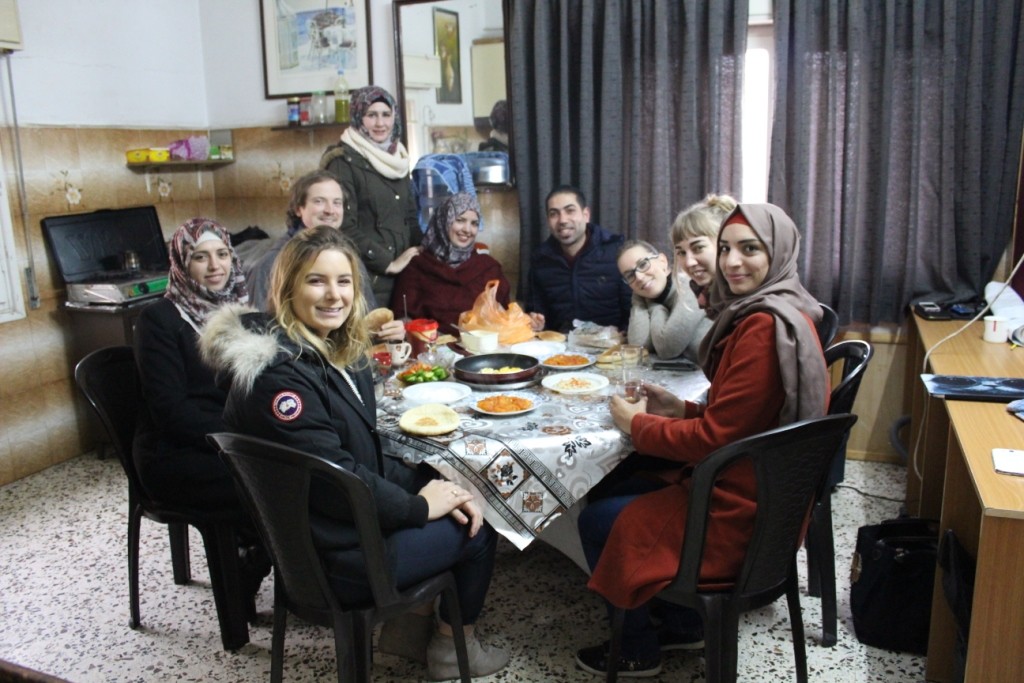 Before coming to Palestine a lot of women don't really know what to expect about the situation they will face in Palestine from a safety perspective. Of course it is a different environment from where many of our female volunteers and students come from, but generally there is no reason to worry. You will soon discover that Hebron is a very dynamic city and there are a lot of fascinating things to see and experience. Women should follow several simple rules and then you will find that you will be very safe here.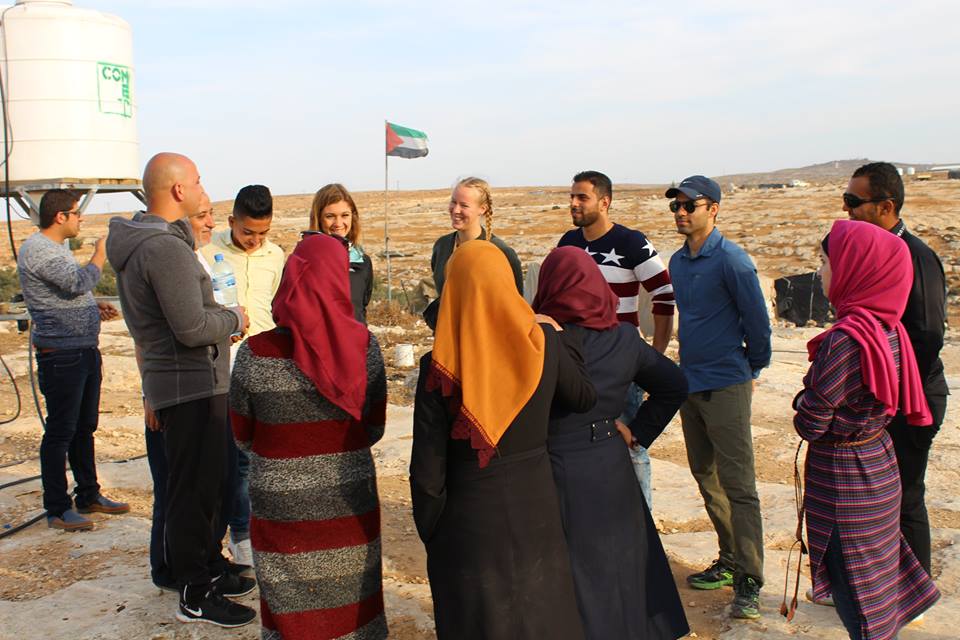 The first rule is that you should not be walking on the street alone in Hebron in the evening. It is always better to be accompanied by someone or to use a taxi to get to your destination rather than walk alone. During the day it is perfectly fine to walk on the street alone, sometimes people on the street may start a conversation with you and they are usually nice and curious about you as a foreigner.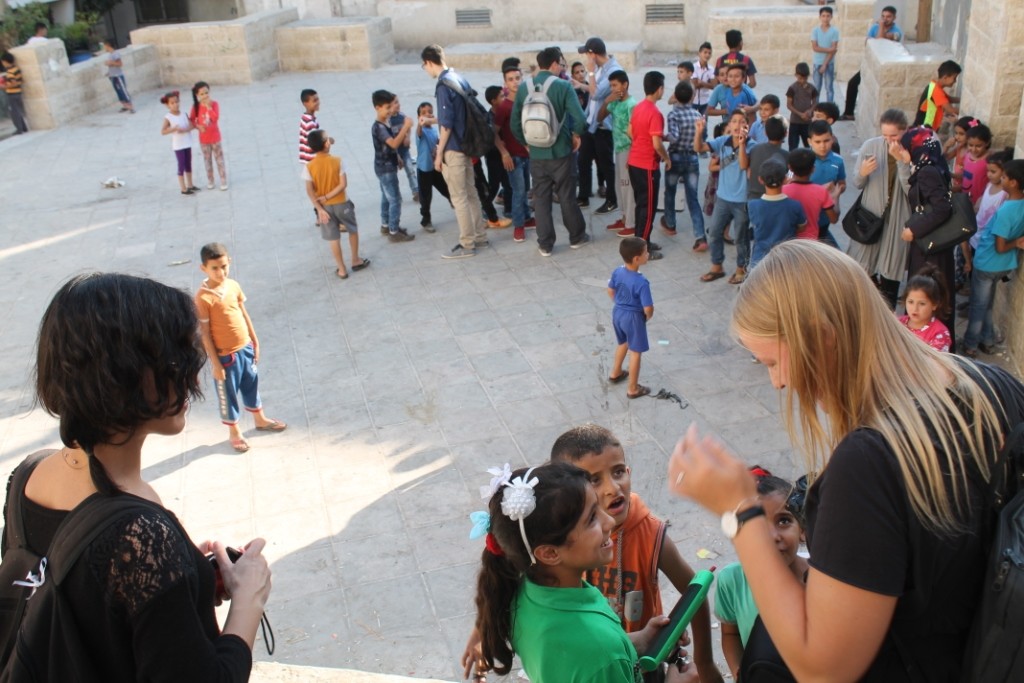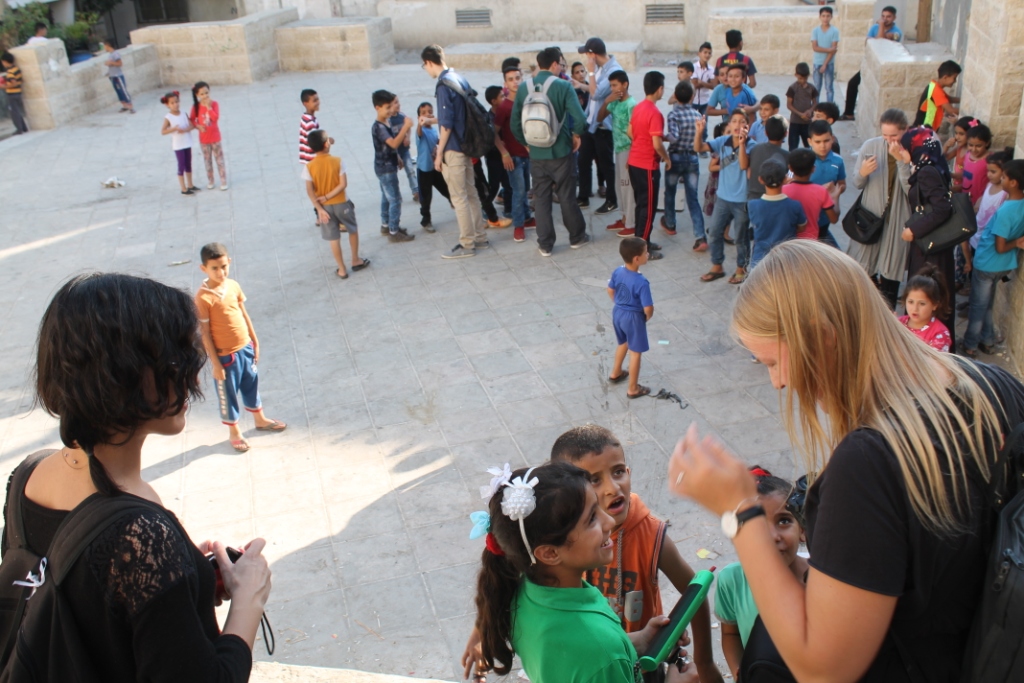 It is also advisable for a woman not sit in the front passenger seat next to the driver when taking a taxi.  Just get into the habit of always sitting in the back seat.
Another simple rule to follow that will make you time in Palestine more comfortable is to always wear conservative clothing.  This does not mean that you have to be fully covered but the shorts and sleeveless little tops should be left at home. The golden rule is to dress moderately so that you will not draw attention to yourself.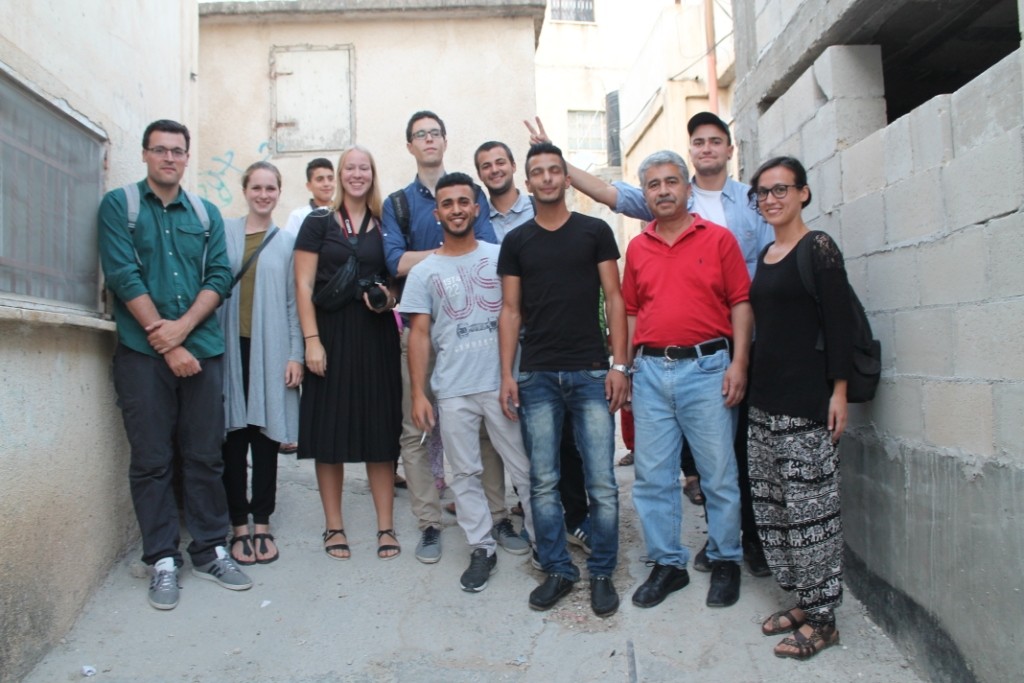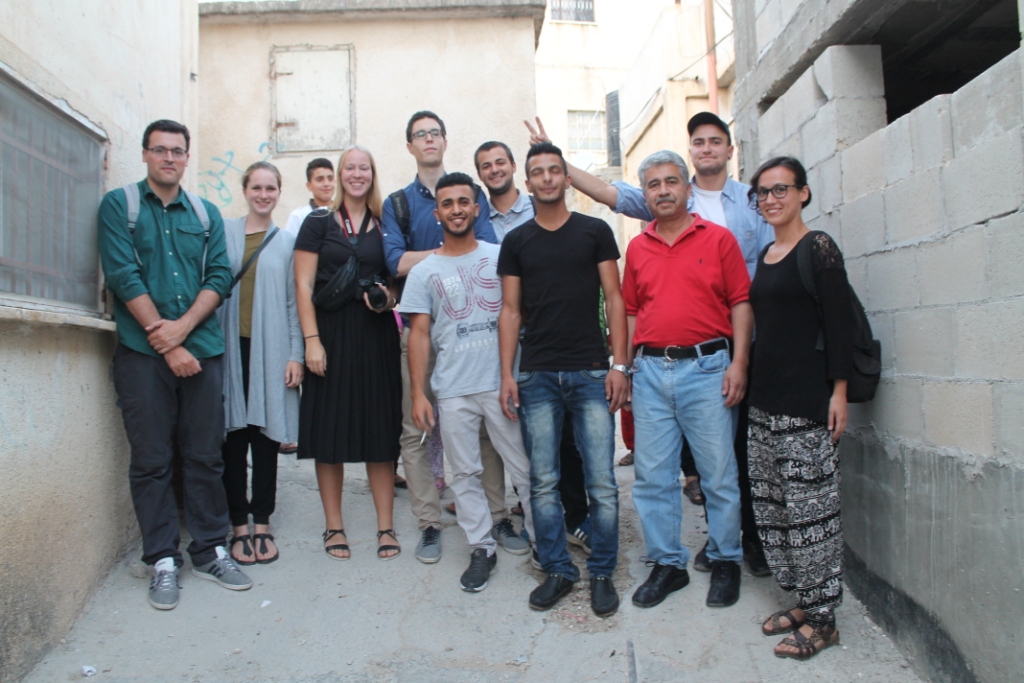 Are you still not sure if you can travel as a woman to Palestine? Well, maybe one of our volunteers can help you to make the decision. Meet Klaudia from Poland who joined us in December 2016.
" I think traveling to Palestine was one of the best decisions I have made. Although, many people in Europe advised me not to go, I believe that we always need to follow our intuition and heart. The first thing, I ask people when they share their opinion is on what they based their knowledge. Nowadays, the most popular source of information is the media, which according to me is not reliable. People tend to be experts in the fields that they have no idea about. Don't listen. If you want to see the real life in Palestine, come and experience it. I can assure you that you will be amazed how different the life in Palestine is, from the image created by media.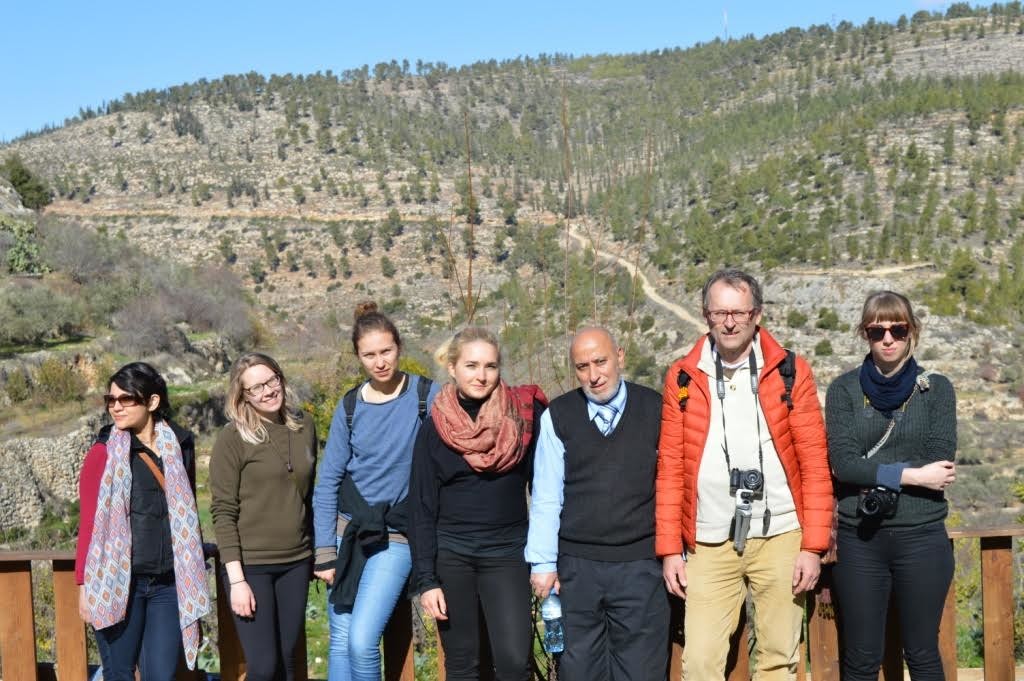 When it comes to traveling in Palestine and getting to Hebron, it was very easy. To be honest, as a woman I can see more advantages of traveling alone. Who would carry luggage for a single man? ☺  Of course, before coming to Palestine you should have a basic understanding of culture and traditions. I think that wherever we go in the world, we need to have knowledge about the new country and know what to expect. The materials I received from the Center were enough to help me with preparations.  
From the very first day I felt safe and welcomed.
Yes, Hebron is one of the more traditional and conservative places. It requires you to wear proper clothes and behave in a certain and polite way. I don't think it is any kind of a problem. By adhering to the rules, we show the respect and understanding for people who live here.
In Palestine with my host family I feel like at home."
Elissa from England who is an Arabic student at the Excellence Center, recommends: " If you dress in an appropriate way and respect the local culture, there is no reason to worry about any potential problems. I felt very safe during all my time in Palestine."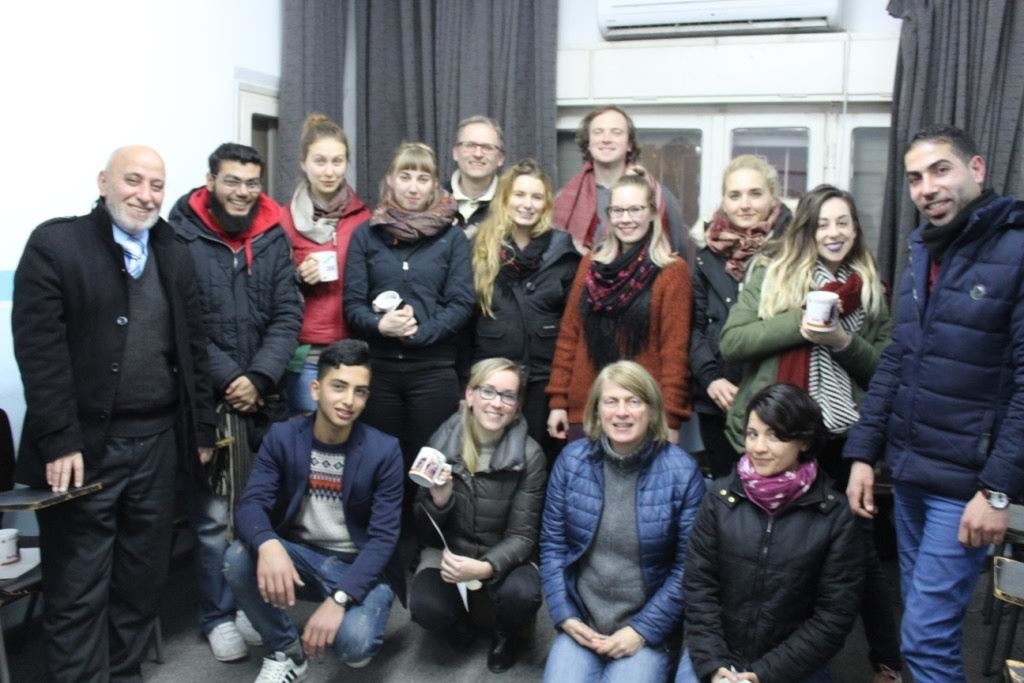 Lucie from the Czech Republic is studying Arabic and teaching English at the Excellence Center and says from her experience: "Sometimes it can happen that you are in situation where you are alone with a local man who is a stranger to you, for example, in a Taxi or somewhere inside a building where there is nobody else around you and the man may start asking you some personal questions.  In this situation it is better to not answer them at all, or you can say that you are married and have children and then he will stop bothering you. These sorts of situations do not happen often and while it may be a rather uncomfortable experience, it is not a dangerous situation. I feel really safe in Palestine and I like how people are welcoming here."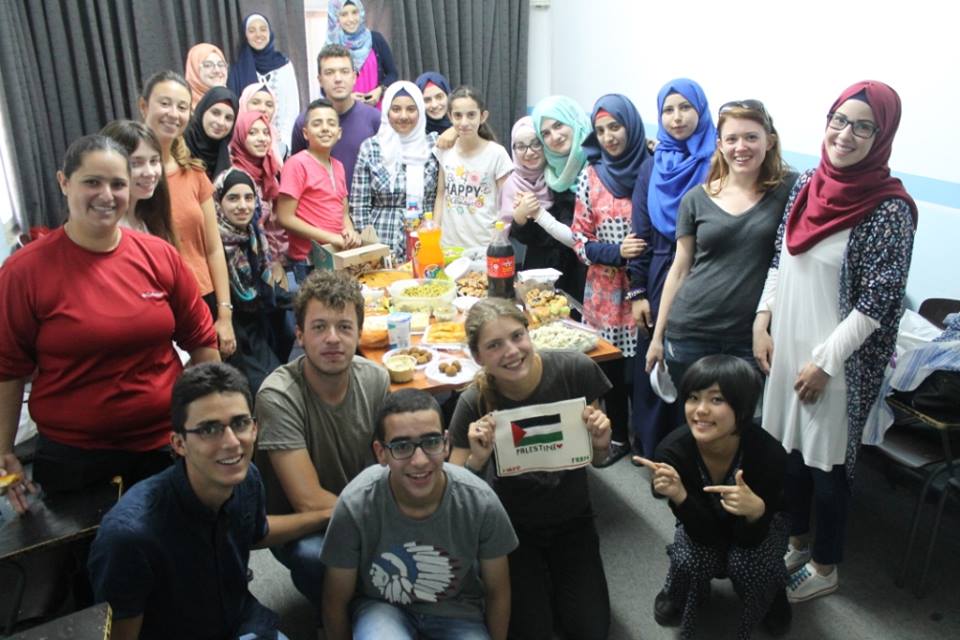 Generally the Palestinian people are very willing to help you at all times and they treat you really well as a family member so there is very little to worry about. Should you find yourself in any situation that may be causing you discomfort the employees of the Excellence Center will help you to quickly solve the situation.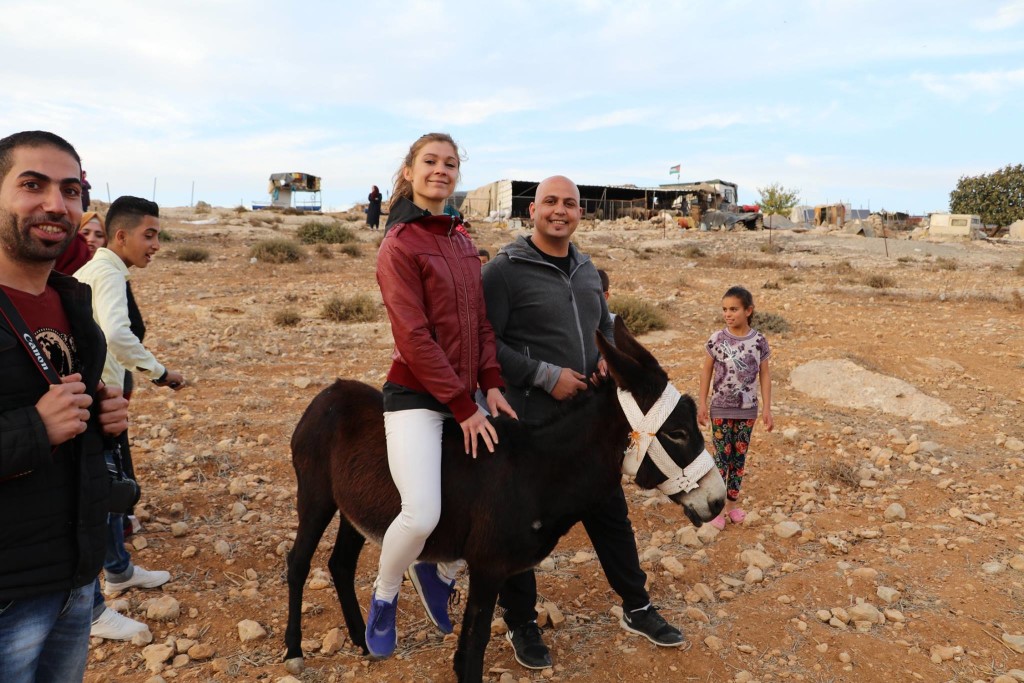 So, we suggest that women who want to travel to Palestine just follow a few simple guidelines and you will find that you will be safe and treated with the upmost respect.