Maybe you've always wanted to volunteer abroad but have had other responsibilities that prevented it. Whether you're planning your first trip, or have enjoyed volunteering before,  the Excellence centre (EC) has flexible over-50s volunteering and intern programmes to suit your interests and needs.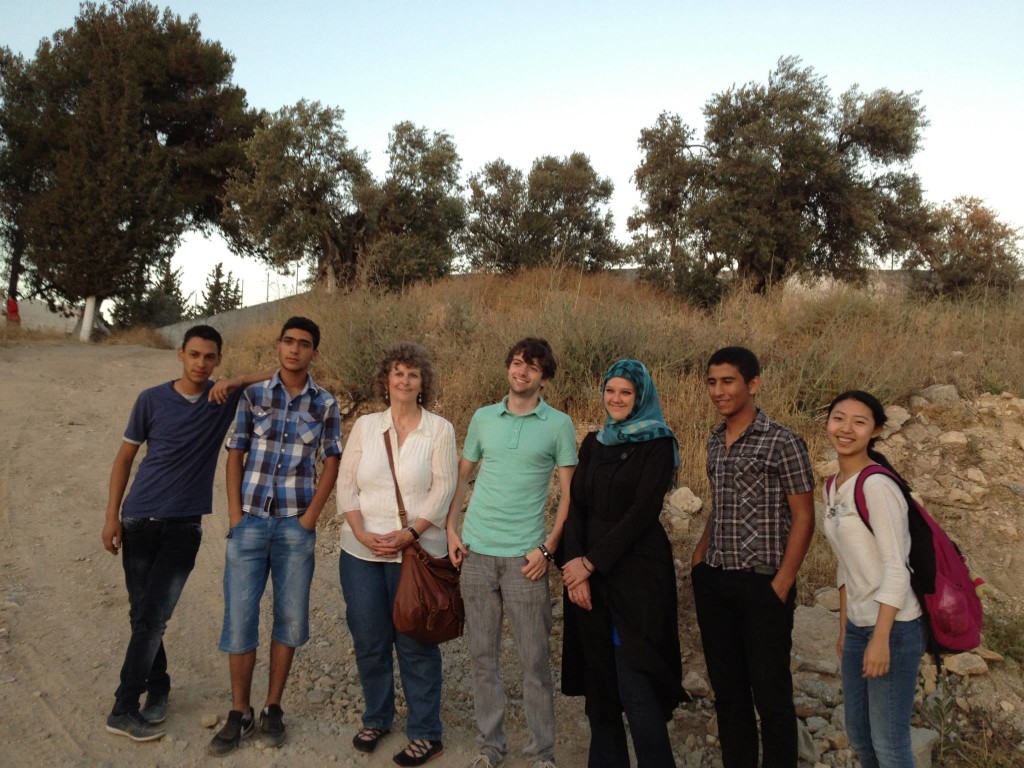 Over the past few years, EC has been delighted to host many individuals between fifty and seventy years of age with both our Volunteering Programme and TESA internship scheme. As an EC over-50s volunteer or intern, you can learn about a new culture whilst being embraced by a community which values your experience.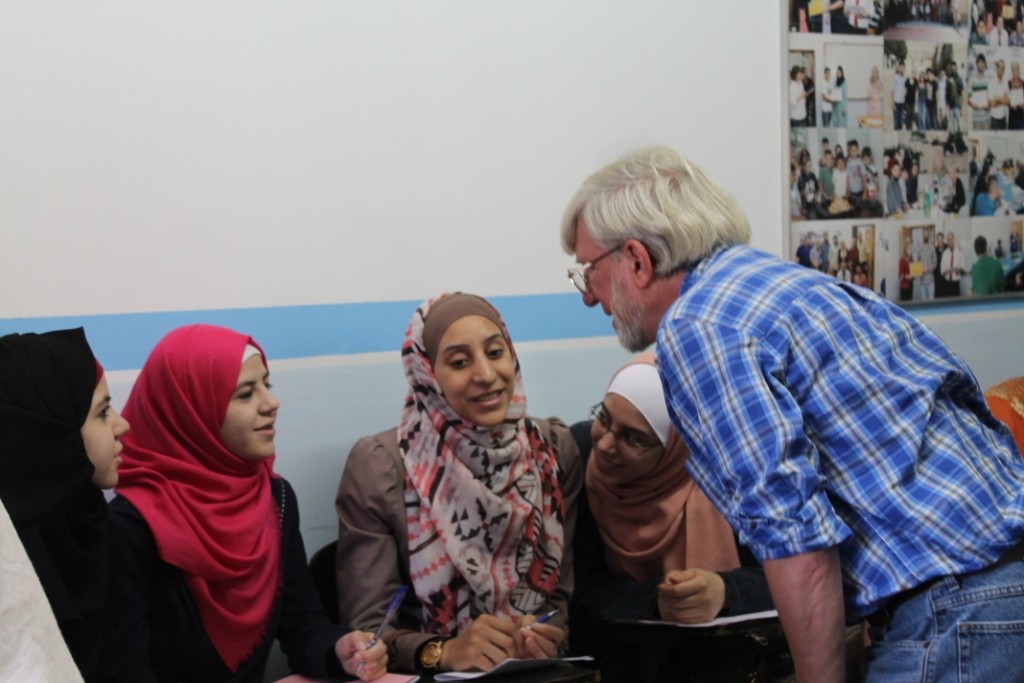 Through English language teaching and community development activities organised by the EC, you can contribute to the development of the Palestinian community in Hebron, and inspire a new generation to become successful participants in the global workforce.  Whether you just want to share your knowledge of English, or mobilise unique business skills, and passion for a sport or hobby, there's a valuable place for you as a volunteer.  In return for valuable knowledge and experience, EC over-50s volunteers and interns in Palestine are rewarded with innumerable new experiences, as well as new skills, and lasting friendships.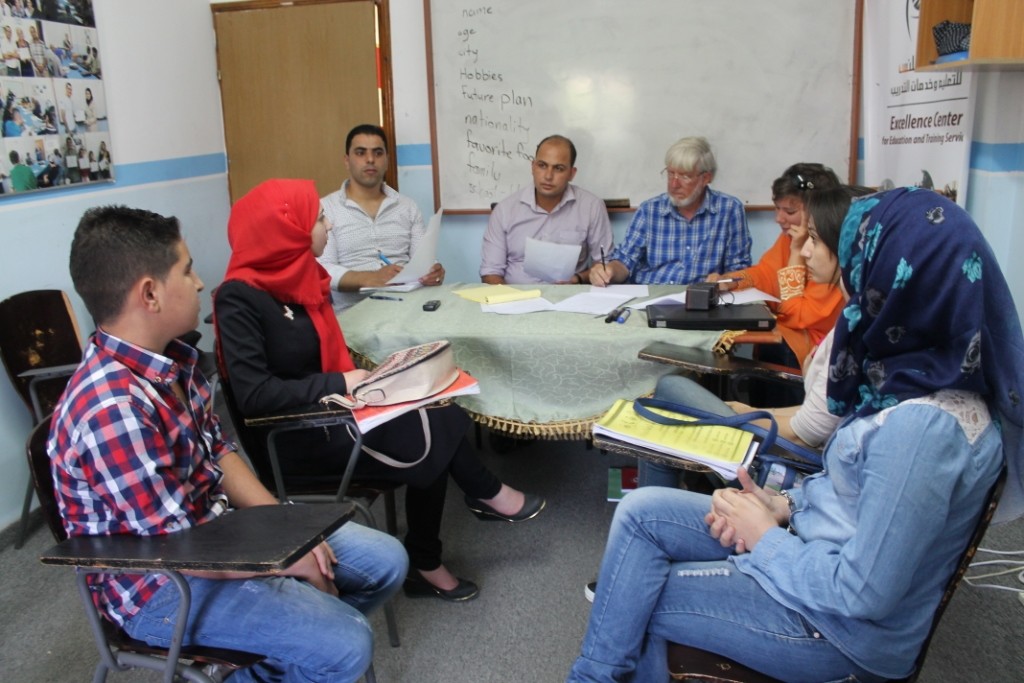 During his time volunteering with the EC, Ray, an over-50s alumnus of the EC Volunteering in Palestine Programme, taught English language to local students. 'I volunteered because I wanted to do something positive to help Palestinians, because it did not involve physical labour (given my age…69 then)', he said. I was delighted to 'feel that I had helped them in some small way',  he said.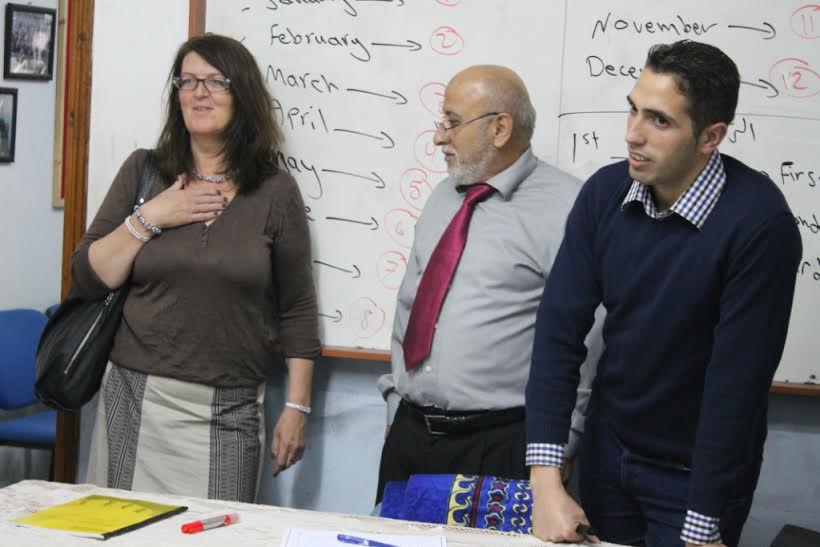 As well as teaching in the Centre, Ray also helped to conduct various activities organised by the EC in local educational establishments, and took trips with members of staff and volunteers to local historical sights. I enjoyed meeting 'a variety of nationalities' volunteering the Centre, he said, as well as local staff members and students of all ages and abilities.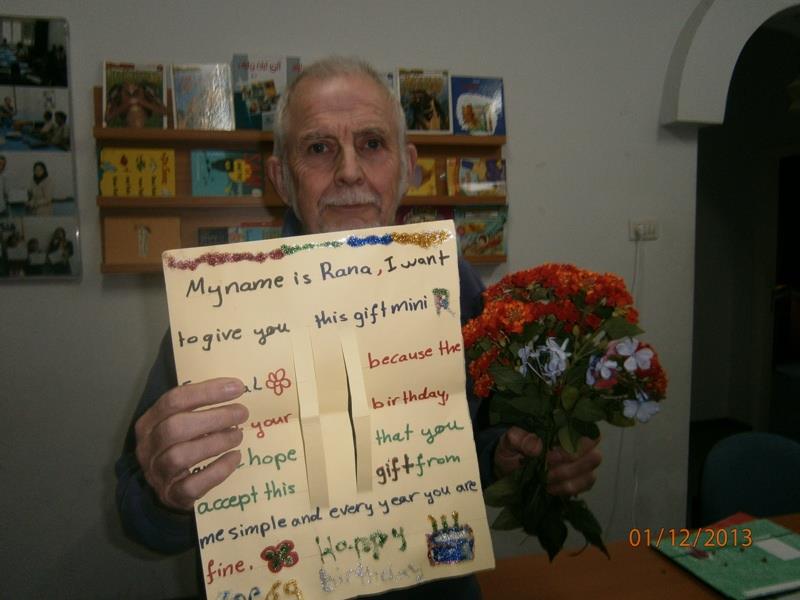 Ray was able to make the most of the chance to experience Palestinian culture and enjoy local hospitality, by living with a host family. 'I really appreciated being treated as one of the family by my hosts,' he said. '[They] fed me regularly and allowed me to socialise with them and their relatives (as far as the language barrier would allow)'. 'I did learn some Arabic in Palestine,' too, 'enough for basic social situations and shopping', he said.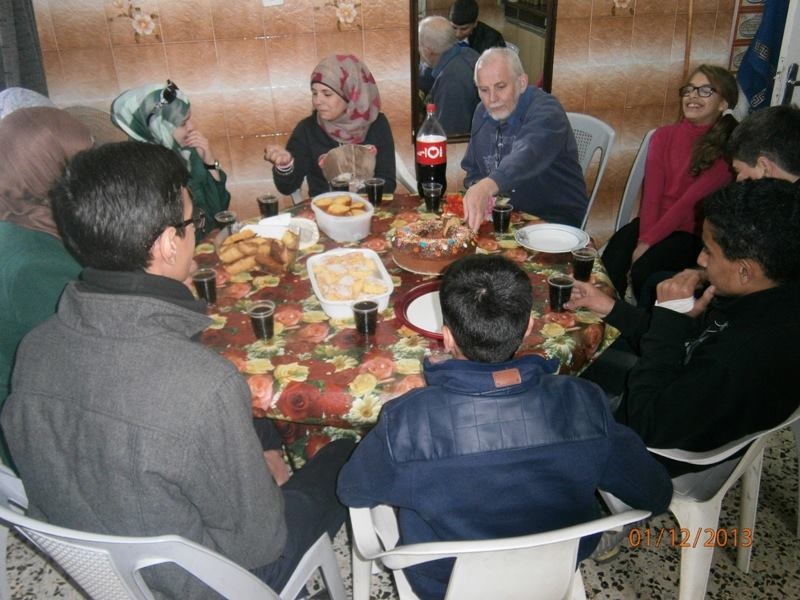 'The Centre also looked after me very well.' Ray said. The EC responded well to my needs, 'including the provision of bathing facilities' when my needs sometimes couldn't be met at my host family's house.'I gained a lot from Palestinian culture' through volunteering with the EC, Ray said, 'I gained a greater understanding of Palestinians, and of their amazing resilience'.