Since its inception in 2011, the Excellence Center has provided educational and cultural services to the Hebron community. Services have included the offering of numerous English courses that facilitate skills in the English language at all learner levels.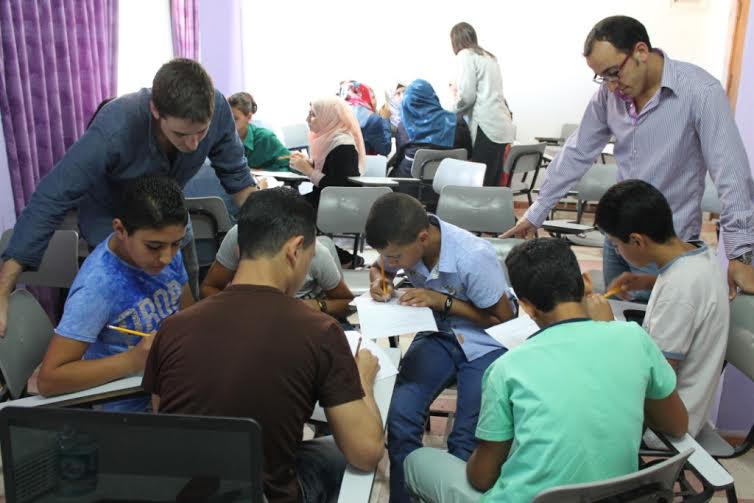 During the past four years the Center has continued to organize activities that will benefit the Hebron community at large. Such activities have included clothing collections for folks in the refugee camps, summer camps for school children, English language workshops teaching and facilitating the writing of resumes, interoffice memo writing, office email writing, and job interviewing. The Hebron community is presented with a myriad of cultural activities that serve to entertain and educate. These activities include food festivals, musical concerts, Ramadan iftar meals, cultural workshops addressing cultural differences between peoples, and many other events.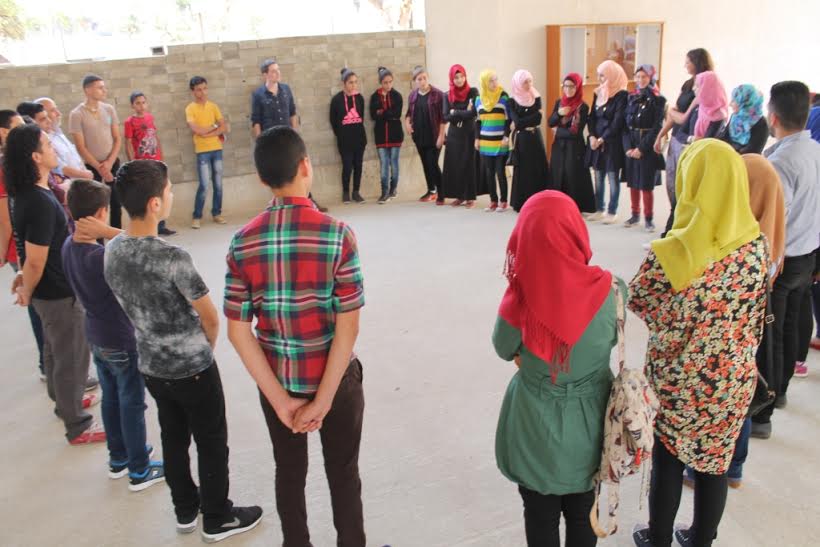 Since the beginning, the Excellence Center has hosted over 150 international volunteers, students, interns and visitors from every corner of the world in order to engage students and community members in English language learning, and in activities that promote and bridge cultural understanding between peoples, as well as within the Palestinian culture itself.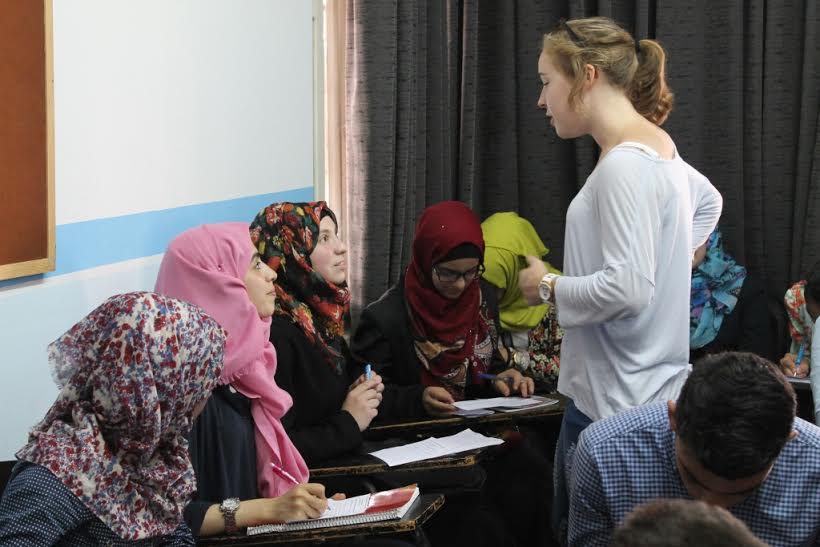 The Excellence Center's programs are singular and unique opportunities for internationals seeking to make a difference in the lives of others, as well as their own. The opportunity to work at the Excellence Center provides international teachers and volunteers with not only first-hand knowledge of Palestinian life and culture in Hebron and the West Bank, with all the political realities, but also direct experience in actually living that life with Palestinians.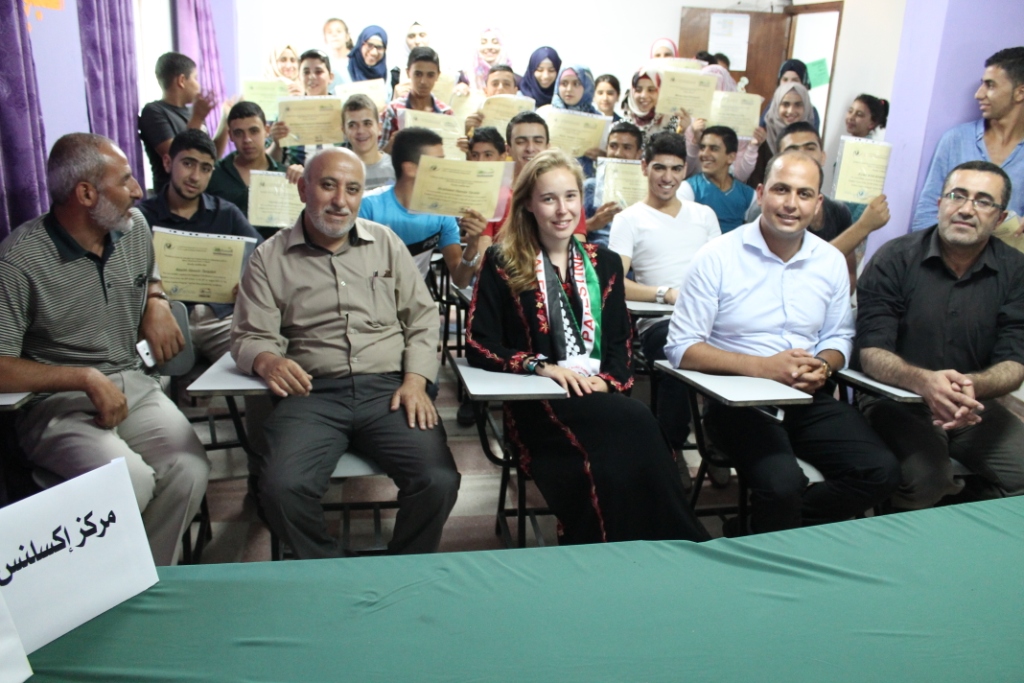 The Excellence Center makes concerted efforts to provide its students with the latest and most effective teaching methods for learning English. The Center does its best to provide its students with local and international teachers who employ the most up-to-date and effectual approaches and methods in language learning.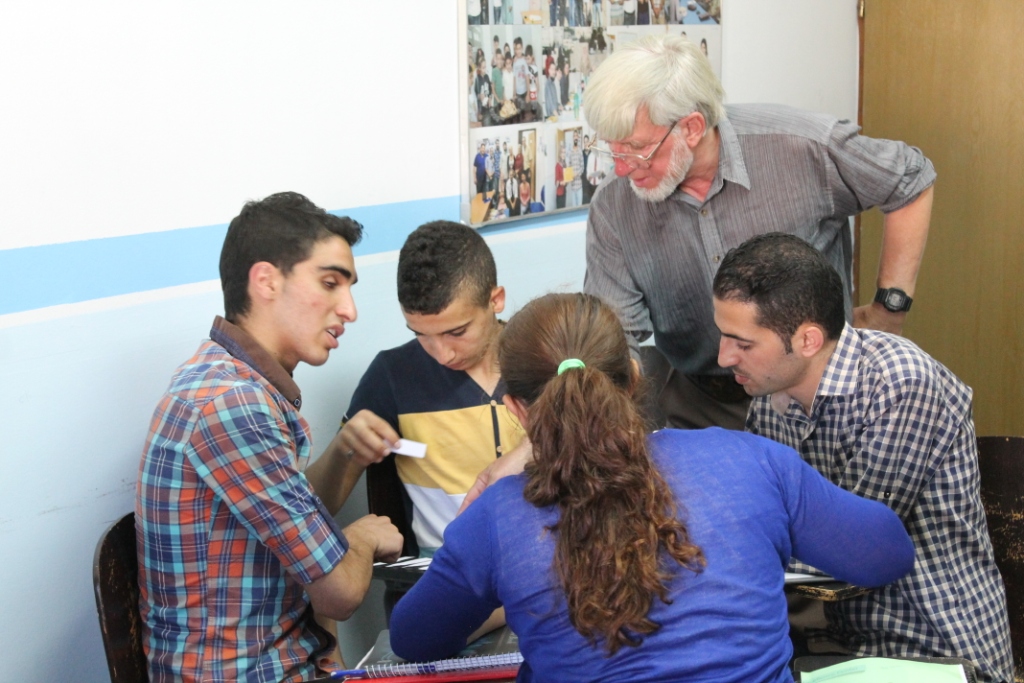 The Excellence Center maintains excellent relationships, and partnerships with many governmental and non-governmental companies. The Center collaborates with organizations such as the Ministry of Education, Palestine Polytechnic University, Al-Quds University, Hebron University, the Saad Center, the Temporary International Presence in Hebron (TIPH), the Ibdaa Center, Sharak Center, the Hebron Governance, Al Rabiaa Radio, and Wattan T.V., and many others.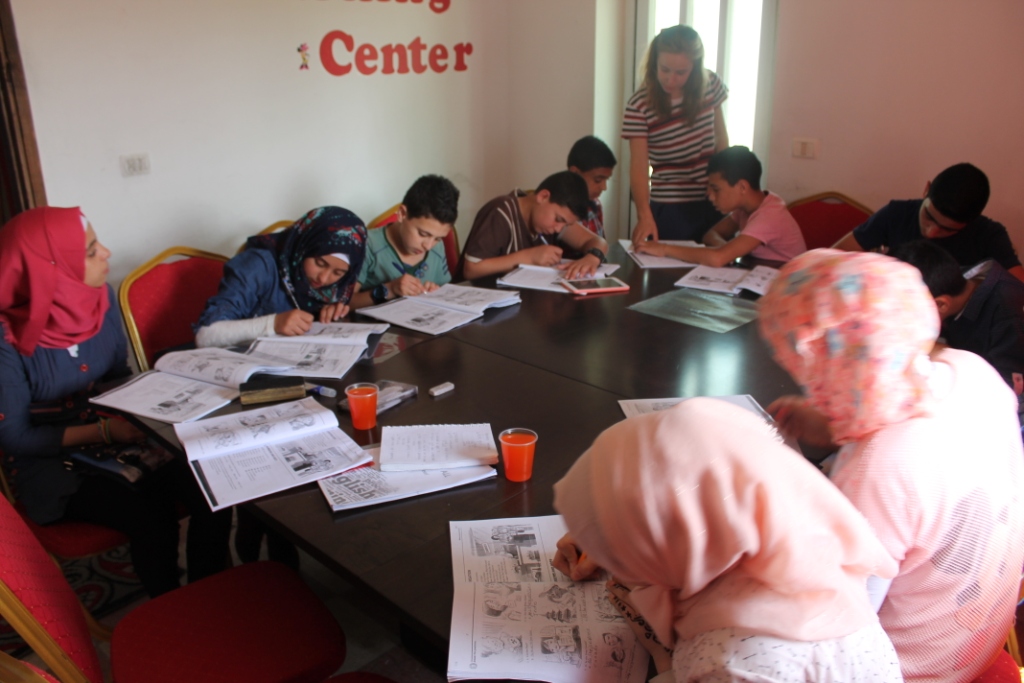 The Excellence Center believes strongly in the importance that the role of education plays in the lives of the Palestinian community. To that end, the Excellence Center is always seeking to develop and create programs and activities to enhance that role. Today, the Excellence Center occupies a notable presence as an educational, cultural, and community center that offers avenues of opportunity.