Volunteer, Learn Arabic and Live Daily Life in Palestine
|
Many exciting opportunities are waiting just for you in Palestine!  You can do volunteer work, learn Arabic and live the daily life of an ordinary Palestinian.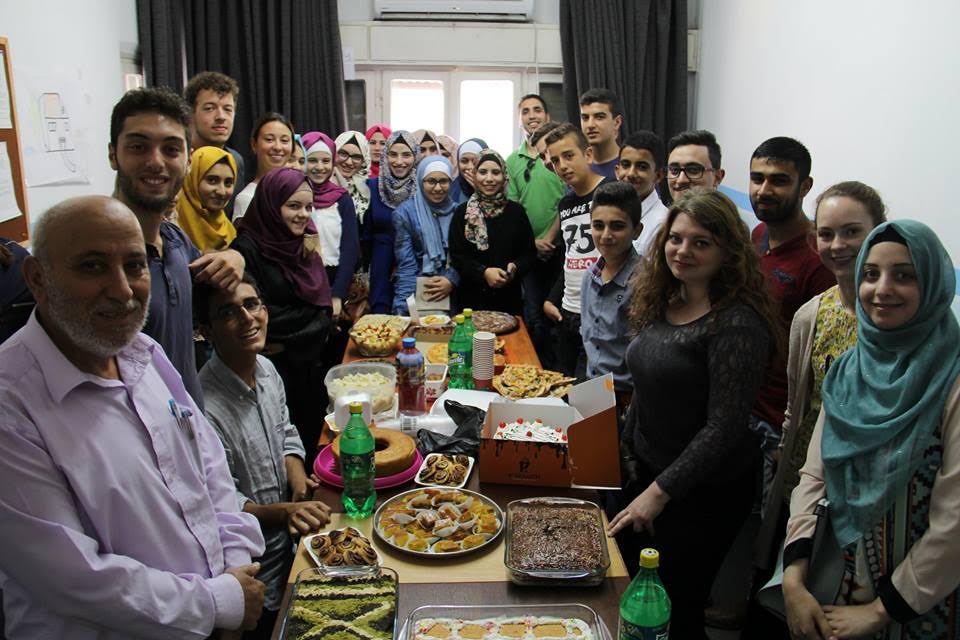 The Excellence Center in Palestine is offering volunteer programs which are ideal for people from all over the world who are interested in visiting Palestine, living with a Palestinian host family, volunteering with community members and school and university students.  This is an amazing opportunity to learn about Palestinian culture, history, and the Arabic language.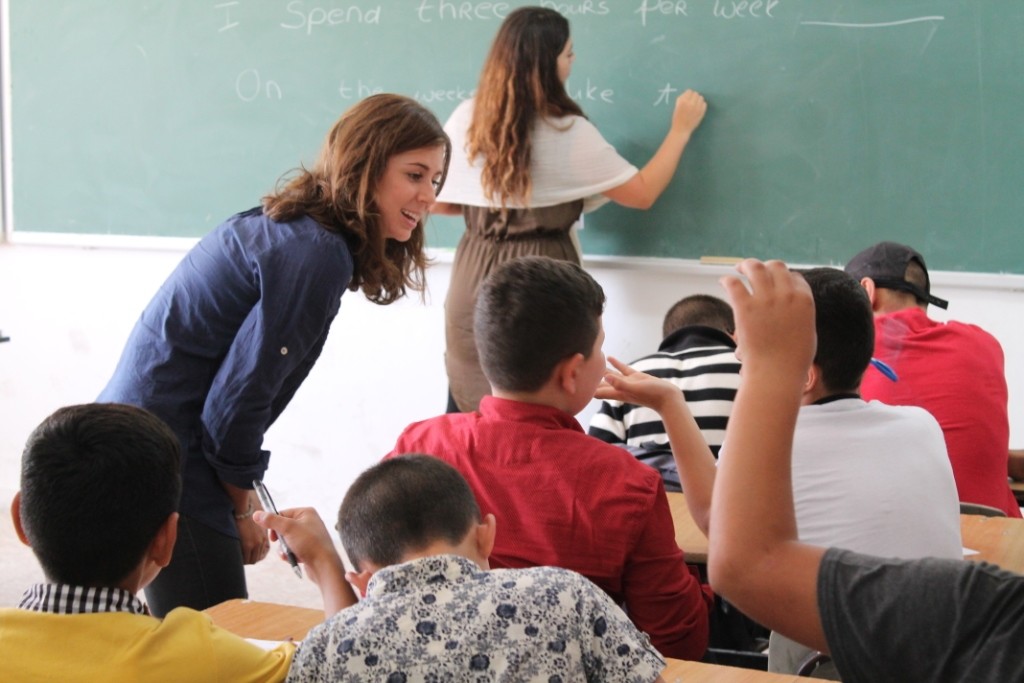 The Excellence Center has hosted more than 150 volunteers and interns from all over the world during the last five years. You can join The Center throughout the year at a time that suits you. The Center will work with you so that you can choose when you would like to start and end your exciting volunteering time in Palestine.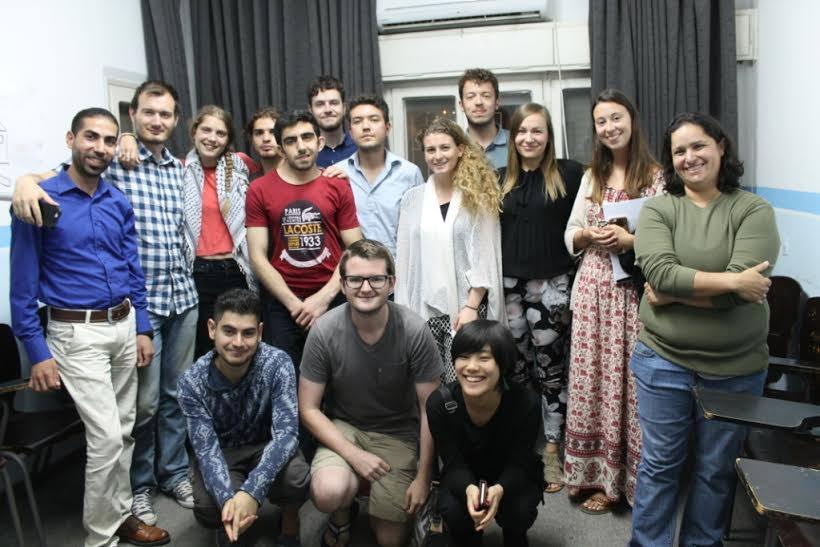 The Center also offers flexible schedules that run from one week to three months (1 week to 3 months).
The program is designed for people who do not have experience in teaching English as a foreign language. We welcome people from all countries and from all work and study backgrounds. Plus, you do not have to have a university degree to come and join us.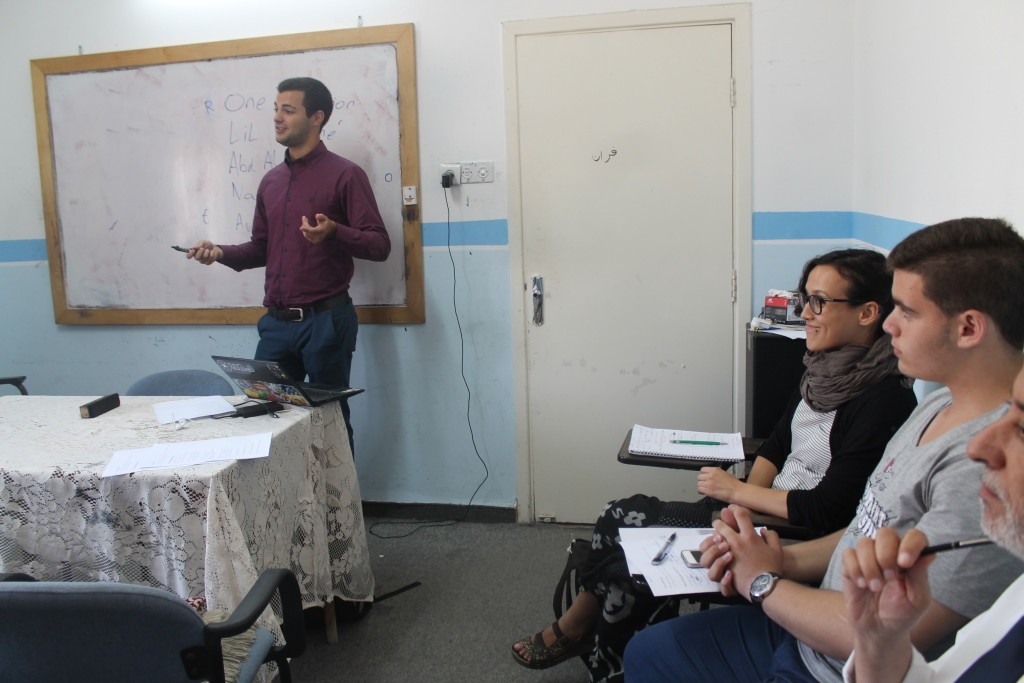 There are so many opportunities for people from all backgrounds and countries to make a crucial difference in Palestine. As a Volunteer, you can play an important role in contributing to the wellbeing of the local Palestinian community and in building strong bonds of understanding between Palestine and your country.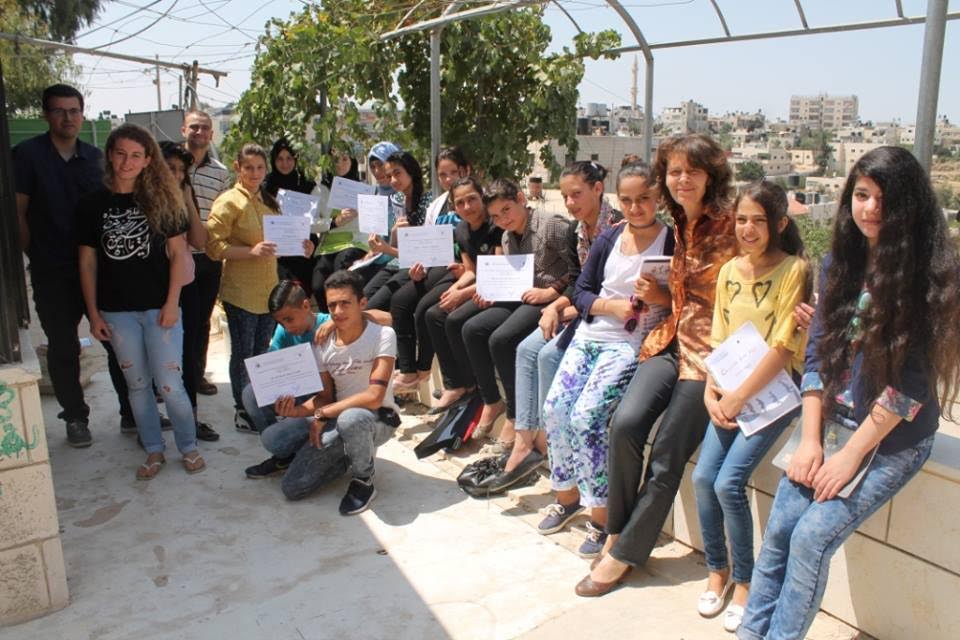 Our Volunteers from all over the world participate in many educational, cultural, and community activities during their program. Added to that, the Excellence Center arranges trips to the old city, visiting some Palestinian families, and local industries.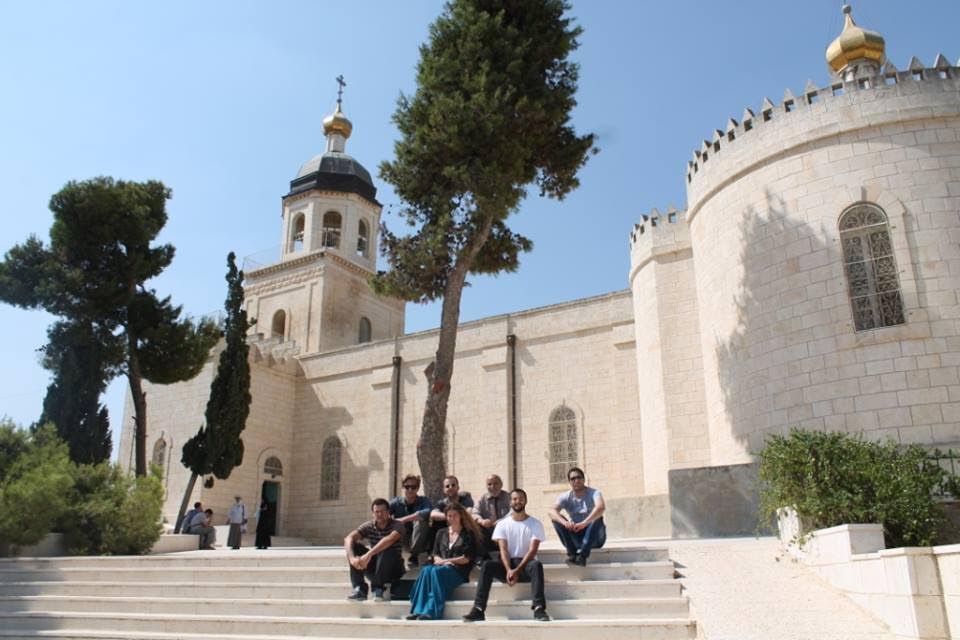 Program Highlights
Live in Palestine and enjoy trips to the old city, holy sites, and local refugee camps. Additionally, you will be involved in many educational, cultural and community activities with Palestinian school and university students as well as community members.
Travel to historical sites and nearby cities, including: Jerusalem, Jericho, Ramallah, Nablus, and Bethlehem.
Learn spoken Arabic from native speakers and enjoy the opportunity to speak with locals daily.
Gain in-depth knowledge of the impact of the ongoing Israeli occupation on the Palestinian people.
Visit Palestinian universities, local institutions, and organizations specializing in culture and education.
Have the opportunity to eat Palestinian food, and attend cultural nights.
Additional information
To know what other volunteers experienced, please click here .Please click here to find more information regarding accommodation, visa, application process, etc
How to get further information and the application form
Please send us an email to Rafat@excellencenter.org, Volunteer In Palestine  as subject line. We will then send you the application form.
Should you have any questions, please do not hesitate to contact Mr. Rafat Shantir at Rafat@excellencenter.org
For more information, please visit our website: http://excellencenter.org/
Excellence Center's Facebook page: https://www.facebook.com/ExcellenceCenter
Excellence Center's Facebook account: https://www.facebook.com/RafatECHebron
Watch us on Youtube: https://www.youtube.com/channel/UCsQSLdFZWZcBm6Uj0XMYuKg
Visit and Explore Palestine: https://www.facebook.com/ExplorePalestine
Thank you very much. We would be happy to have you in Palestine!