The Nightlife in Palestine
|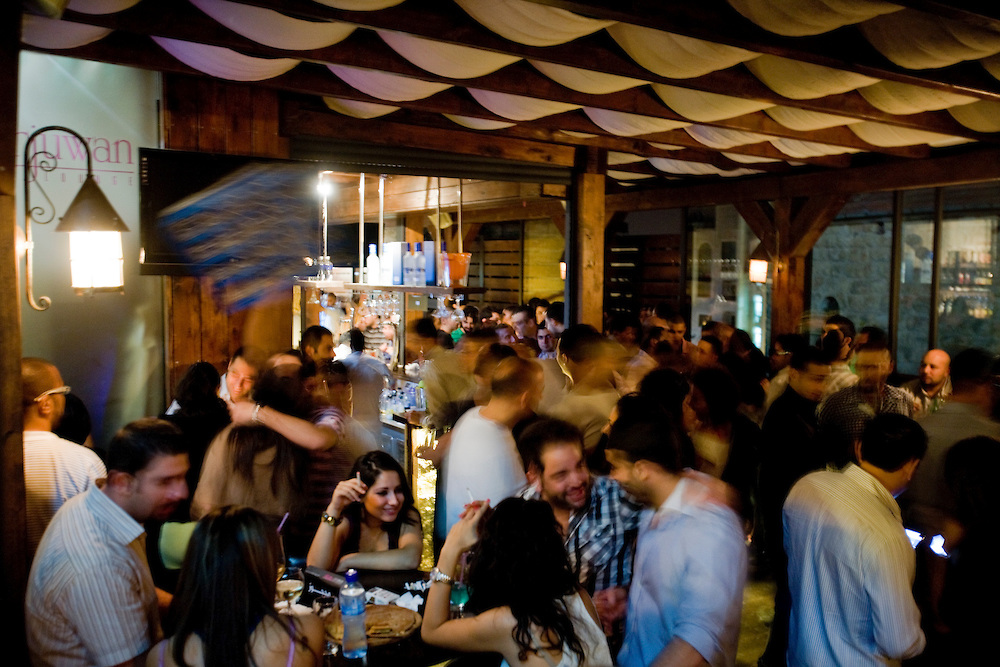 The Nightlife in Palestine: Palestine may not have a reputation for being a party destination of the world, but for the volunteers at the Excellence Center, it does become clear that despite any fears our liberal Western minds may have about being able to enjoy ourselves in a conservative Islamic society, Palestinians also know how to have a good time, and they are always more than welcome to bring their international guests along with them.
Of course, the communities in the West Bank are diverse. In Hebron, while a conservative city (no alcohol), the city is one of the larger cities in the West Bank and therefore has much to do after a day of work. For those that are staying with a host family, volunteers are able to spend their nights immersed in family life – sharing dinner with their family, helping with cooking, and talking about their days. Outside of this, Hebron has many cafés and eateries where people can enjoy delicious fruit cocktails over a hooka while watching the hustle and bustle of Hebron. Of course, if one wants a change and needs a little reminder of home, there is a pizza shop, and, on Ein Sarah Street, the main street in Hebron and were the Excellence Center is located, one is spoilt for choice in falafel and shawarma eateries.
Of course, transport around the West Bank is not hard, and so volunteers have the option to head to other parts of Palestine. Being the most liberal city in the West Bank, Ramallah has emerged as the nightlife epicentre of Palestine. And being only a simple taxi or bus trip away, volunteers at the Excellence Center have made regular use of Ramallah's thriving bar and restaurant scene. So thriving is this scene that articles about it have appeared in travel and culture blogs (here) and in articles in the New York Times (here) and in the Guardian (here). Not only does Ramallah boast an eclectic mix of bars and restaurants, but its cultural scene has also thrived, providing excellent opportunities to see Palestinian culture on full display. Concerts, festivals and dance parties have become part of the Ramallah scene.
And, in what is an easier trip than to Ramallah, Bethlehem is only a 20-30 minute ride from Hebron.  While still a fairly conservative city, Bethlehem does attract, and indeed relies on, a large number of tourists – to cater for them, Bethlehem has developed its own selection of cafes, restaurants and even a few bars.
Of course, travelling to Palestine is going to be a different cultural experience – it is important for Westerners to keep an open mind and expect to do things the Palestinian way, which is most often an Islamic way. However, this is definitely not a bad thing. The food, the drinks and hospitality of Palestinians give the West Bank a unique and truly authentic nightlife experience for any volunteer and traveller that comes to Palestine.