How to Negotiate or Haggle in Palestinian Markets?
|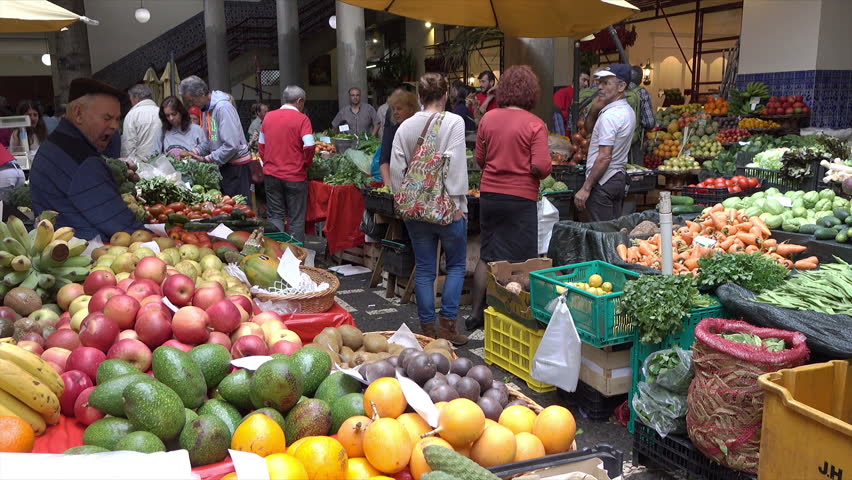 How to Negotiate or Haggle in Palestinian Markets?
Palestine is filled with markets, shops and malls which offer a wide array of products and goods for purchase. Palestinians are dedicated to their work despite the many restrictions Israeli authorities have placed upon imports and exports. Palestinians work very hard to still be successful in their business and livelihoods.
When are the Hours of Operation of Palestinian Shops?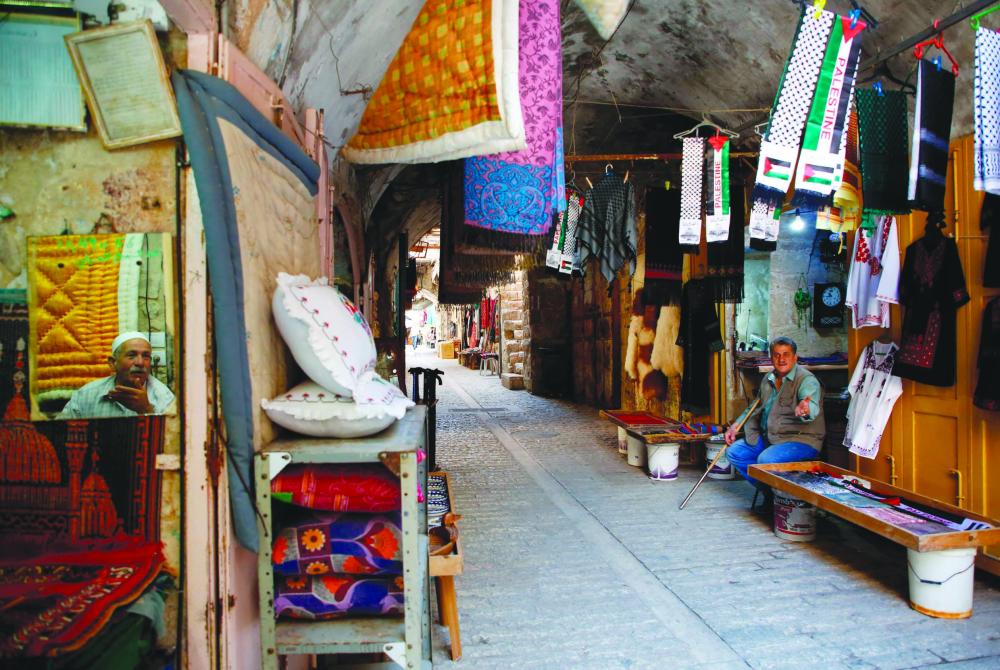 In Palestine, there is no fixed time when people open their stores, it depends on the city and the areas within the city and how vital the area is. In some places, shops open at 8am but most shops start opening their doors around 9am or 10am. Ten years ago, Palestinians would open their shops at 6am or even occasionally at 5am, hoping that the earlier they went to work the more lucrative their business would be.
What is the quality of Palestinian products like?    
Palestinians are committed and seek to produce products that meet international standards. We have factories that produce flower, soap, wax, dairy products, shoes, mattresses among many others. Palestinians export some of these products abroad yet some are banned by the Israeli authorities.
How to Negotiate or "Haggle" in Palestinian Markets?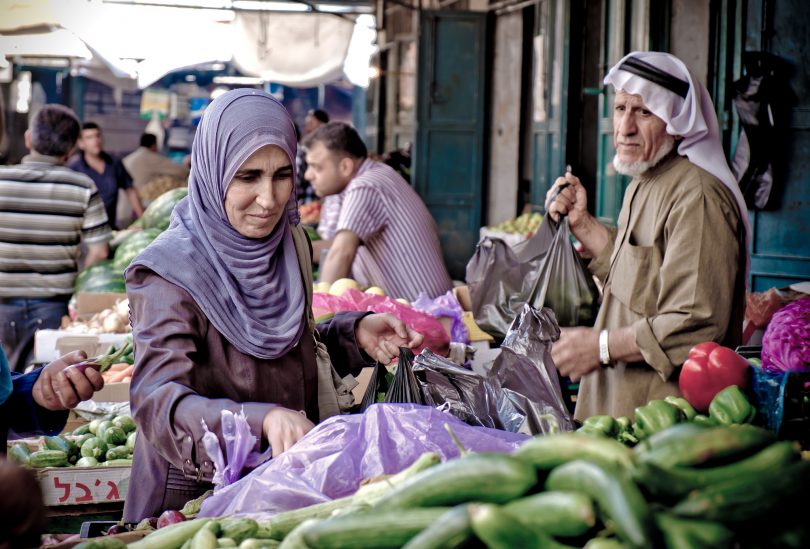 Palestinian traders are often tempted to not sell their products at their actual prices, thus you must know how to "haggle" and get a better price. This may seem foreign or unfair and we share the same sentiment but nonetheless this is the way that it is. "Haggling" is common practice in Palestinian culture, it is what we do all the time, with everything. Shop keepers do not declare the actual price when first asked and they hope to achieve bigger benefits by doing this. Knowing that "haggling" is expected from the customer and sewn into Palestinian culture the shop keeper will raise the price so that when the customer does "haggle" successfully for a lower price the trader doesn't lose too much. Issues arise when foreigners come to Palestine without knowledge of how to negotiate.
What Must you do to Avoid Paying an Exaggerated Price?
As a foreigner, the chances of paying a higher price are very likely. Thus, before you go out shopping be aware of the following points:   
It is always better to let a Palestinian friend / host family member buy you what you want because let's face it who knows Rome better than Romans.  

Try to ask several shops before you decide to buy what you look for. Remember, it is better to ask than to regret.

Try to reduce the price reasonably as much as you can, if the seller insists on not lowering the price, leave him and move on.  They do offer a second price, still insist on your price.

Ask your Palestinian friends/host family members about the actual price of the item which you would like to buy before you go shopping.
Finally, it is always easy to buy with a fixed price but remember as long as you are in Palestine, act like Palestinians, negotiate!!!