Volunteer in Palestine Summer 2017
|
A fantastic opportunity to volunteer in Palestine Summer 2017 is awaiting you at the Excellence Center in Hebron. The Excellence Center specialises in providing educational courses to local Palestinians in Hebron. The volunteer program run by the Excellence Center provides internationals with the opportunity to assist in teaching English to students of the center. People from all countries and backgrounds are welcome to join. The Center is flexible in providing the program within the dates that suit each person, between one week and three months.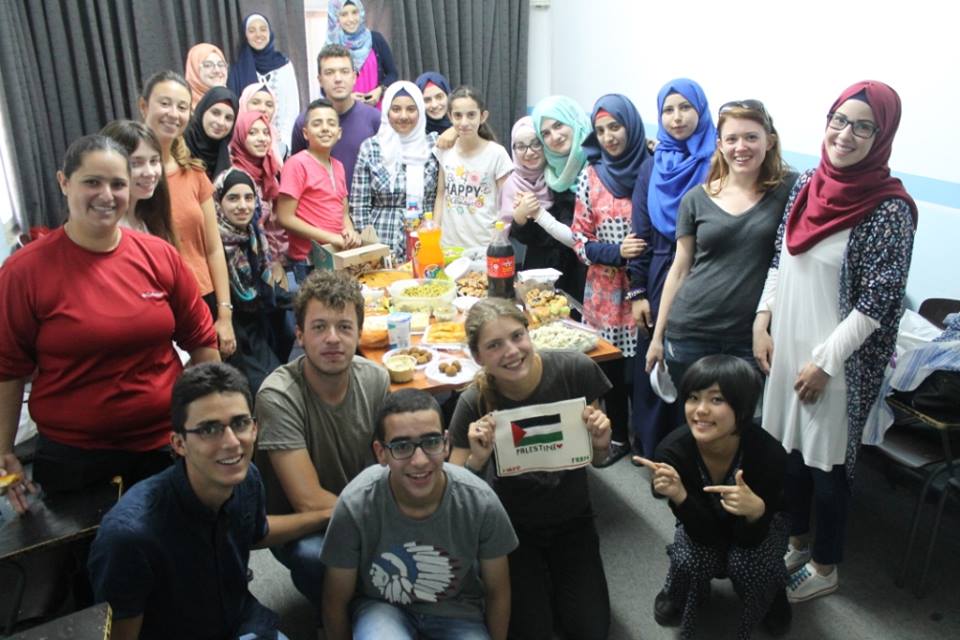 The volunteer program has been designed for individuals who have never taught English as a second language before, and no previous qualifications are required for application. By coming to Palestine to volunteer in Summer 2017, you will have the opportunity to truly engage with and experience the Palestinian culture. Volunteers are placed with a Palestinian host family (availability permitting), allowing for a full integration into the life and culture of Palestine.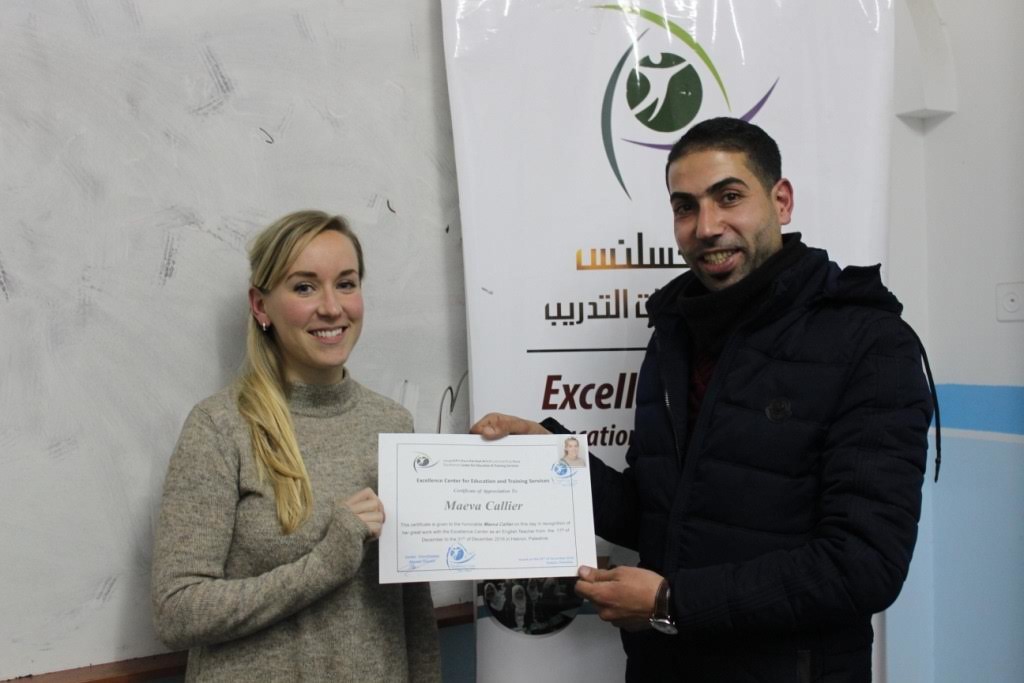 During the course of your time here, you will be given the opportunity to help the Excellence Center and to help contribute to the wellbeing of the local Palestinian community. You will also develop a greater understanding of Palestine and its history.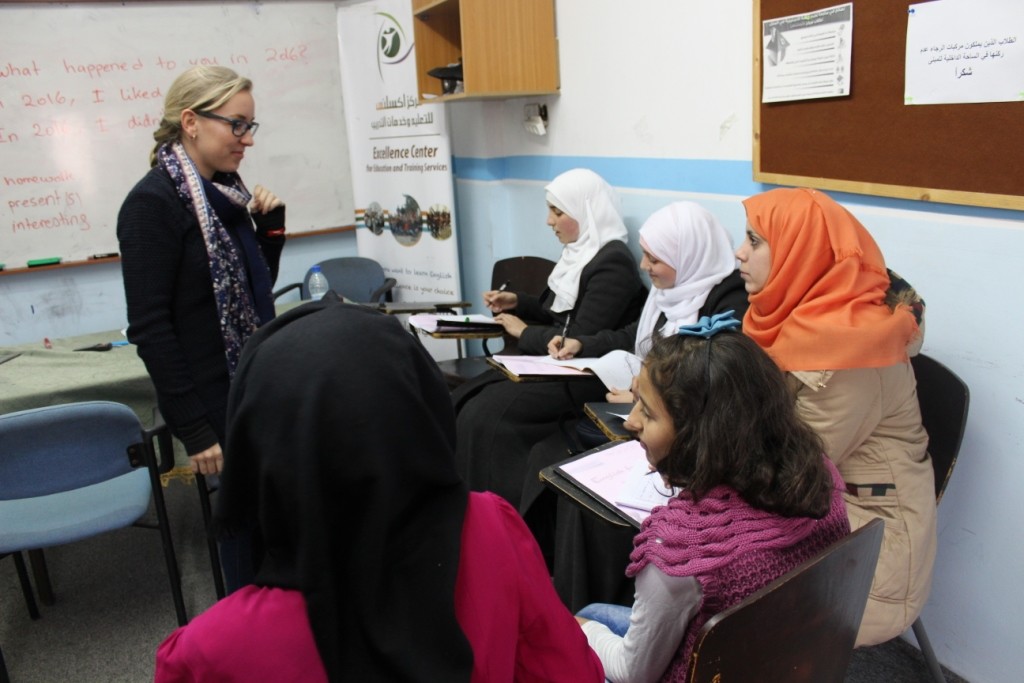 Throughout the course of your time here you will be provided with Arabic lessons from native speakers, and have many opportunities to utilise your new language skills with the locals daily. Many educational, cultural and community activities are organised by the center, to garner a greater understanding of Hebron and the surrounding areas. These may include visits to Palestinian universities, the Old City, holy sites, and local refugee camps. There will be visits to historical sites and nearby cities, including: Jerusalem, Jericho, Ramallah, Nablus, and Bethlehem.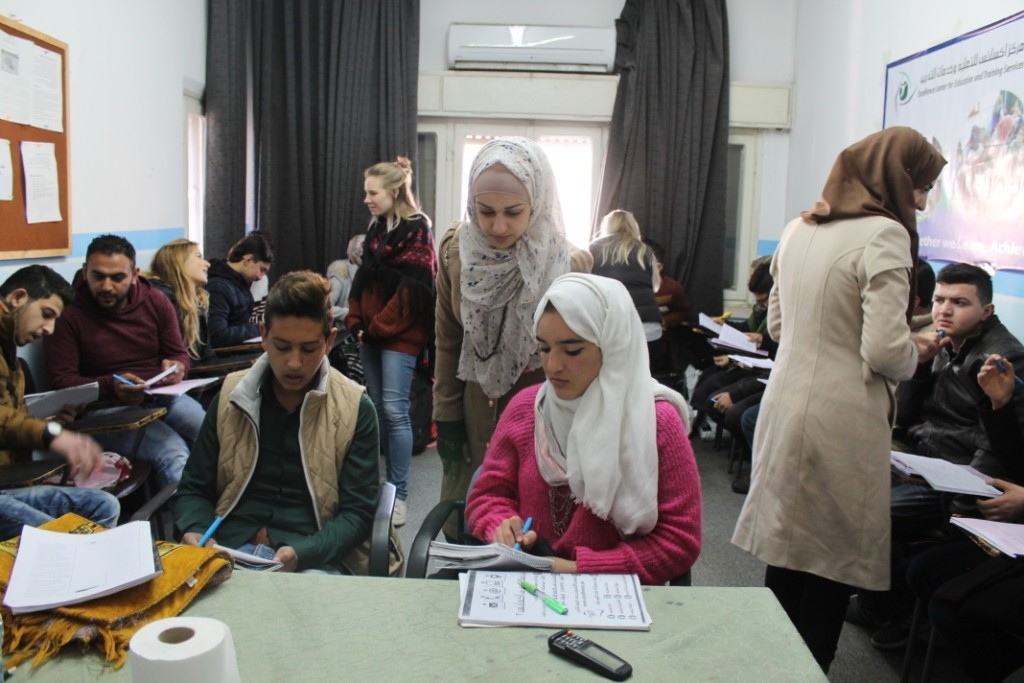 Volunteers from all around the world have been hosted at the Excellence Center, and Summer 2017 is your chance to volunteer in Palestine and to have a significant impact in Palestine.