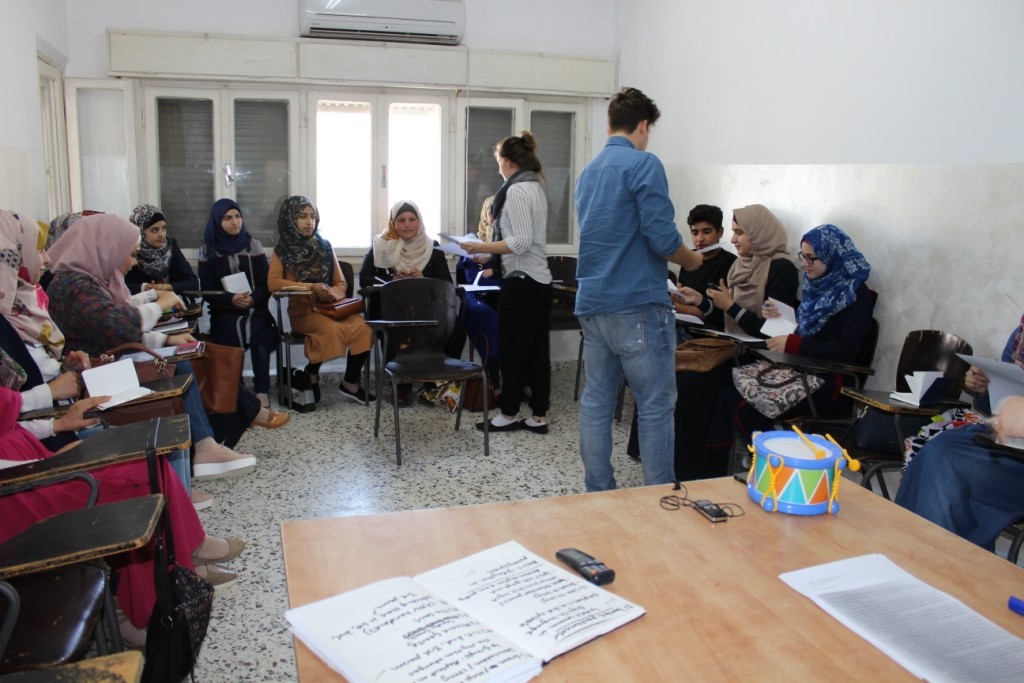 Volunteer in the West Bank : Have you ever wondered what the "Holy Land" is like in real life? Do you want to know more about the region and its people? Is the idea of volunteering in the West Bank and being a "global citizen" appealing to you? If so, a trip to Palestine could be your next great choice. It's no secret that there are many different viewpoints when it comes to Israel and Palestine, and it is difficult to understand life here without visiting for yourself.
More important than that, however, is the broader experience you'll get from visiting – seeing the day-to-day life and culture of Palestinians allows you to think beyond the conflict and see Palestine for what it really is – a beautiful place with a rich history and culture. Palestine is safer than the media portrays it to be, and internationals are welcomed excitedly. Working with the Excellence Center can help you to achieve your goals, whatever they may be.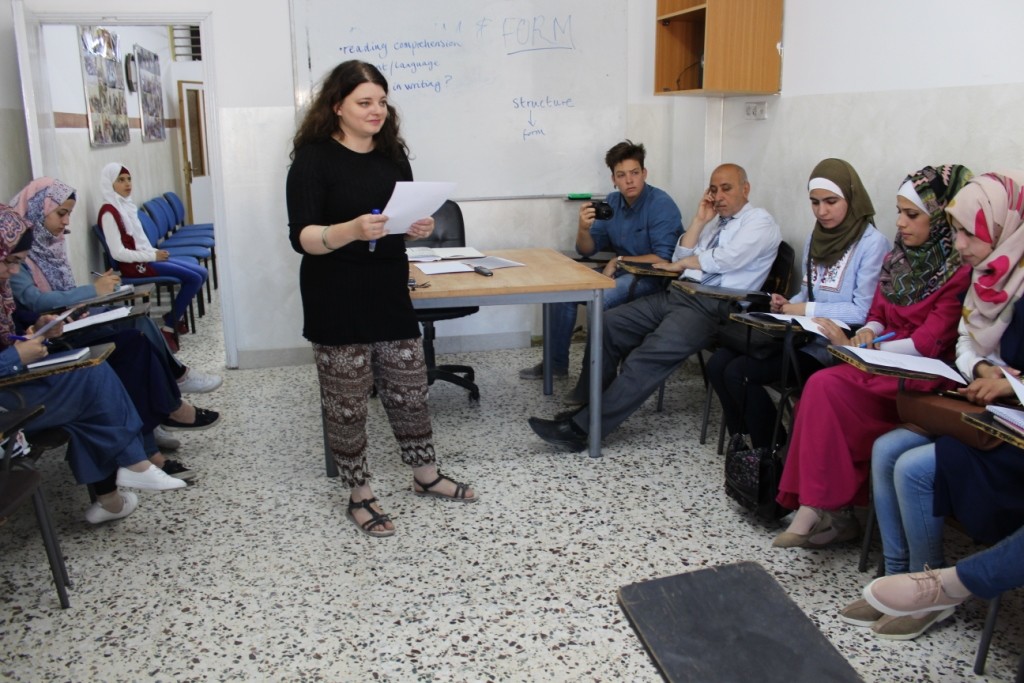 Get to Know Us! Who We Are and What We Do
The Excellence Center for Education and Training Services is a cultural and educational center licensed and supervised by the Palestinian Ministry of Education. It was established in 2011, as a youth initiative that seeks to enrich the local community. The educational and professional services we provide include English lessons, résumé/CV writing workshops, and job interview assistance. These services help prepare locals and internationals alike to achieve their goals, whether they are students, job-seekers, or volunteers.
In addition to these services, we organize events that help the broader Palestinian community. Intercultural workshops make up a large part of Excellence Center's efforts, as we believe it is important to bridge gaps between different people and cultures. Other cultural events include food festivals, musical concerts, and collecting clothing donations for refugees. Keep in mind that these are not the only activities that we provide, and you are encouraged to read our website or contact us about other possibilities found at the Excellence Center.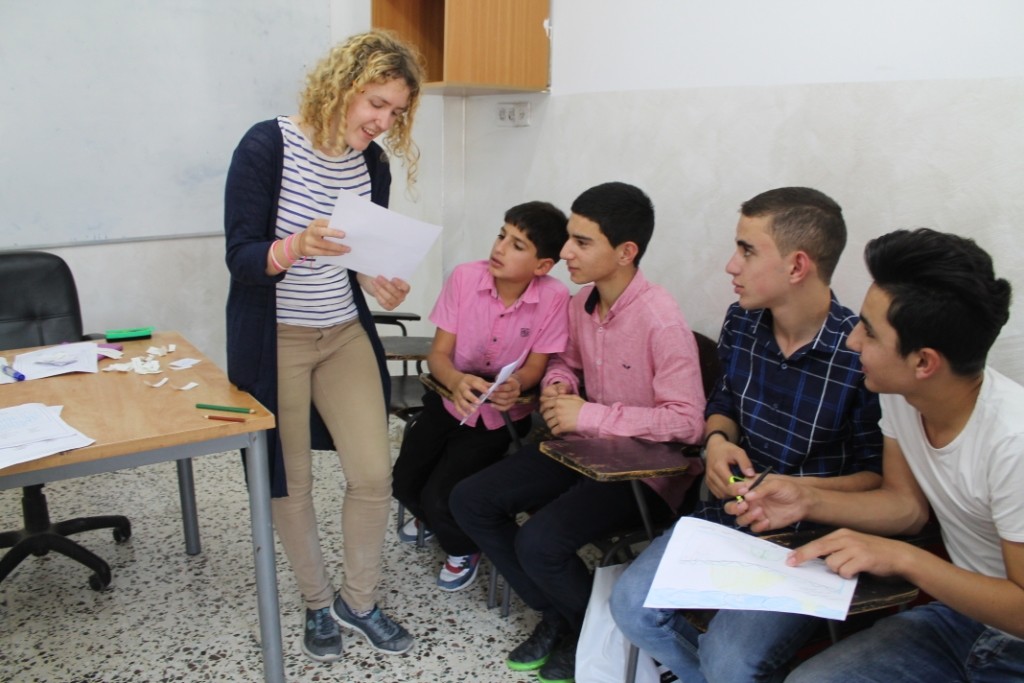 Experience Palestinian Life, History, and Culture
One of the reasons that Palestine is a popular destination is that cultural immersion is virtually guaranteed. When you travel to Palestine, you may be shocked by the warmth and hospitality of the Palestinian people. Palestinians are proud of their culture and history and are excited to share these experiences with foreigners who come to visit. You'll taste the local cuisine, from "street foods" like Falafel and Shawarma to home-cooked meals such as Maqluba and Musakhan.
The landscape of Palestine is rich as well. You may find yourself on a hike through the rolling hills of Hebron, or on a trip to the Dead Sea. The natural sites aren't all you'll see, either. Since Palestine has a long, storied history and is the birthplace of the Abrahamic religions, the country is full of cultural heritage and ancient cities. Whether it's Jerusalem, Bethlehem, Hebron, or any other city, you will find something to be amazed by.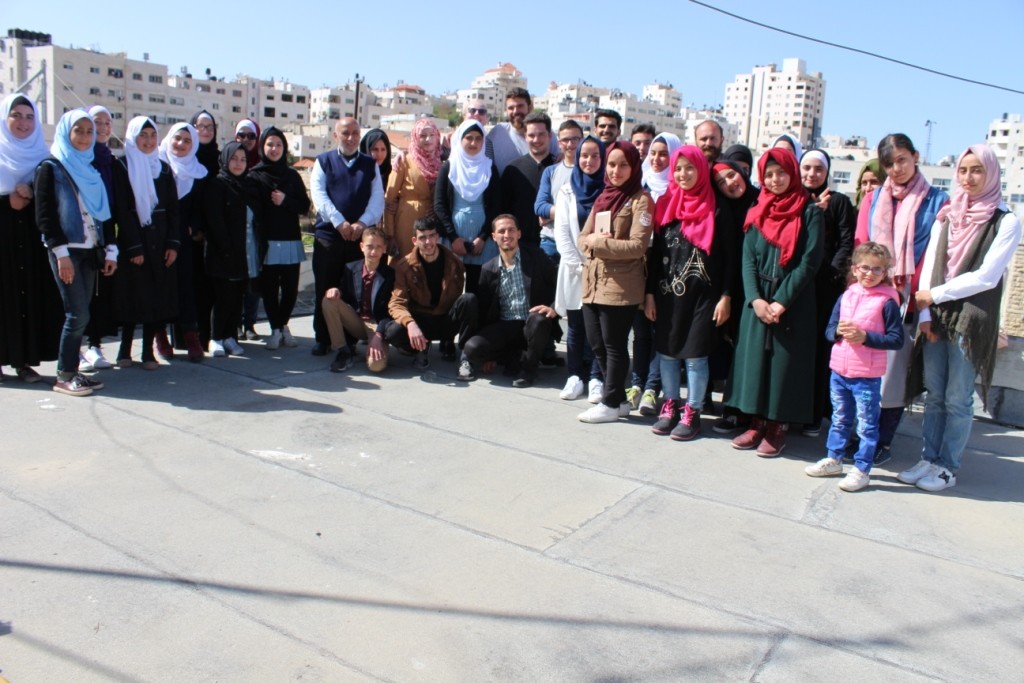 What Do You Gain from Visiting Palestine?
A visit to Palestine, and the experience of volunteering in the West Bank, provides you with unique experiences and new perspectives. Israel and Palestine have a complex and controversial, and yet shared and interconnected history and seeing the land for yourself helps you to make sense of a complicated situation. By volunteering, you gain leadership and intercultural communication experience as well as practical skills such as Arabic language instruction or classroom experience. Beyond that, you're likely to form lifelong relationships you form while in Palestine, with students, a host family, other volunteers, or just friends you acquire along the way. Any way you look at it, coming to Palestine is an experience like no other. No matter who you are, we're excited to extend an invite and would love to meet you.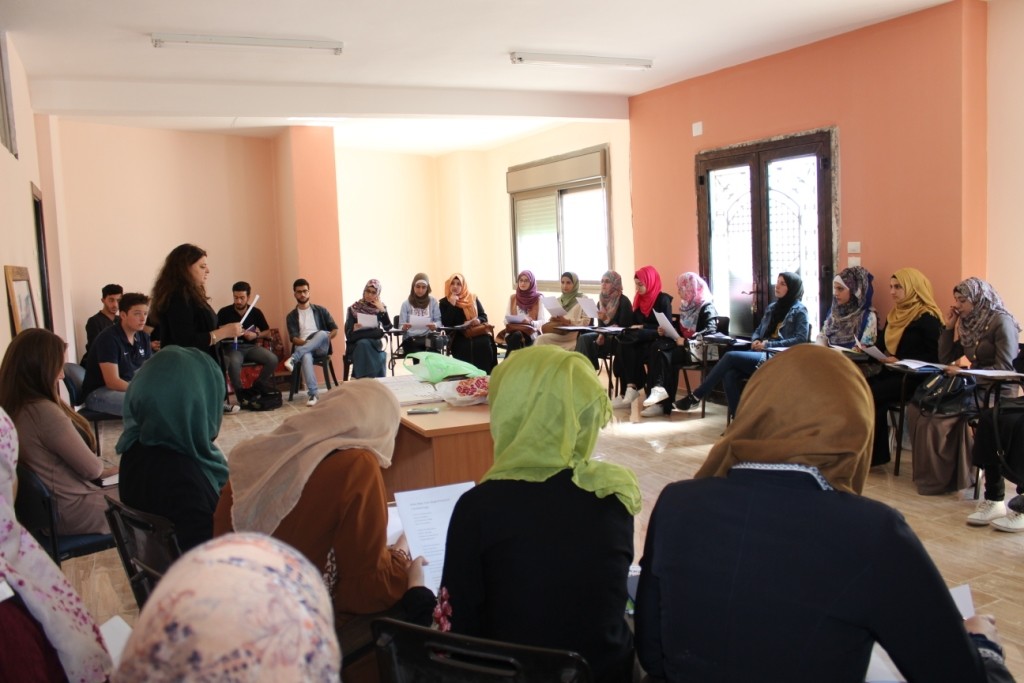 So What Are You Waiting For? Come Meet and volunteer with us in the West Bank