Traveling between the West Bank and Israel: Despite the fences, walls and checkpoints separating Israel and Palestine, the process of crossing between the two areas is often straightforward for tourists. This article will detail the required documents for such crossings, and will also explain the most frequent locations a volunteer at the Excellence Centre will encounter the crossings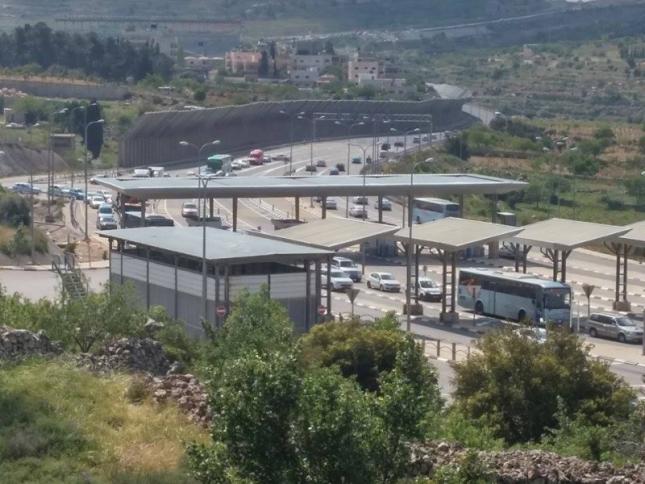 .

When you land in Tel Aviv and, after minor questioning, are allowed to pass into Israel, you will be issued with a 3 month paper visa. You may be required to show this visa, along with your passport, when crossing the border between Palestine and Israel later in your stay. Only these 2 documents are required as a tourist when crossing (Palestinian citizens require no passport and instead carry an identity card)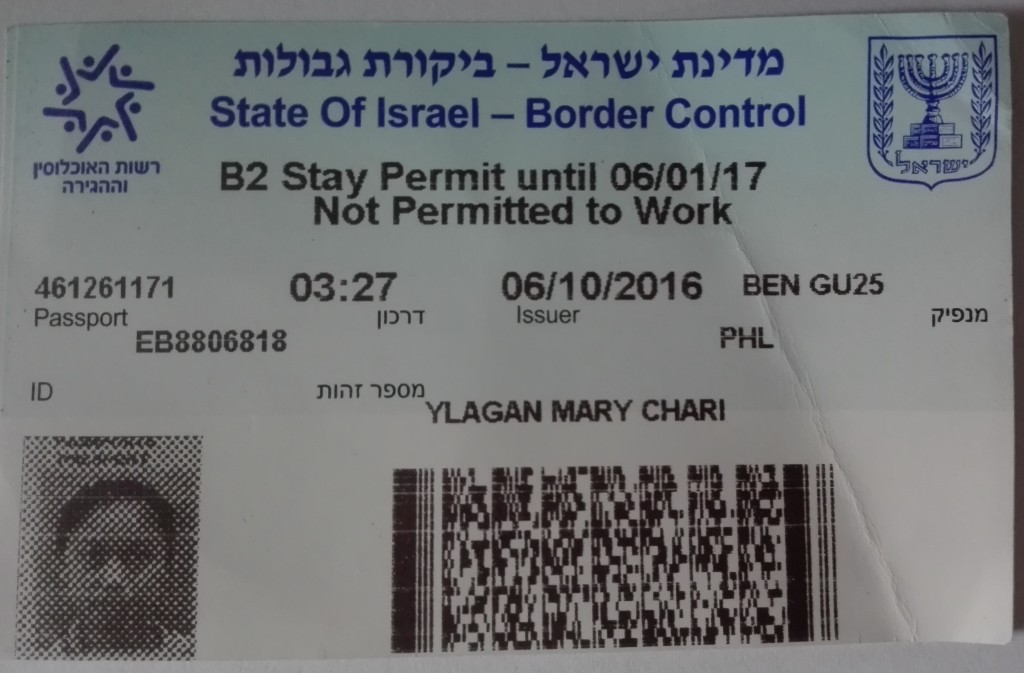 There are 3 common times you are likely to pass between Israel and Palestine, the closest of these is to cross into the Israeli settlement (H2) from Hebron's Old Town (H1) to visit the famous Ibrahimi Mosque. This crossing is small, and simply involves walking through a metal detector before flashing your documents to the IDF soldiers on duty. Keep your passport to hand when in the settlement as there are regular checkpoints clad with IDF soldiers who may also ask to see your documents.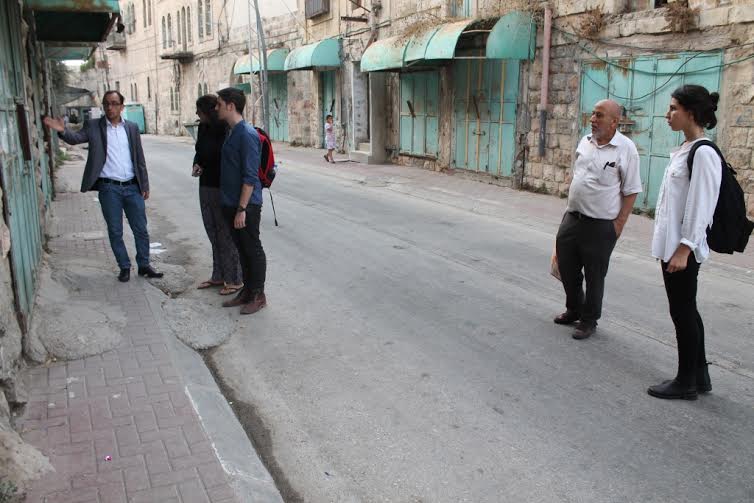 If you plan on travelling north to explore the other cities in Israel and the West Bank, it is likely you will travel by shared taxi through the border in Bethlehem. Often the taxi will pass straight over the border without the requirement to show any documentation, however some drivers will drop you off outside the border and you will have to cross on foot. This crossing, known as Checkpoint 300, is immense. At peak times expect a que, as all tourists (and Palestinians) are required to pass through metal detectors, have their bags X-rayed and show their documentation to the IDF soilders on duty. But do not be alarmed by the size of the checkpoint, moving over this crossing (for tourists, at least) is a smooth process.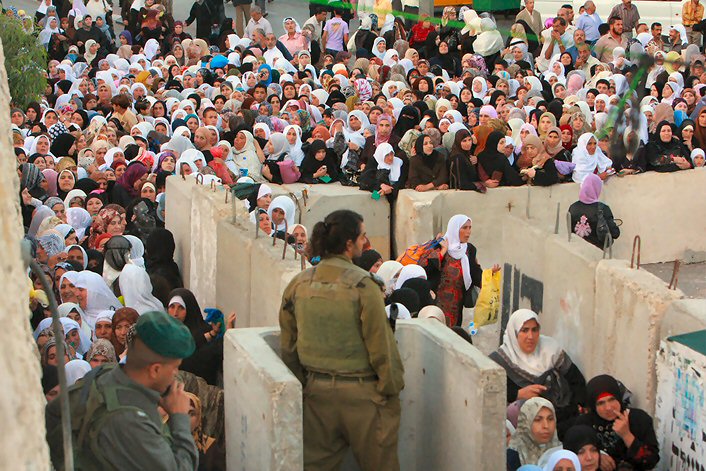 The final common time you can expect to cross between Palestine and Israel is when traveling north via Ramallah. On this route there are fairly regular road checkpoints; it is likely that your method of transport will not be stopped at these points, however do not be surprised if you are pulled over and an IDF soilder boards to check all passenger's documentation.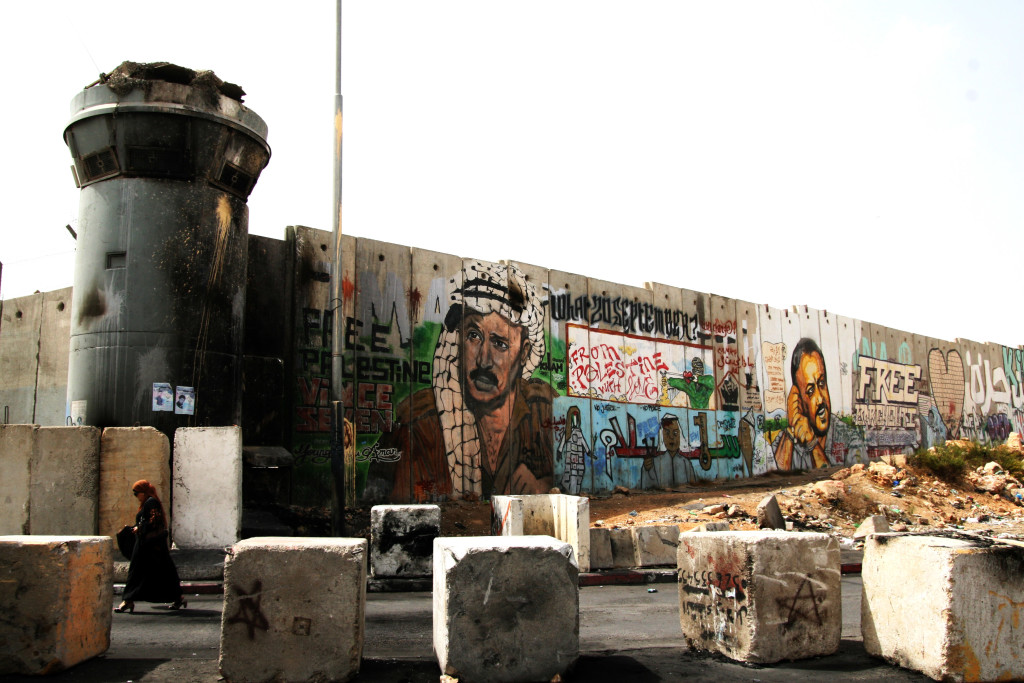 In conclusion, you should not worry about traveling between the West Bank and Israel. There are many great towns and cities for you to visit, and as long as you carry your passport and paper visa you should have no problems doing so!