Tips for Internationals that would like to come to Palestine
So, you want to come to Palestine?
Great! The hardest step is behind you. Choosing to come to Palestine and to join us here at The Excellence Centre in Hebron is not a decision just anyone will make, but it is one of the most rewarding. Coming to Palestine offers a wealth of opportunities to immerse yourself in a new place and culture, and to make a real and genuine difference.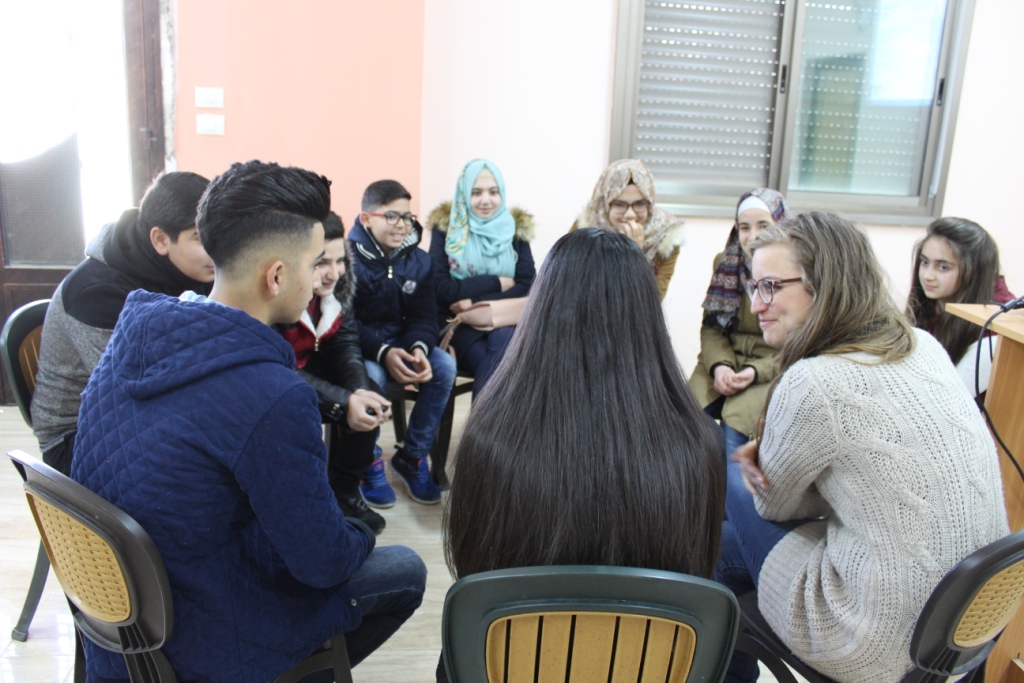 The next step in your new journey is to arrive here in Palestine. Well, firstly you'll be arriving in Israel via Ben Gurion Airport. Ben Gurion Airport is infamous for the rigor of its security. Lengthy lines and hefty questioning can await wide-eyed travellers eager to start their new adventure. There are, though, a few easy tips one can follow to make navigating the warren of security checks and custom clerks as easy as possible.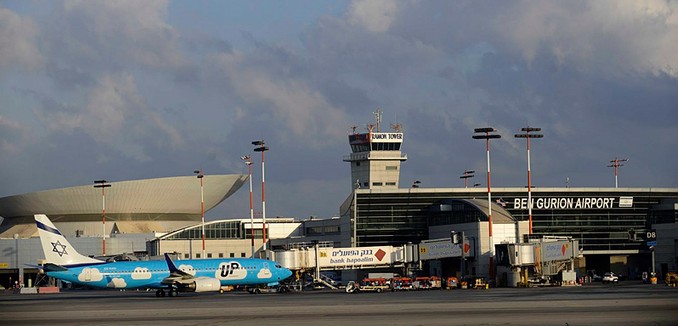 Firstly, it's important to remember that no matter how rigorous these checks may be, the people who you will be dealing with at Ben Gurion are exactly that – people. Being friendly and responsive is going to make your experience a lot easier. Long queues and invasive questions can be annoying but voicing grievances will only make it all worse. Keep calm and your head down. Most of our volunteers never experience the worst of Ben Gurion, for which it is infamous. Most pass through without an issue.
To be truly safe, though, there are a few more equally simple precautions to take. Some travellers have had their personal electronic equipment or social media credentials requested. This can seem shocking and does not happen often. Just in case, though, removing any material that could be construed as anti-Israeli including, but not limited to, anything relating to the BDS movement, would be greatly beneficial should any of the above tests be taken.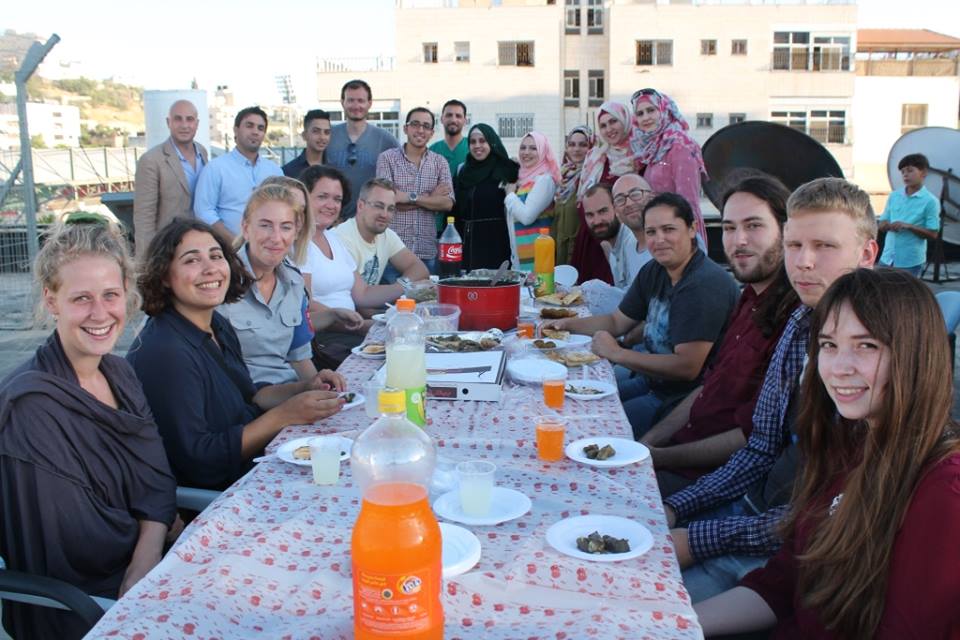 Visitors will be issued a 3-month tourist visa upon entry to Israel. This is done on the presumption that you will be visiting as a tourist. While certainly traveling to Palestine will present you with some wonderful opportunities to travel to the many historic and sacred sites, volunteering will not necessarily fit so cleanly into the Israeli definition of tourism. As such, to simplify things, spending the first few nights in Israel can be beneficial. Namely, the cities of Tel Aviv and East Jerusalem, which attract high numbers of tourists, are good places to at least spend your first night. Book a hotel/hostel room and have the details at hand when passing through immigration. It'll be worth the peace of mind.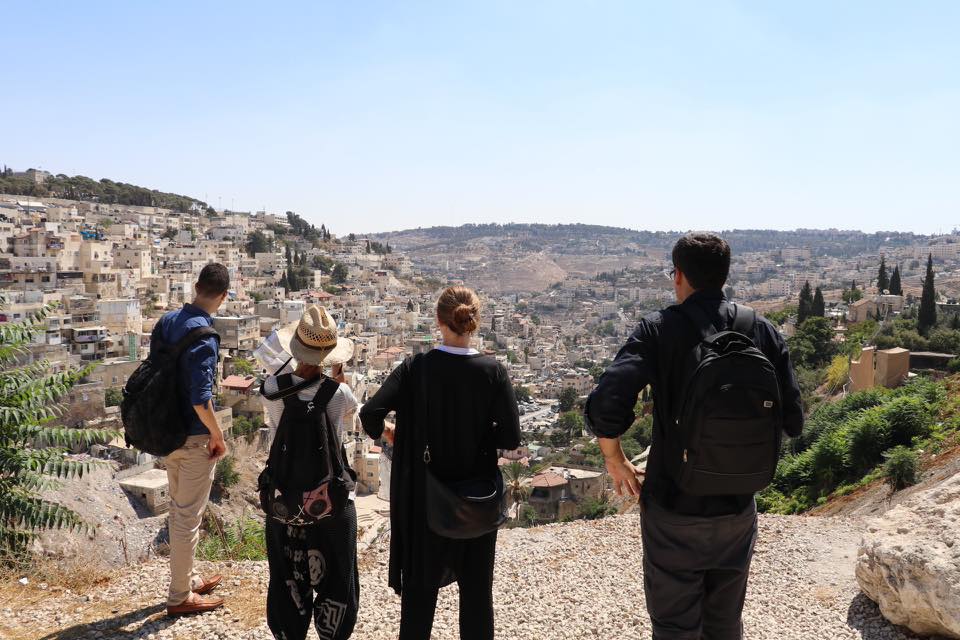 But how else can you prepare for your trip to Palestine?
With a couple easy tips, you've skated through Ben Gurion with ease and have crossed over into the state of Palestine. What next? Well, first up, brushing up a bit on your Arabic my help – though it certainly isn't a necessity. Many people in Palestine know at least a basic level of conversational English. This will include your taxi drivers, your shawarma shop clerks, and the staff at the Excellence Centre. Help is never far away in Palestine. Even those who may not know any English will be able to direct you to someone who does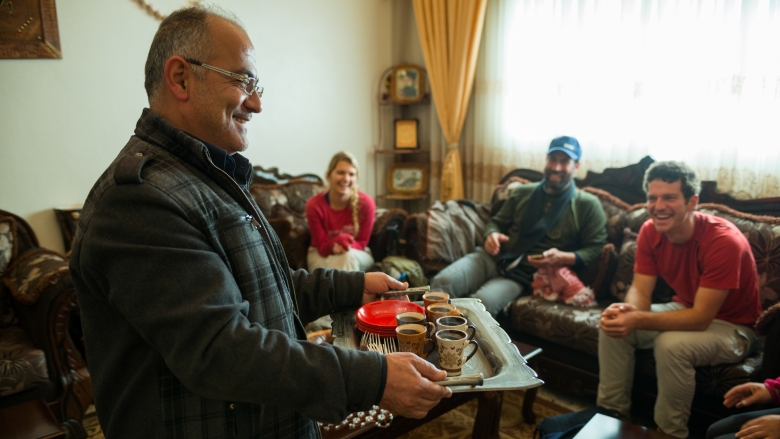 That being said, as the general rule of thumb, the more you know, the better. Greetings will smooth basic interactions and numbers will do the same for any transactions. You do not need to be fluent in Arabic to come to Palestine, but a little basic understanding will help you out.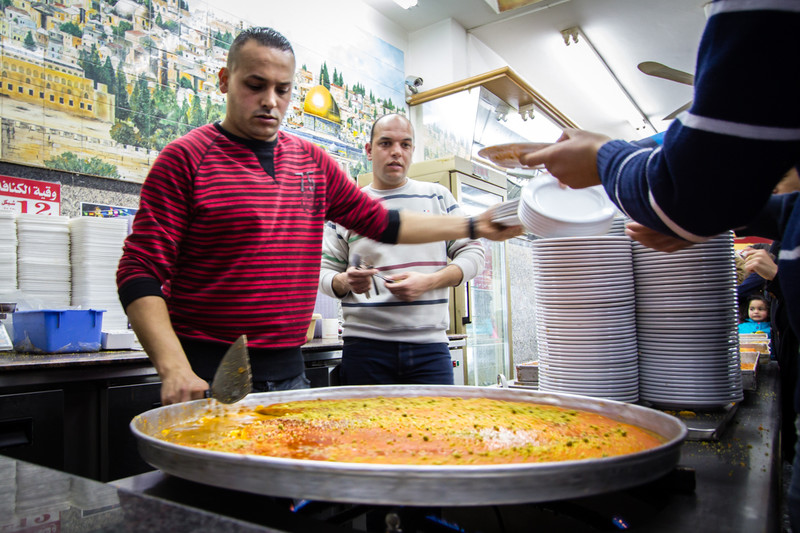 These simple, easy tips will help make any international's trip Palestine a breeze.