Studera arabiska i Palestina
|
"Studera arabiska i Palestina"-programmet innebär en fantastisk möjlighet för människor från hela världen att komma till Palestina för att studera arabiska, bo hos en lokal värdfamilj, uppleva det palestinska vardagslivet, och samtidigt få en djupare förståelse av den politiska situationen i Palestina.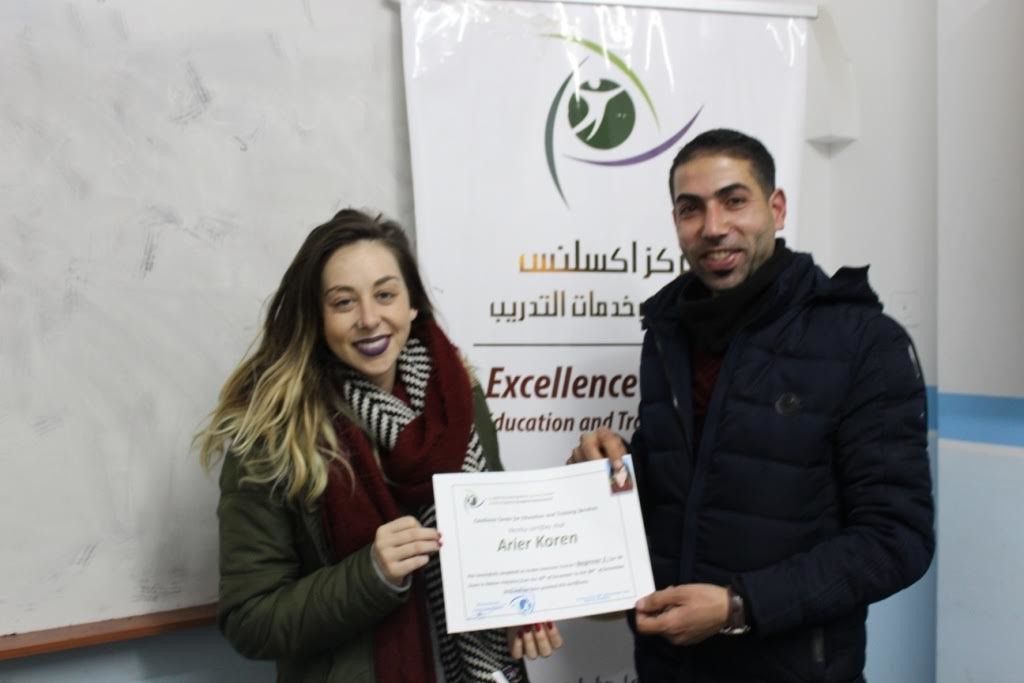 The Excellence Centre välkomnar människor från hela världen att ansöka till "Study Arabic in Palestine"-programmet. Vi erbjuder kurser för samtliga nivåer (nybörjare, grundläggande, mellannivå, samt avancerad).
Studera arabiska i Palestina Programmet kombinerar studier i arabiska med möjligheten att djupdyka i den palestinska kulturen och historien. Programmet erbjuder studier i såväl modern standardarabiska som palestinsk arabiska, eller en kombination av de båda. Varje student kan själv välja vad han eller hon vill fokusera på. Centret kommer att tillhandahålla det studiematerial du behöver för dina arabiskastudier.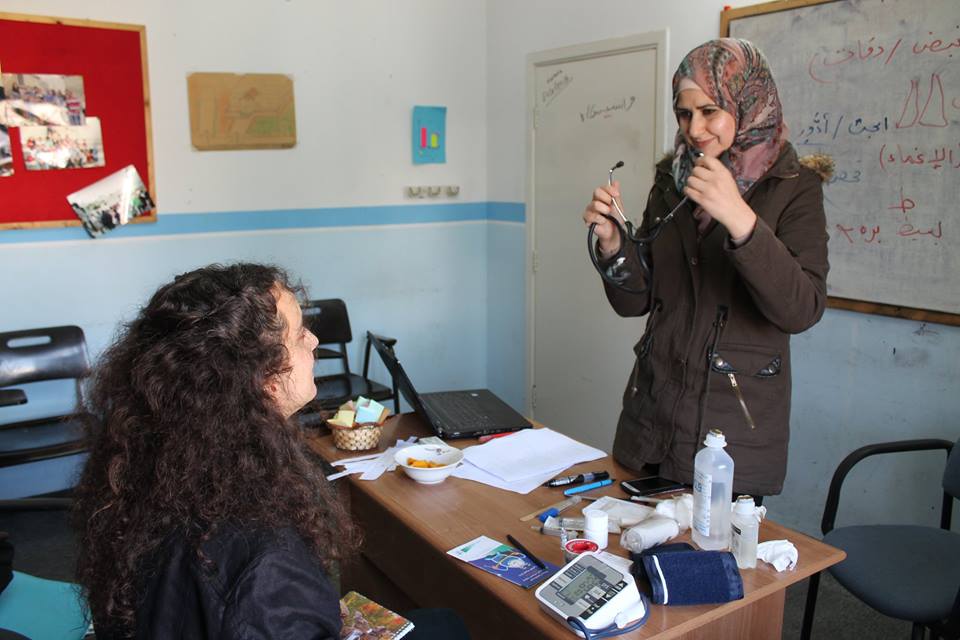 När du avslutat din kurs kommer du att tilldelas ett certifikat och ett rekommendationsbrev, som kan komma till användning i din framtida karriär.
Som internationell student i arabiska kommer du att ha möjligheten att träffa palestinska studenter, Hebron-bor samt andra lokala aktörer. Dessutom anordnar Centret utflykter till gamla staden, Hebrons fabriker och industrier, heliga platser, flyktingläger och universitet.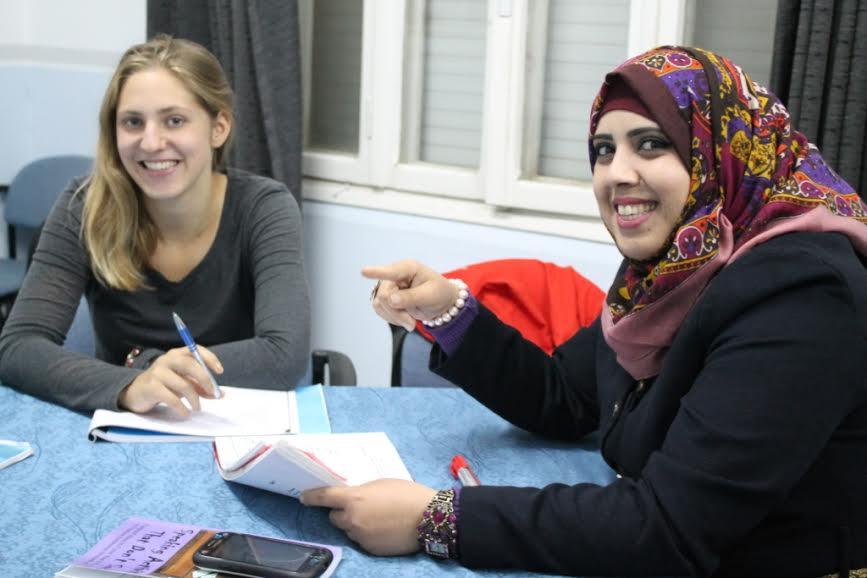 Arabiska-kurserna på The Excellence Centre är utformade för att kunna påbörjas året runt, så att du själv kan välja när du vill påbörja och avsluta ditt studieprogram. Även de individuella arabiska-kurserna (en-till-en-undervisning) kan påbörjas året runt.
Centret hjälper dig självklart även med att organisera din resa till Palestina och förse dig med all nödvändig information som behövs för att du ska kunna planera din spännande vistelse i Hebron.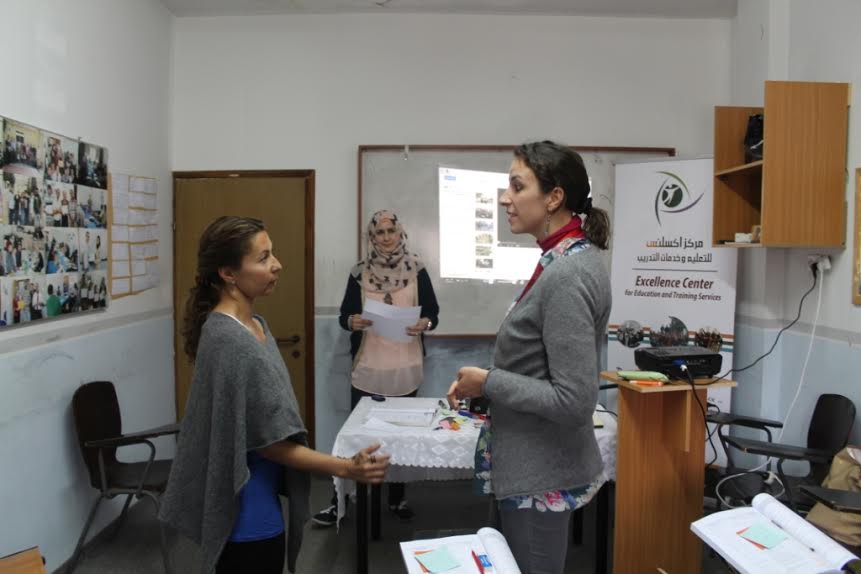 Studera arabiska i Palestina Programmets huvudpunkter
Lär dig det arabiska språket genom interaktiva aktiviteter. Studenterna kan själva välja vad de vill lära sig, i enlighet med sina förkunskaper, intressen och syftet med studierna.

Studenterna har mängder av möjligheter att lära sig arabiska i Centrets omgivningar och utöka sin förståelse av palestinsk kultur och historia.

Bo och studera i Palestina, gå på kulturella vandringar i gamla staden, och åk på utflykter till Hebrons fabriker och industrier, heliga platser, flyktingläger och universitet, för att helt och hållet omges av den palestinska kulturen och vardagslivet.

Bo med en palestinsk värdfamilj och praktisera din arabiska varje dag.

Följ med på mängder av sociala aktiviteter med palestinsk barn och ungdomar på Centret.