Planning a Week's trip to Palestine
|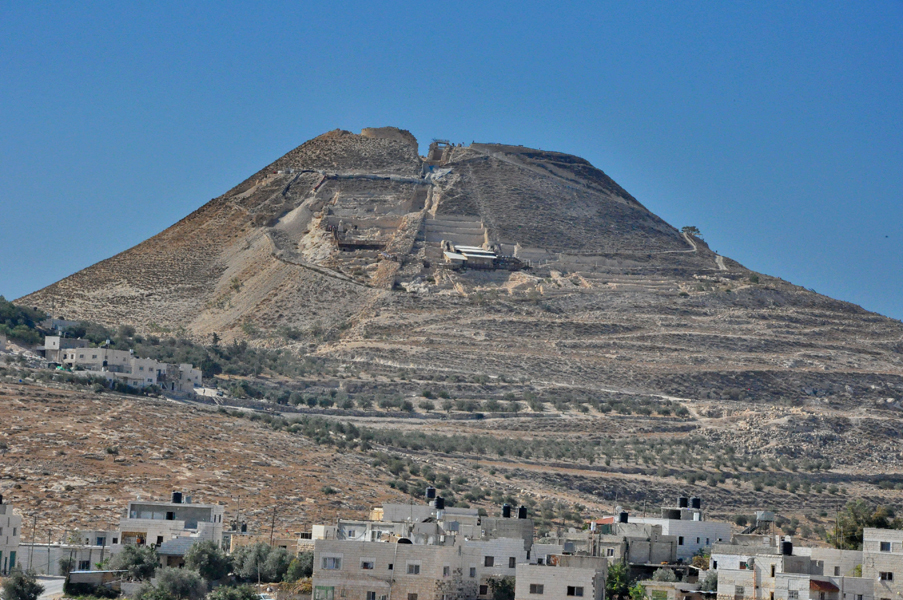 Planning a week's trip to Palestine: There are many reasons why Palestine makes a great tourist destination. Being a small place, it is also easy to see a great variety of things in a short space of time. In just one week, you will be able to see many of Palestine's most renowned sites of historical and natural beauty. Here is just one suggestion of a 7-day itinerary in Palestine.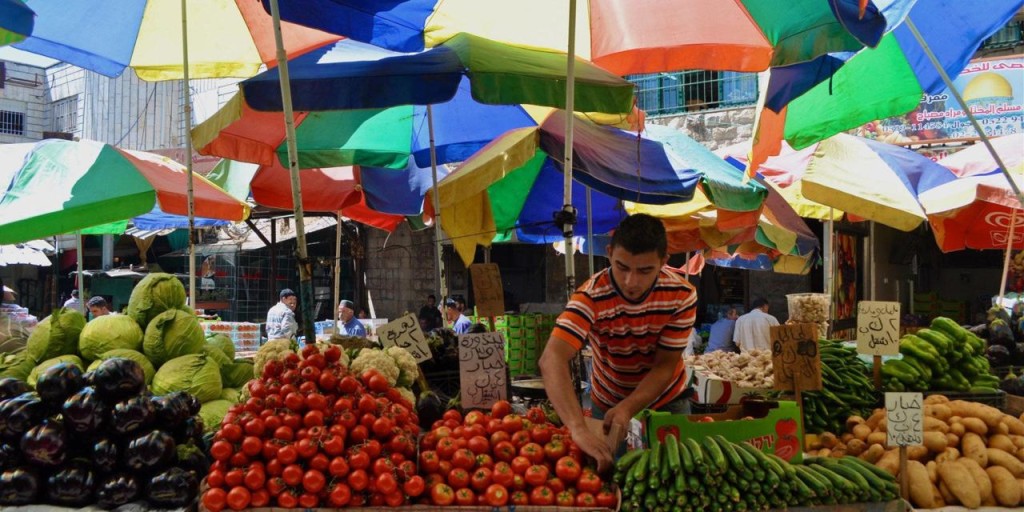 Day 1
Visitors arriving from Israel should make their first stop Bethlehem, Palestine. There is plenty to see – you could spend 2 full days just exploring the city, looking at the beautiful artwork on the separation wall, wandering around the Old City and Manger Square, and admiring the Church of the Nativity and the Milk Grotto Chapel.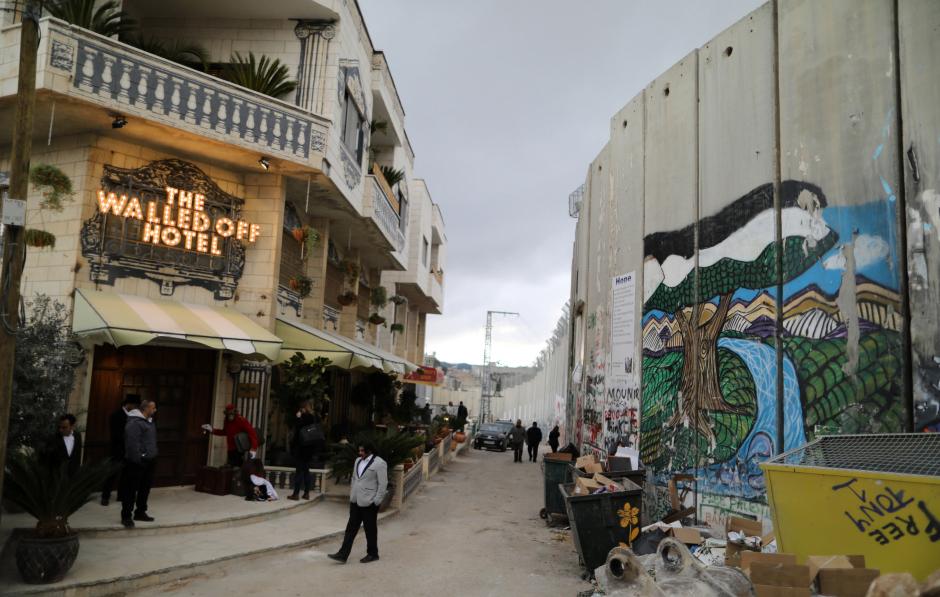 Day 2
On the second day, you could take the time to explore the sites nearby to Bethlehem, including the Mar Saba monastery and Herodion. If you would also like to experience a different side of Palestinian life, a visit to the nearby Aida Refugee Camp could be eye-opening.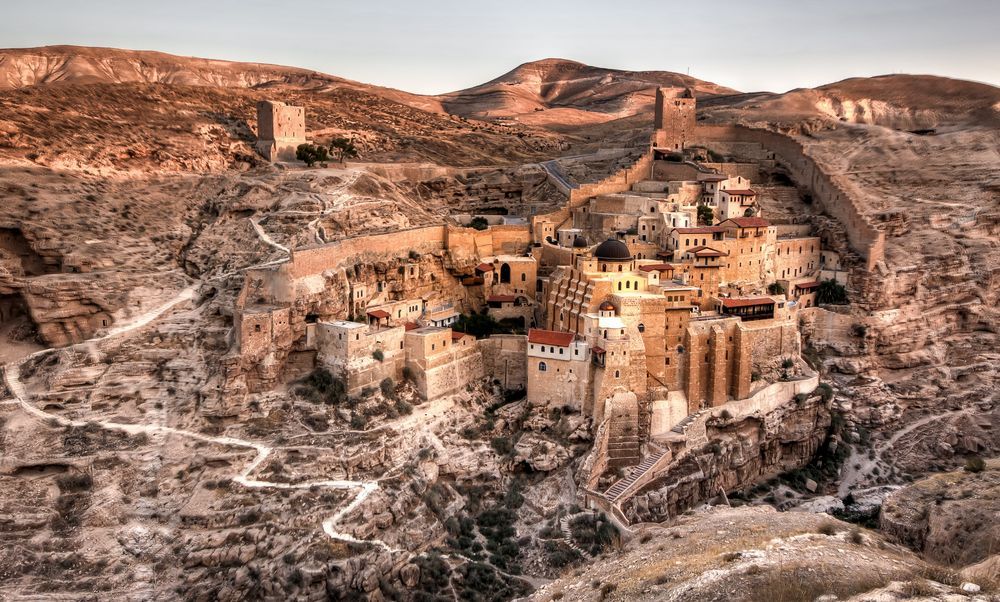 Day 3
A day trip to Ramallah, Palestine is easily possible whilst still staying in Bethlehem if you wish. As the administrative capital of the West Bank, Ramallah is a vibrant and modern city, full of many interesting neighbourhoods. Muqta'a is Yasser Arafat's presidential compound and is now his mausoleum, and is worth a visit. There are also many good places to eat and drink around Ramallah.  If you are interested in beer, you should also visit Taybeh, a village near Ramallah, which brews beer and even hosts a small Oktoberfest, due to its Christian population.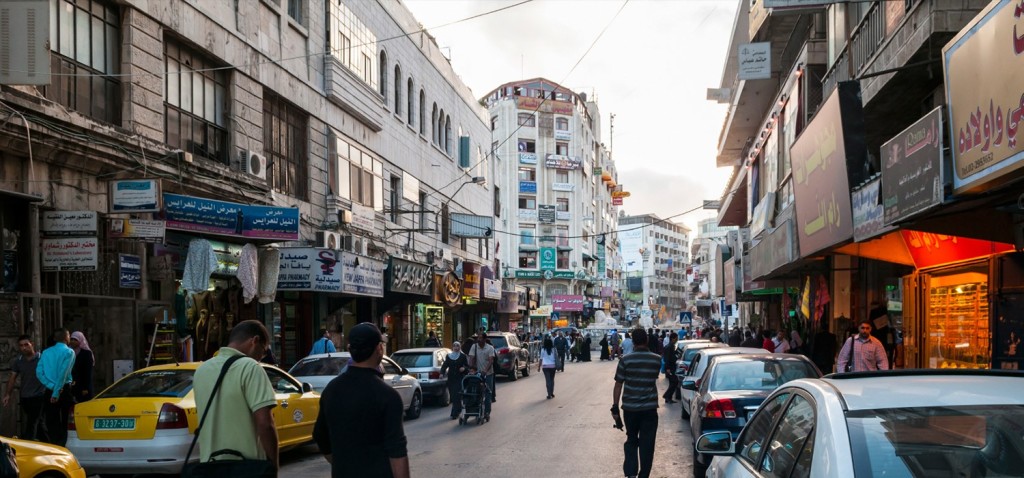 Day 4
Hebron, Palestine is just a short drive away from Bethlehem, so can also easily be seen in a day trip. Hebron, Palestine is distinctive due to the population of Israeli settlers within the city itself. The Ibrahimi Mosque is an unmissable sight. It is also eye-opening to wander in the Old City, and speak to locals about their experience of settlements.
Day 5
On day 5, you could visit Nablus, Palestine which is best known for its olive-oil soap factories. Its Old City is especially beautiful. Sebastiya, a nearby village also hosts the ruins of an amphitheatre, and a Byzantine church. After visiting Nablus, you could then go to Jericho, to spend the night.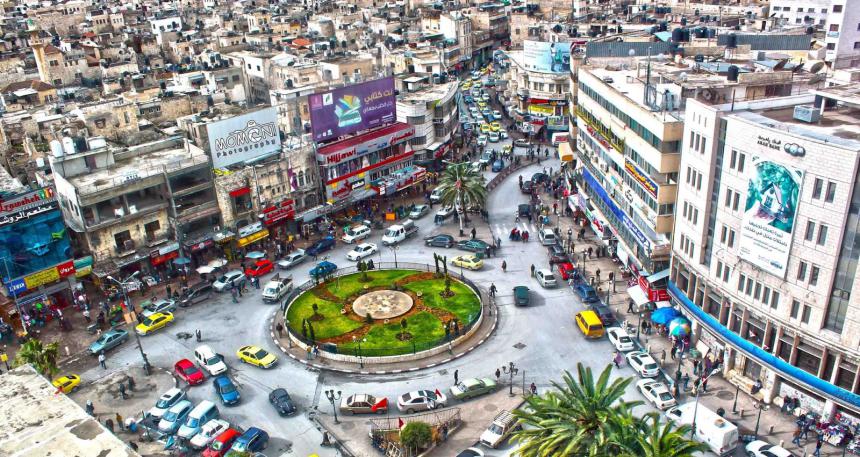 Day 6
Having arrived in Jericho, Palestine a top tourist attraction is, of course, a visit to the Dead Sea. You can easily spend a morning lounging on the beach and immersing yourself in the healing waters.
Afterwards, why not visit the Mount of Temptation via cablecar, where Jesus is said to have spent 40 days in the desert.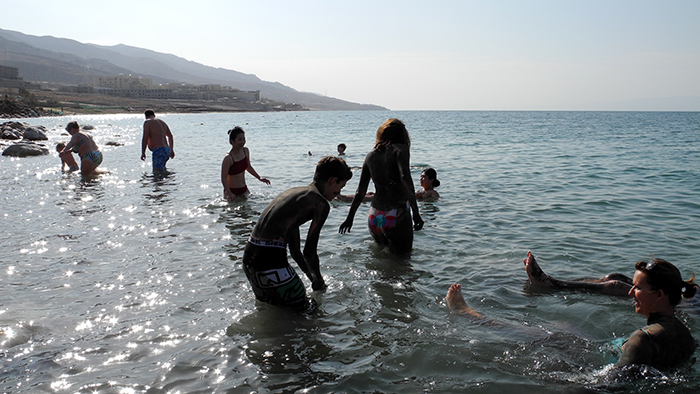 Day 7
On your final day, there are many other sites to be seen around Jericho, Palestine including St. George's Monastery in the Wadi Qelt, Hisham's Palace, and Nabi Musa.
This is just a rough outline of a potential days trip to visit Palestine. While it may not be possible to see everything in just 7 days, you will certainly be able to see a great number of interesting places.