New Volunteers in Palestine: "One Week Old"
|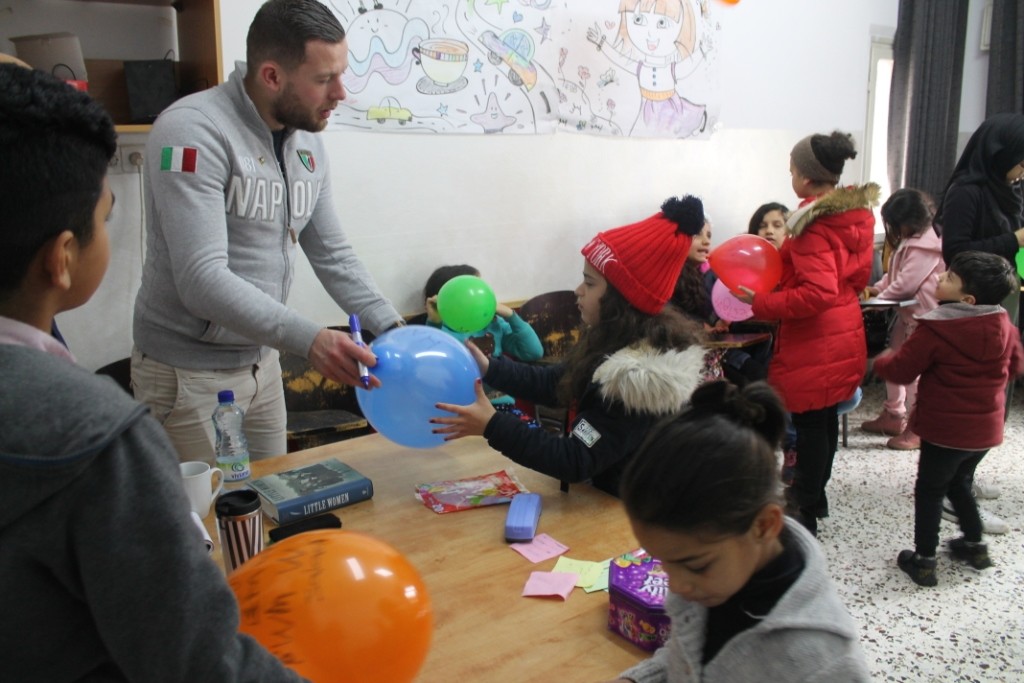 New Volunteers in Palestine: "One Week Old": Here at the Excellence Center in Palestine we have recently had a large influx of new international volunteers. These volunteers have come from all over the world and we have been delighted to welcome them. We have individuals from South Africa, England, Belgium and America all just arrived within the past week. We have spoken to them in their freshly arrived state and asked about their experience of transition so that may might shed light on this part of coming to volunteer in Palestine.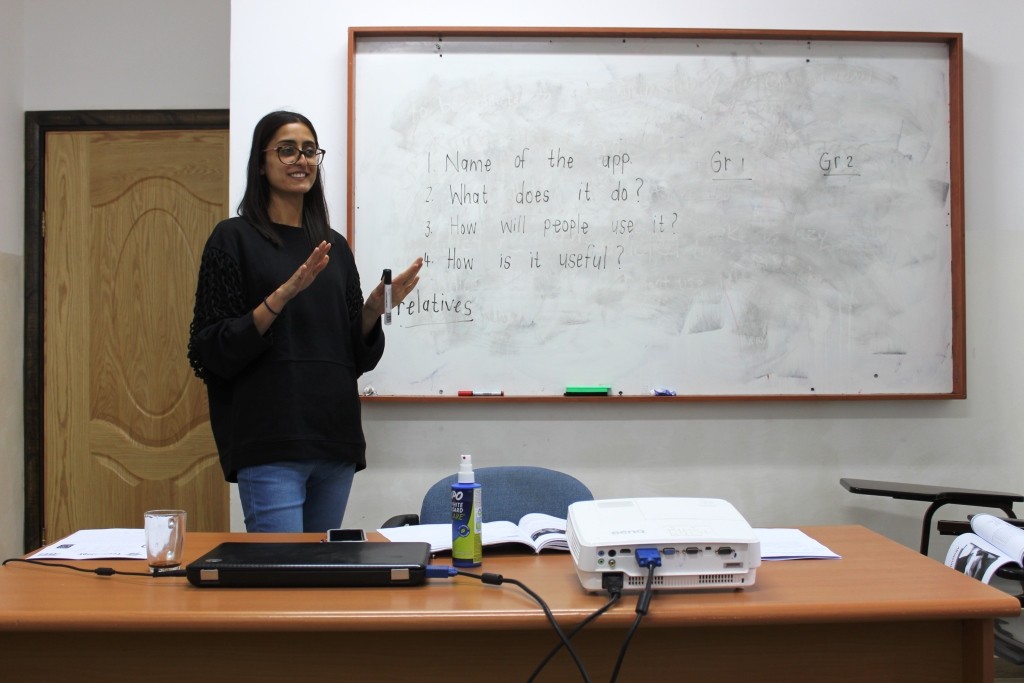 Saeedah is a teacher by profession and comes to us from South Africa to participate in our "Teach English and Learn Arabic" program. Saeedah has been with us for one week, the longest of the volunteers we have spoken with for this article. She traveled to us from South Africa, to Istanbul and arrived in Tel Aviv at Ben Gurion Airport. She was kept and interviewed for two hours. They were curious if she knew people in Palestine and checked her phone by entering the country code into her contacts too check that she was truthful that she only knew the Excellence Center. Upon discovering she was telling the truth, they let her move on.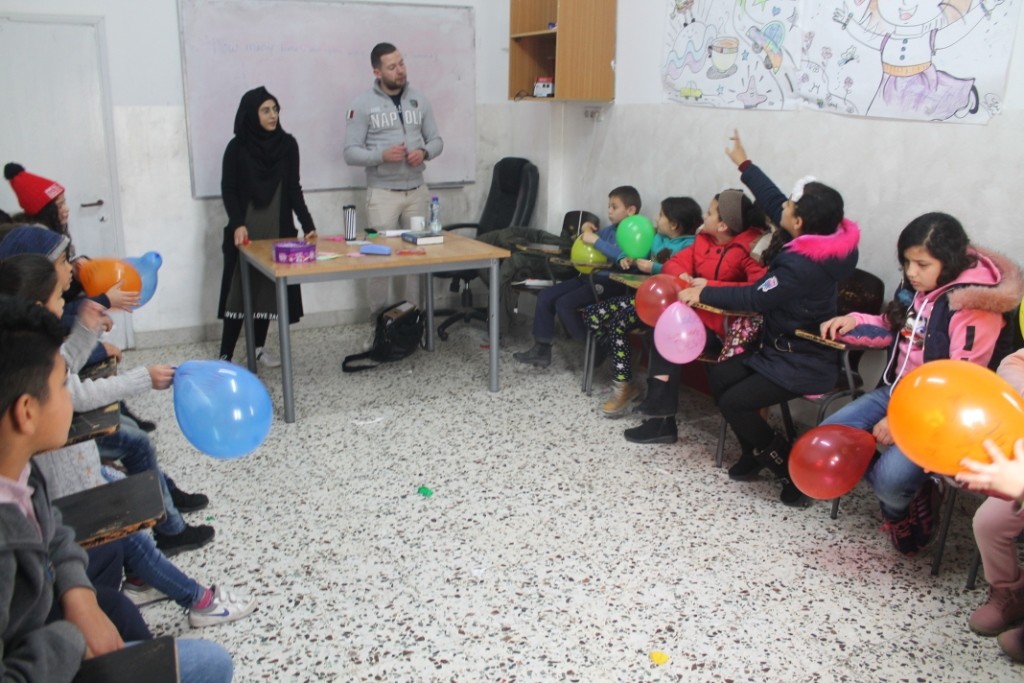 Saeedah does not speak Arabic or understand it, however she is able to read classical Arabic when the diacritic markers are included in the script. She is excited to move forward in her studies of spoken Arabic while spending time with us at the Excellence Center in Palestine. She tells us that, "even though my host family does not speak English, "they really make an effort to communicate."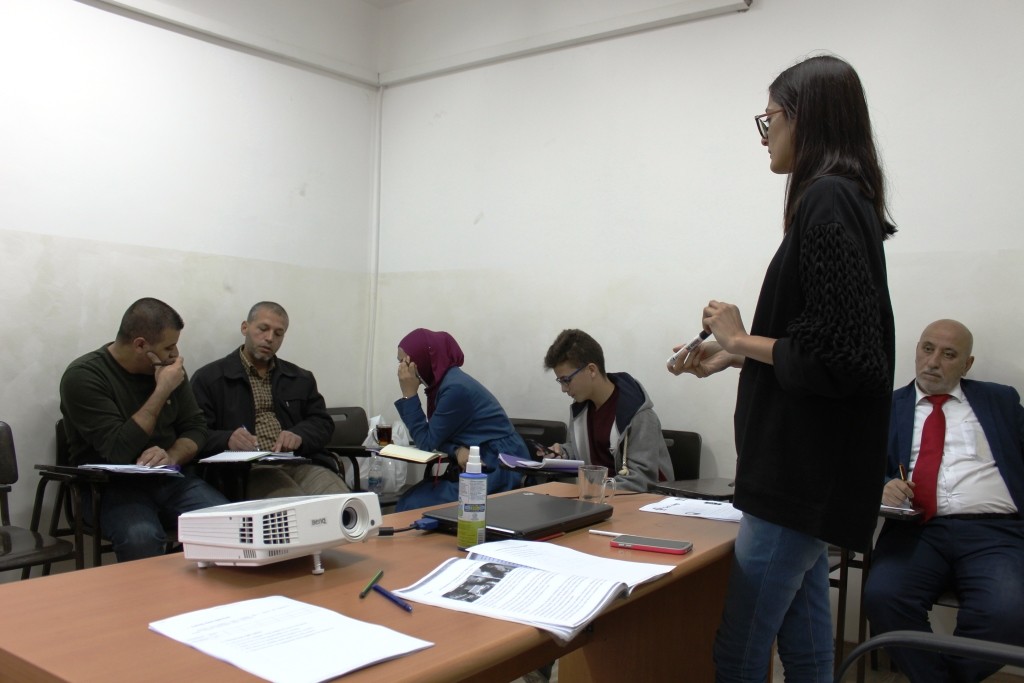 Saeedah tell us that her adjustment was made easier by conducting research on Palestine and its culture prior to arriving here. She tells thus, "there was no culture shock." Her adjustment has been helped by the arrival of a second volunteer who comes to us from the United States as her roommate, "it is easier now, both of us are going through the same thing and at least there is two of you lost at the same time."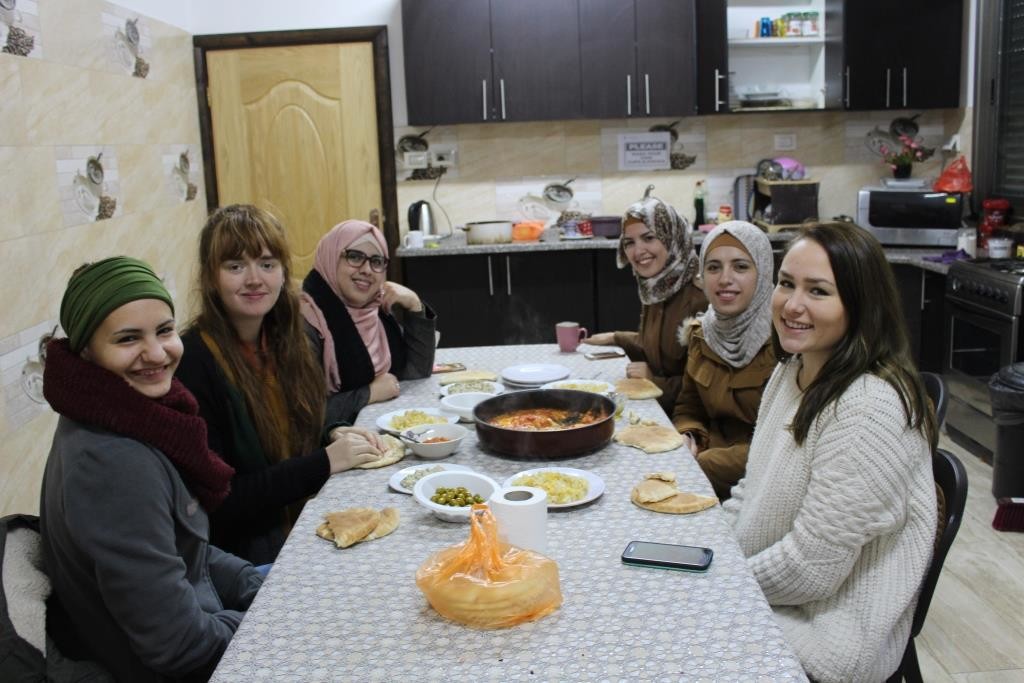 Saeedah explains to us that one of the things that has most surprised here is, "how often they feed you, almost every five minutes there is more fruit, tea or coffee offered. They are very hospitable." Regarding advice to future volunteers Saeeda says, "have an open mind, it is a completely different culture but at the same time they are so welcoming, it makes settling into the culture easier." Saeedah does not that is has been somewhat difficult to adjust to the showers. Palestinian homes have regular bathrooms and showers yet no warm water, so they boil large pots of water and then you scoop up the water in a large cup before pouring it on yourself.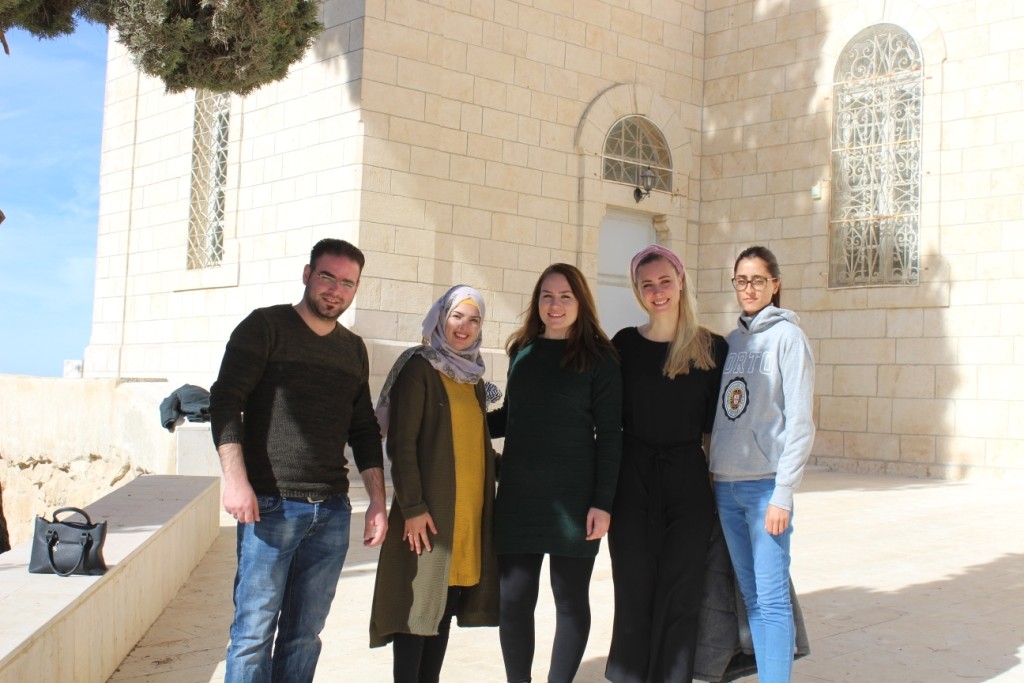 Throughout our conversation with Saeedah she continuously notes how friendly and hospitable all of the Palestinians she has encountered here thus far have been. Additionally Saeedah has told us of how wonderful the other international volunteers have been. She explained to us that without their understanding and welcoming nature as well her transition might have been much more difficult.