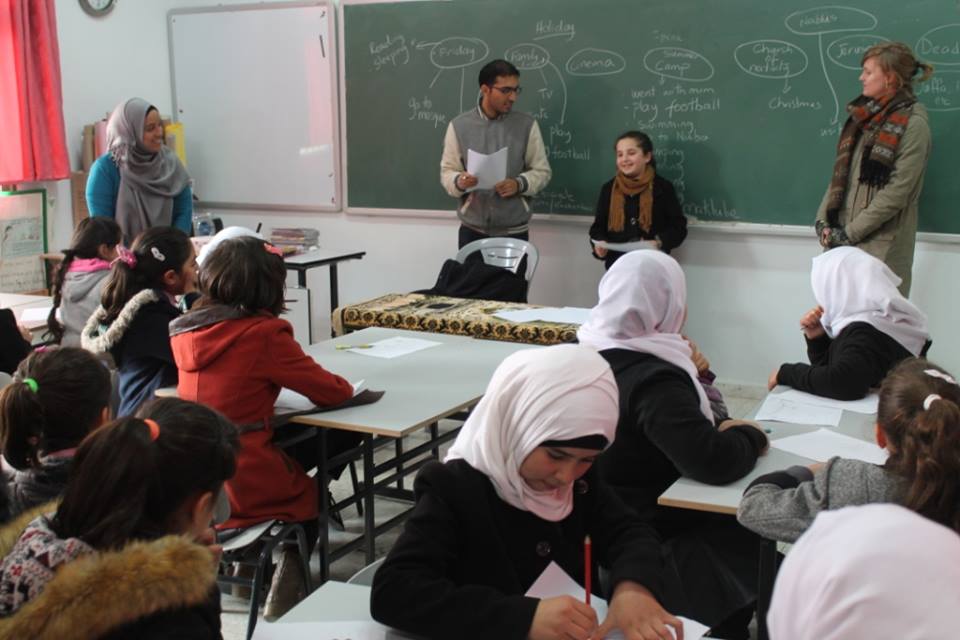 Masood Darwish is participating in the Volunteer in Palestine program in December, 2015 He would like to share his motivation why he is interested to volunteer in Palestine and his first impression about Palestine
"I am a third year Law Student studying at the University of Sydney in Australia. My personal interests include international politics, economics, ancient history and modern history of the Middle-East. I enjoy visiting interesting places, experiencing different cultures and meeting new people.
I have a deep interest in the history and culture of the Middle-East, especially the Levantine region. This opportunity with the Excellence Center in Palestine would allow me to experience Palestinian culture and tradition first-hand. Daily interaction with young Palestinians and the Excellence Center team provides ample opportunities to gain a deeper understanding of the Palestinian people and their daily lives. Palestine is an interesting place full of rich historical sites and friendly people, making it a worthwhile destination for a student such as myself who wants a greater understanding of life in this region of the world.
Contrary to the picture painted by the media, Hebron is quite a safe place to visit. The people are friendly and welcoming and at no time whatsoever have I felt that I was in danger. Just like anywhere else in the world, people are working and going to school, living their daily lives as usual."