Meet Franz from Germany
|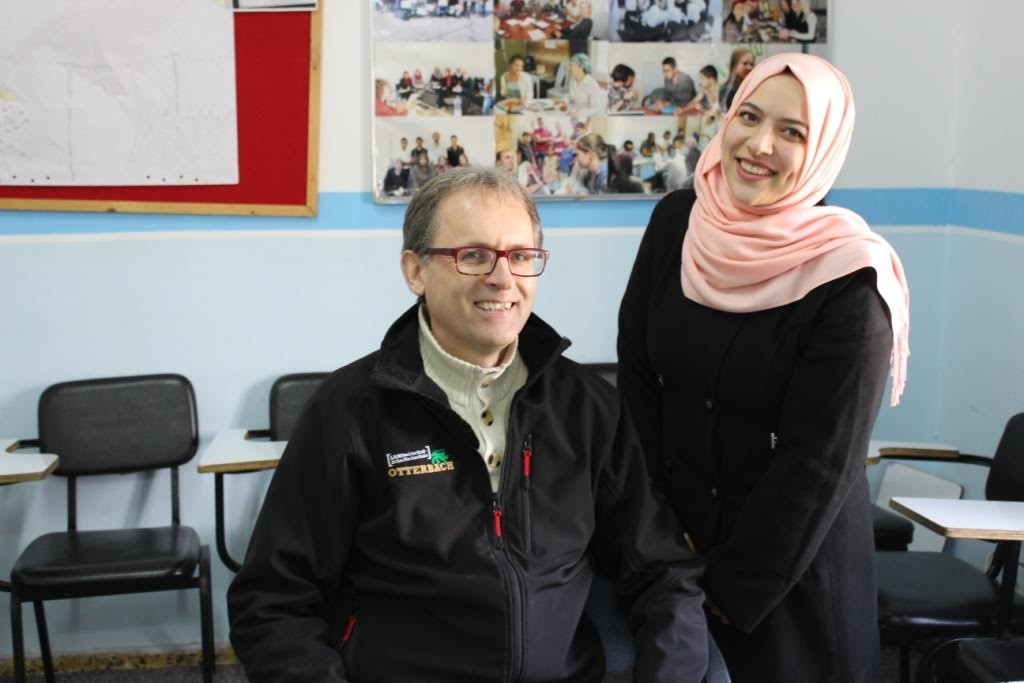 "I am involved in the Arabic study program in Palestine in the excellence center in Hebron because of my interests in the oriental cultures and the languages here.
I came to Palestine after 25 years after my first visit here during my study time and professional travels in Israel, Jordan and Palestine. I was teacher in  Old Testament in 1991 till 2002 for young students at Passau and Linz Universities (Germany and Austria) and learned some classical Arabic during my theological studies with the late Prof. Paul Maiberger and the late Abu El Seoud Enan from Egypt in Passau. Palestine is a very interesting country with a great history and the people here speak a clear and understandable Arabic.
I enjoyed to have a very nice guidance by Abu Muhannad to the Mosque of Ibrahim at al Khalil and the ways to the Olive Oil press and the Suq. The first visit in the Shuhada Street to a family of Hebron origin still living in the occupied street was very impressive.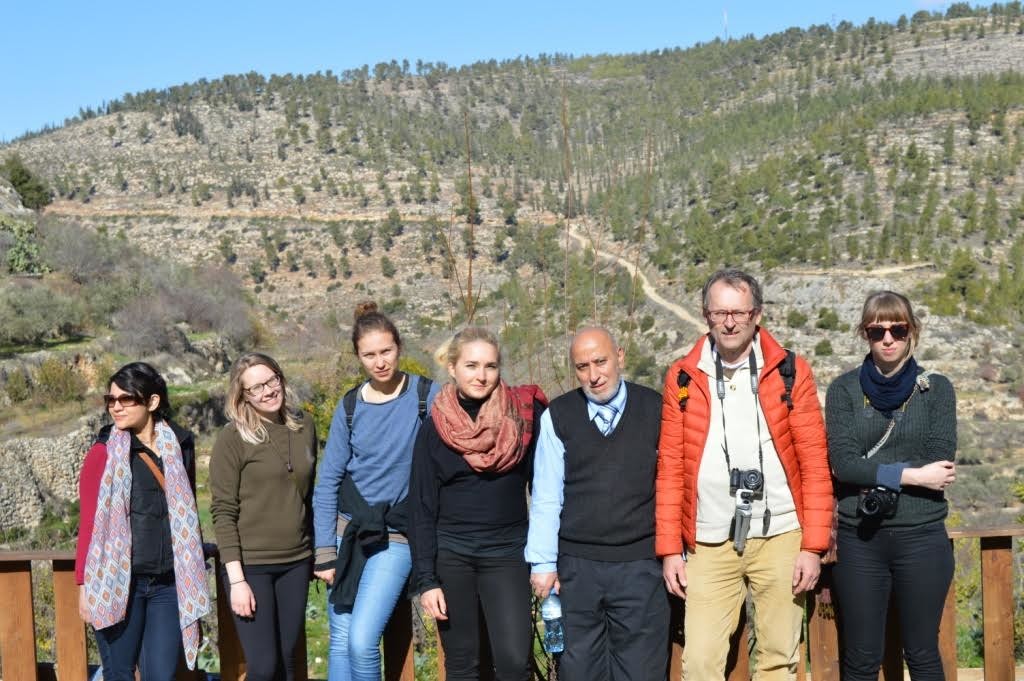 I do not know exactly how I can be involved in the Excellence Centers work but perhaps I could tell something in English about the situation of the refugees in Germany (even some Palestinian ones coming from Syria) and the political situation since 2015 when I was involved in the group of volonteers at Passau main station which worked with the 500.000 refugees from Syria, Afghanistan, Iran, Eritrea, Sudan … in offering them food, blankets, first aid and personal talk.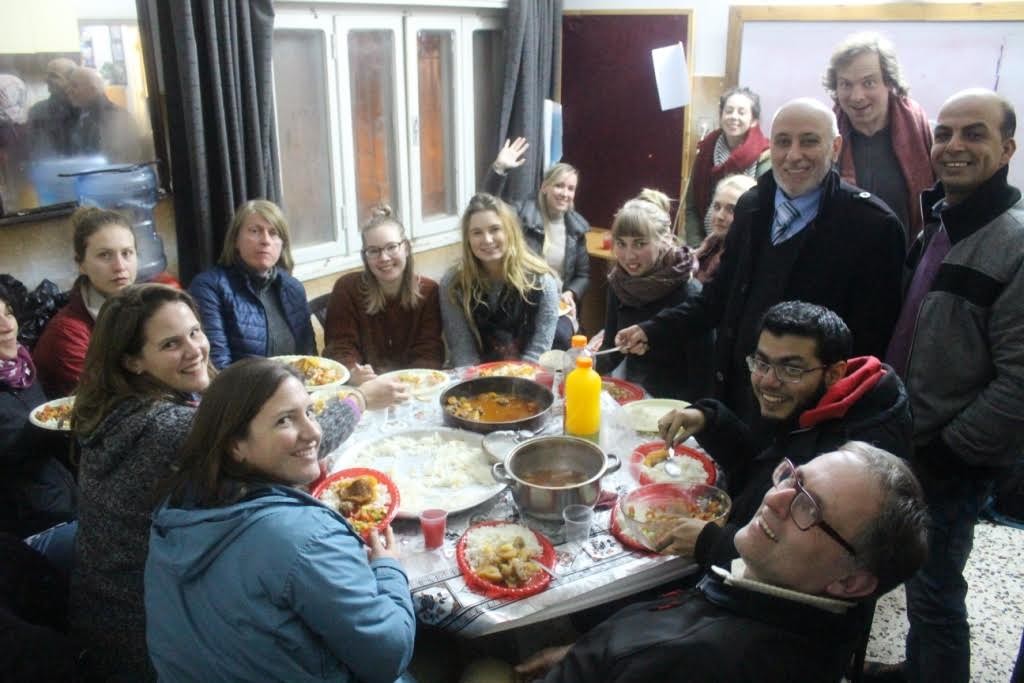 The two weeks I am studying Arabic in Palestine are for the completing of my personal experience of this land and the people therein. Perhaps it can help me in my studies on hebrew and Arabic manuscripts from the Cairo genizah I am working on. Generally some knowledge of Arabic can extend my linguistic abilities".