Important facts about Palestine
|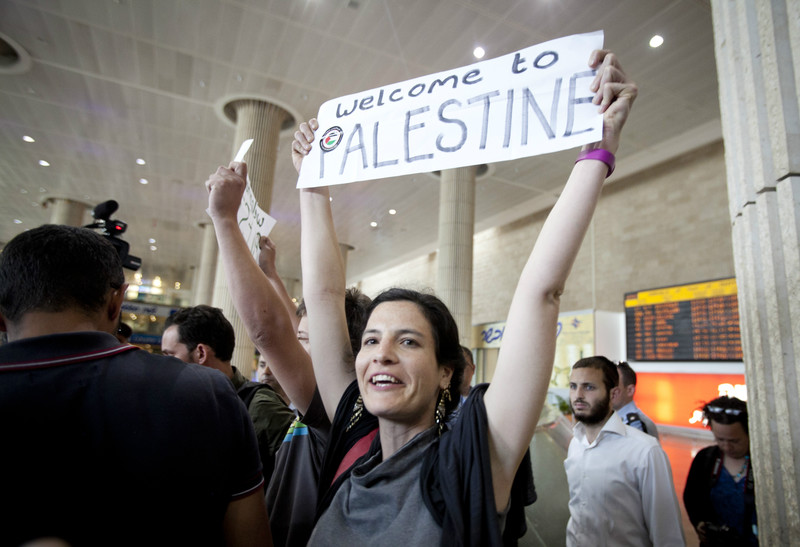 Important facts about Palestine: Few people know about what life looks like in Palestine. They have heard about the conflict, the tensions, and the occupation, but they don't know some important facts about Palestine and the Palestinian lifestyle and culture.
Palestinians Don't Have an Airport
Normally when you want to travel somewhere, you take your bag and head to the airport. Palestinians however, don't have an airport to travel to and from. One international airport did stand in Gaza where its construction finished in 1998 at a cost of around 80 million U.S. dollars. This airport, equipped with three Palestinian jets, started to run its flights to neighboring countries like Egypt, Saudi Arabia, Jordan, and others.
The airport however, did not remain operational for long. In 2000 the airport closed, and during the Second Intifada in 2001, the Israeli Defense Forces destroyed the airport's radar station and control tower. Since then, Palestinians have had to travel to airports either in Egypt or Jordan, depending on whether they live in Gaza or the West Bank.
In addition, Palestinians are not allowed to use Israel's primary airport (Ben-Gurion International Airport) due to Israeli concerns for security. Some Palestinians are able to get special permission to fly in and out of Ben-Gurion Airport, but such instances are still rare. Flying abroad by traveling to Jordan or Egypt poses a number of challenges, in addition to excess travel expenses, which Palestinians must consider when making their plans.
Palestinians Can't Travel Between Palestinian Cities Freely
Has hard as it may be to imagine, Palestinians are forced to stop at checkpoints when traveling between cities for work or pleasure. Tt these checkpoints Palestinians show their IDs and are subjected to searches of their luggage and vehicles. In some cases, Palestinians have to wait hours before they are allowed to pass through the checkpoints. This means that Palestinians lack the same freedom of movement which people in other countries enjoy. On occasion, these checkpoints have been closed forcing Palestinians to either return home or try to traverse rugged side roads.
There are Palestinian Refugees Outside and Inside of Palestine!  
Israel hosts no Palestinian refugees while nearly 5 million Palestinians live as refugees in neighboring countries like Jordan, Syria, Egypt, and Lebanon. In addition, there are also around 600,000 refugees who live in Europe and elsewhere outside of the region. These Palestinians fled the country during the 1948 Arab-Israeli War and then in the Six Days' War in 1967. In addition, there are numerous Palestinians living in camps within the West Bank and Gaza, hoping that they will one day be able to return to the property their ancestors once owned.
Palestinians Don't Have Access to 3G Networks!
While the world is awaiting the release of 5G technology, Palestinians are not yet allowed to access 3G networks. This inhibition was imposed by the Israeli authorities for stated security concerns. There have been some negotiations between the Palestinians and the Israelis to allow 3G service in Palestine, but until now no results have materialized.
Palestinians Have No Control Over Their Own Borders
The Palestinian Authority has the authority to administer internal Palestinian affairs within the West Bank and the Gaza Strip. However, they have no power to control or regulate travel through the borders of Palestine. The Palestinian Authority cannot issue visas to anyone who wants to enter the Palestine, and such visitors who are eager to travel to Palestine have to get an Israeli visa from the Israeli authorities in order to enter Palestine.
Palestinians Have a Limited Ability to Import or Export Products and Goods.
Because Palestine is under occupation, certain restrictions have been imposed on Palestinians. This includes Palestinians ability to import international products or export national ones.  There are certain types of products which Palestinians are not allowed to export, except to Israel. Many of these products have been made by Palestinians within Palestine but are labeled "made in Israel" before they are exported. Palestinians importing goods from abroad are also required to pay additional taxes to the Israeli government, rather than the Palestinian Authority.