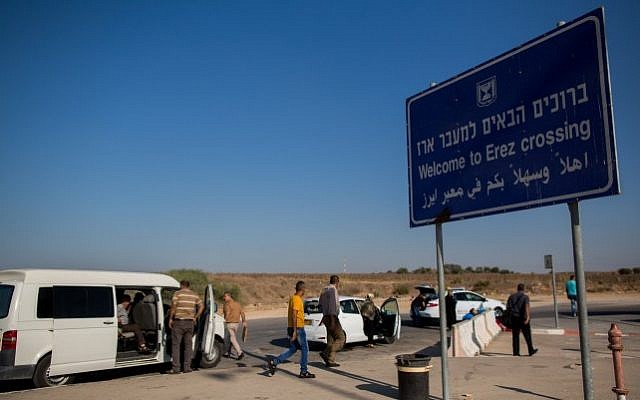 How to enter Gaza Strip? Those who come to Palestine sometimes wonder if it is possible to enter Gaza and how they can do so. Many people have serious concerns about the security situation in Gaza which has witnessed several wars in the last eight years leading to the destruction of much of the city and the death of both Palestinians and Israelis.
The Gaza Strip is located on the Mediterranean Sea coast. It shares its borders with Egypt about 11 km to the southwest, and with Israel to the north and east. The territory is approximately 41 km in length, and about 12 km in width. It is comprised of a total area of 365 square kilometers. Gaza has an approximate population of 1.85 million people which means that Gaza is the most densely populated polity on Earth.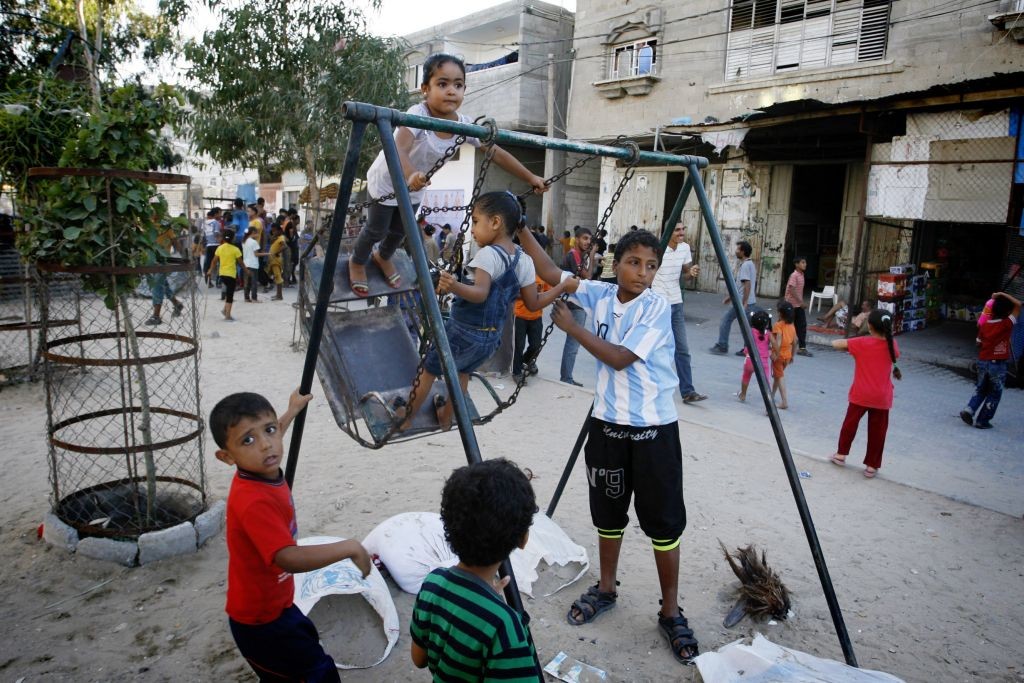 Gaza and West Bank are not connected to each other, there is a border crossing and a large swath of territory claimed by Israel that divides them. This crossing point is called "Erez" is fully controlled by the Israeli authorities. Entering Gaza is difficult from either Israel or Egypt, Israeli authorities require those who want to enter special permission based on acceptable reasons.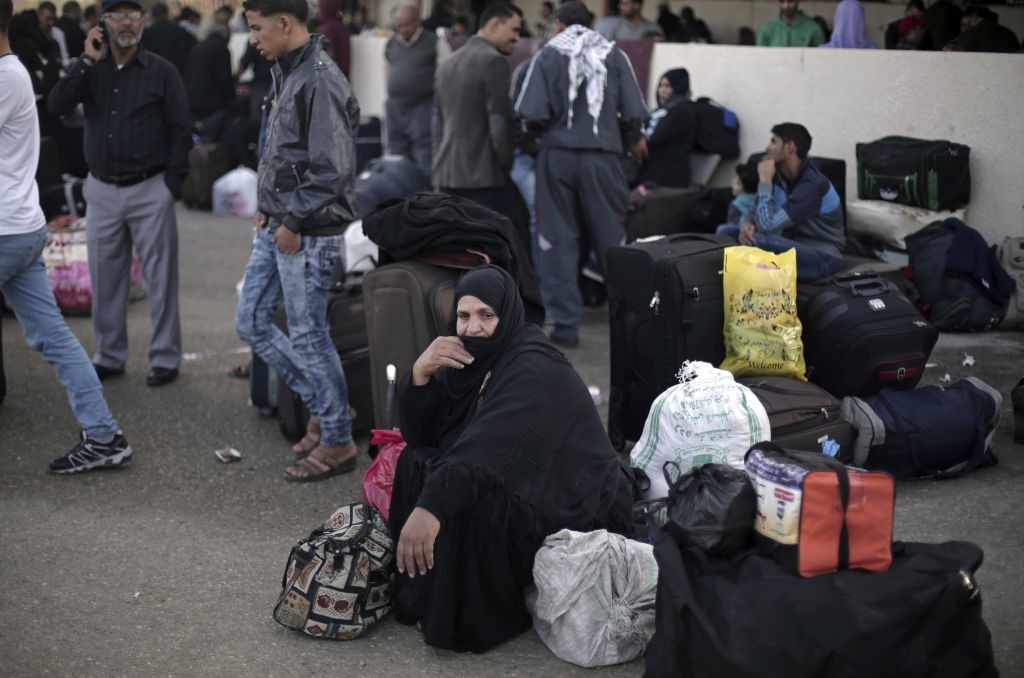 The Excellence Center has no offices or staff in Gaza and cannot facilitate travel there. We do not endorse travel to Gaza and leave it up to the individual to make his own decisions regarding whether or not to travel to Gaza. If you have any questions about the safety or legality of traveling to Gaza please contact your nation's appropriate ministry.
If you get permission from the proper authorities then entering Gaza should be easy but time consuming. At Erez border your permission and passport will be checked by the authorities and you can then follow the signs which lead you out of the building. It takes roughly 10 minutes to walk across the buffer zone to where you can find a taxi and arrange for a driver to pick you up. Don't forget that because the border is a military installation and photography is strictly prohibited.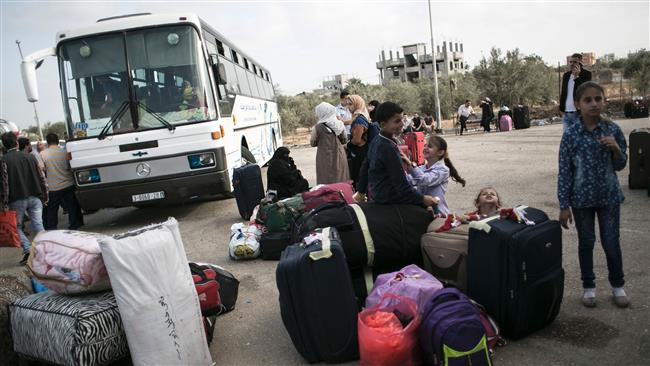 The situation in Gaza is quite hard for locals. For example, electricity is far scarcer in Gaza than in the West Bank. Nonetheless, Gaza is home to many archaeological and historical sites, including Al-Aumari Mosque which is the oldest and the biggest mosque in all of Gaza. The mosque has an area of 4100 square meters. The Greek Orthodox Church, which is located in the Al-Zaitoon neighbourhood, dates back to Mameluke era of the fifth century. There is mosaic flooring, discovered in 1966, located near the Gaza port, which dates to the sixth century. Um Amer Hill which is located to the south of Al-Nusairat Camp also contains a colored mosaic flooring dating back to the Byzantine era. In addition to these sites, Gaza also contains a Roman Byzantine cemetery as well as a Baroque castle which was built in 1387.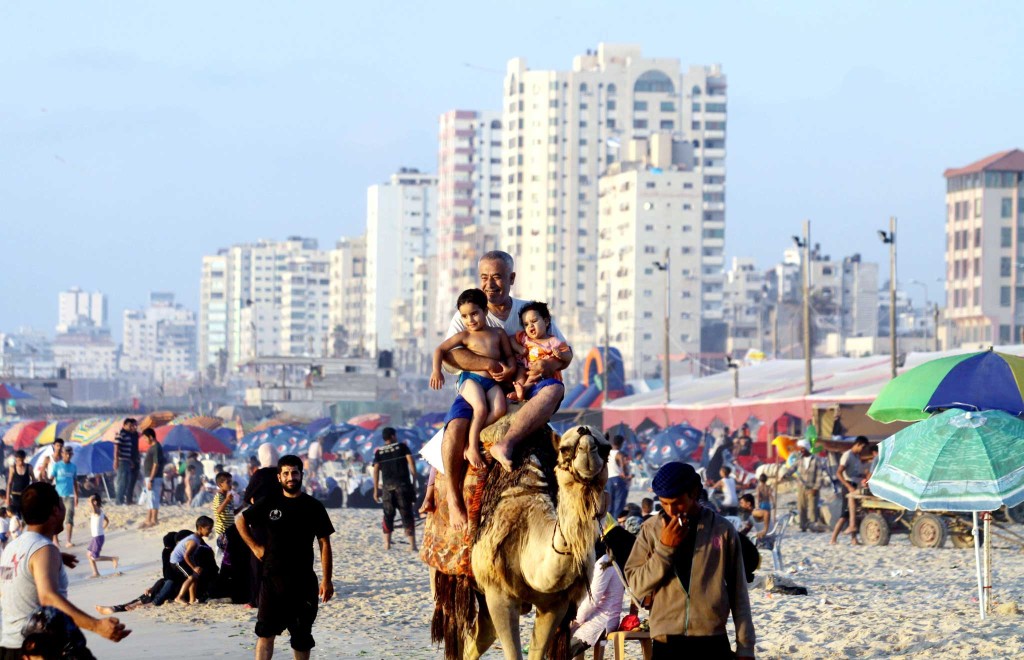 Gaza is an integral part of Palestine and home to many historical and cultural sites. As previously mentioned however, it is not easy to enter Gaza strip and many foreign governments warn against travel there. Please do your research and contact the appropriate authorities before deciding to travel to Gaza and understand that the Excellence Center is not responsible for any current or former students, volunteers, or guests who choose to visit Gaza.