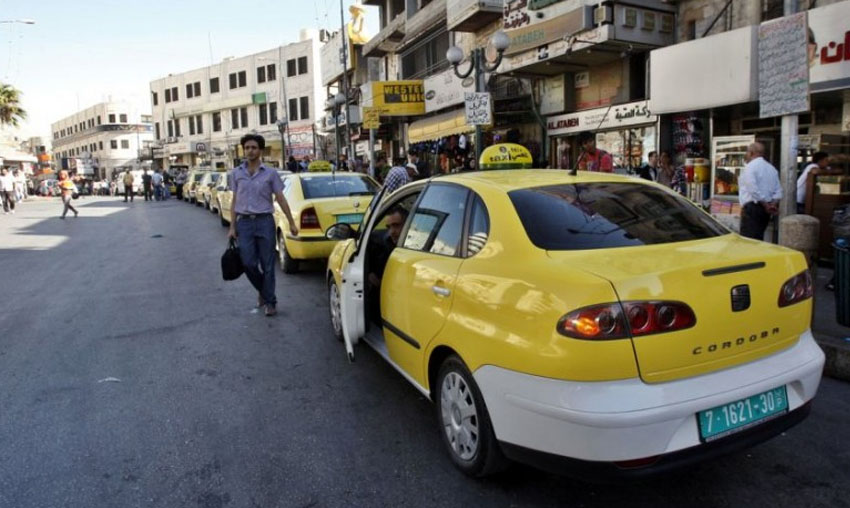 How can I Get a Timetable for the Transportation System in Palestine?
Travelling is an awesome experience. It gives you a great opportunity to discover other parts of the world, meet people that have a different way of living, and think about and interact with different cultures on a daily basis.
Traveling is even better when you plan everything ahead of time so you can save time, money, and effort, as well as enjoy every single moment of your trip. Transportation is one of the most important matters to consider on your journey as it can mean the difference between a long and hard trip and an easy and comfortable one.
Palestine geographically is a small country so it does not take long to travel between its cities. It might take you 4 hours maximum to cross Palestine from the north to the south. Thus, taxis and mini-vans are a sufficient way to travel.
Unfortunately, Palestine does not possess a transportation system which works on timetables like most European countries. The mini-vans that travel between the Palestinian cities do not have certain times which they arrive or depart. These vans leave the moment that the vehicle is full of passengers and thus there is way to schedule timetables. Taxis begin running from early morning to around nine o'clock in the evening.
Within the West Bank services (mini-vans) fees can range from 15 to 40 NIS one-way, per person, depending on the distance of the drive. Within cities private taxis will range in fees from two to fifteen NIS. As with the service, make sure you ask the private taxi driver the exact price to go to your destination before you get into the taxi.
During travel between and among cities, be sure to keep your passport and visa with you so that you are fully prepared if asked to show them at Israeli checkpoints. These checkpoints are set up to separate the Palestinian cities; therefore, at the entrance of each city there is an Israeli checkpoint where you may be asked to produce your passport and visa, as well as questioned about your destination. With proper paperwork, things generally go smoothly, and you can easily cross these checkpoints without any problem.
When you arrive staff members and other volunteers will be able to guide you more specifically to your destination. We hope this has given you a better idea as to how you will travel throughout Palestine. Please feel free to reach out if you have any questions.