Historic Figures Admired in Palestine
|
Historic Figures Admired in Palestine: You're walking down the street and you see a coffee cart. Unlike a regular coffee shop however, this one has pictures of famous Arab men on it. You recognize Yasser Arafat and Gamal Abdel Nasser, but no one else. Who do Palestinians admire from the past? Who do they look to for inspiration? Here, we'll briefly discuss some famous individuals whose names you may hear mentioned on the street.
If you haven't heard of Yasser Arafat yet, you almost certainly will while in Palestine. Chairman of the Palestine Liberation Organization (PLO) and the first president of the Palestinian National Authority (PNA or PA), Yasser Arafat is a national hero in Palestine for his years as a guerilla fighter against Israeli forces and as a political leader who negotiated semi-autonomy for Palestinians during the Oslo Accords. Now deceased, his image can still be found on murals, posters, and advertisements in nearly every town and city in the West Bank.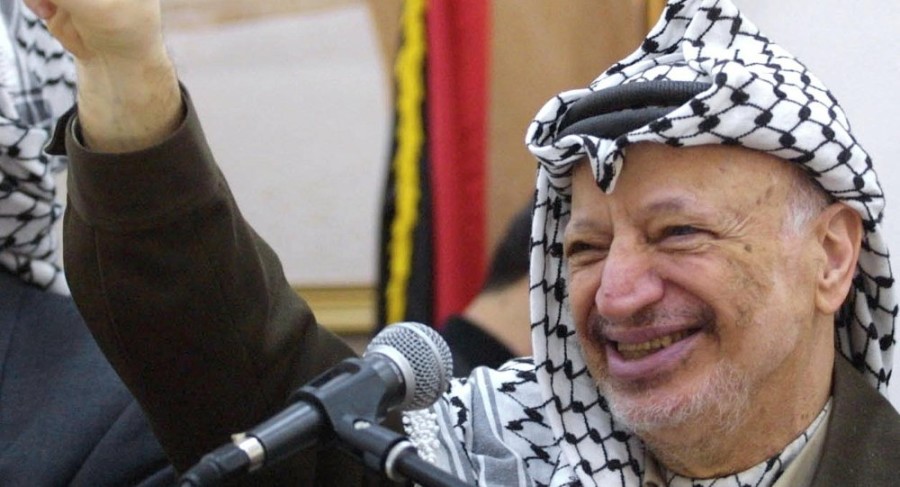 Gamal Abdel Nasser is a rarer sight in Palestine, but his image can still be found in places like the earlier mentioned coffee stand in Ramallah. The second President of the Egyptian Republic, Nasser served not only as a popular leader of Egypt, but as the main spokesman for pan-Arabism, a popular ideology in the 1950s and 1960s, and still popular with the older generations. Nasser volunteered to fight in the 1948 Arab-Israeli War, and led Egyptian forces through two wars with Israel, one in 1956 which was a huge Egyptian victory, and another in 1967 which saw Arab forces defeated.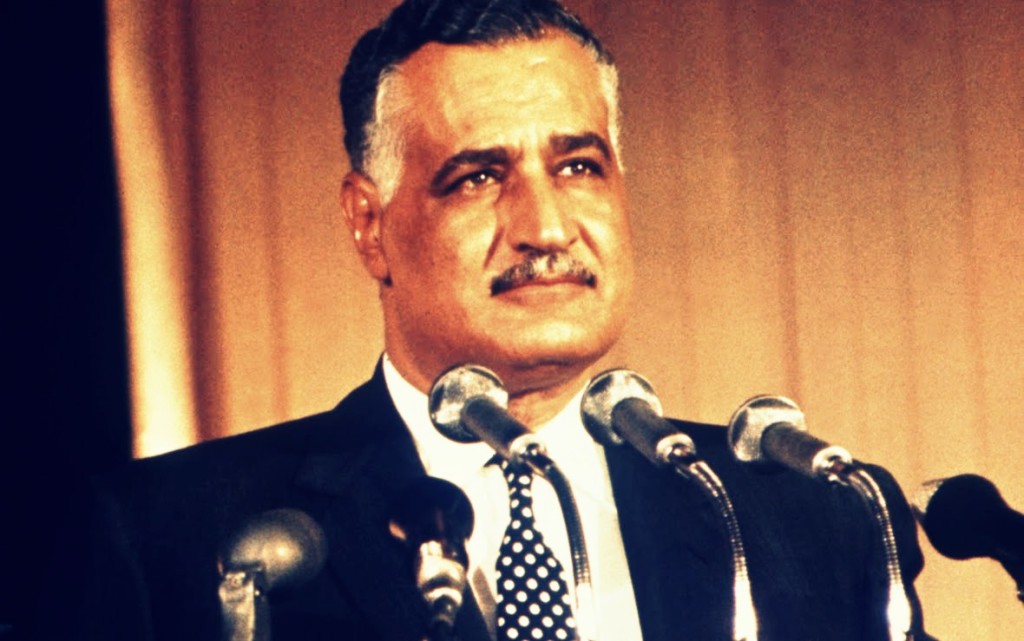 Saddam Hussein's image may surprise Western visitors, but the former Iraqi dictator is actually fairly popular in Palestine. Under his regime, Palestinians received subsidized education in Iraq, and the families of Palestinians killed in the Second Intifada were granted pensions by the Iraqi government. Hussein also demanded Israel withdraw from the West Bank, Gaza, and the Golan Heights before the First Gulf War, and launched Scud Missiles at Israel in an attempt to draw them into the war. Today, memorials for the former strongman have been erected in Birzeit, Qalqiya, and other Palestinian cities.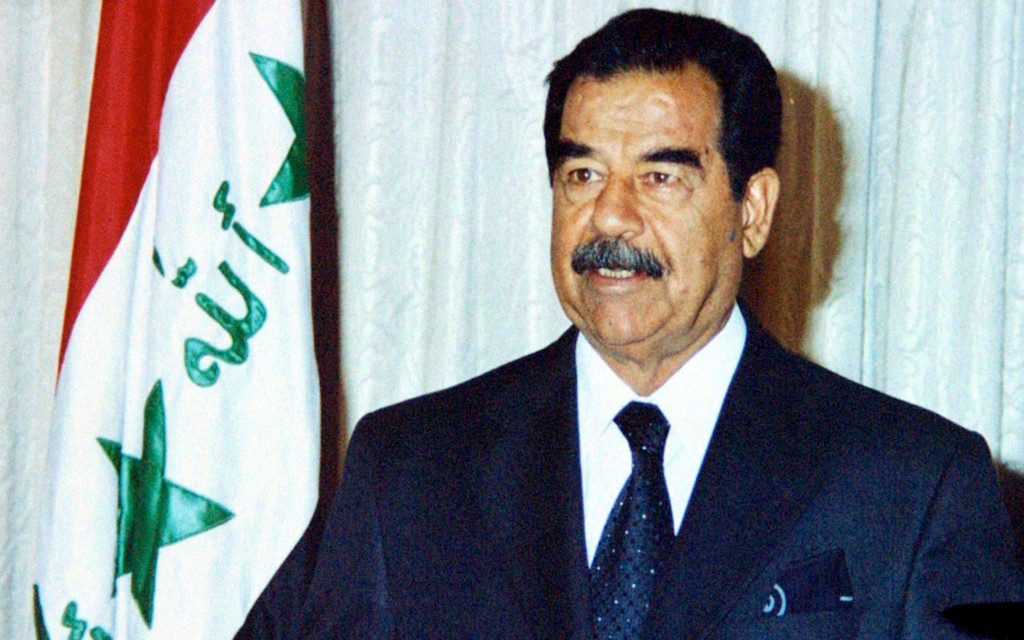 Arab leaders however, are not the only figures admired in Palestine. Palestinians see their struggle against occupations as part of a broader, global struggle for justice. On the outskirts of Ramallah, a 20-foot statue of the first fully-democratically elected President of South Africa, Nelson Mandela. The statue, gifted to Ramallah by the city of Johannesburg, includes a plaque bearing Mandela's quote "We know too well that our freedom is incomplete without the freedom of the Palestinians." Recently, volunteers visited Fawwar Refugee Camp, where they met an elderly woman who had fled, as a child, from Gaza in 1948. She named her three sons after former Yugoslavian President Josip Tito, Indian Prime Minister Jawaharlal Nehru, and Cuban President Fidel Castro, leaders of the Non-Aligned Movement, a collection of states which remained neutral during the Cold War and opposed imperialism and bullying from great powers.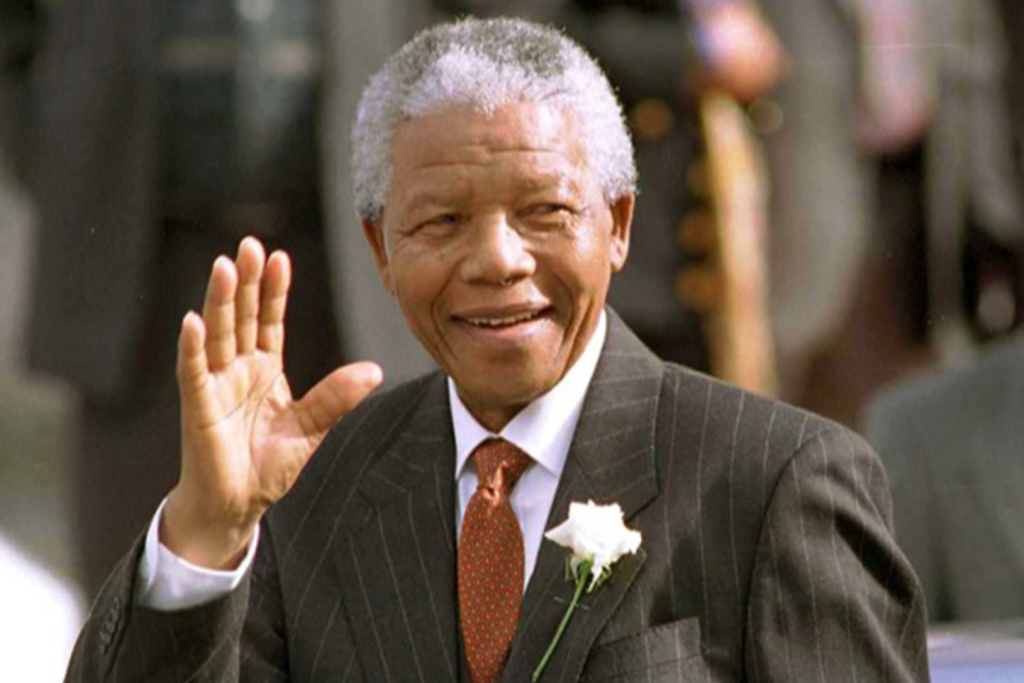 Just like Americans look up to George Washington and Abraham Lincoln, Palestinians have their own leaders and heroes who they look up to. By learning more about these popular figures, outsiders can learn more about the ideals and values which motivate Palestinians.