Your Guide to Volunteering in Palestine!
|
Your Guide to Volunteering in Palestine!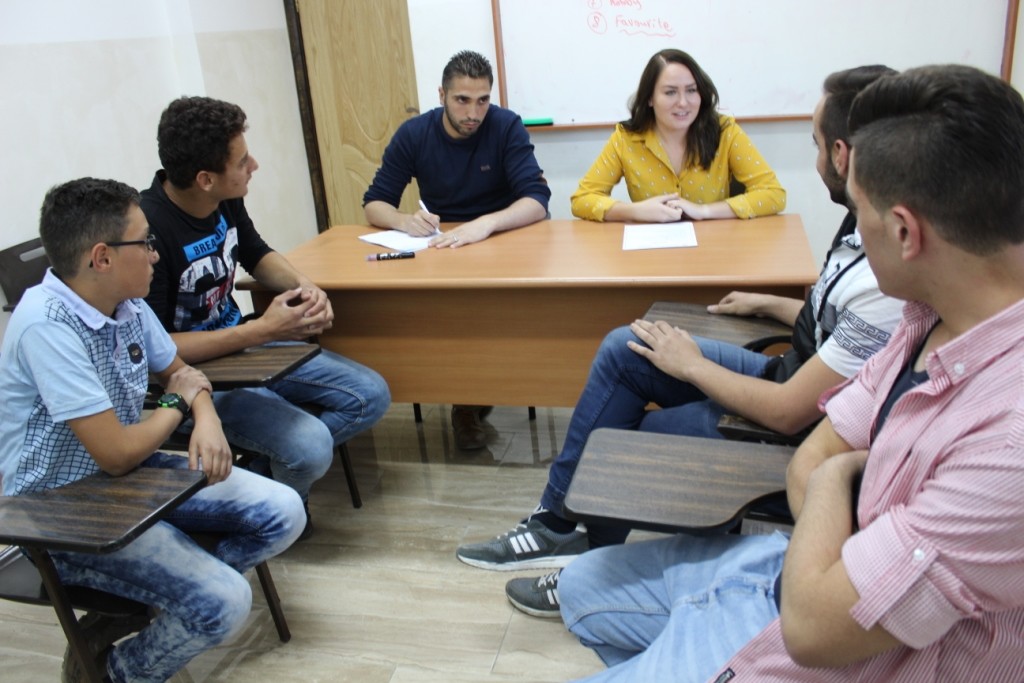 Many people around the world want to do something valuable with their lives. Voluntary work is one of the best ways to do so.  Palestine is one destination for volunteers to work with a national or international organization. Many of those who would like to volunteer in Palestine wonder how and when to do so.  What opportunities do Palestinian organizations offer and most importantly how does one apply to them?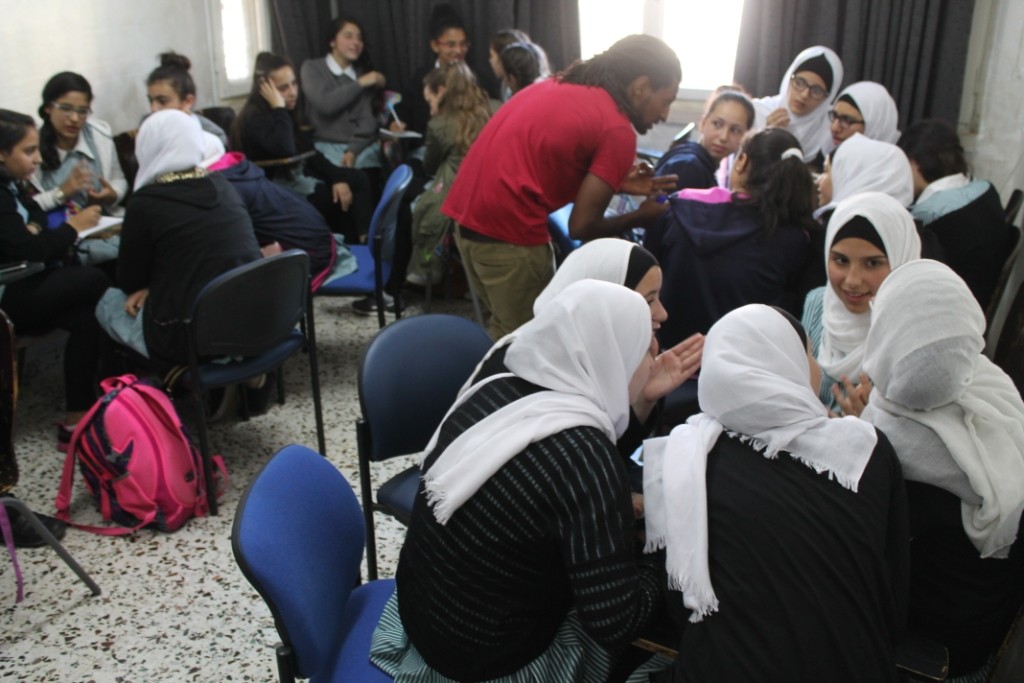 What Kinds of Opportunities Are There in Palestine?
In Palestine, there are plenty of NGO's that work in different fields, more than 250 organizations in the West Bank and Gaza. These organizations work in fields like education, health, social activities, sustainable development, law, human rights, sport, disable people, children, women rights and so on.
Teaching English is, for example, a great job to volunteer to do in Palestine. Palestinians are eager to learn English, they believe it is the language which help them get better jobs, study abroad, as well as get to know other people and other cultures.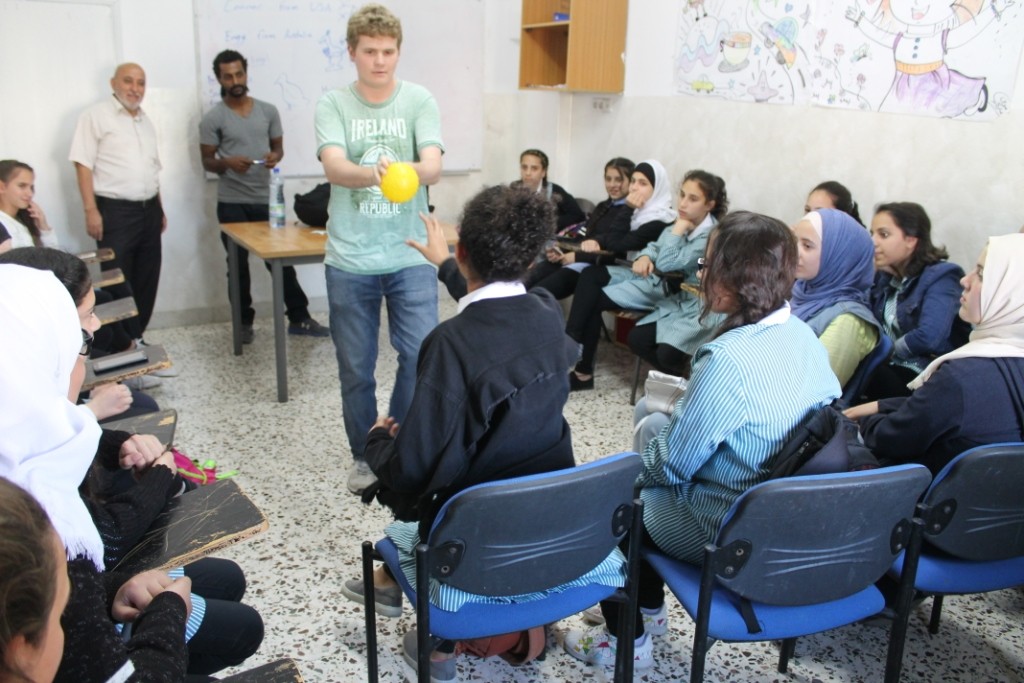 The Excellence Center in Hebron is one such organization in Palestine that offers volunteers the chance not only to teach English to the Palestinian community, but also to get to know the culture and the daily life of Palestinians through living with a Palestinian host family. The Excellence Center through its program "TESA," Teach English and Study Arabic, allows participants to interact with Palestinian students of different ages and levels. Volunteers also learn Arabic by providing three hours of Arabic instruction per week. The Excellence Center as well offers other international programs that focus on women's right, sport, human rights, media, music, environment and many others.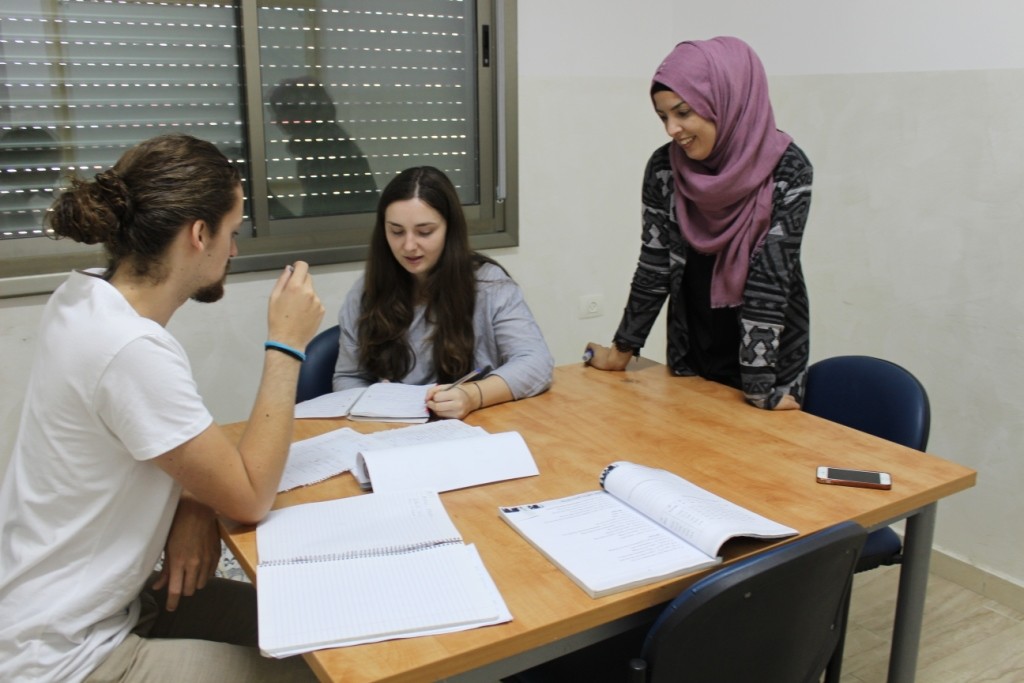 Who Can Volunteer in Palestine?
Most Palestinian organizations do not have an age requirement for volunteers. People of all ages are welcome to volunteer. The Excellence Center for instance has hosted volunteers aged between the ages of 18 and 70, which means that even if you are 70 years old and you want to volunteer in Palestine, you can do so easily. In addition, all majors of study and career types are welcome to volunteer in Palestine.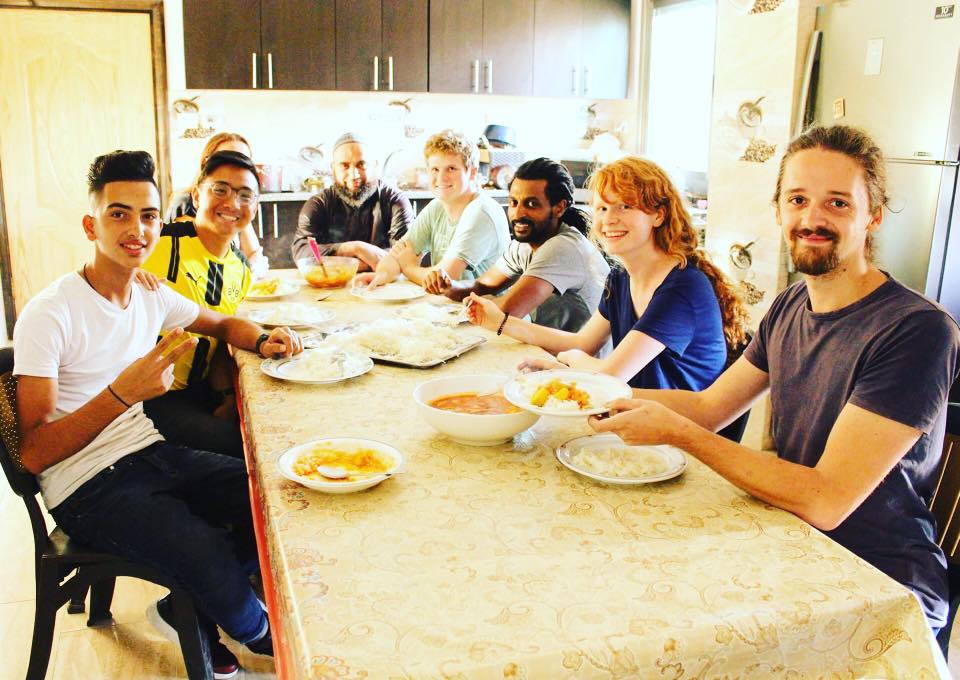 How Do I Get a Visa to Palestine?  
First, you need to know that Palestinian Authority can't grant you a visa to Palestine. You need to get a tourist visa to Israel which will allow you to stay up to three months in Israel and Palestine. Citizens of many of countries like the USA and those in Europe can get a visa upon arrival.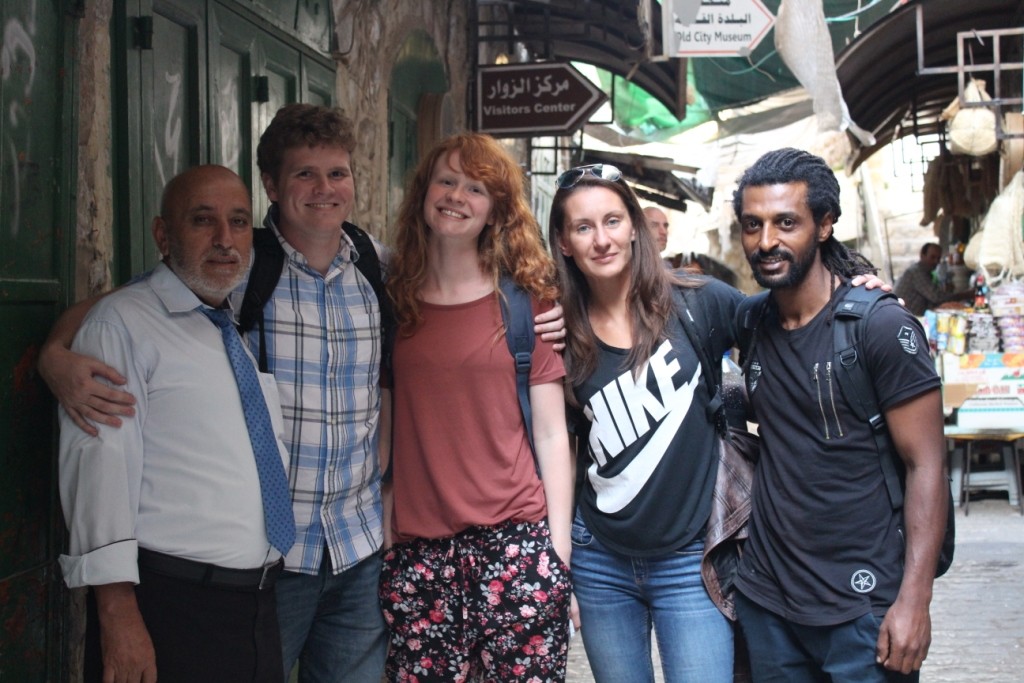 Where Will I stay in Palestine?
You have several options. A hotel is one of these options but it is not the best. Some organizations in Palestine might offer you a dorm to stay or a host family where you live with a Palestinian family and experience daily life. In fact, Palestine is full of hostels which offer rooms at a reasonable price.  
Palestine is safe, many internationals who have come and lived in Palestine thought that it was even safer than their home countries. Palestine has been shown in the media as a place of clashes and riots which is relatively true. However, what's been showing in the media does not depict the whole image of Palestine and daily life there. No place on earth is 100% safe, even in your home town.