The Injaz Organization offered a workshop for young innovators at the Excellence Center this week giving students tips and inspiration to make a difference in their communities. Injaz is a non-governmentally funded community organization. 25 students between the ages of 14 and 15 were in attendance led by Radee Karame.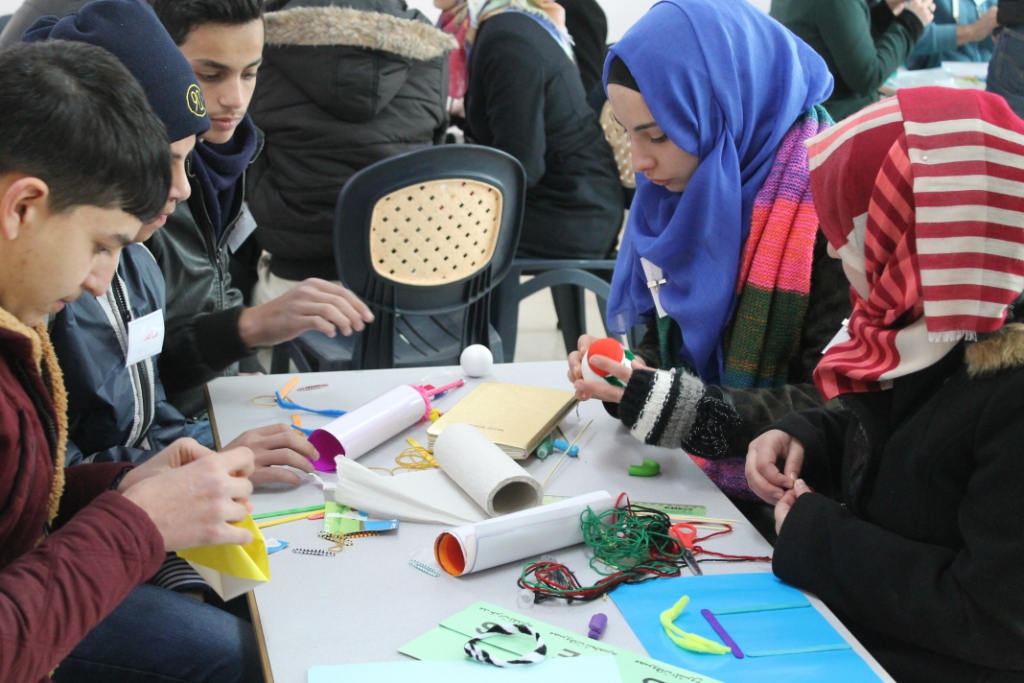 Palestinian Students were led through different topics during the 4 hour long workshop, such as volunteering to help the community, and the various aspects of writing a project proposal. The students learned what aspects are involved in starting a small non-profit or business and went over topics like fundraising, accounting, management, public relations and marketing.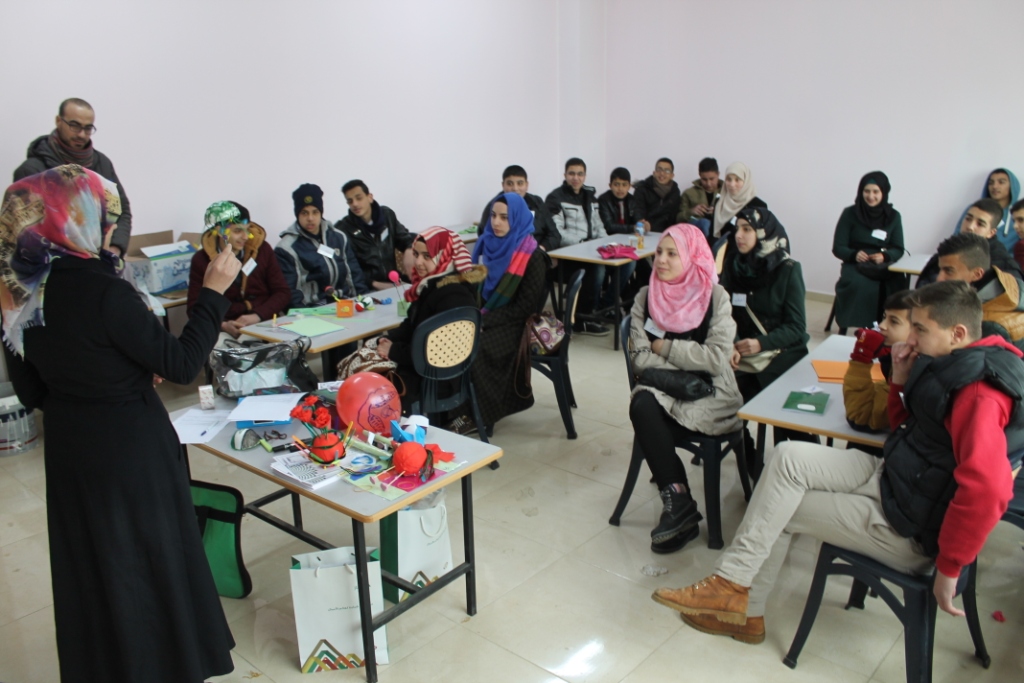 The workshop was a great success with many of the students requesting another on just like it.