On Thursday March 5th the Excellence Center, in partnership with INJAZ Palestine, continued its series of seminars at Al Rian Girl's School about English, leadership abilities, and administrative skills.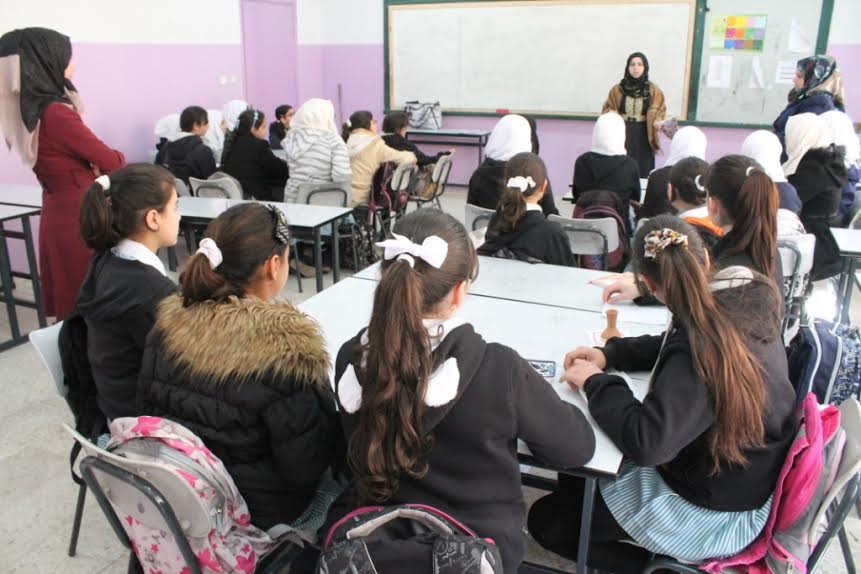 The seminars, led by Center instructors Shyama Al Amla and Duaa Al Hada will include over forty students and last for a period of two months.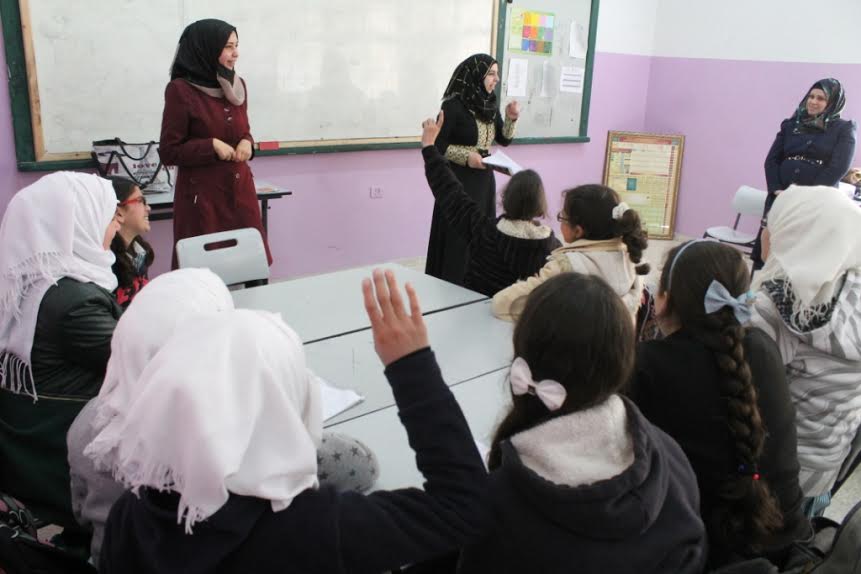 Today's activities focused on the importance of the English language for success in the modern work environment, as well as a number of lessons designed to shape students into well rounded employees equipped with all of the necessary skills to excel in their future goals.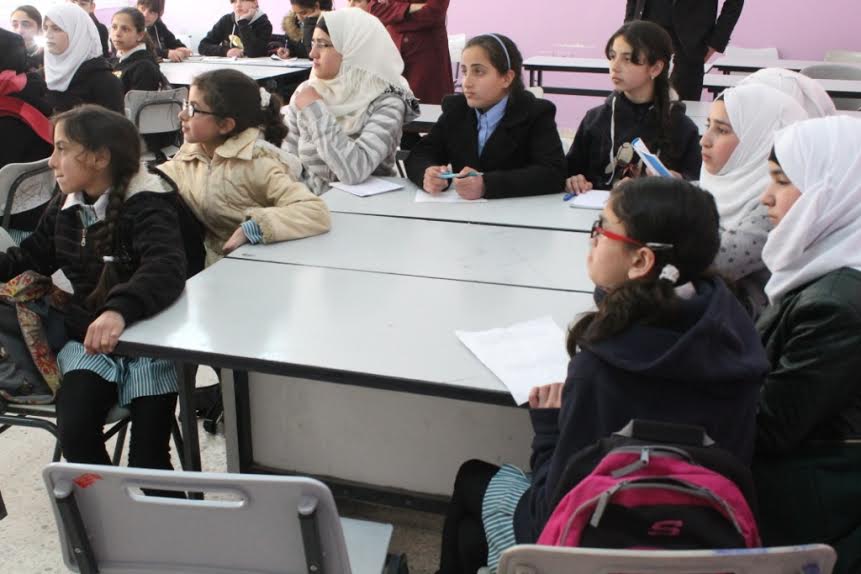 Despite the young age of the students they have so far responded extremely well to the seminars, displaying great promise. The Center is very excited to be able to offer the students this amazing program, and we are equally excited to watch them progress over the coming months.