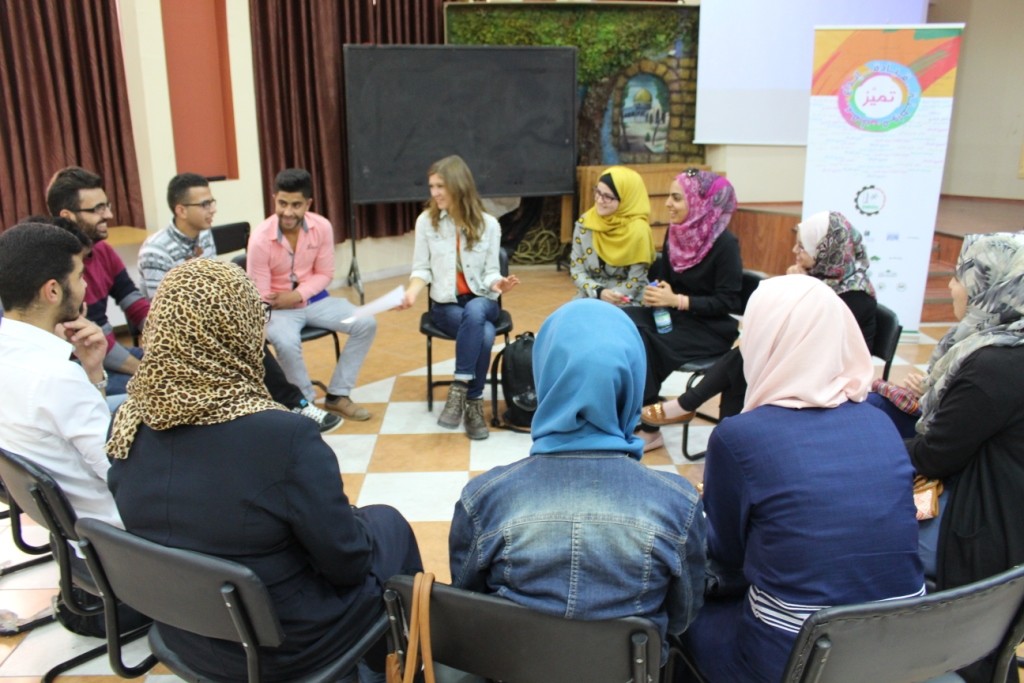 Since the eruption of the second intifada in 2000, security advice to citizens from governments around the world has been to avoid the Palestinian Territories. For the Palestinian people, this means a shortage of native or fluent speakers of English with whom they can practice the language.
Native or fluent speakers of English represent a valuable resource for Palestinians. Knowledge of the English language is vital to students' opportunities for self-development, and the development of the Palestinian community as a whole.
Spoken by the populations of over eighty countries, and an official language of numerous international governmental and non-governmental organisations, English is a powerful tool for Palestinians to increase and diversify their employment opportunities and to develop a voice for their country in an international context.
Do I need to know any Arabic to teach English? 
English is already a core foreign language in primary and secondary level education in Palestine, and is often also included in University curriculums.
Since internationals volunteering as teachers will very rarely be starting from scratch teaching English, no knowledge of the local dialect is required.
The majority of teachers work with students at intermediate level, and focus on improving students conversational skills, rather than preparing them for a particular exam with focus on grammar.
Do I need any qualifications or experience to teach English in Palestine? 
Though an asset, a degree or certification in teaching English as a foreign language, isn't necessary. Teaching volunteers flourish with a proactive attitude, keen to encourage students and eager to learn themselves.
The focus of English language teaching for Palestinians tends to be the improvement of students' conversational proficiency, their confidence and fluency. Teaching methods used are therefore generally not those used in a Palestinian school classroom, for which training would be required.
Techniques used by voluntary teaching staff in English language centres tend to be fun, interactive, alternative methods including games, activities, and original material not adapted specifically for language teaching, such as videos, news articles, and music.
Which organisations offer voluntary positions for teaching English in Palestine? 
There are many organisations offering voluntary positions for teachers of English as a foreign language.
The Excellence Center has developed a reputation for providing good quality English teaching and community activities in the Hebron area.
In the past five years, 10,000 students have taken classes in English with the Center. In the same period, 160 internationals from twenty seven countries around the world have come to work with local staff with the organisation.
Excellence Center voluntary provides a welcoming atmosphere for teaching volunteers or interns to engage with and get to know Palestinian culture.
Volunteers are offered the opportunity of living with a host family, and programmes include several hours per week of dialect class as well as trips to historical and cultural sights.
In addition to teaching successful applicants also have the chance to get involved in community development activities organised by the Center, such as sports matches and workshops at local universities and schools.
Check out the Center website on : www.excellencenter.org for more information.