"My name is Ibrahim Abueisheh. I'm a Palestinian living in Hebron. I have been teaching English at the Ministry of Education for almost four years now. For almost two years now I have been teaching English at the Excellence Center in Hebron. At the Excellence Center I teach pre-starter, starter, and beginner levels of English. To date I have taught almost 300 English students within these levels.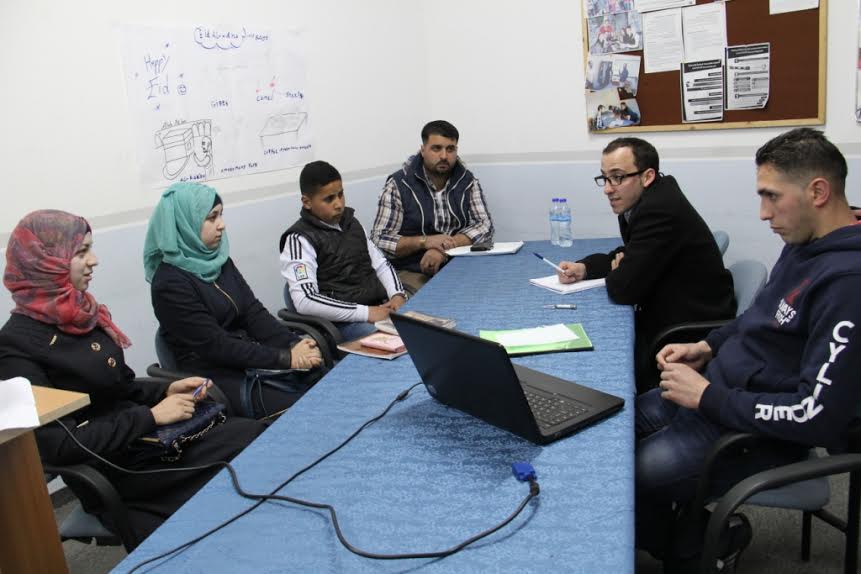 Life today is globalized and, therefore, it is essential for people to have English-speaking abilities. Palestinians, especially the youth, also need to acquire English language skills so that they can contribute and enhance the Palestinian community in the modern globalized world, as well as compete with other world players. Every effort should be made to fulfill this social, educational, and global need.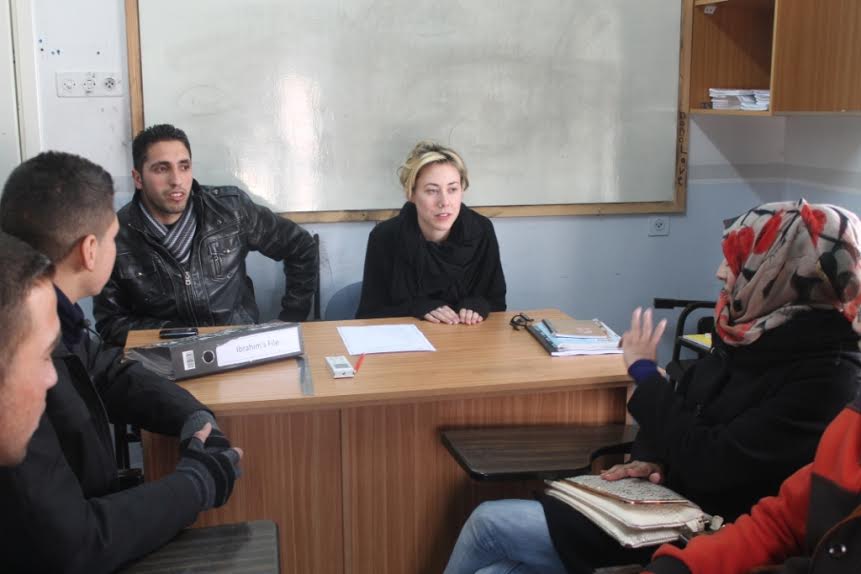 As a teacher at the Excellence Center I use various approaches to motivate and invest my students in their learning of English. I use interactive activities, as well as games, to capture their interest.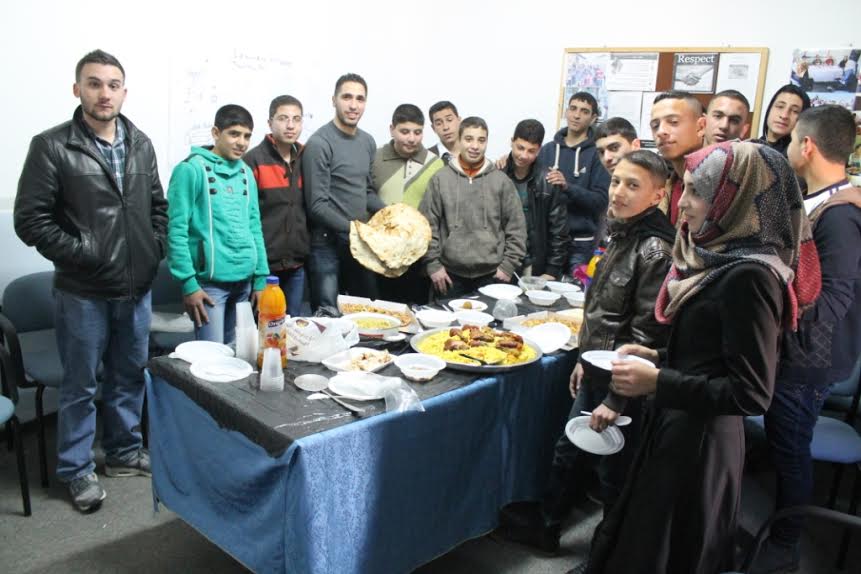 Additionally, I coordinate my teaching goals with international interns and volunteers so that my students understand the importance of acquiring English language abilities. In coordinating with internationals, my students have direct, one-on-one English language experience in and out of the classroom.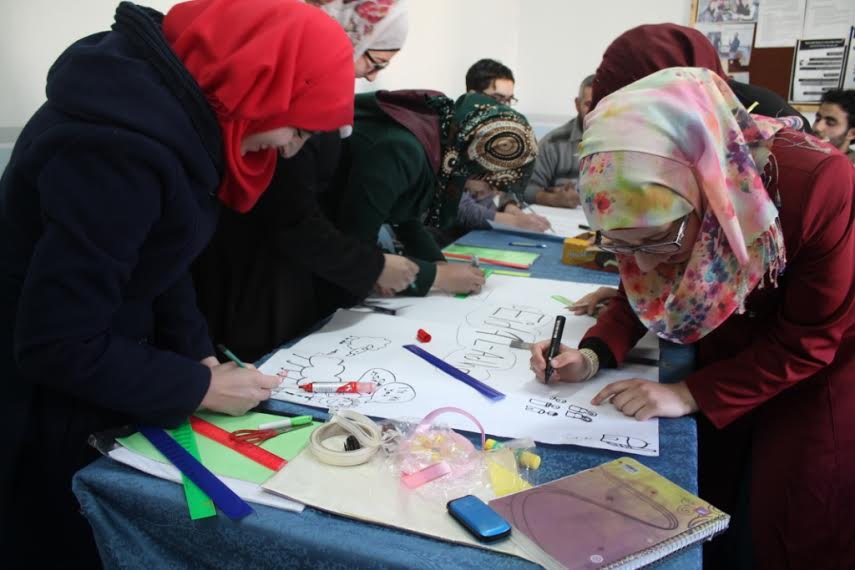 My students hear the pronunciation, the intonation, and the prosody of English. This type of language experience is valuable in achieving fluency in English. This fluency will enable the road to success in the lives of my students and their communities".