Where Do Our Volunteers Go After Volunteering in Palestine? We at the Excellence Center in Hebron, Palestine host some of the most adventurous, bright and driven international volunteers. Some come to us as young as nineteen on their winter break from University and for others, their time volunteering at the Excellence Center is just one stop on their tour of international volunteering. We have volunteers who are teachers by profession, students recently graduated from university with a focus on the Middle East or Arabic and we also get older volunteers who come to Palestine to share professional expertise at local universities. Bu what do these international volunteers do once they leave us at the Excellence Center?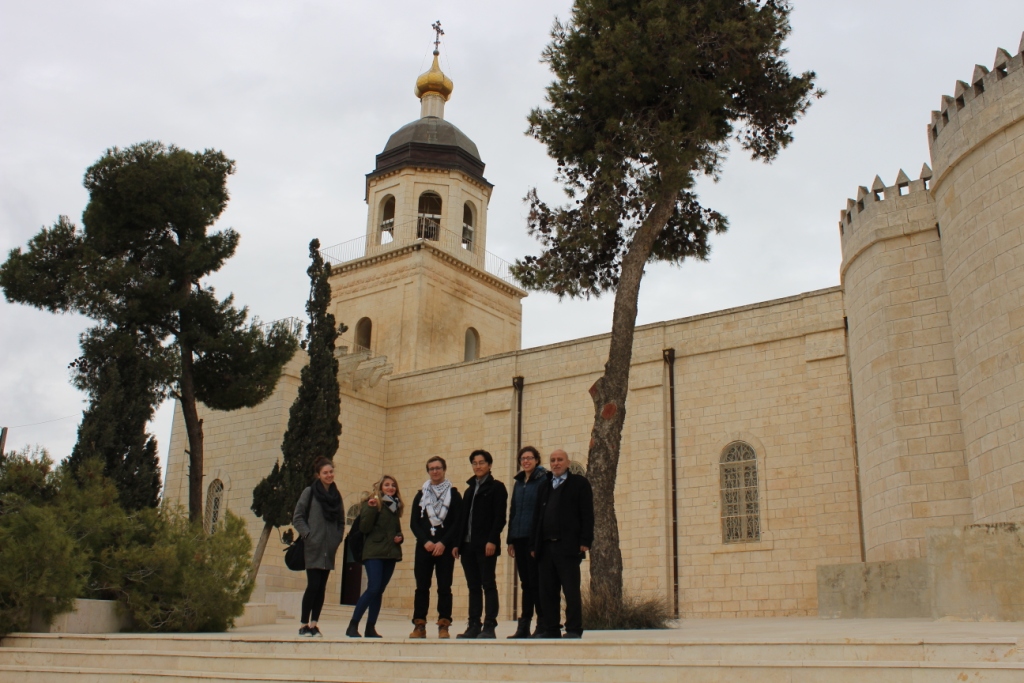 Our younger university students who join us during their school breaks always tell us how they wish they had more time, especially when they speak with volunteers who have and will be here for months.  However, these students speak about how their short two-week trip has inspired them to study Arabic and that it is important to them to travel back to Palestine in the future. One of our volunteers is a nineteen-year-old university student from England who participated in our "Teach English and Learn Arabic" program for two weeks, he told how surreal it was going to be to travel back from Palestine and immediately begin his exams.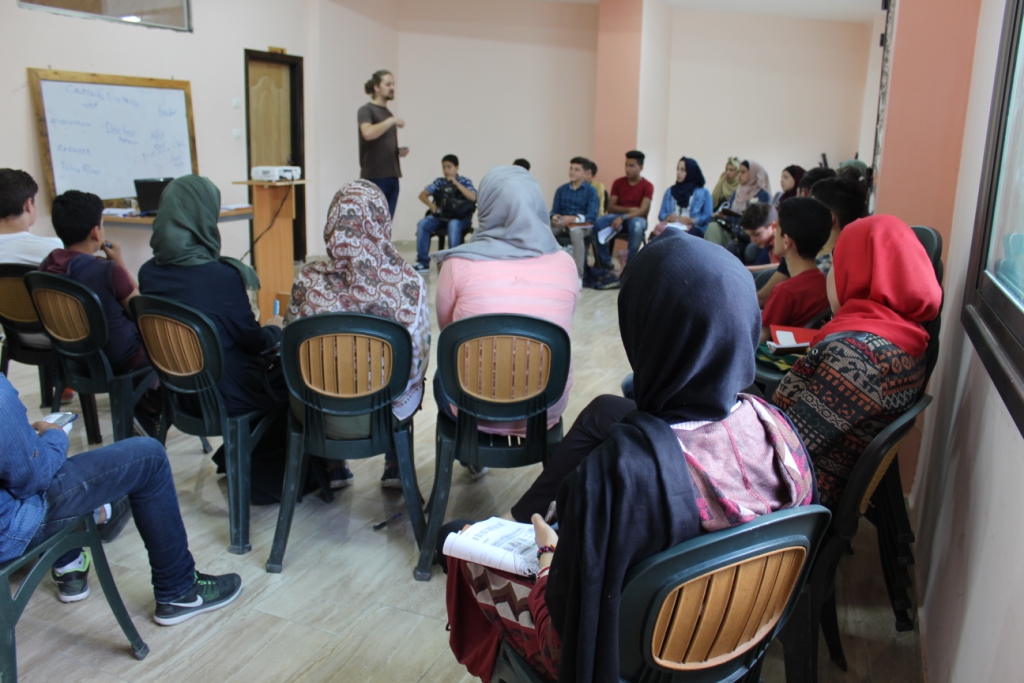 Two of our volunteers who are professional teachers, one from Belgium and the other South Africa, expressed what a learning experience it had been to volunteer and teach in Palestine. As one put it, "having had this experience teaching in Palestine is going to make me an even better teacher for when I return home to South Africa and begin the school year." Our volunteer from Belgium jokingly called himself a "professional volunteer," he is a teacher by training and travels all around the world volunteer teaching. He told us that after he leaves Palestine he will go home for a couple weeks and then make his way to India to continue teaching as a volunteer.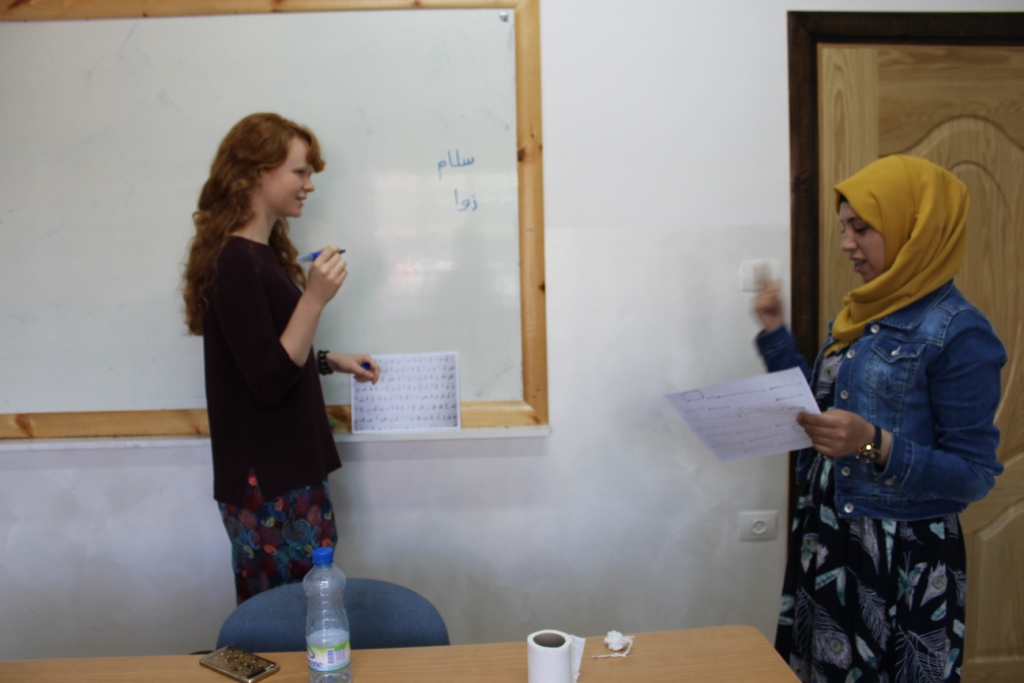 It is common for us to also receive international volunteers who have studied Arabic and/or the Middle East in university and often they are fairly recently graduated from their programs. We recently said goodbye to two volunteers from the United States with one participating in our "Volunteer to Write about Palestine" program and the other in "Teach English and Learn Arabic" programs. Both of these Americans had studied the region in school and having just graduated had the freedom continue their adventure. One of these volunteers was going to take a several week visits to Egypt after their Israeli visa expired and then hoped to return to Palestine for an internship in Ramallah. Our other volunteer went and traveled to Israel after leaving the Excellence Center and is now traveling to Jordan in search of an international development job at a grass roots organization.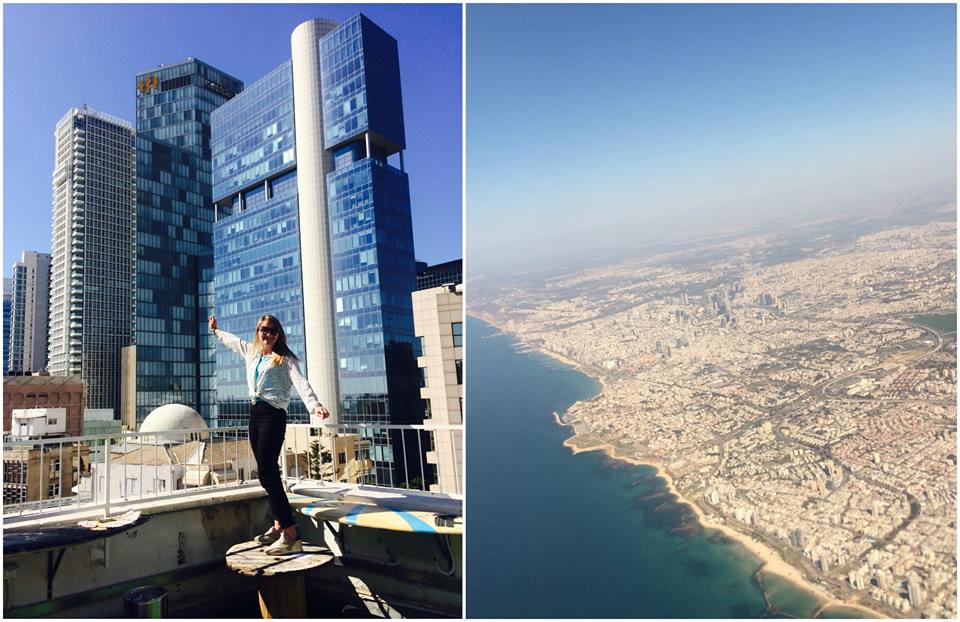 We welcome international volunteers from all professions, ages, countries and backgrounds to volunteer in Palestine and it is this diversity which helps make the Excellence Center so special. With such a variety of people coming to us at the Excellence Center there is thus a wide range of paths to take upon completion of volunteering with us. No matter what your profession, language or goals are, we can guarantee your experience volunteering in Palestine will help top enrich whatever you choose to do following your time with us.