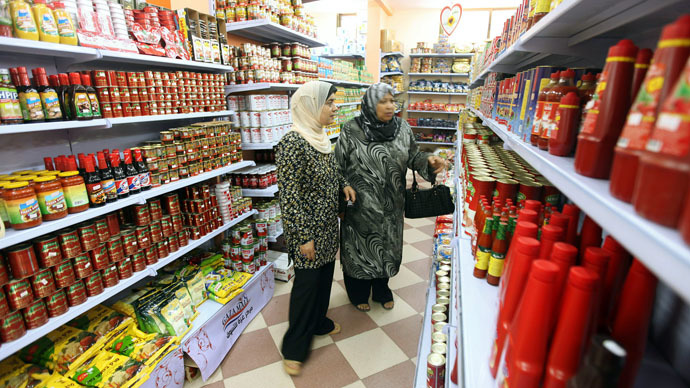 What You Can Buy in Palestine? The media portrays Palestine as a poor region with little to offer. Contrary to this, Palestinian markets have a wide variety of goods and services. Almost any food or clothing item can be found among the tiny shops in Hebron or in a nearby city. Additionally, a wide range of unique goods that epitomize the rich culture can be found throughout the various cities.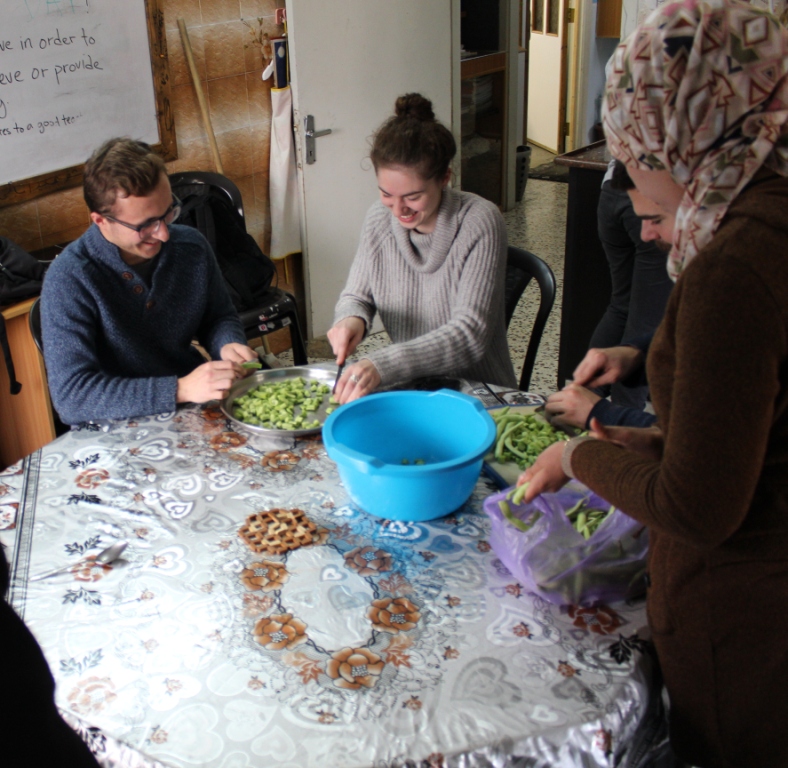 The city of Hebron offers many hand-made crafts that are hard to find elsewhere. One example is the beautiful blown glass pieces crafted in a family-owned shop on the main street in Hebron. Right before your eyes, these professional glass blowers make chalices, glass decorations, vases, decorative dishes, and other glass products. Every item is handcrafted from start to finish, including the amazing detailed paintwork. As a result, each and every item is unique and allows you to take a piece of the city with you after you leave.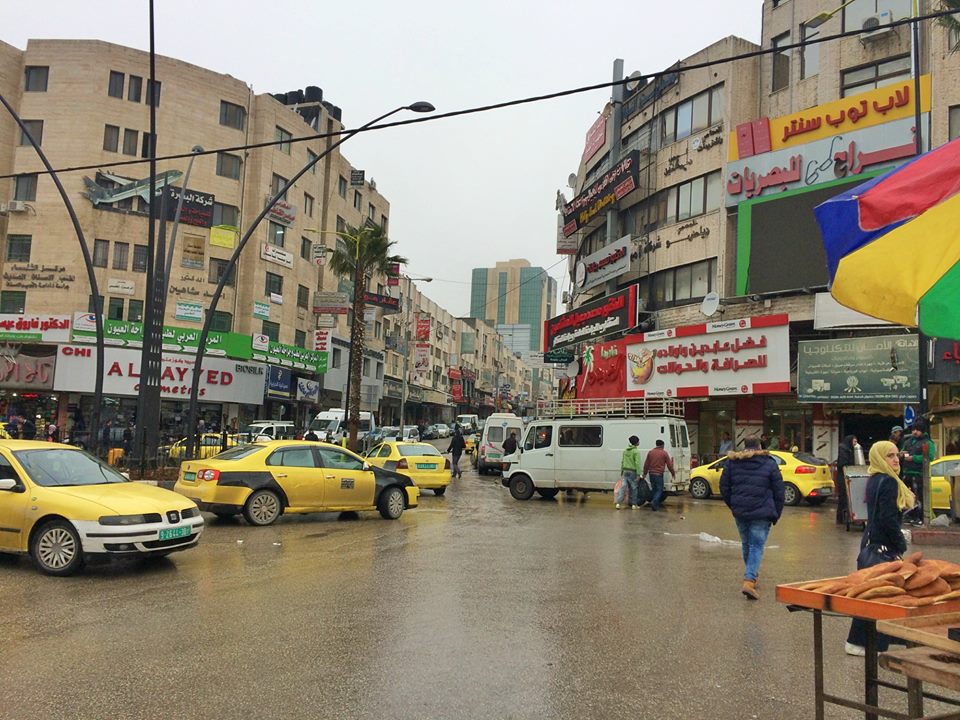 The clothing worn here in Hebron and throughout most of Palestine is equally unique and beautiful. Inspired by the Muslim traditions of the area, many of the clothing and accessories are conservative and well adapted to the heat. As such, beautiful embroidered and decorated scarves and other clothing items available everywhere. The cross stitching on dresses and keffiyeh scarves are ways to symbolize Palestinian culture through dress. Additionally, any clothing that one may need during their travels can also be found among one of the countless shops that sit along the major roads.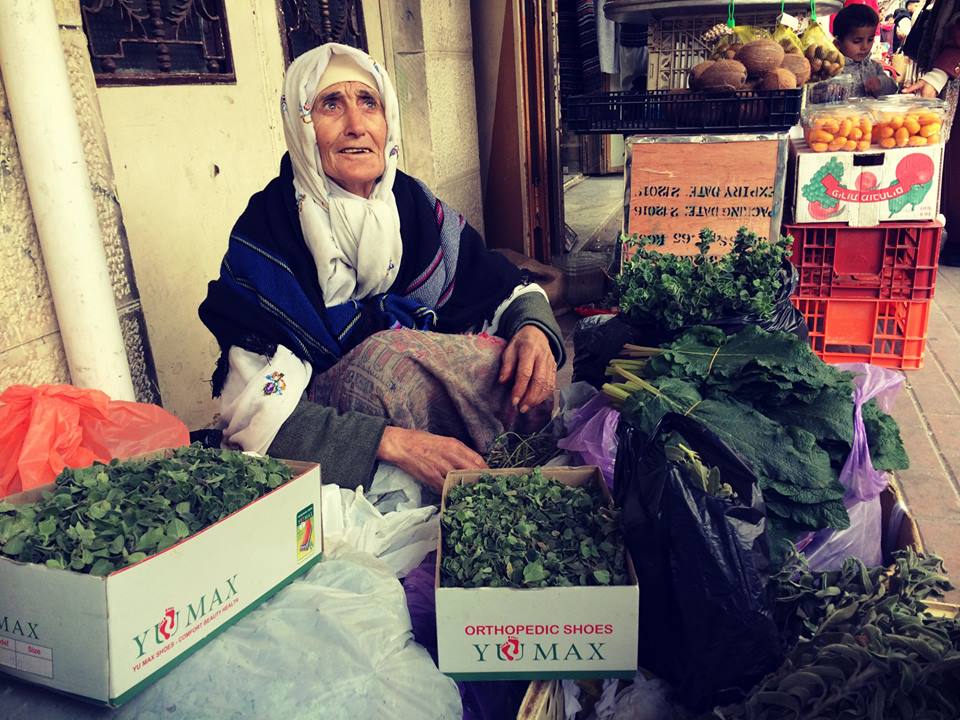 Drinking coffee is an important part of the hospitality and culture here, as anyone who has spent a day in Palestine quickly discovers. Due to this fact, countless shops carry personalized coffee mugs that are perfect for a strong shot of the famous Turkish coffee everyone drinks here in Palestine. Similarly, teapots and decorated tea cups are also sold throughout the various shops and are another cultural staple of the region. These commodities can be used every day and offer a simple but wonderful reminder of Palestinian art and culture.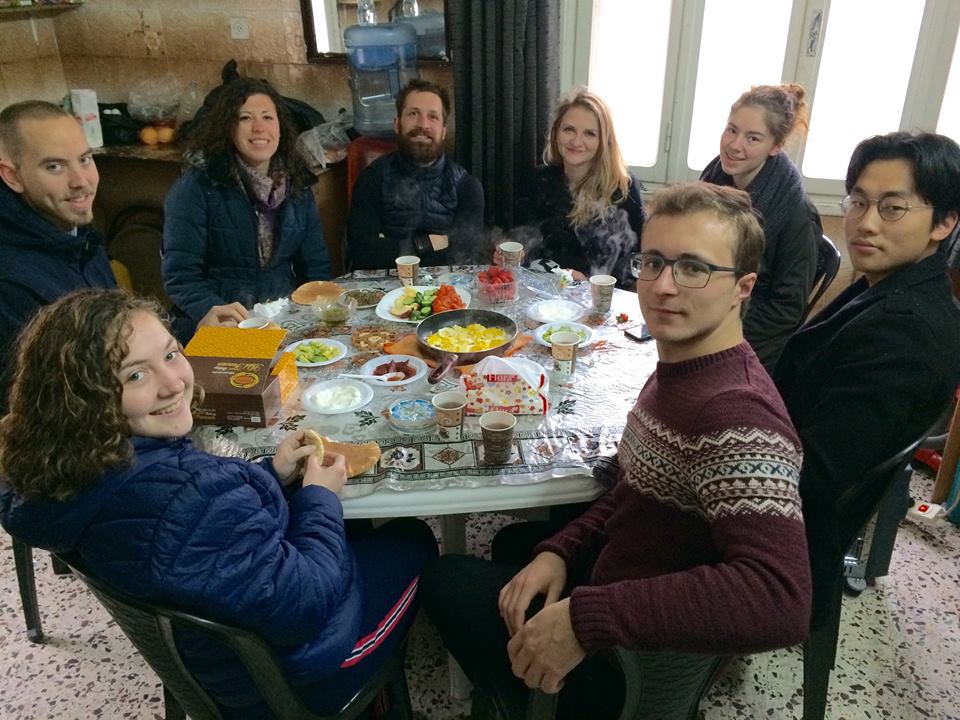 Another unique and purely Palestinian product that internationals can purchase in any major city are Palestinian memorabilia, like Palestinian flags, keychains, and, again, the keffiyeh headscarves. Of course, each of these items contain a political message associated with them, as do all symbols of national pride. However, if you are looking for distinctly Palestinian tokens,  these are great reminders of the places you have traveled and the complex history that exists in the region.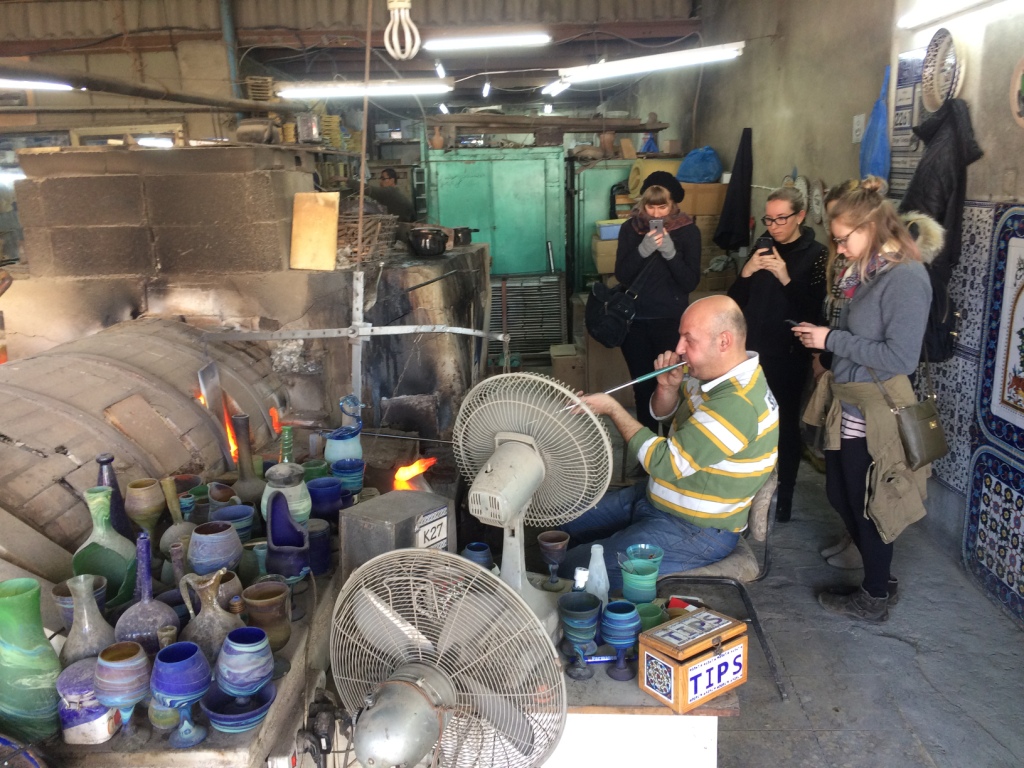 Apart from the goods listed, Palestine has an almost limitless number of products available for everyday consumption. Contrary to what we often hear on the news, Palestine is a region lacking in little when it comes to purchasable items. And each souvenir will serve as a permanent reminder of the unique history and culture that you experienced from your travels.