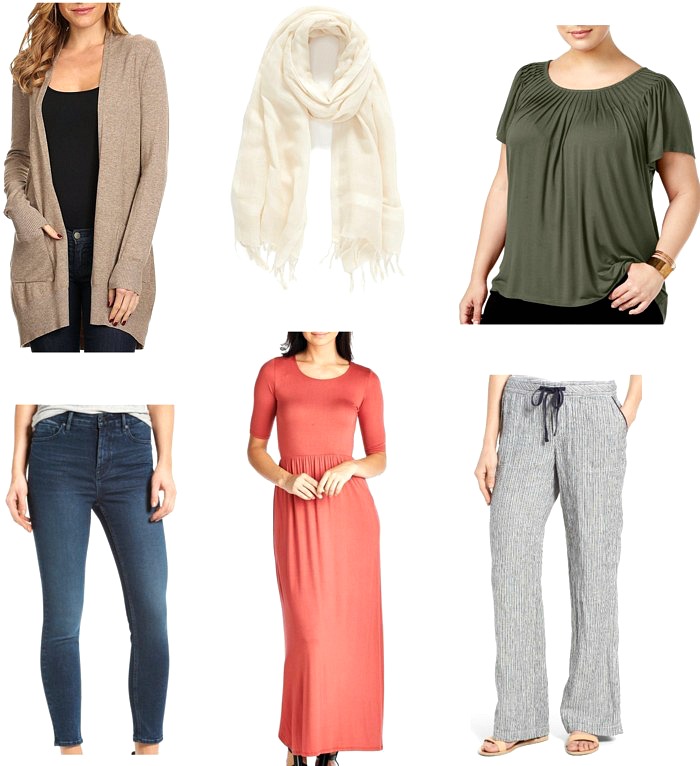 What to Wear in Palestine: If you are preparing to travel to Palestine, you may be unsure what to wear. While some places in Israel such as Tel Aviv are very liberal, and you could wear a tight-fitting or revealing outfit without offending or attracting attention, this would be inappropriate for most of Palestine.
As Palestine is a conservative religious country, dressing appropriately is important as a matter of respect for their culture. Dressing appropriately will also make you feel safer because you will attract less attention, especially if you are a woman, and you will therefore feel more comfortable. If you wear clothes that reveal your arms and legs, you will receive more attention. Some cities, such as Hebron, are more conservative than others, so it is also to take this into account when you are packing. Inge, a volunteer at the Excellence Centre in Hebron says that "while the dress code isn't as important for men, everyone should wear modest clothes, to respect Palestinian culture".
In general, it is recommended that female visitors wear long trousers or skirts, combined with loose fitting shirts that reach the elbows, although often t-shirts are acceptable too. Chris, an intern at the Excellence Center in Hebron advises that men "should be covered to below the knee" in order to be respectful, so trousers should be worn rather than shorts. However, sandals are acceptable for both women and men. Annabel, another intern at the Excellence Center recommends that if women are volunteering in Palestine, they may also consider bringing a more formal dress, because sometimes visitors are invited to formal occasions such as a Palestinian wedding.
You should also take the weather into account. Palestine has extremely dry, hot summers which last from May until October. Here, it may be better to pack thing, loose-fitting garments, preferably made from natural materials such as linen or cotton. Chris recommends that "you pack sunscreen, sunglasses and a hat", especially if you are unused to hot weather. However, in the shorter winter warmer clothes will be needed as the temperature sometimes falls to below zero. Chris advises that in October travellers should "definitely bring a jumper" because the nights become a lot cooler.
In conclusion, when you visit Palestine, you should keep in mind the Palestinian values of modesty in order to be respectful during your visit. While there is no need to adopt Palestinian clothing, it is recommended that visitors cover their arms and legs, in order to avoid unnecessary offence or attention. Finally, it is important to bear in mind the weather at the time of your visit.