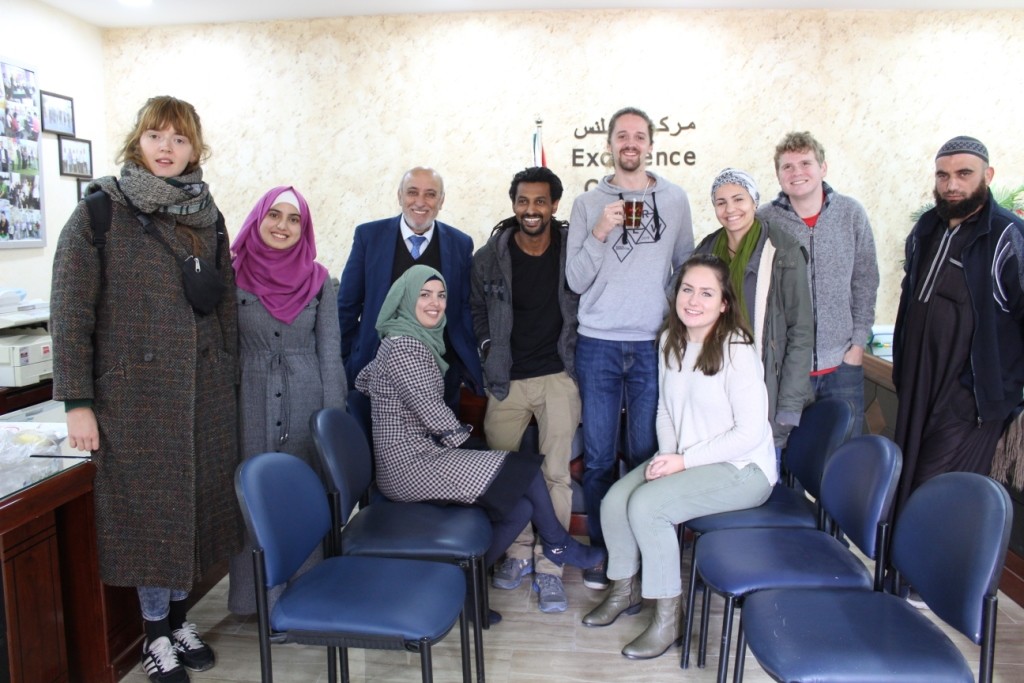 What to think of before you come to Palestine:  If you're reading this you've probably finalized your plans to come to Palestine, either to teach English or study Arabic. Now comes the final step, how to make sure you make it here with everything you need to be successful. This means scheduling your flight with plenty of time to make it to the West Bank, and then get to work before your start date. It also means thinking about what stuff you'll need with you when you're working in Palestine, such as what clothes you should pack for your time here. While you may be thinking otherwise, traveling and working in Palestine is really not a difficult trip to prepare for, and not one you should worry about.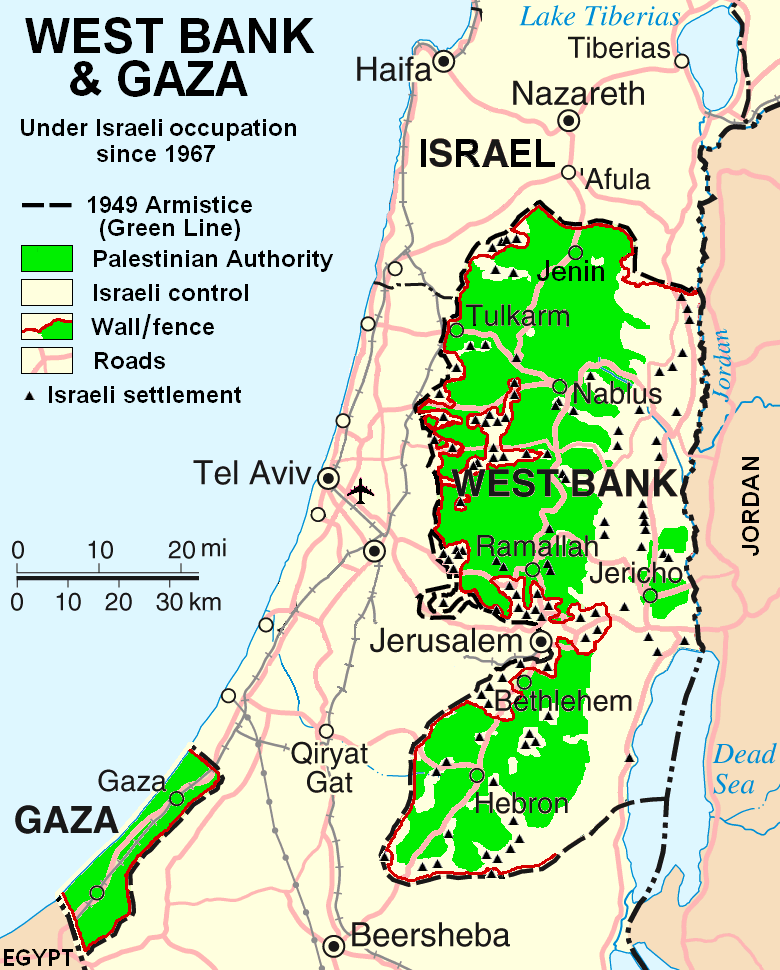 When you start looking into flights for your trip to Palestine you should consider the travel time necessary to reach your final destination in the West Bank. There are several legs of initial travel, the first of which being your flight into Ben Gurion international airport.   Following that you must catch a bus running to Jerusalem to the Central bus station. From there the light rail system can take you to Damascus gate where there is a bus station prepared to transport you wherever you need to go in the West Bank. All told the trip can take as little as three hours if all goes well. However, you should account for time you may be held at the airport while they search to make sure everything is okay with your trip. This generally does not present an issue, but it's always good to prepare for possible hold ups along the way.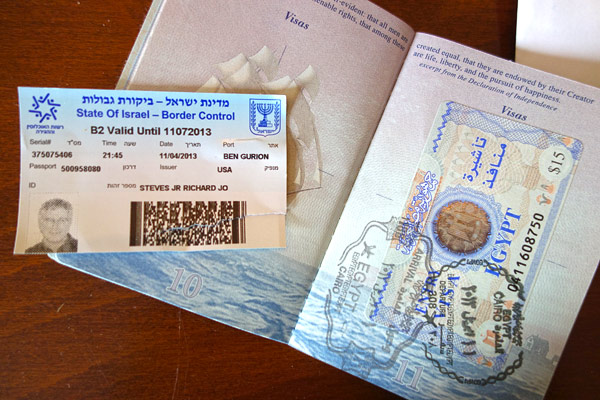 Now you may be thinking it can't possibly be that simple to start work in Palestine. There has to be more to it than just buying a plane ticket to Ben Gurion, it truly can be that easy. This is because you receive a three month travel visa upon entry at either the airport or one of the borders. So, unless you are required to get a visa prior to entry because of the passport you use, you can just show up and get going with your travels post haste.

As for what clothing to bring it really depends on your season of travel. Differing between the winter, summer, and those seasons in between because yes… it does get cold here. So, if you're coming here over winter you should bring sweaters, a coat, and maybe even gloves in case it snows. You should also keep in mind that you will be entering a more conservative culture. Meaning that even if you're coming over the summer you should remember that you'll need pairs of longer pants as well as more conservative tops.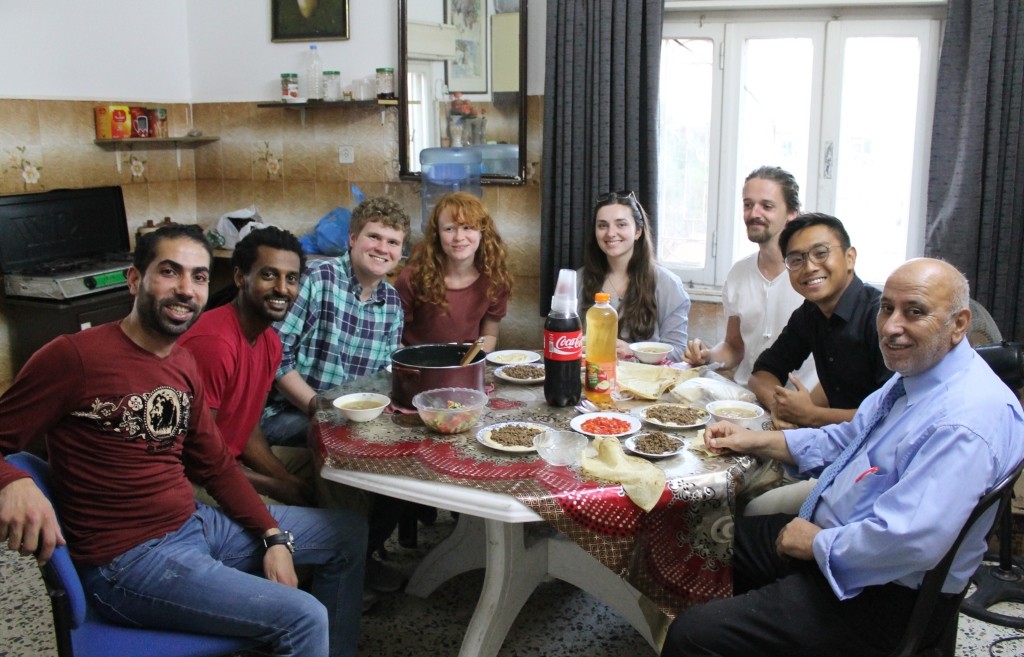 If you're coming to Palestine try not to worry about the logistics of it, because other than getting on the correct bus or taxi it's not overtly complicated. You can also be sure that there will always be someone around who knows some English and will be friendly enough to want to help. The more important thing is to prepare yourself mentally to enter a new and different culture. One where you may have to dress differently than you're used to, and one where you may not immediately feel comfortable. But, with the help of Palestinians and their extremely hospitable culture you can be sure that it won't take too long for you to feel at home here.