What should I know before I go to Palestine?
|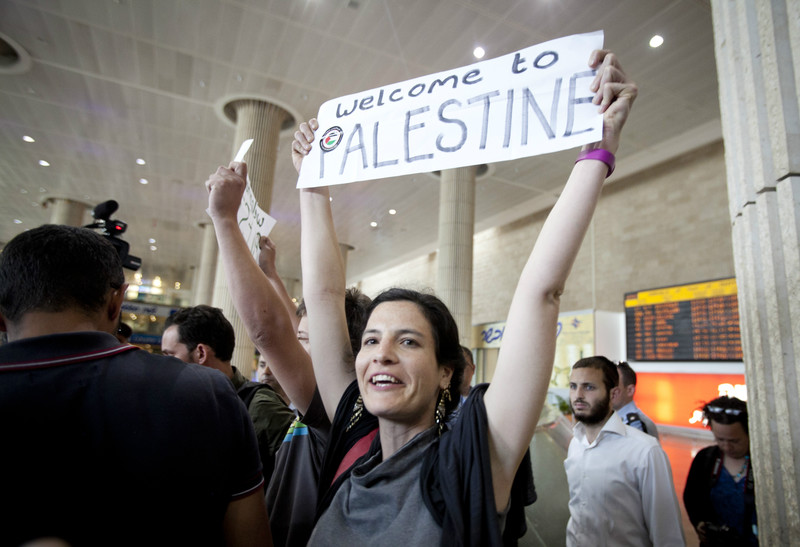 What should I know before I go to Palestine? You might wonder what is necessary to know about Palestine before you travel here. In general when people are considering taking a trip to the other side of the globe they search for information about their destination before they finalize their plans. People want to have a lot of information when visiting a foreign country as well as advice on where to visit during their stay.
Palestine is a special case since it is an occupied country. This may turn people away from traveling here, but it does not have to. Palestine is like any other country that people go to, being an occupied country does not make it necessary to avoid, on the contrary it makes it even more attractive to visitors from all over the world.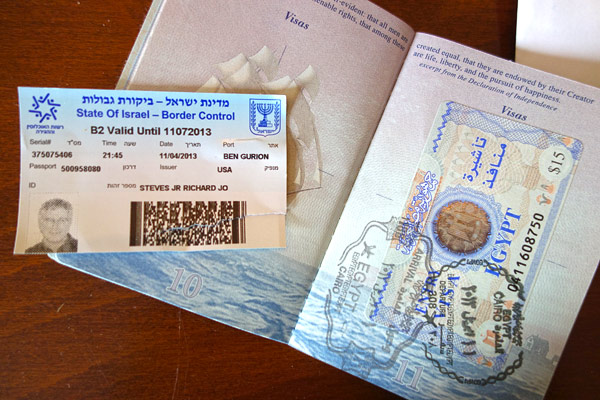 Will I need a Visa to Palestine?
Well, let's start by saying that Palestinian Authority (an entity has been established to have governance because of Oslo accord) does not issue visas to anyone. Israel controls all the borders so they are the ones to issue visas. Upon entry into Israel, most Europeans and Americans will automatically be issued a three month visa. Before traveling, check online to see the policies for your home country. The visa issued will also allow you to enter the West Bank (but not Gaza.)
What should I wear there?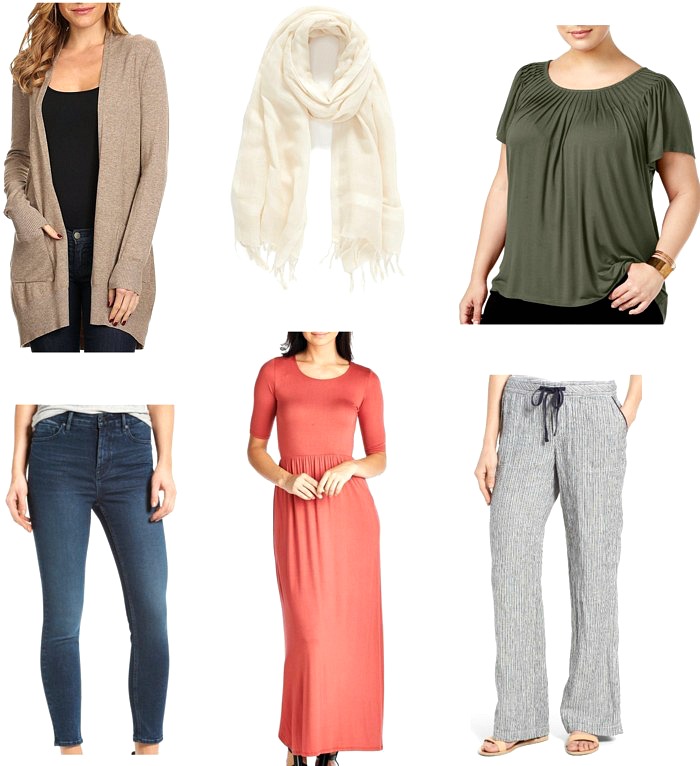 Well, the answer of this question depends on what city in Palestine you are visiting. For example, Hebron in the south is the most conservative city in Palestine, most of women wear Hijab and clothes that cover most parts of their bodies. Nablus, Ramallah and Bethlehem are more liberal cities where you can wear shorts or long skirts for women.
Is Palestine safe?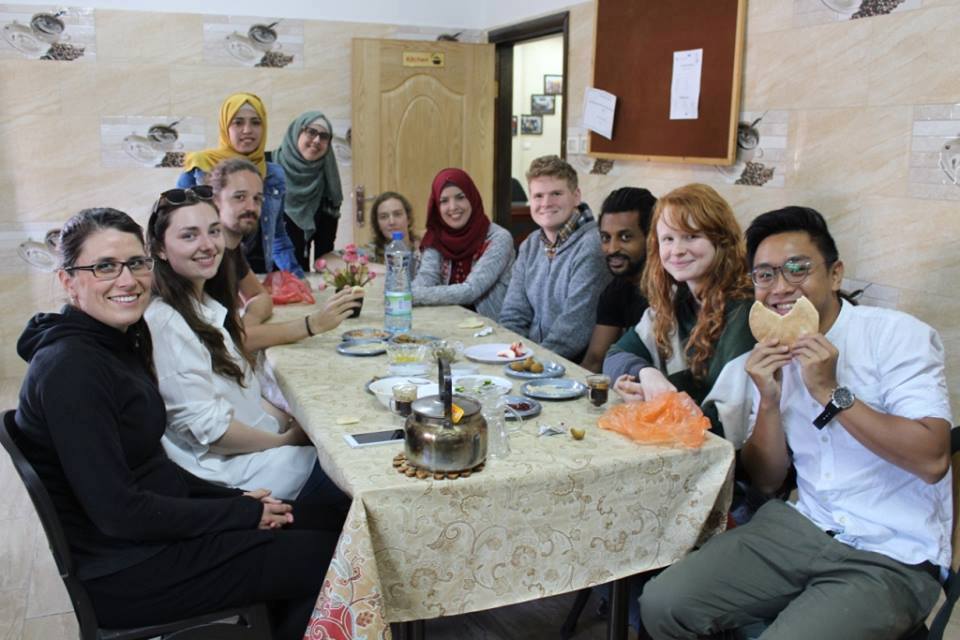 Frist, it should be clear Palestine is made up of the Gaza Strip and the West Bank, they are different situations. We agree with those who advise that Gaza is not suitable for international travelers this is due to the number of wars within the past 8 years.  
However, the situation in the West Bank is very different than the one in Gaza. Palestinians who live in the West Bank have a much more stable life than Palestinians in Gaza. In the West Bank there is no "Military resistance" like the situation in Gaza, which makes it safer for Internationals and generally much less tense and stressful.
People from all over the world also come to volunteer and work in Palestine in many different fields and education is a popular choice for many people. International visitors either come to teach English, study Arabic, organize social activities or hold workshops in a variety of subjects. Internationals also have the chance to stay with a host family. They get to know and "live" the culture of Palestinian people, make friendships with the community members and taste delicious Palestinian food. Simply, they live normal daily life just as any other person around the globe.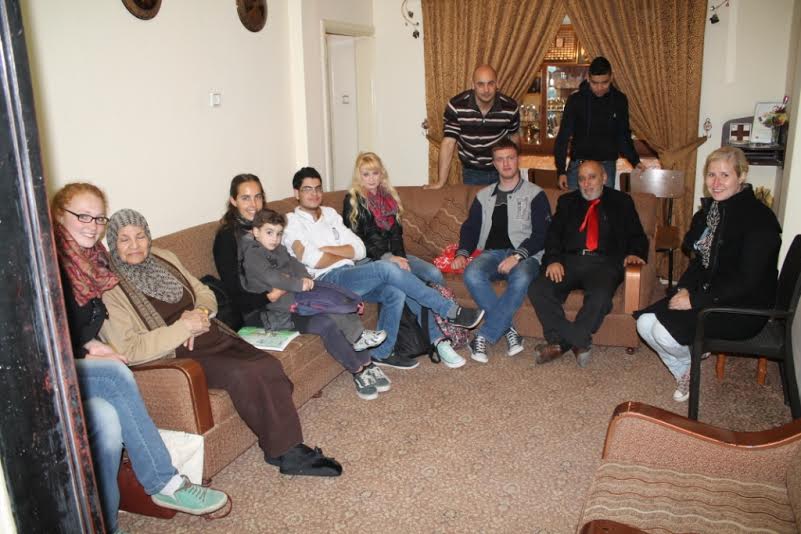 Where to stay in Palestine?  
Palestine is filled with hostels, hotels and dorms where you can stay and enjoy your trip. Some organizations might offer you help in staying with a host family. We can arrange a stay with a host family for you. 
Transportation in Palestine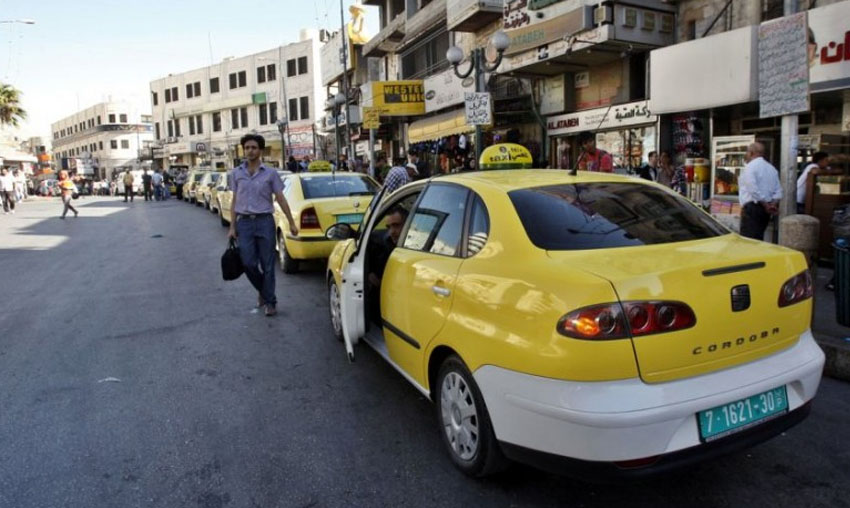 Transportations in Palestine is cheap. In Palestine, we do not have trains, metros, trams or buses. The Palestinian transportation system relies on Taxi cars and mini vans. There are two types of Taxi cars in Palestine, the first one that takes you from point popular and convenient points around the city and they cost 2.50 up to 3.50 NIS (around 0.70 Dollar). The other type takes you directly to any destination you want within the city. Direct rides cost 10-20 NIS depending on how far your destination is. The mini-vans in Palestine goes between the cities in Palestine and the cost will be around 25-30 NIS depending on the city you are heading to and how far away it is.
Palestine is a small country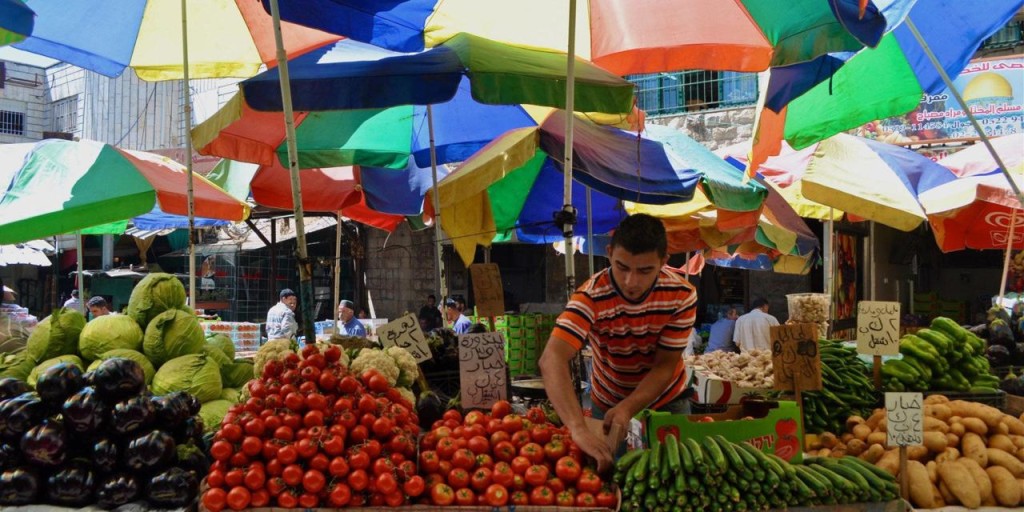 This means that it is possible that it is possible for you to travel to all Palestine when you are here. It takes a maximum of 3 hours between cities and that is if you virtually drive the length of the West Bank, for instance from Hebron to Jenin. The smaller size of our country makes it comfortable and inviting to visitors and they get the chance to see almost everything in Palestine in a short time.