Many travellers would not think of leaving home without the Lonely Planet guide to their destination.  While the guide for 'Israel and the Palestinian Territories' will provide you with lots of general information about sights to see and paid accommodation, there are finer cultural details that you will only learn from people who live every day life in Palestine, such as the Excellence Center staff.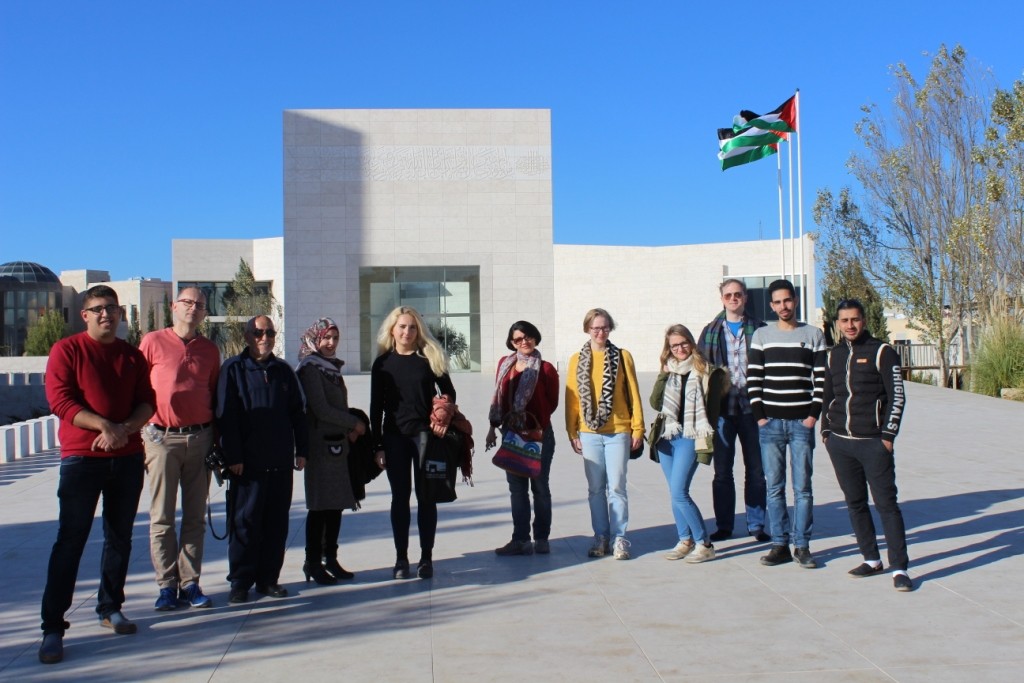 Before you will travel to Palestine, you will have already been in touch with the Excellence Center and they will provide you with a lot of information about all sorts of things to expect when you are in Palestine. If you have any additional questions before your departure, feel free to ask, the Excellence Center staff are only happy to answer all your questions, no matter how trivial it may seem to you.  The more informed you are the easier your introduction to Palestinian life will be.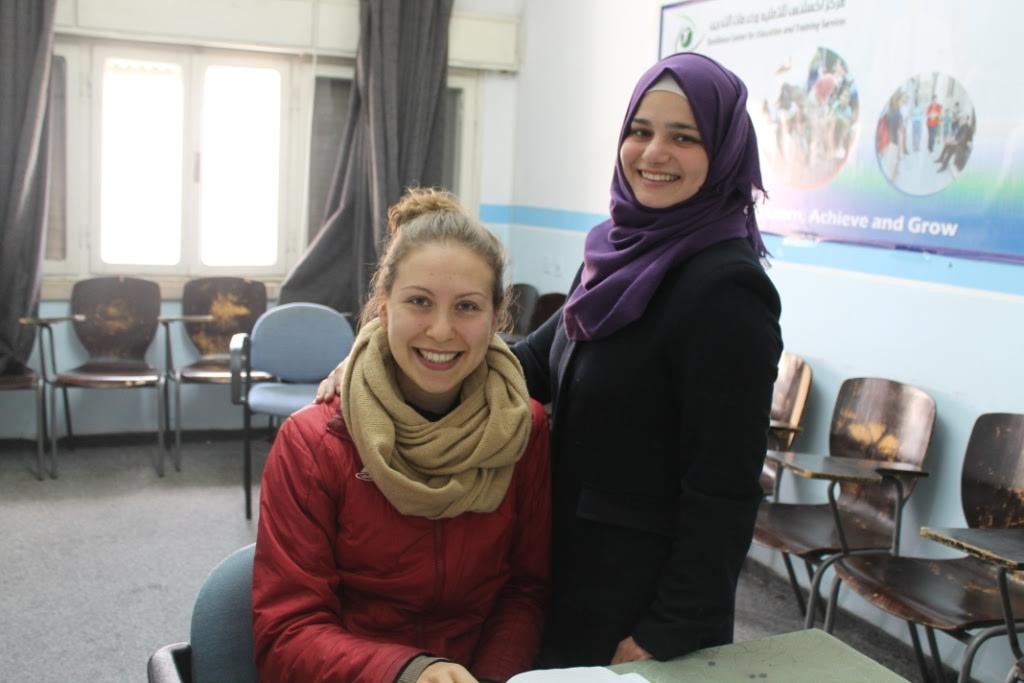 To make you entry and time in Palestine as easy as possible, there are several tips about Palestine you should know before you leave your home. Firstly, entry to the Palestinian Territories is relatively easy and people are always willing to help you on your way. You will be amazed at how friendly people will be with things such as helping you to find the bus station or the shared taxi on your way to Hebron. Secondly, there are several checkpoints within the different zones in Palestine so when travelling you must not forget to have your passport with you at all times.  In case you get checked, there is no need to worry, as it's a very common procedure here while you are travelling.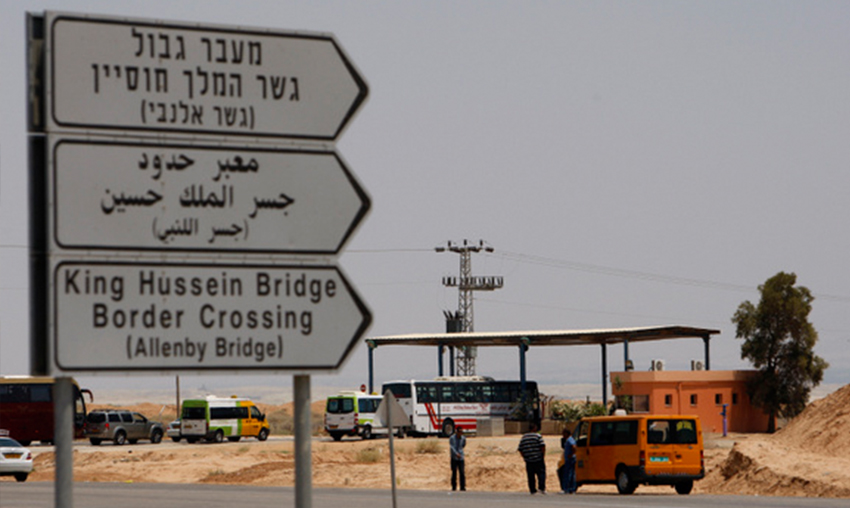 As far as the weather is concerned, it is really important to bring the warmest clothes you have if you are joining the Excellence Center during the winter period. Even if you check the long-range forecast and average temperatures for each season, noting that in winter 10 °C and sunny is normal, don't be fooled into thinking that it will be very warm. The reason for that is that there is no central heating systems in the buildings here as many of you are used to having in your home country. So please, don't underestimate the winter in Palestine and get ready for it. ☺ If you are coming during the summer, you will not be facing those issues of course.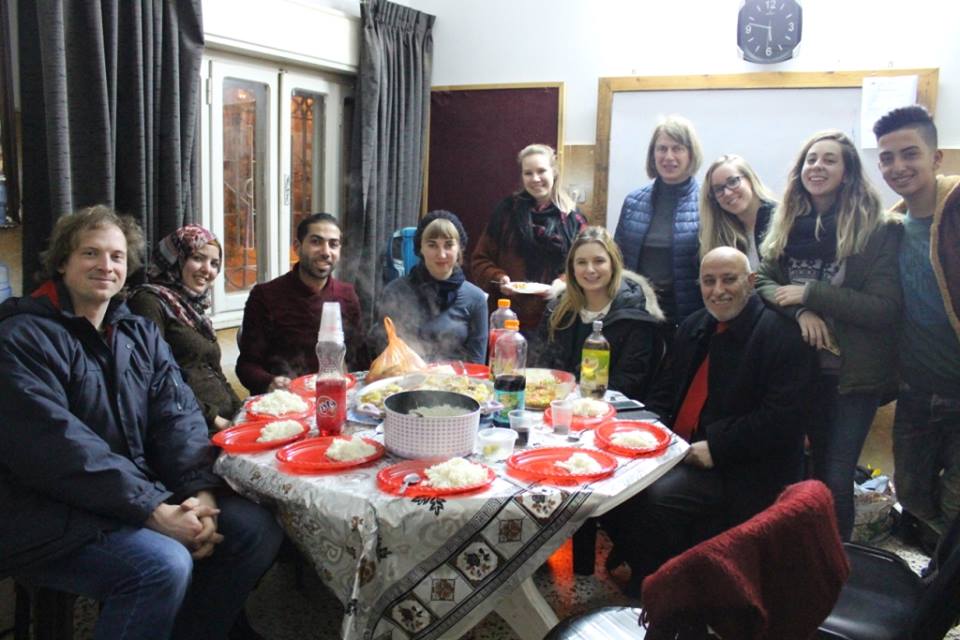 It would be also handy if you could learn basics of Arabic before you arrive. The reason for this is that most of the people in Hebron don't speak English. The Excellence Center staff do of course speak English but the people you will meet on the street or in your host family generally do not.  Even a few words in Arabic will hep you to break the ice, plus knowing the alphabet will help you be able to decipher things like signs. Of course this is not essential but a basic knowledge could help in the beginning when you first arrive in Hebron.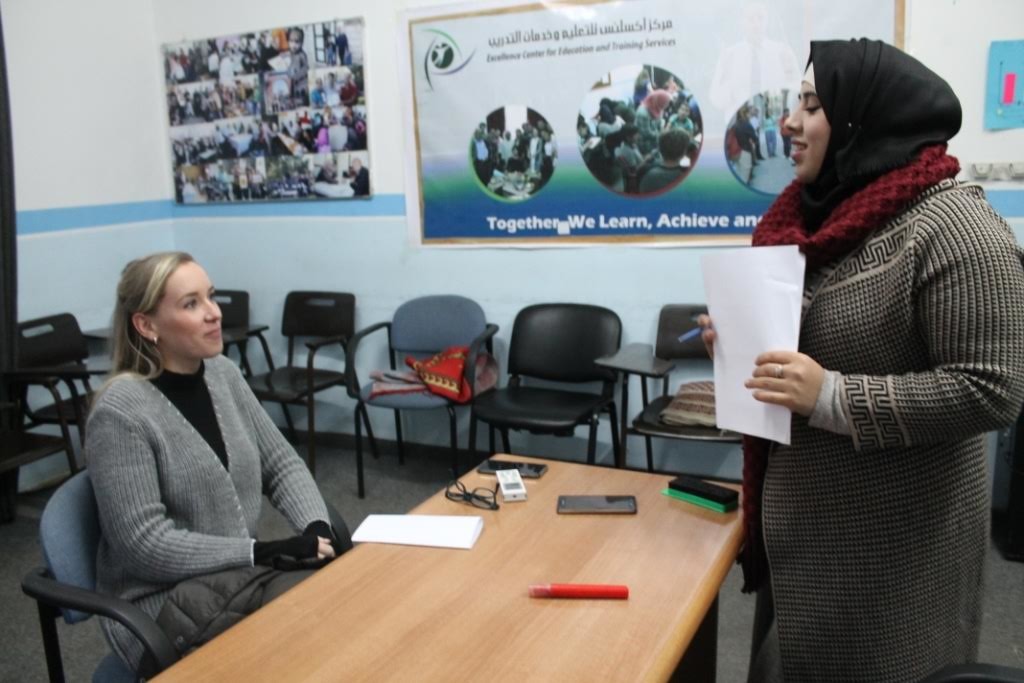 You will also discover that local infrastructure is not the same as in your home, it is not very organized and sometimes there are traffic jams on the roads, especially during the weekend (which is Friday). However, after few days you will get used to it and find that it is also very easy to walk from the Excellence Center to the city centre, as there are pedestrian paths so you do not necessarily need to take a taxi if you are living within walking distance, which is pretty cool.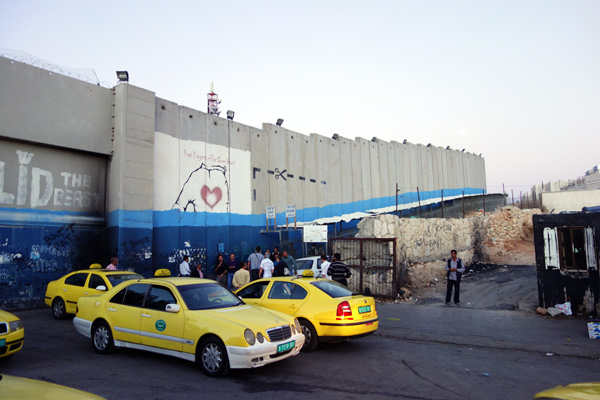 The Palestinian people will be eager to show you their culture, Hebron city and their homes. During your staying you will experience a lot of wonderful adventures and you will be probably so impressed by the local culture that it may bring you back to Palestine in future.