Located in the heart of the Palestinian city of Hebron, the largest city in the West Bank, is the Excellence Center. The Center offers the people of Hebron the opportunity to learn English whilst giving internationals the chance to volunteer and learn Arabic. Over 150 internationals have joined the Excellence Center for their programs in the past five years. So, why did they volunteer here? And why should you choose the Excellence Center and to live in the Middle East?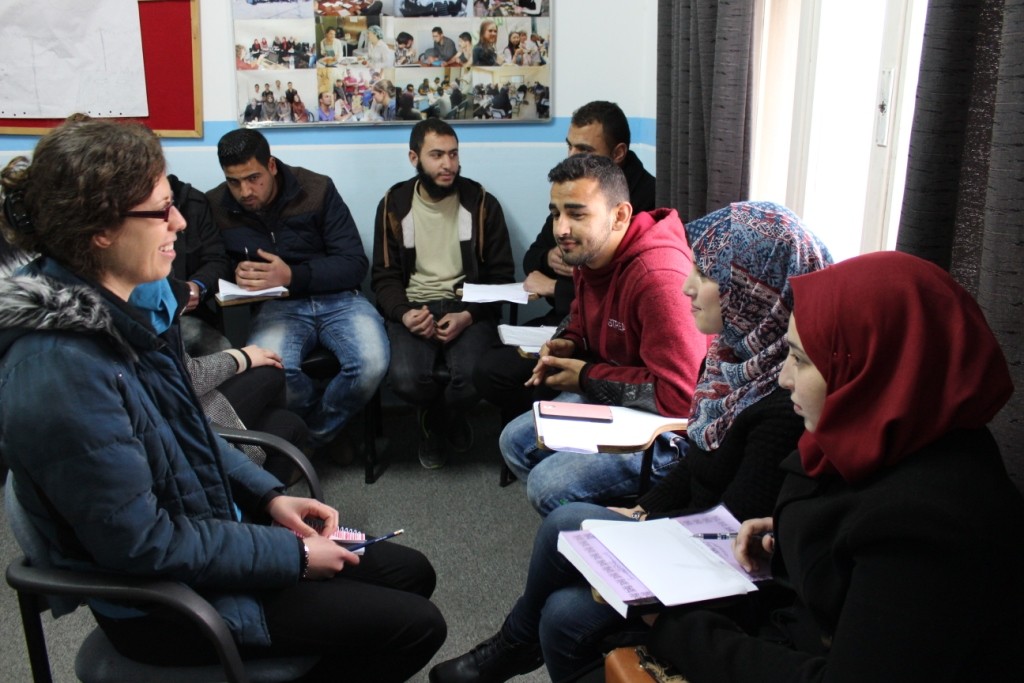 Often the Middle East is associated with the several conflicts and a place of unrest to many.  Mothers  and relatives of potential volunteers would probably not like the idea of leaving home to the Middle East. However, the Middle East isn't the place many people think it is. To those that have visited the Middle East, it is known for its hospitable people and rich history and culture.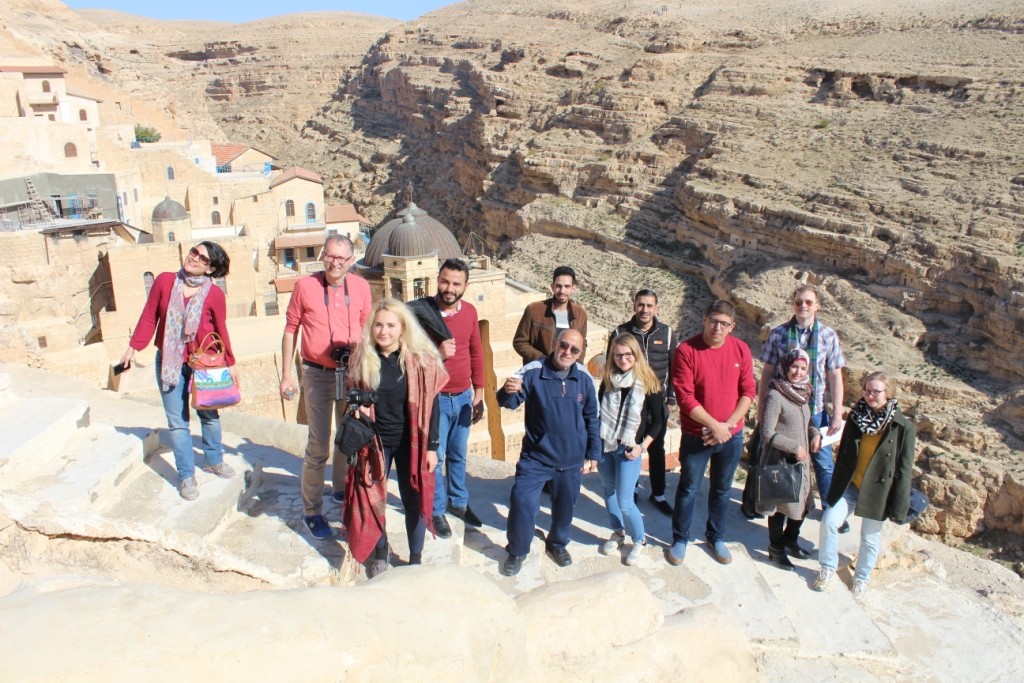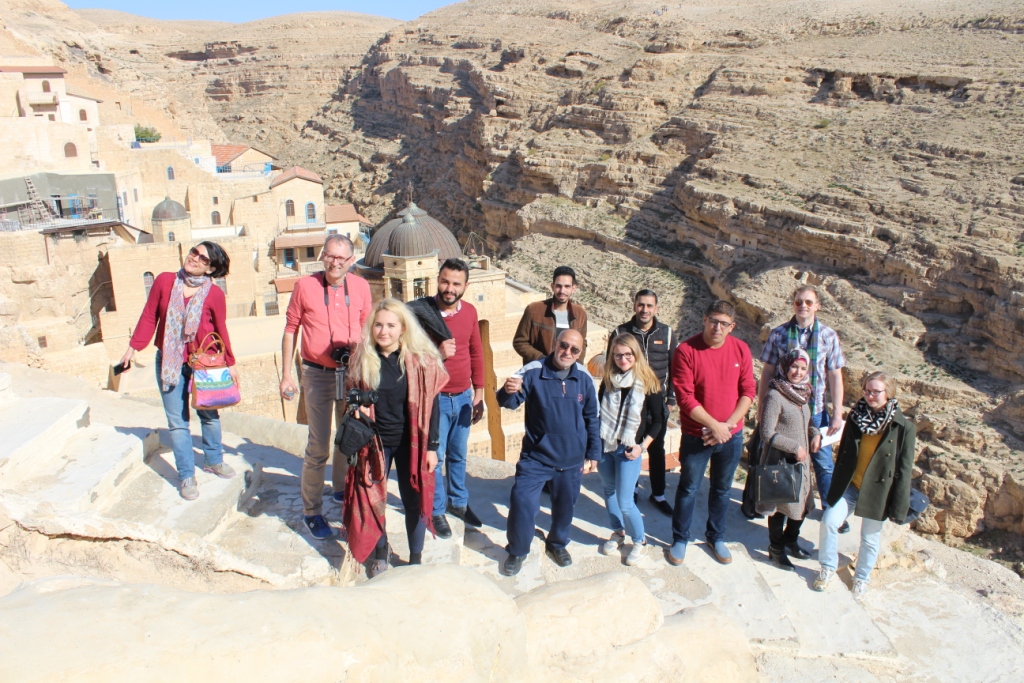 One of the biggest advantage of volunteering in the Middle East is learning the Arabic language and the Arabic culture. The Arabic language is spoken by 300 million people in twenty two different countries in the Middle East and North Africa. While it is a language in high demands, very few speak it in the Western world. Those who seek job opportunities in journalism, education, foreign services, trade, education, industry and much more have a huge incentive to learn Arabic. Lastly, the Arabic language is a gateway to understanding the Arabic and the Islamic culture. Living in the Middle East allows volunteers to immerse into the Arabic culture that is unique and historically significant amongst other cultures around the world.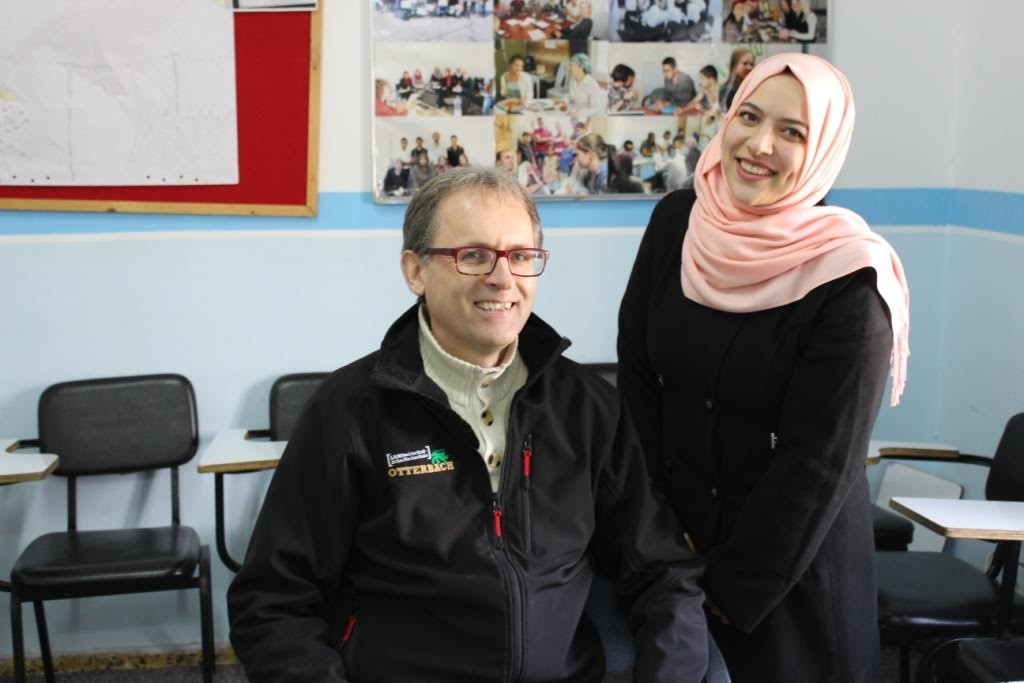 Volunteering in the Middle East often means being present in a place where help is most appreciated and making an impact unlike in any other place in the world. Many parts of the Middle East are in need of help and volunteers that will teach english. From teaching in classes to having a coffee with a local by street stand, you will be adding joys and colors to the people here. The Middle East is known for its incredibly hospitable people. While working as a volunteer here, you will be often stopped to be offered warm drinks and kind gestures on the streets.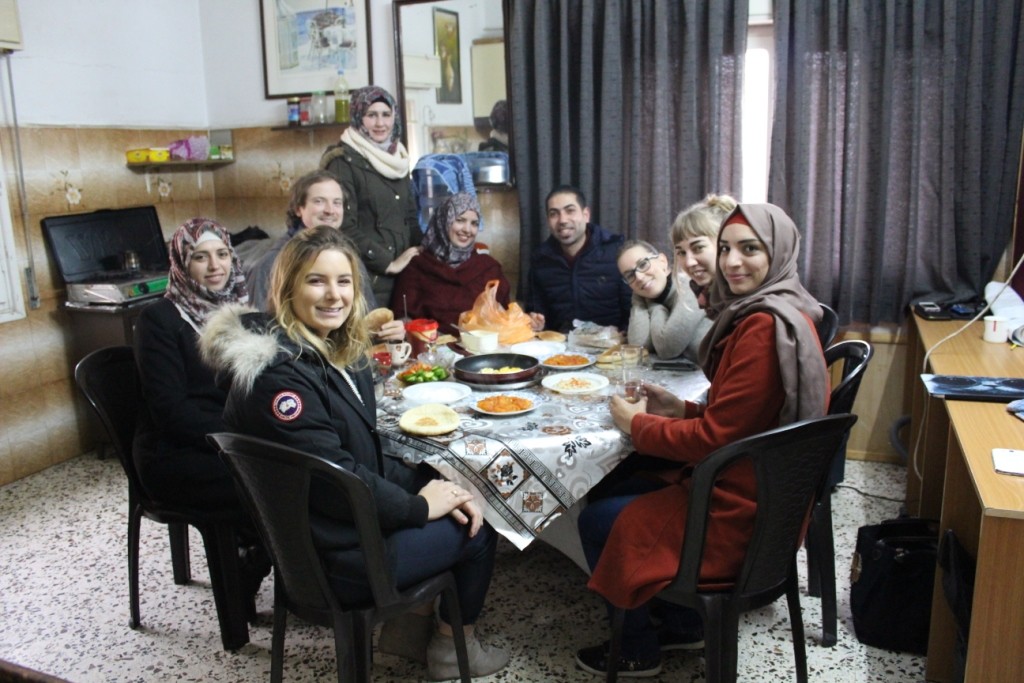 Volunteering experience in the Middle East is phenomenon for many kinds of resume. Not many has yet experienced working and living in the Middle East, and to many, this experience may be a valuable asset. Lastly, volunteering in Middle East is a hell of a story to tell! The people are incredible and everything in your daily life will be very different from your normal life. And in the end of your experience in Palestine, we can assure you that you've taken away more valuable things than what you've intended to learn here.