Voluntary Work In Palestine
|
There are a number of places to do voluntary work in Palestine but perhaps one of the best is the Excellence Center located in the city of Hebron. The Excellence Center as an establishment that  offers voluntary work in Palestine gives the international volunteer many opportunities during their stay in the country.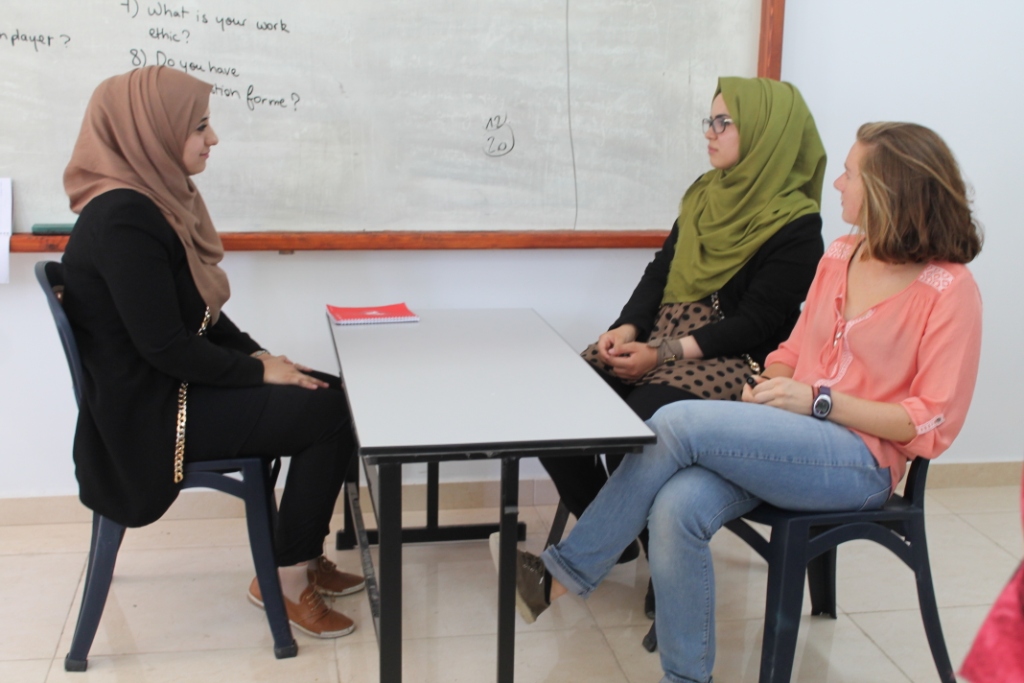 At the Excellence Center your volunteering duties will revolve around teaching English to Palestinians ranging from young children to adults. You will assist Palestinian English teachers in their classes as well as teaching classes yourself with other volunteers. In one day you will generally work from 4-8 hours with Friday and one other day of your choosing off. Amongst the different places to do voluntary work in Palestine the Excellence Center is very flexible in allowing its international volunteers the opportunity to explore and experience Palestine in addition to their volunteering.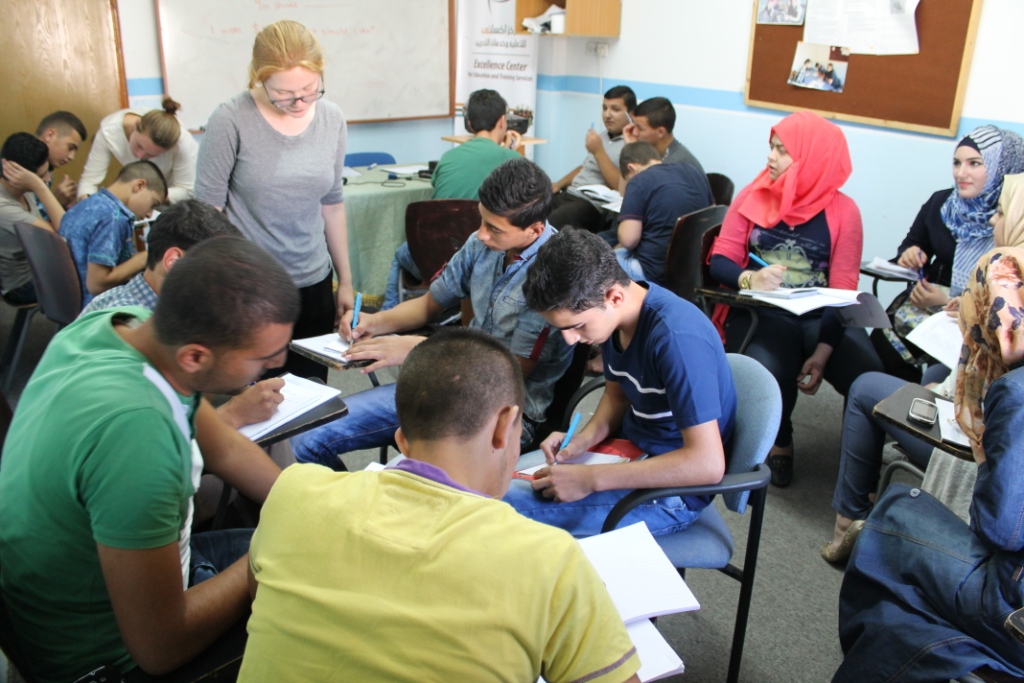 As well as being an English teacher the Excellence Center also provides the international volunteer with some Arabic lessons during their time here. For 3 hours a week you will be given Arabic lessons by one of the Palestinian teachers which will be complimented by the experience and practice you receive living in  a country surrounded by Arabic speakers.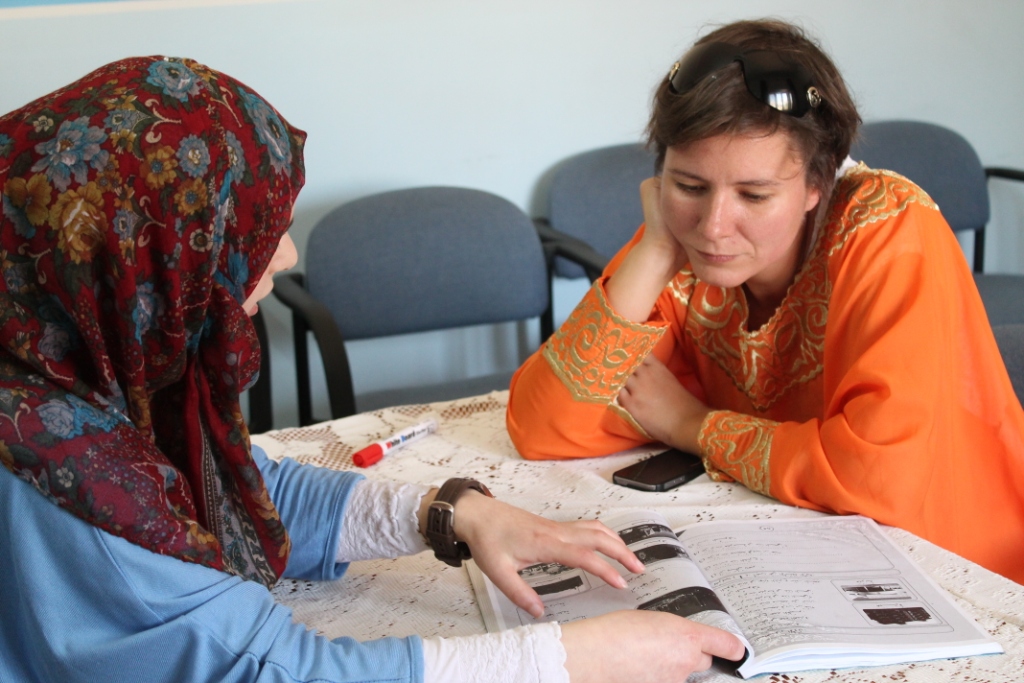 The Excellence Center distinguishes in offering voluntary work in Palestine by also organizing trips and excursions for its international volunteers. The Excellence Center brings the volunteers to places such as the Old City of Hebron as well as refugee camps, amongst other places. This allows the volunteers to better understand the place they are staying in, it's history and culture.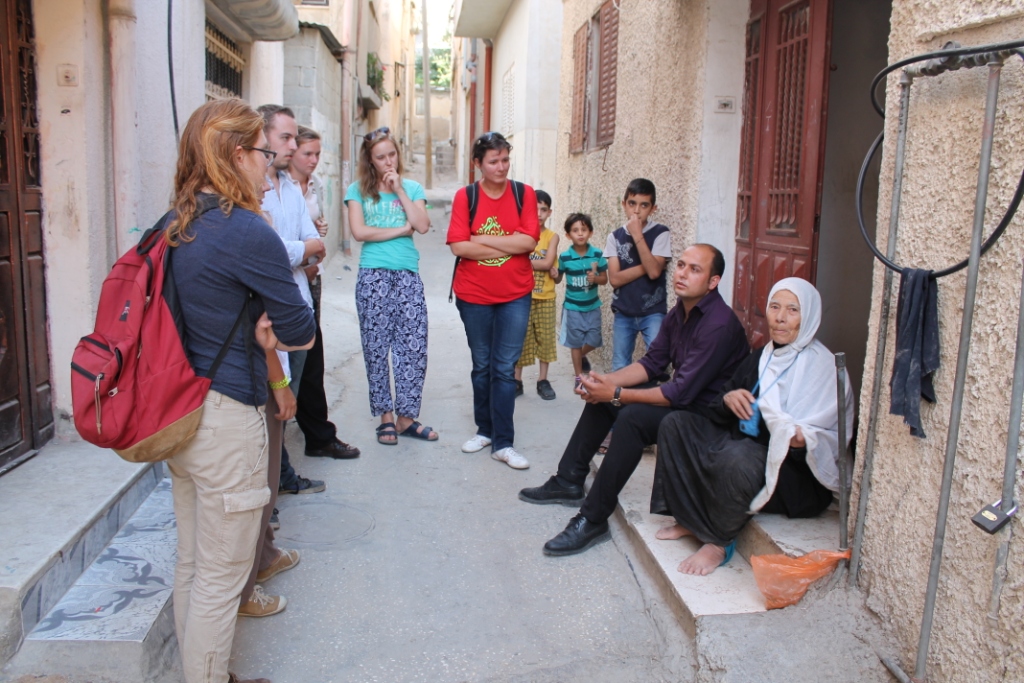 During their stay here the volunteers who decide to do voluntary work in Palestine will be provided with host families for them to live with. This is a great opportunity for volunteers because it allows them to be fully immersed in the Palestinian culture for the duration of their stay in the country.