Många spännande möjligheter väntar för just dig i Palestina! Här kan du arbeta som volontär, lära dig arabiska och uppleva det palestinska vardagslivet.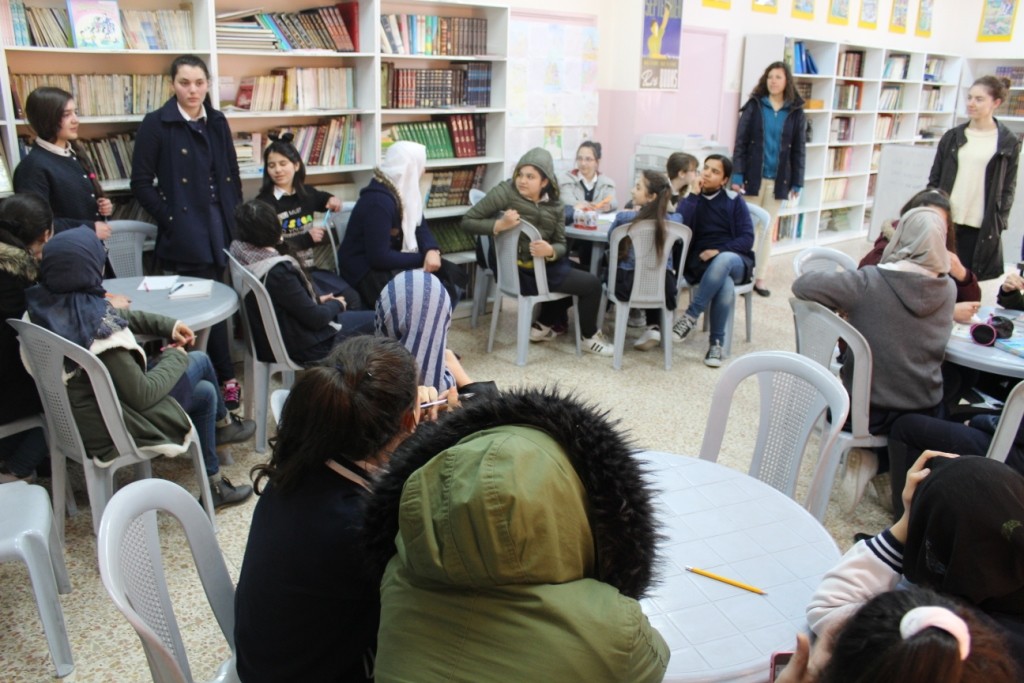 The Excellence Center i Hebron erbjuder ett volontärprogram som är idealiskt för människor från hela världen som är intresserade av att besöka Palestina, bo med en palestinsk värdfamilj, och volontärarbeta tillsammans med studenter och den övriga lokala befolkningen. Detta innebär en fantastisk möjlighet att lära sig om den palestinska kulturen, dess historia och det arabiska språket.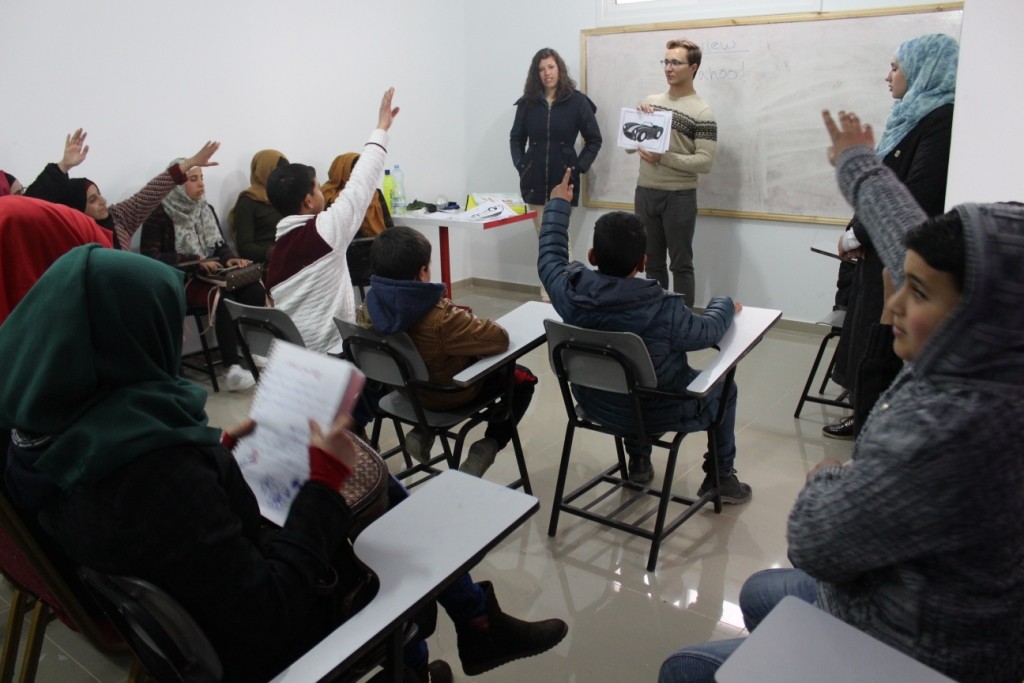 The Excellence Center har tagit emot fler än 150 volontärer och praktikanter från hela världen under de senaste fem åren. Du kan komma som volontär till Centret när som helst under året, när det passar dig bäst. Centret kommer att se till att du själv kan välja när du vill påbörja samt avsluta ditt spännande volontär-arbete i Palestina.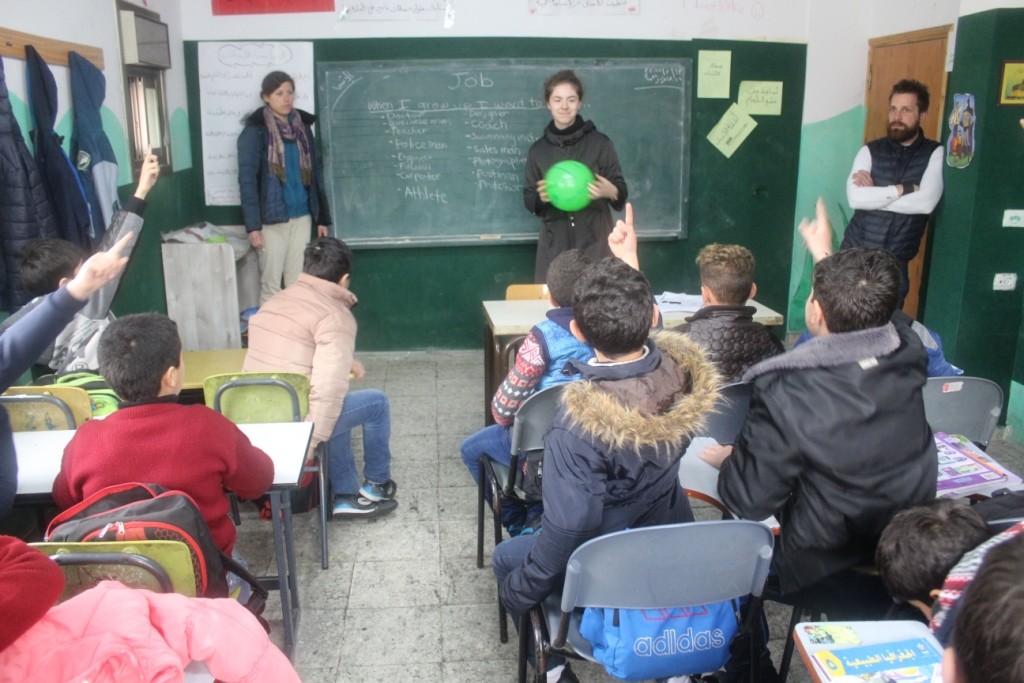 Centret erbjuder ett flexibelt upplägg, med vistelser från en vecka och upp till tre månader.
Volontärprogramme i Palestina är utformat för personer som saknar tidigare erfarenheter i att lära ut engelska som andraspråk. Vi välkomnar människor från hela världen och med alla möjliga arbets- och studiebakgrunder. Du behöver inte heller ha universitetsexamen för att komma och arbeta med oss.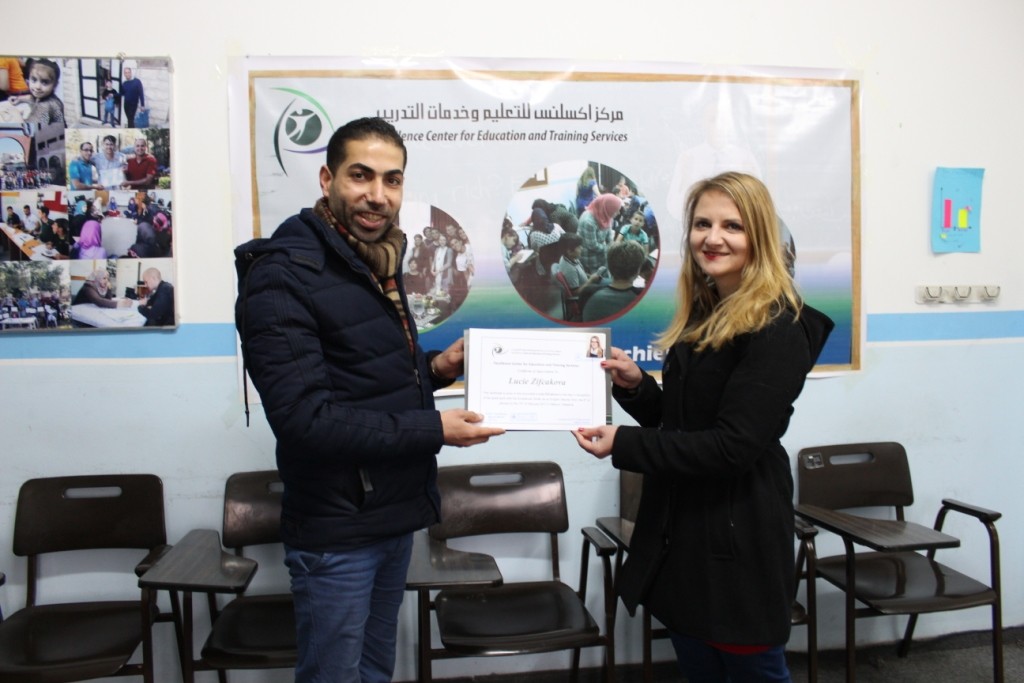 Volontärarbetet erbjuder möjligheter för personer med olika bakgrunder och från världens alla hörn att själva göra en avgörande skillnad i Palestina. Som volontär kan du spela en viktig roll i att stärka det palestinska civilsamhället samt bygga förståelse mellan Palestina och ditt eget land.
Under sin tid på Centret deltar våra volontärer, som kommer från hela världen, i mängder av utbildningsaktiviteter, kulturevenemang och upplevelser tillsammans med lokalsamhället. Dessutom arrangerar Centret resor till gamla staden i Hebron, besök hos Palestinska familjer och studiebesök hos lokala fabriker.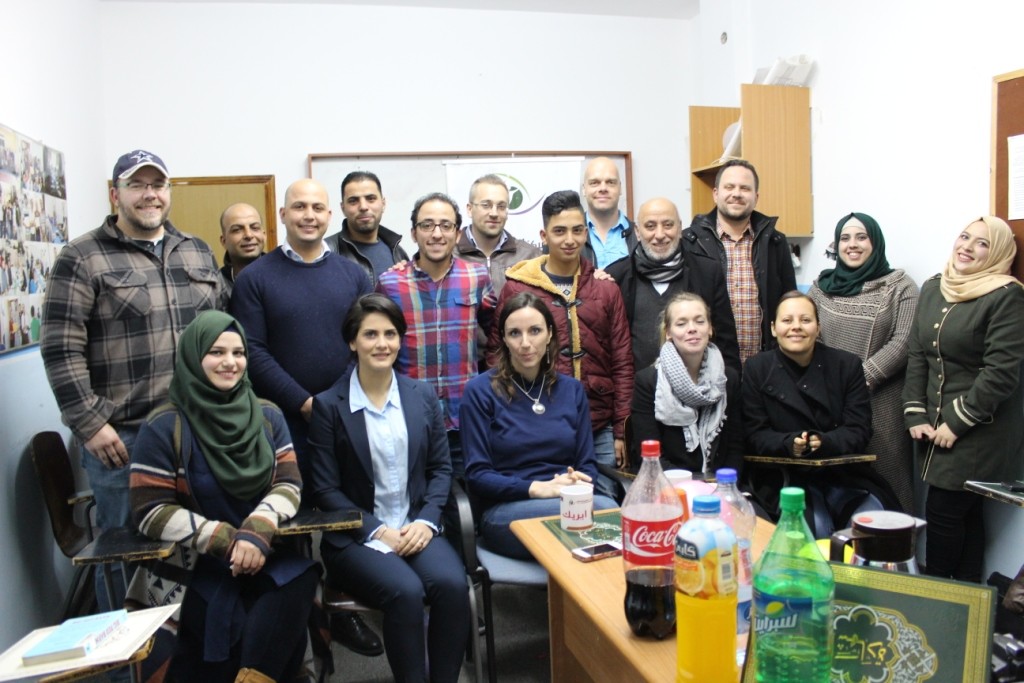 Volontärarbeta i Palestina Programmets huvudpunkter
Bo i Palestina och besök gamla staden, heliga platser och lokala flyktingläger i Hebron. Du kommer dessutom att vara involverad i mängder av aktiviteter tillsammans med lokalsamhället och palestinska studenter.
Res till historiska platser och näraliggande städer, däribland Jerusalem, Jeriko, Ramallah, Nablus och Betlehem.
Lär dig muntlig arabiska av modersmålstalare och ha möjlighet att tala arabiska med lokalbefolkningen dagligen.
Få djupgående kunskap om hur den fortgående israeliska ockupationen påverkar det palestinska folket.
Besök palestinska universitet, lokala institutioner samt kultur- och utbildningsorganisationer
Få möjligheten att uppleva palestinsk matlagning och delta i kultur-nätter.