The Excellence Center's team organized a visit to Al Shuhada street in the old city of Hebron today.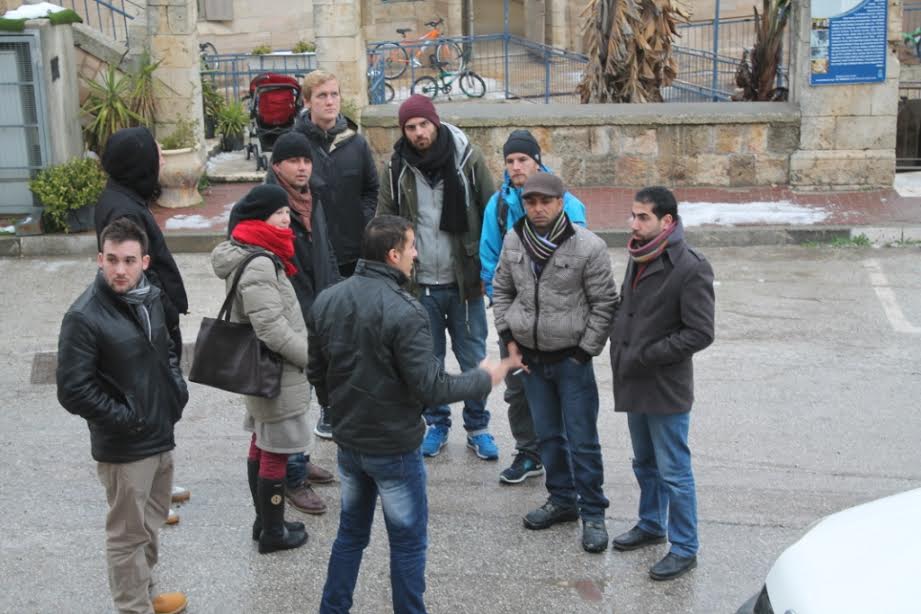 Three Americans and two Austrians participated in the visit to discover the effects of the Israeli occupation on the Palestinian territories.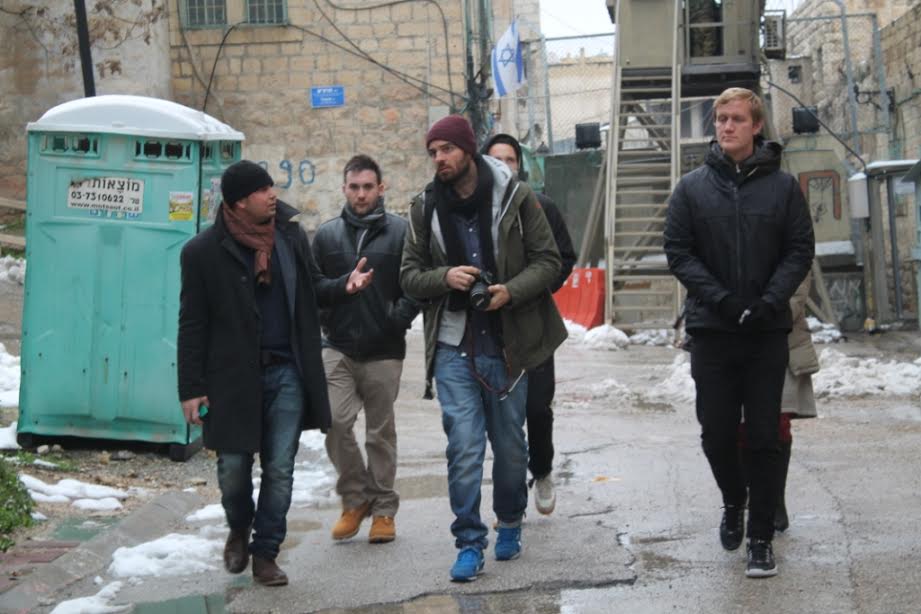 They met with a Palestinian family and listened to accounts about their daily lives and hardships.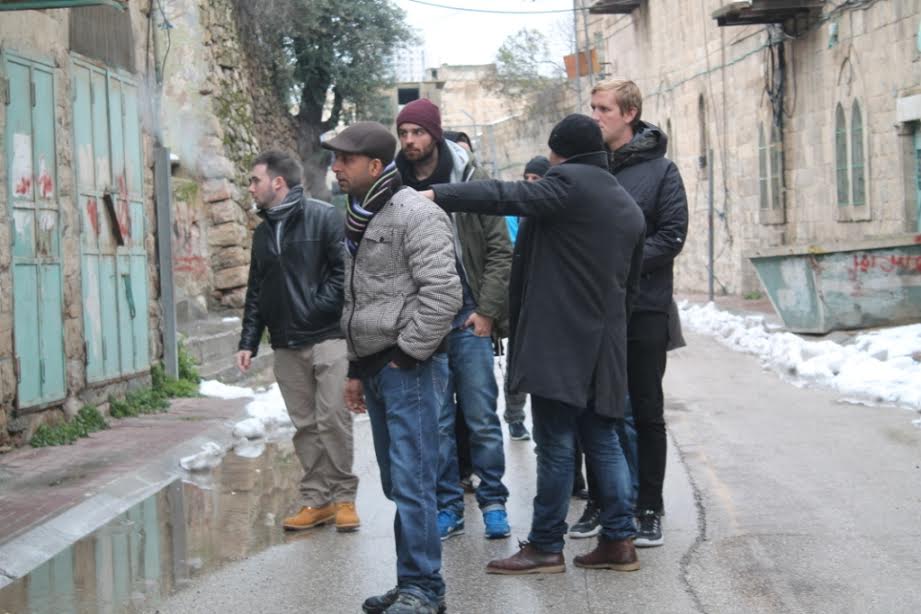 The international visitors were astonished and taken aback by the many stores which have been shut down and left vacant.