Last week, the Excellence Centre volunteers and teachers, namely, Melanie from Canada, Carl from Sweden, Martin from Denmark, Arshad and Iram from Australia and Sheyma, Rasha and Osama from Palestine visited Camel Sandals Company. We enjoyed the visit as we experienced firsthand how pure leather sandals and shoes are made. This is a purely Palestinian owned company. Various products including leather handbags and wallets are manufactured on premises. It was an amazing experience in itself but also to be part of the pride and contention experienced by the local owners was priceless.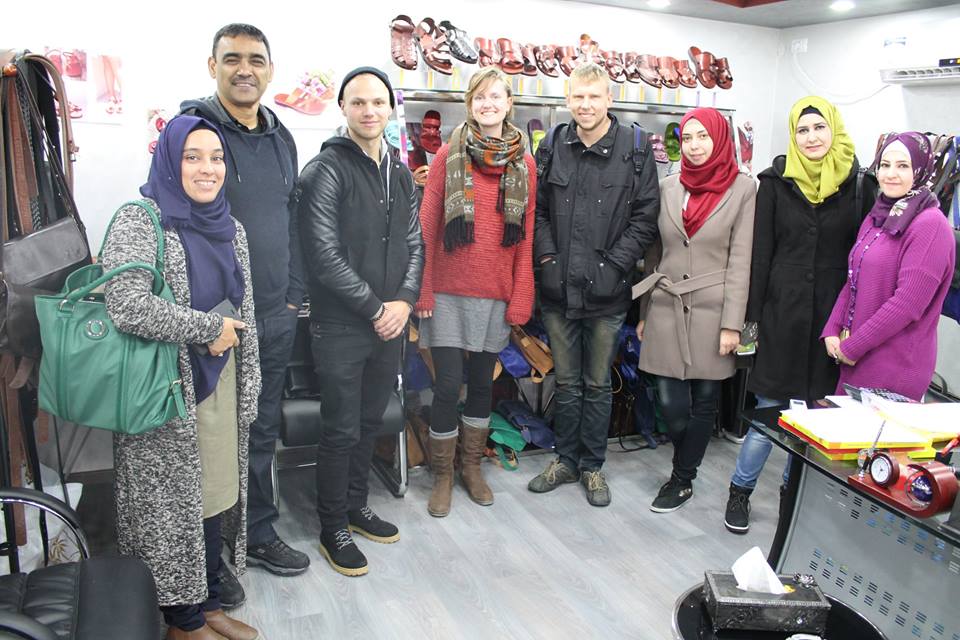 The next stop was at Royal Trading Company. It is one of its kind in Palestine. Royal Trading Company manufactures everything made out of plastic, things for daily use as well as construction pipes etc. The most amazing feature of this company is that it is the first environmental friendly company in Palestine. Not only do they grow their own veggies for free distribution to the factory workers but also provides various other amenities to them. It has many hectares of land and it takes its green policy very seriously. Royal Company is smoke free zone. It has a stringent no smoking policy that is to be strictly adhered to by the employees.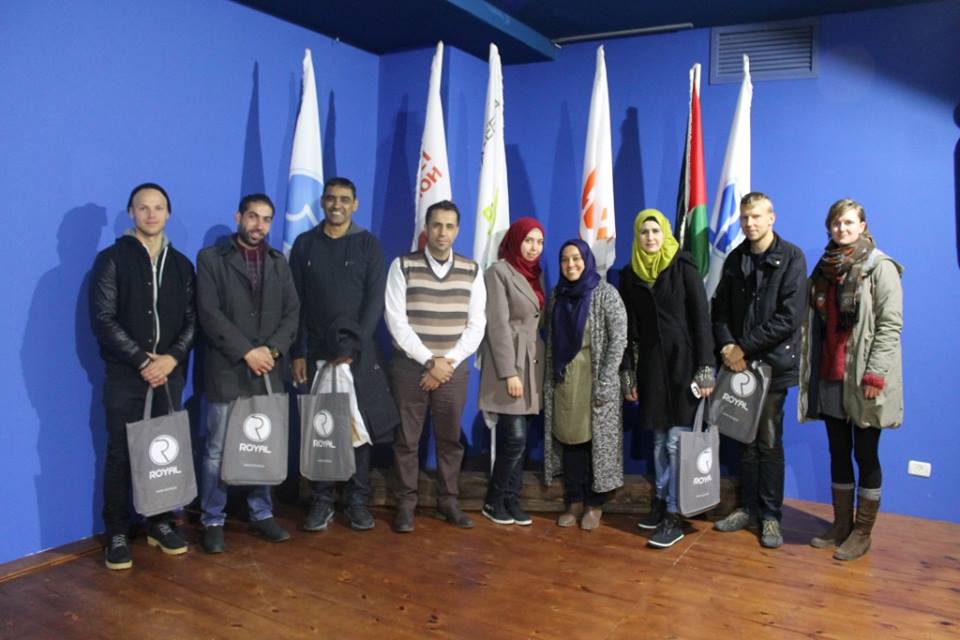 Overall the places the Excellence centre team visited were not only informative but enjoyable as well. It was an excellent experience to talk to local entrepreneurs.