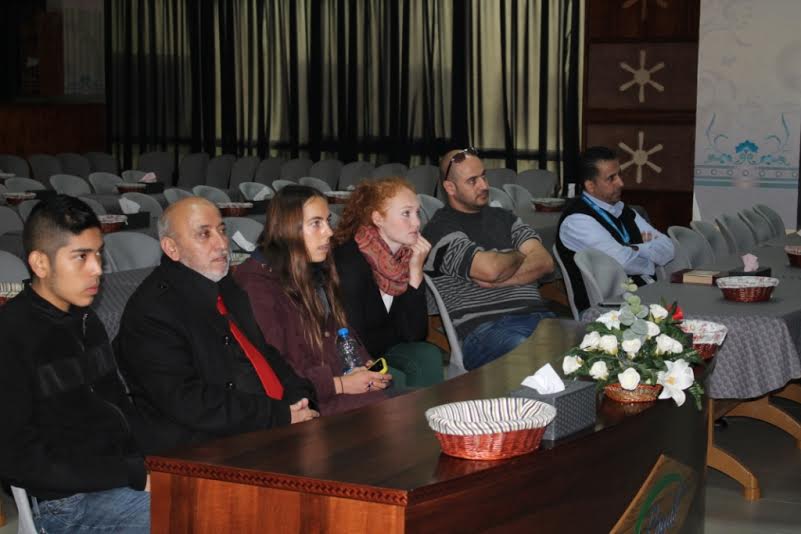 The Excellence Center provides internationals with opportunities to visit the local industry such as factories and economic bodies in the city of Hebron.
Today, the Center organised a visit to the Royal Company in the city of Hebron. The Royal company's representatives introduced the company's services and products to the Excellence Center's team.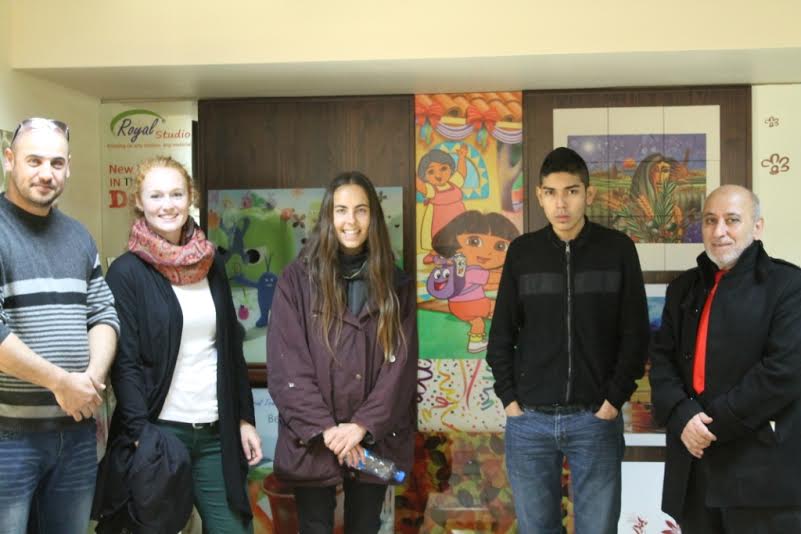 At the End of the visit, the Excellence Center's manager, Mr. Mohammed Salah Tamimi and the international interns and volunteers, Runa from Germany, Jose from Canada, and Renee from Australia thanked the company for welcoming and hosting them.