Visiting Jerusalem: One of the great things about the Excellence Center here in Hebron, Palestine is our close proximity to many historical and beautiful sights and cities. From Hebron, you can easily access Bethlehem, Jerusalem, Jericho and the Dead Sea, among others. Today though we will be speaking about traveling to Jerusalem.
Getting from Hebron to Jerusalem is easy and inexpensive. The most common way is to take a service (shared taxi) from Hebron to Bethlehem. These yellow mini vans are easy to spot along Ain Sara St, just flag one down and ask if they are heading to Bethlehem. This ride is usually nine shekels. Take the service to its last stop in Bethlehem which is at the main intersection. From there you will catch the 231 bus to Jerusalem (7 shekels), this bus runs fairly often. The bus will take you to the main bus and taxi station in Jerusalem right outside the famous Damascus Gate of the old city.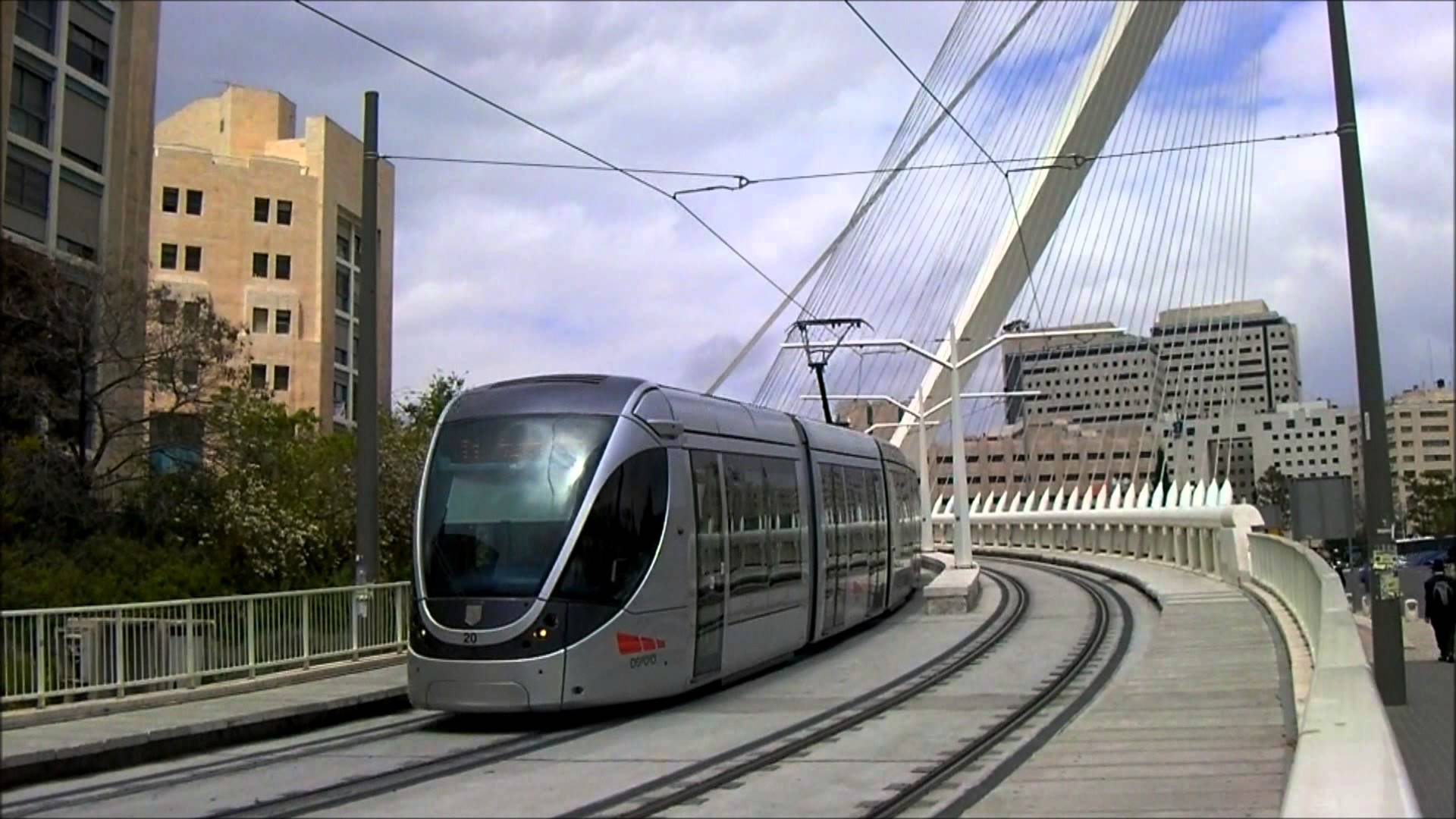 The old city is a favorite must see. Making your way from the bus station to take a stroll in the old city of Jerusalem. Take in all the smells of spices and the colorful sights. Many of our volunteers chose to buy gifts for their family and friends back home. Says one volunteer, "they have anything you could possibly want in the old city I bought many of my gifts for people at home there." The winding, cobblestoned streets of the old city are lined with shops, juice stands and traditional sweets shops. Many of our volunteers gush about how delicious these sweets are and those who leave right from Jerusalem to Ben Gurion in Tel Aviv often bring some of these homes with them.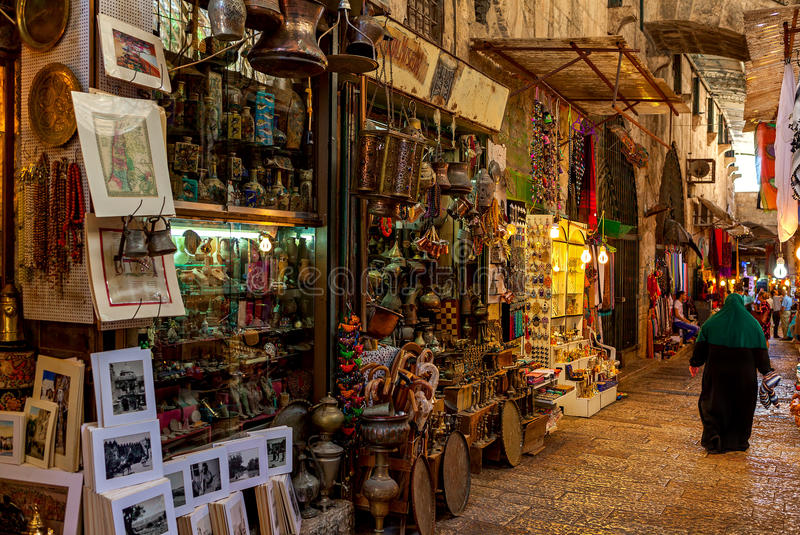 Walking through the old city really impresses upon you the deep and important history of this city. One of our international volunteers from the United States participating in our "Teach English and Learn Arabic" program tells us, "really understanding the depth of this history of this city is hard to imagine, at home in America if a building is two-hundred years old everyone marvels at it, putting that up against the history of this is city is nothing."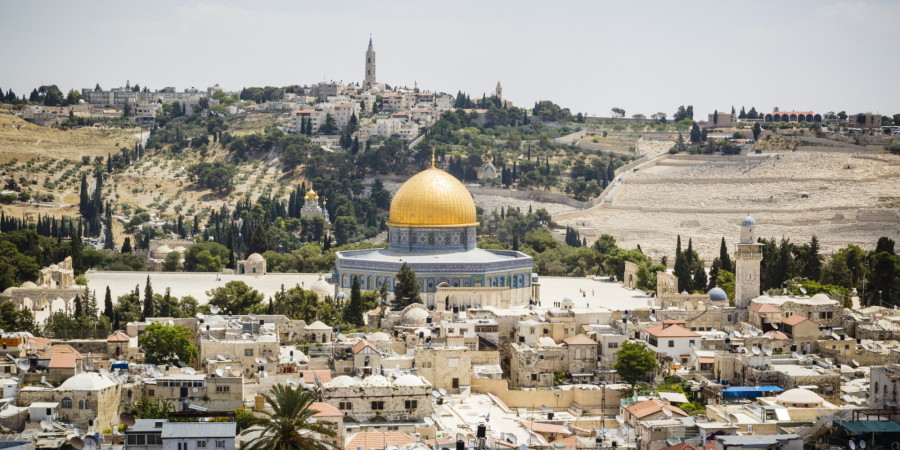 With regards to visiting and entering the Al-Aqsa mosque, it is advised to check ahead of time and see if the mosque is open during the time you would like to visit it. There are only certain times open to non-Muslims and the line can get really long on busy days. One of our volunteers tells us "we tried to go in one gate, they told us it was currently only open to Muslims but at a different gate in an hour, so we continued on strolling through the old city taking our time, when we eventually arrived at the said gate the line of people was incredibly long, we waited and waited but were never allowed in because the time slot for non-Muslims at elapsed before we were even close to the front of the line, so definitely plan ahead."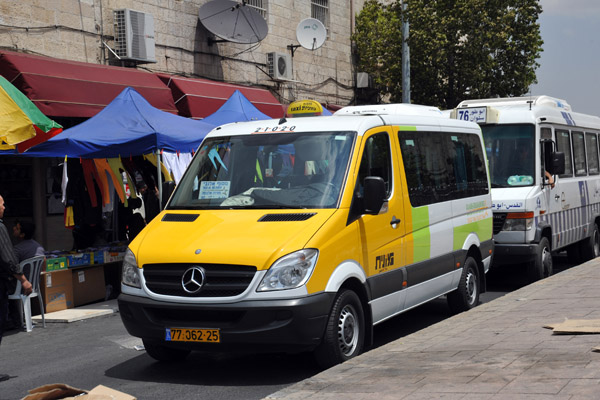 Sometimes our volunteers will go to Jerusalem and stay the night, returning on Friday. There are several nice and inexpensive hostels around Jaffa Gate which our volunteers frequent. Regarding returning to Hebron from Jerusalem, it is very simple. From outside the Damascus Gate get on the 231 bus to Bethlehem, take it to the final stop at the original intersection, there will be men yelling out the destinations of their service and get on one headed to Hebron. Take the service to the last stop in Hebron and you will find yourself on familiar ground at the center of the city.