On Sunday March 29th Excellence Center instructors Duaa Kassem and Rasha Taim along with several members of the international Arabic students from Temporary International Presence in Hebron Organization, or TIPH, traveled to Hebron's Shuhada Street to observe the effects of the military occupation on that neighborhood and spend some time with Um Abed Al-Salaemeh and her family—one of the last Palestinian families remaining on Shuhada Street.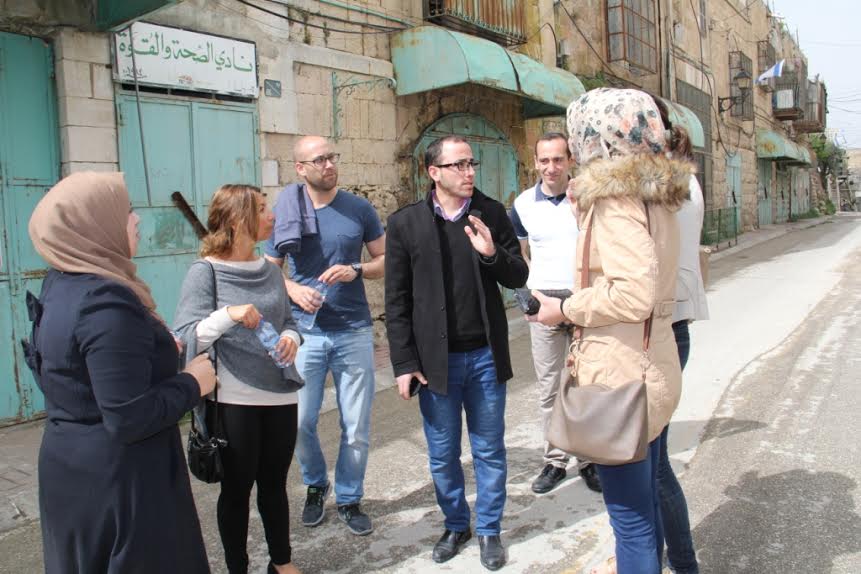 The group entered the area through a cramped security checkpoint before proceeding down the main stretch, taking photographs of the various abandoned and sealed buildings along the way.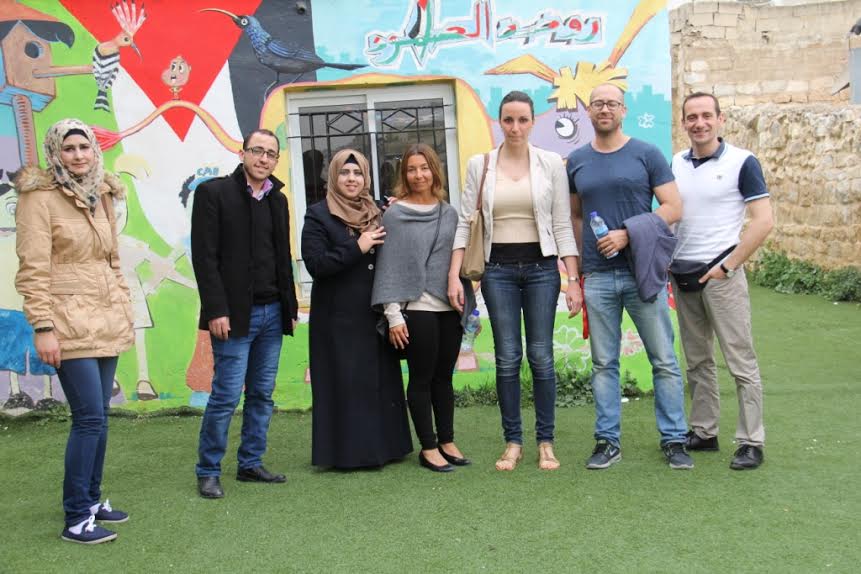 After visiting some landmarks from before the street's closure they headed to the nearby home of Um Abed Al-Salaemeh and spent some time talking with her about her experiences living under the military occupation.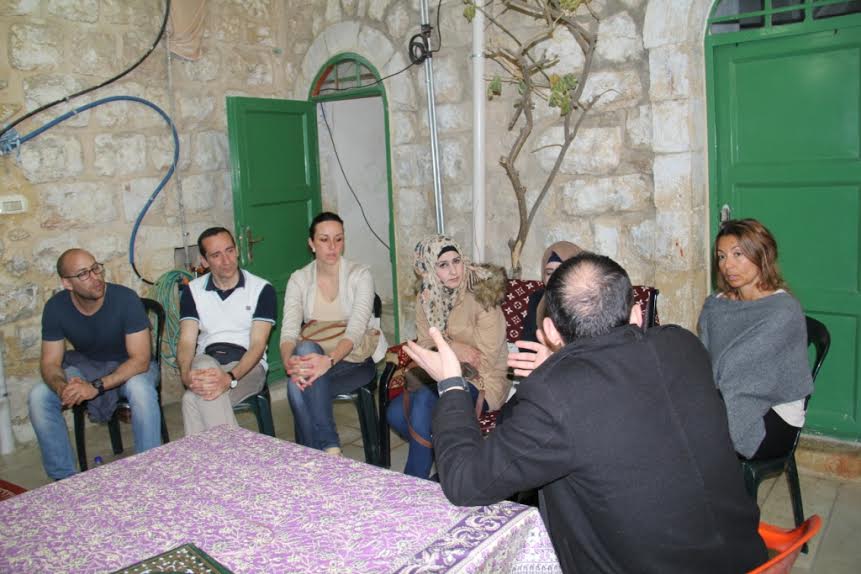 Many of her stories were quite jarring, including numerous instances of harassment from the area's settlers and examples of arbitrary detentions from the soldiers.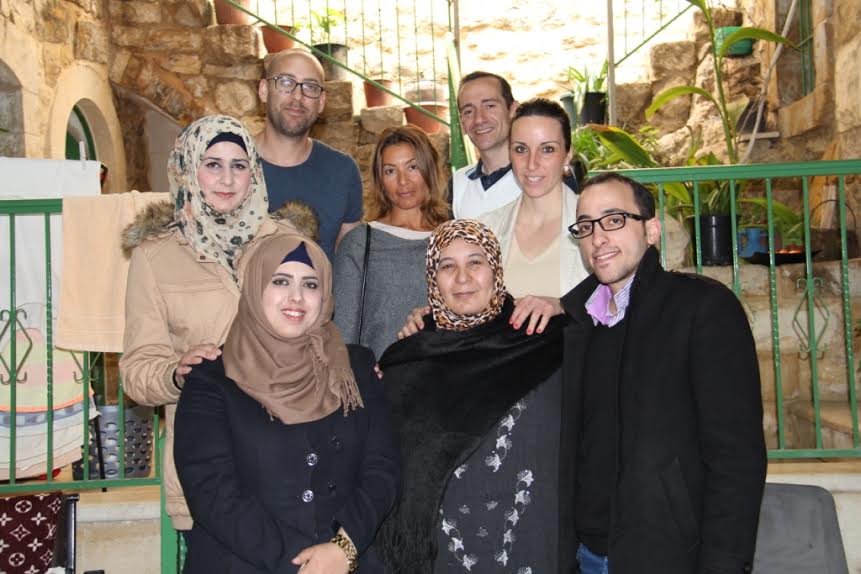 After tea the group said their goodbyes and thanked the family for their time before departing. It was an interesting day to say the least.