Visiting Al Shuhda Street in Hebron
|
Excellence Center organized a visit to the old city of Hebron last week for Jose, a Canadian participant of the volunteer in Palestine program and Nicole, a US- American who is participating in the Teach English , Speak Arabic in Palestine program.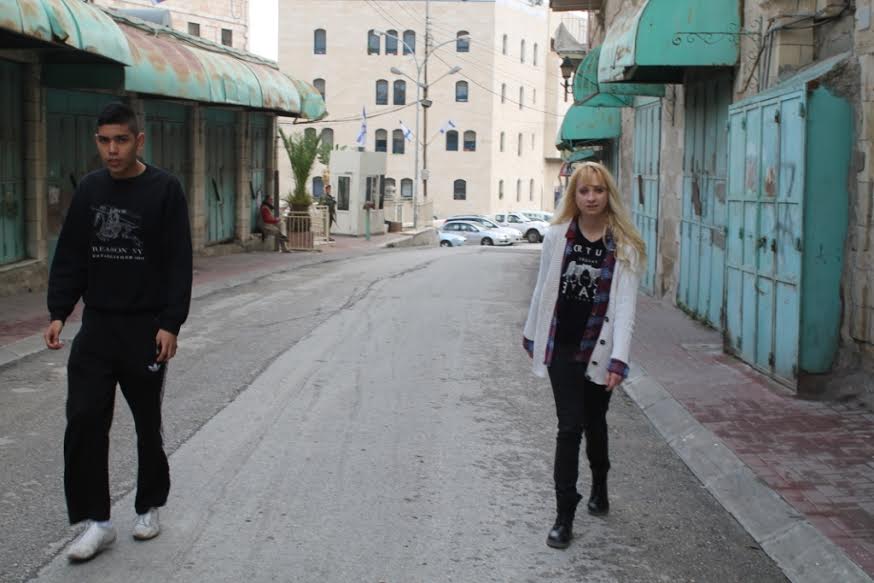 The Excellence Center's general manager, Mohammad Tamimi introduced the old city and Al Shuhada street to the participants and informed them about the daily life of Palestinians in this area as well as the challenges Palestinians face due to the Israeli occupation.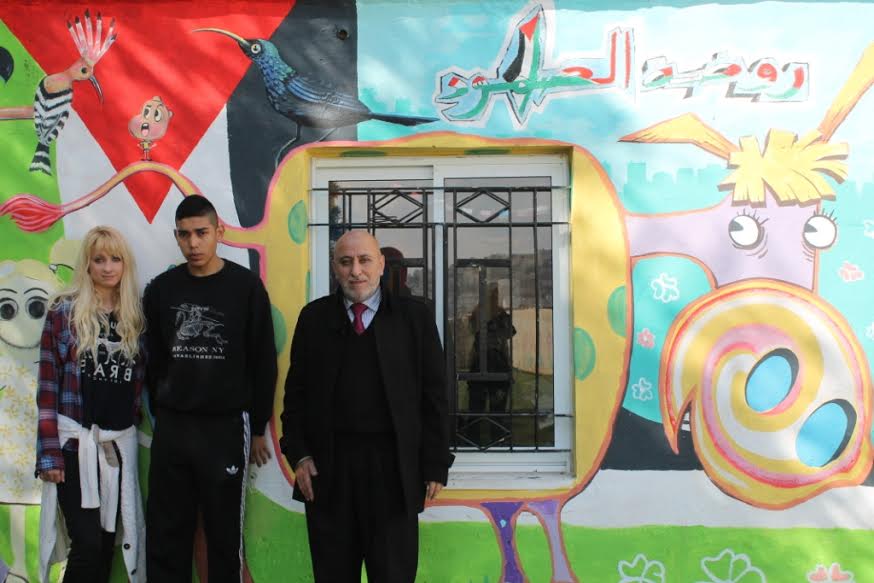 Additionally, the Excellence Center's team visited a Palestinian family who informed the internationals about their experiences with the Israeli occupation in the area.