The Study Arabic in Palestine program's participant, Kim from the Netherlands, the volunteer in Palestine program's participant Jose from Canada as well as the Teach English, Study Arabic in Palestine participant Runa from Germany visited Alfawr refugee camp in the south of Hebron.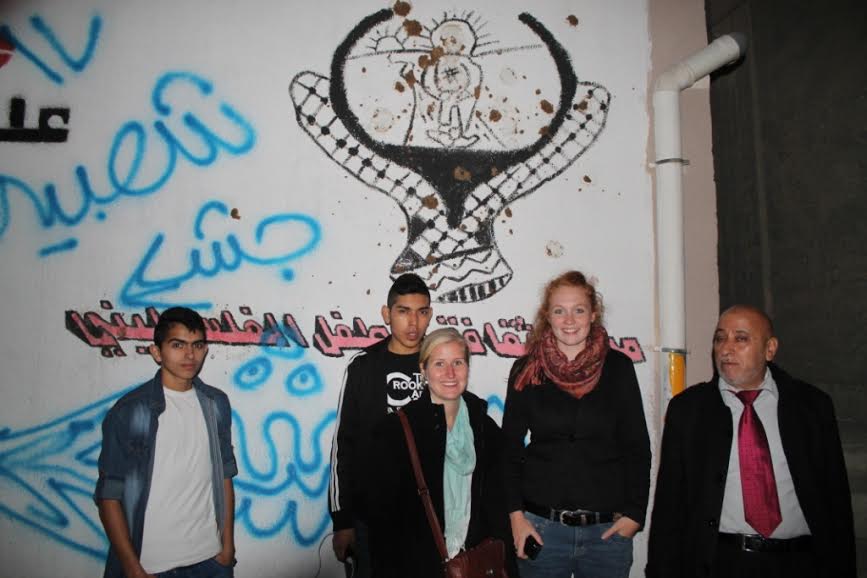 The visit aims to provide international participants an overview of the living conditions at refugee camps in Hebron and to give them insight into what refugees have to deal with on a daily basis living under the occupation.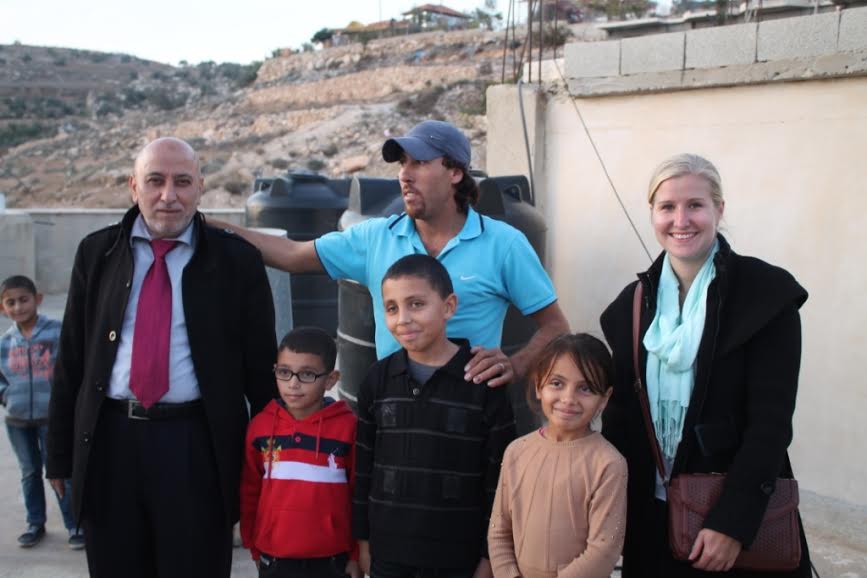 International participants toured Alfwar refugee camp and met Palestinian people who live there. At the end, Mr. Mohammad Saleh Tamimi, the general manager of the Excellence center thanked the Palestinian people for hosting and introducing the international and Excellence Center guests to the life in the camp.